Wonders of Mainland Greece: Delphi & Meteora Tour
Stunning landmark sites of Greece and local life in the villages & Meteora monasteries
When
Year round, upon request
Languages
english, french
Unlike most of Europe, Greece's traditional and rural culture is still very much alive, particularly in its mountain villages. Discover the awe-inspiring sites of Delphi and Meteora, where you will experience one the most spectacular combination of nature, history and culture in the world!
Testimonials:
"Amazing Tour! It exceeded my expectations. Our guide Demetra was wonderful and had an amazing knowledge of history, archaeology and culture; she did a great job highlighting things of importance and interest, while not bogging us down with too much detail. Our tour included a number of cultural stops (wine tasting, icon painting, Greek lesson, tanner and bellmaker visits, stops for local sweets and food, etc.) and every stop added to the richness of our trip. I honestly cannot say enough good things about Alternative Athens and Demetra!!"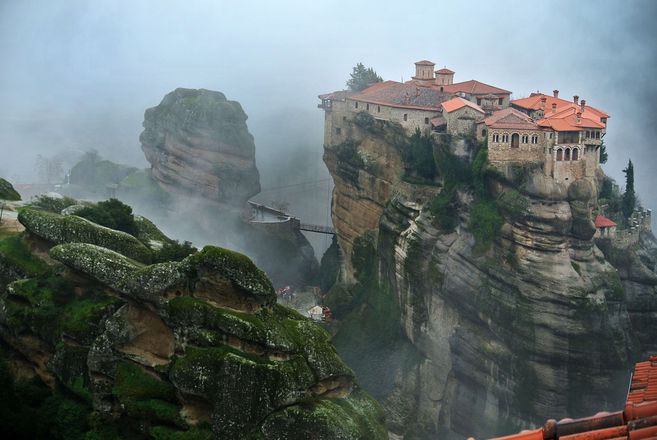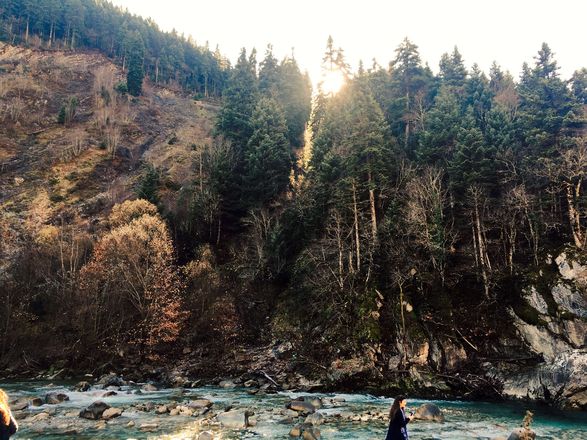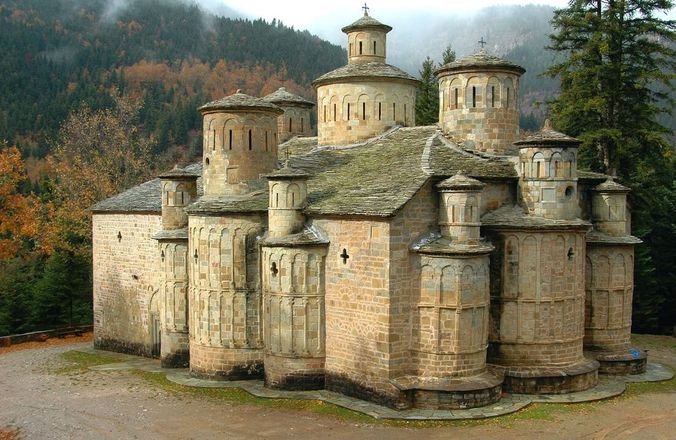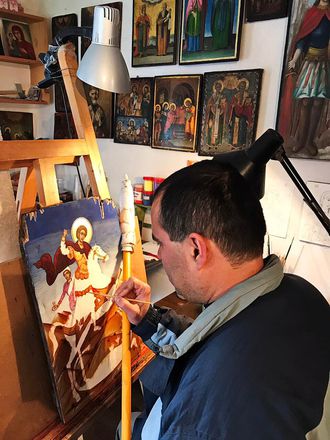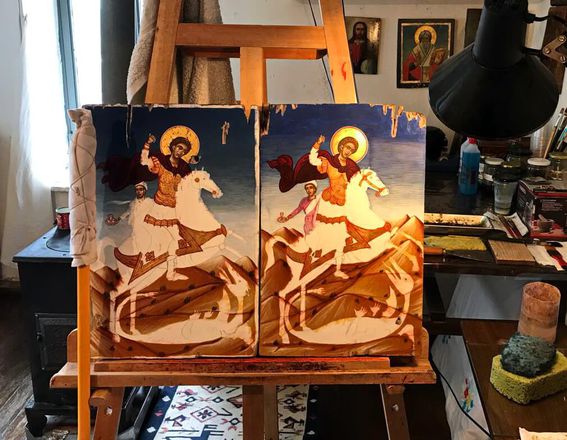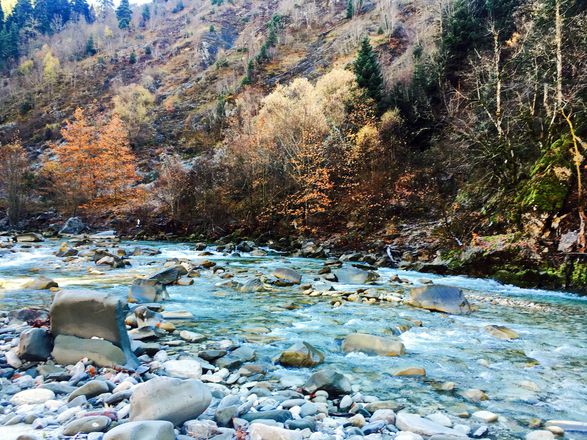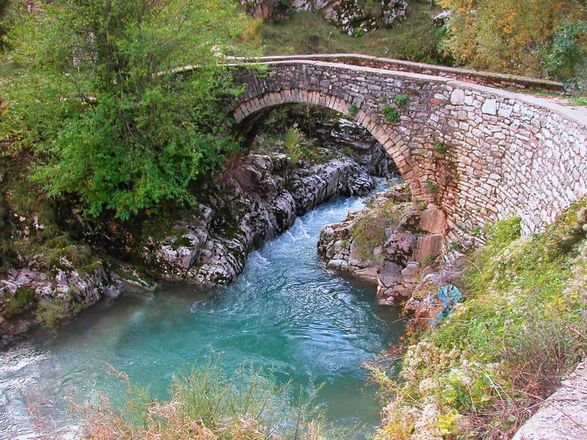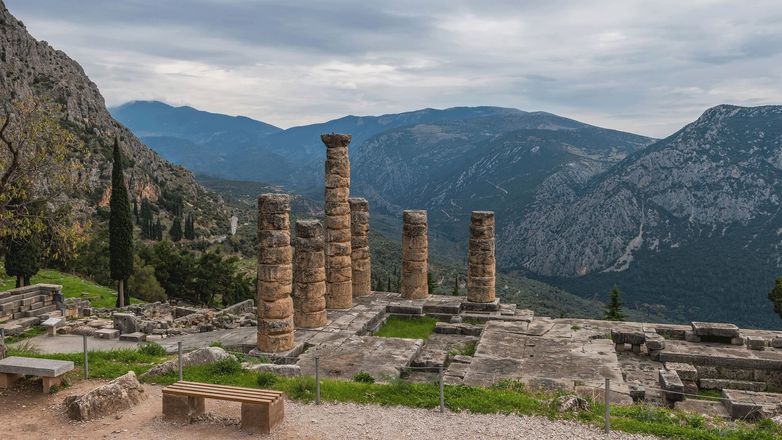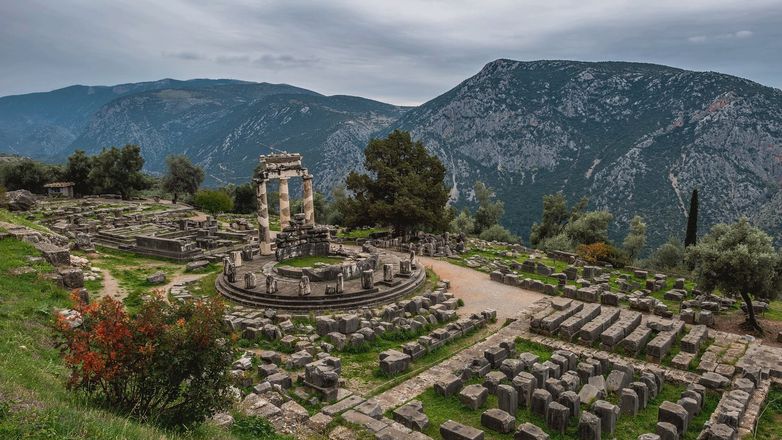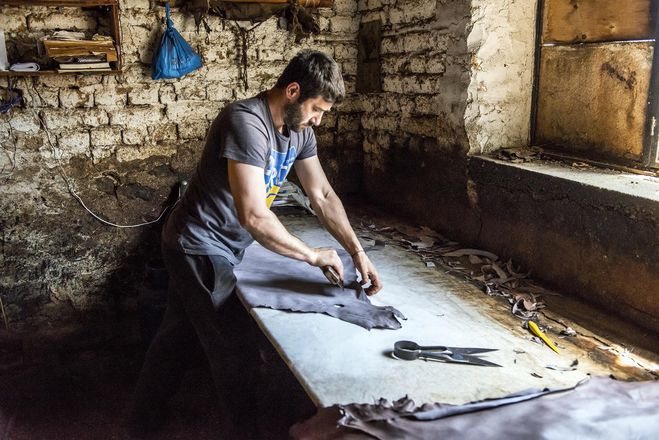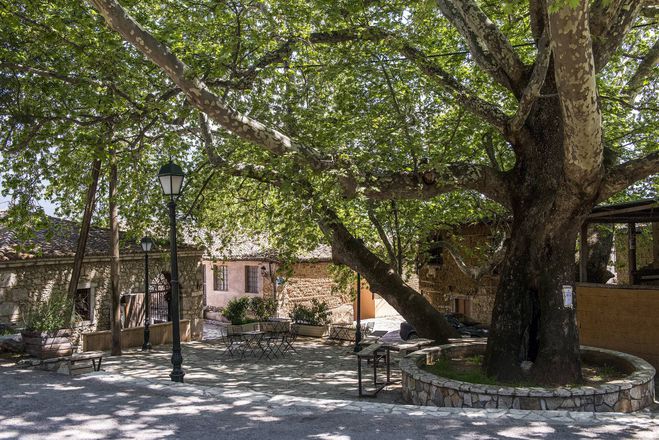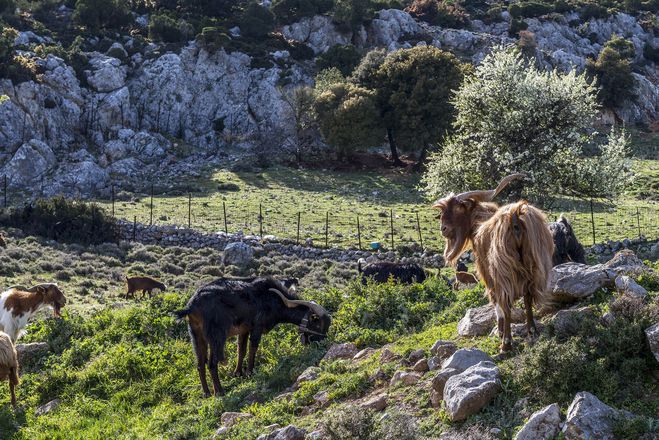 You'll love:
Two unmissable, world-famous landmarks and the opportunity to understand how this spectacular landscape has shaped local life and traditions over the centuries.