Cooking with Maria
Authentic Greek cuisine from a passionate home chef
Maria is a native Athenian who loves cooking with others. Her childhood memories are full of family dinners where sharing, laughing and bonding between generations shaped the way she hosts her own gatherings. However, what makes her cooking gatherings so special is the warm atmosphere of her house with it's unique Cycladic architecture and ideal location in the heart of Athens.
Looking for a Private Tour?
We offer all our tours as private and are happy to customize them for you!
Book as Private »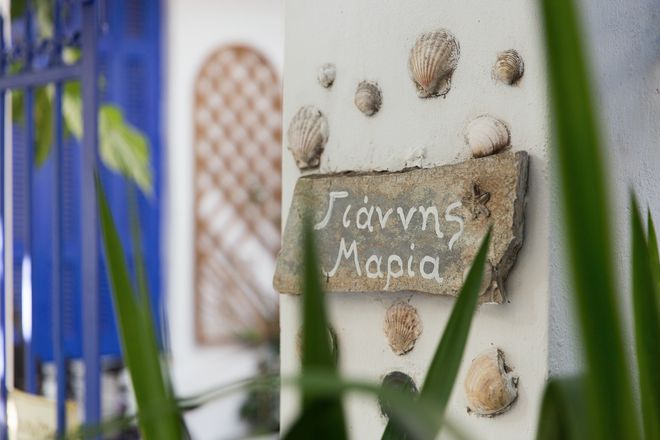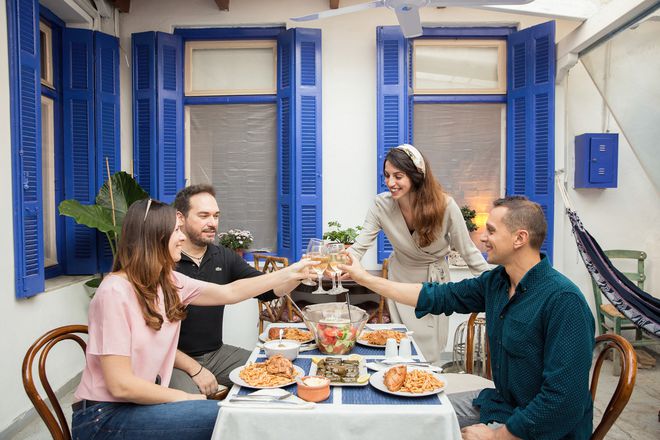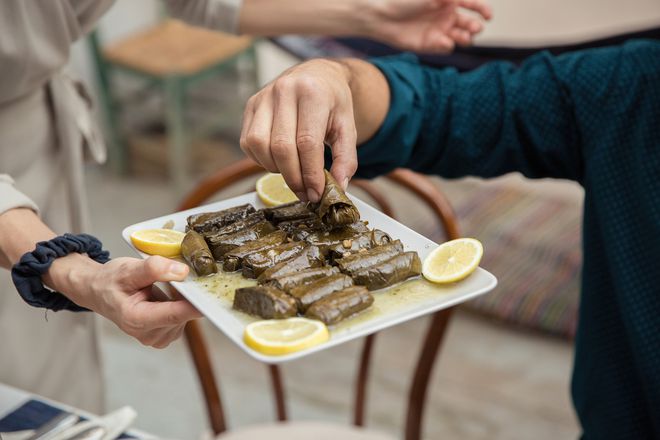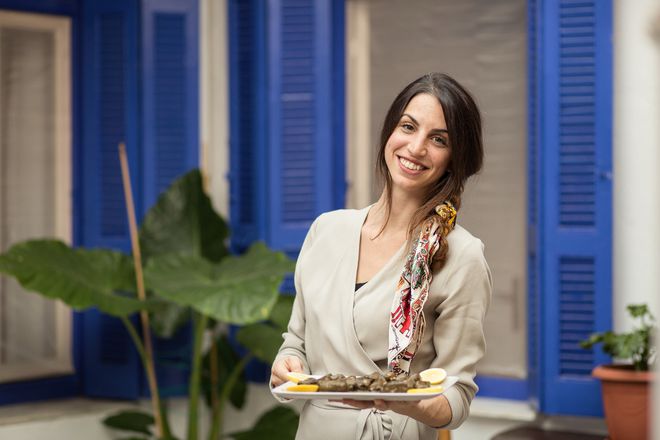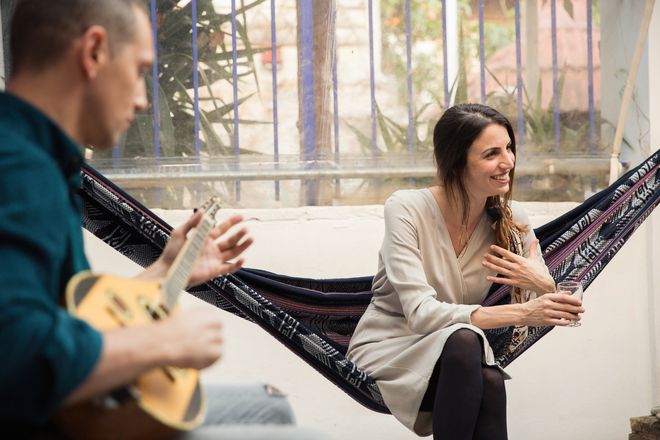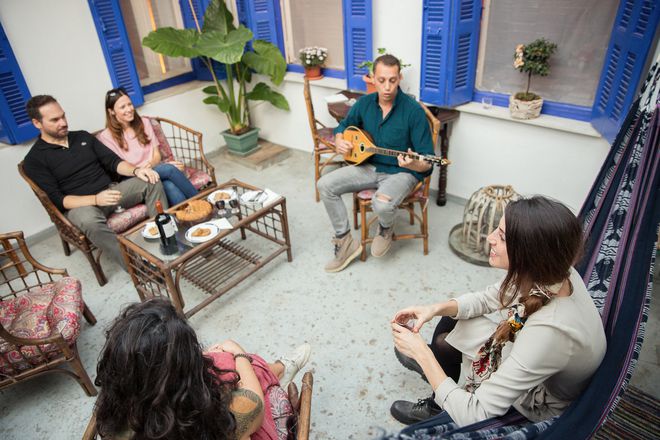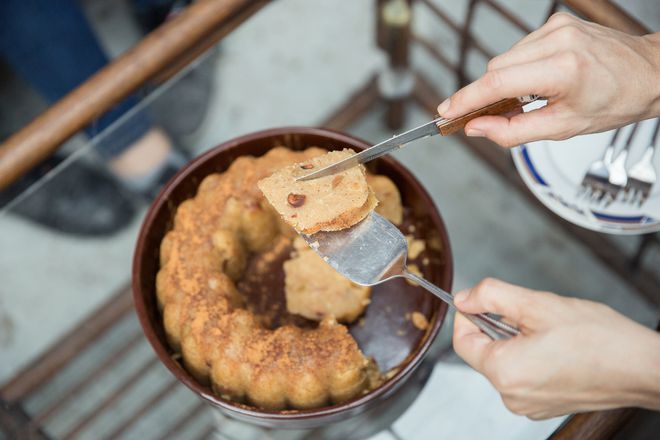 You'll love:
Coming away with new techniques, recipes and edible souvenirs!