The City Streets and Great Eats Tour
Find today's real Athens and take a big bite of the foods that it loves!
Languages
english, french
Athens came together through a mixture of cultures across the centuries, and there's still a lot of that history around, in the food as well as in the neighborhoods – this combination tour lets you see and taste your way through the complex heritage that created contemporary Greek culture and cuisine.
This is a Private Tour
Our private tours can be booked as featured or be customized especially for you.
Testimonials:
"I went with my husband and we had the best time! Our tour guide was amazing. The food delicious and we learned a lot about the culture and the city. I really recommend it!"
"Taking the walking and food tour with Alternative Athens was one of the highlights of a 3 day tour of Athens. It was the best introduction to the city and local neighborhoods. We had tastings of wine, cheese, meze, coffee, and chocolate in a variety of local restaurants and stores that we would not have found on our own. At each stop we were treated as VIPs. We highly recommend this tour to people who want to experience life in Athens beyond the tourist spots."
"Great tour. Recommended at the beginning of your vacation because you get a lot of information about the city, tips where are the best places to visit etc..."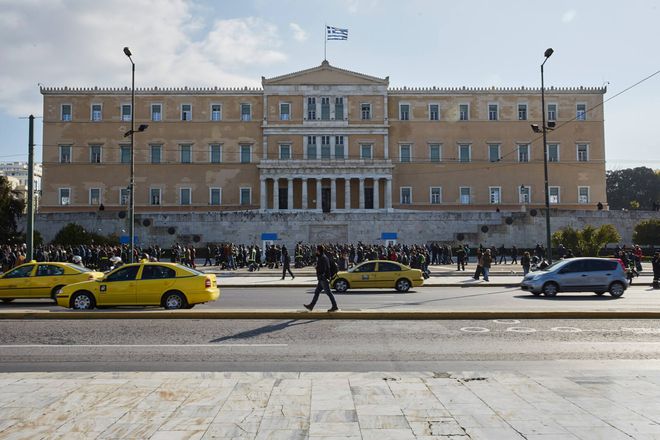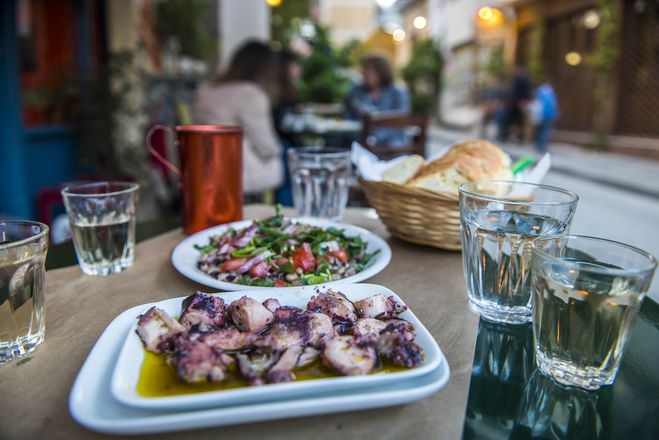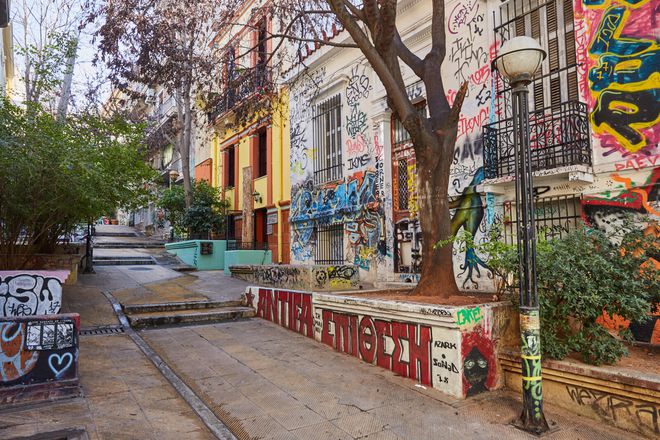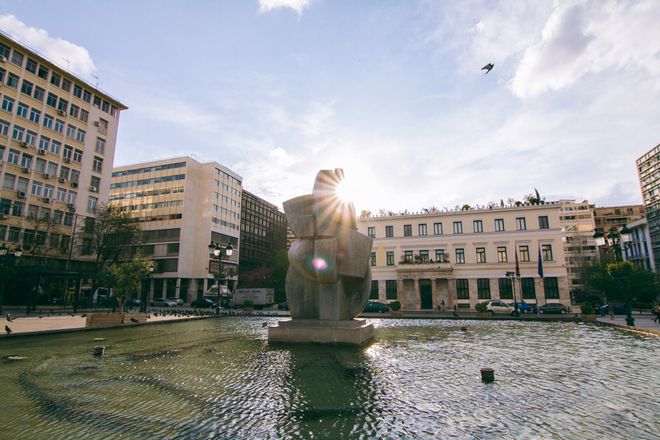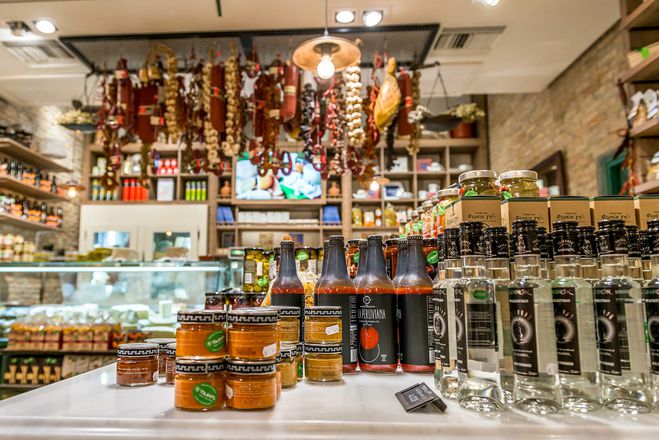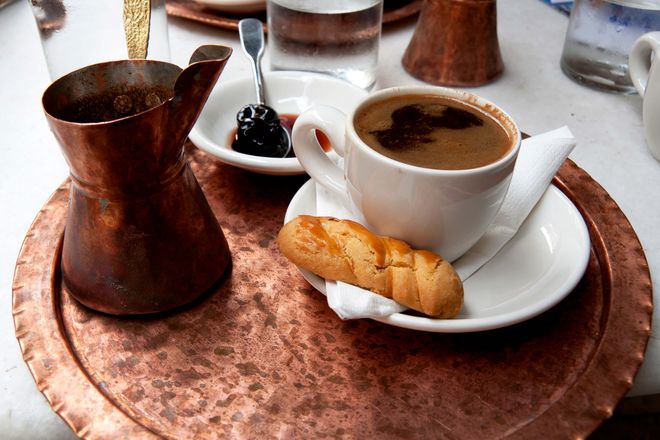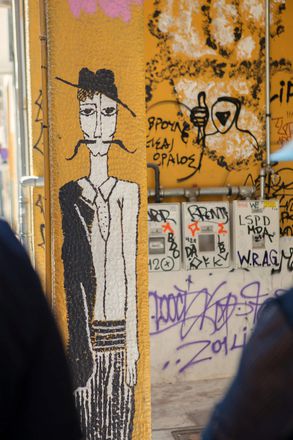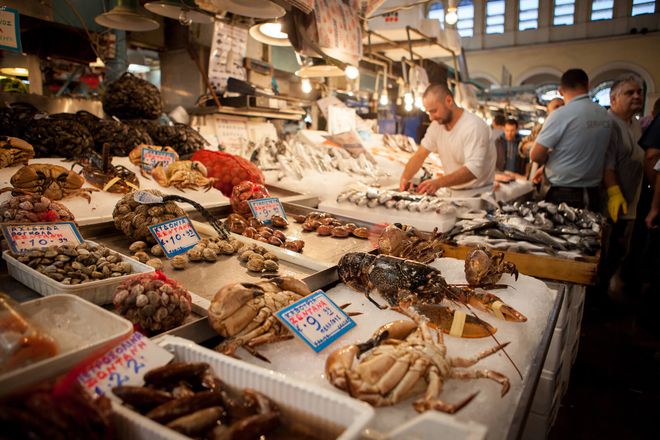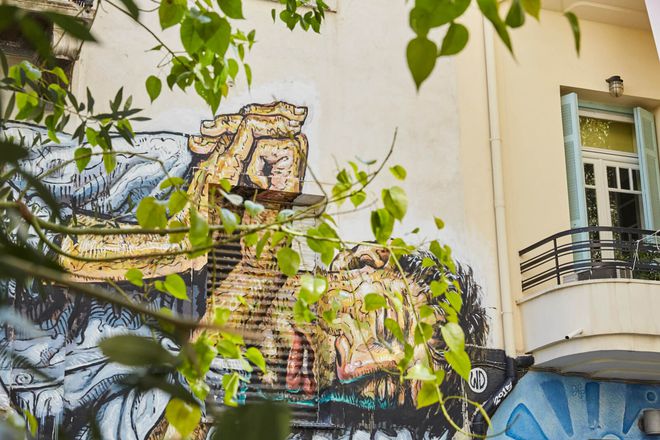 You'll love:
Exploring the city through its favorite flavors