The City Streets and Great Eats Tour
Find today's real Athens and take a big bite of the foods that it loves!
Languages
english, french
Athens came together through a mixture of cultures across the centuries, and there's still a lot of that history around, in the food as well as in the neighborhoods – this combination tour lets you see and taste your way through the complex heritage that created contemporary Greek culture and cuisine.
This is a Private Tour
Our private tours can be booked as featured or be customized especially for you.
"Vassia was lovely and a great source of information around all things in Athens, both historical and current. We learnt more from this tour than any guide book could tell you. I appreciated the telling of Athens story from a local. Highly recommended.''"
"We were able to get a good sense of the city as well as make some good connections with a variety of shops and eateries that we returned to later on. Diana was an amazingly energetic guide, very engaging and accommodating. Bring comfy shoes and an open mind and you will have an unforgettable day in Athens :)"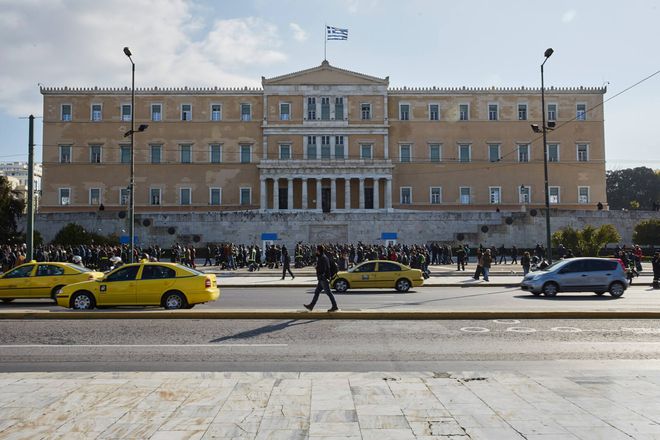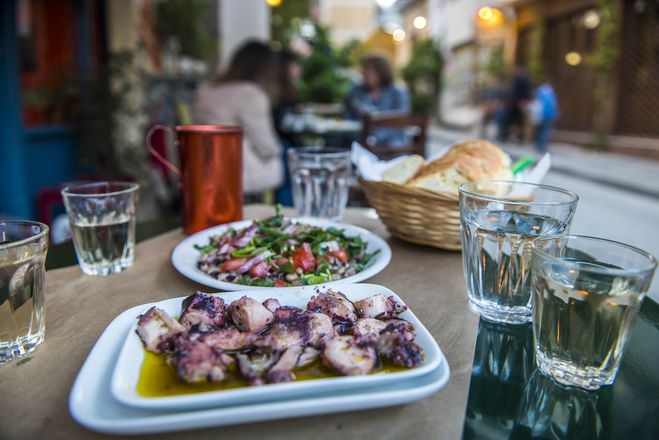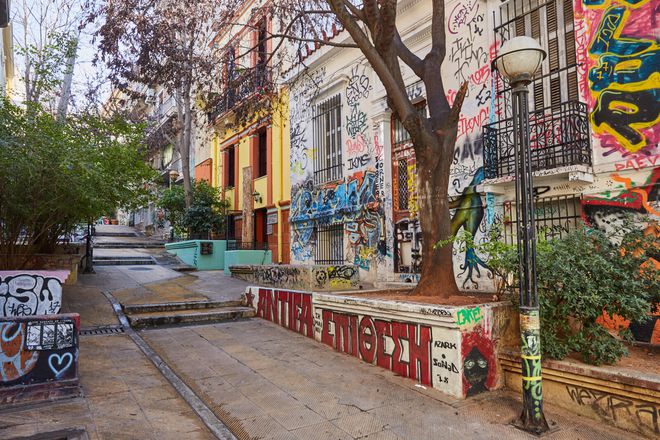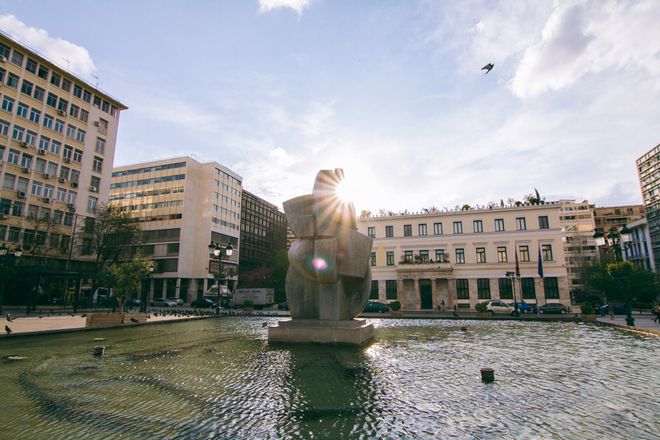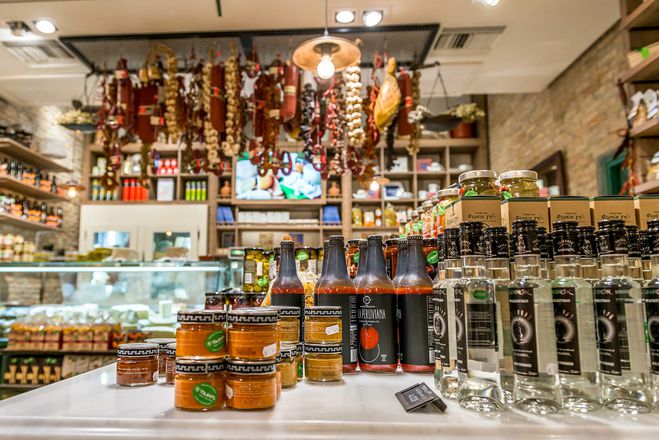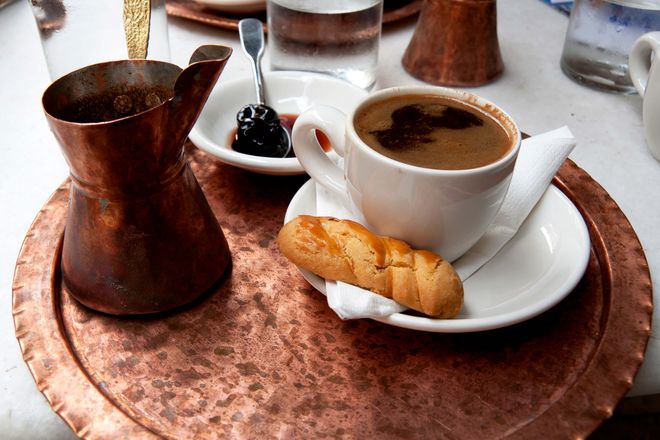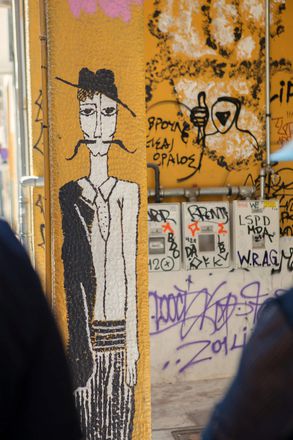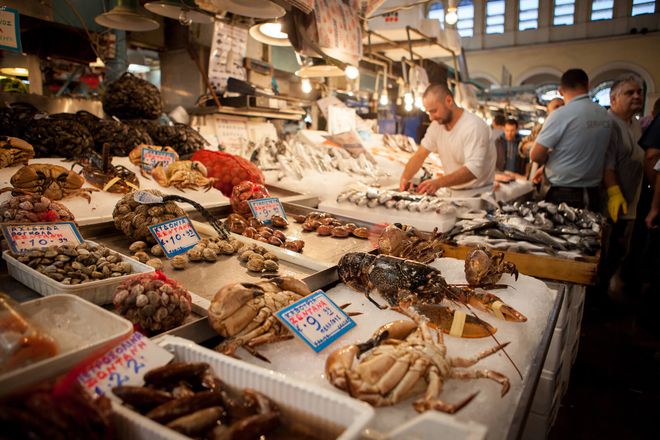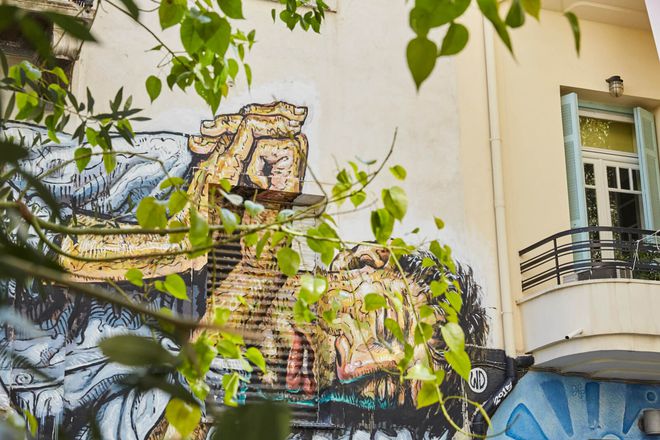 You'll love:
Exploring the city through its favorite flavors