unexpected athens orientation tour
Watch video
Discover the heart and soul of the real city
Languages
english, french
Come with us around this very old modern city, and see how it evolved into one of Europe's most interesting urban spaces. See Athens the way Athenians see it, beautiful and yet often messy. We won't just show you the city; we will share it with you, in the true tradition of Greek hospitality.
Looking for a Private Tour?
We offer all our tours as private and are happy to customize them for you!
Book as Private »
Testimonials:
"It's not only ancient sites that are interesting to see in Athens! Our terrific and fun guide took us through the neighborhoods that are the social and political heart of contemporary Athens. Well worth it and highly recommended!"
"This is your chance to experience the spirit of modern Athens. Our eyes opened to this wonderful vibrant city - we loved Athens. Several hours of walking and talking with our new Athenian best friend. Don't miss this tour!"
"My wife and I thoroughly enjoyed the Athens Neighborhood tour. Our guide gave us some indepth history and interesting facts about the history and evolution of the Athenian neighborhoods. An awesome and very informative walking tour."
"Truly amazing! Some of the hidden sites have been our favorites while in Athens. The tour allowed us not only to see interesting places and some street art, but also gave us a feel for Greek culture and the lives of the residents of each neighborhood, something we could not get simply by ourselves. Our tour guide was exceptionally kind, and engaging; we felt we were walking with a friend. It was definitely a highlight of our trip, and we are so glad we did it."
"Great time visiting several neighborhoods. We also had two children who they were engaged the whole time. More interesting way to see the city than touring sites in a big group."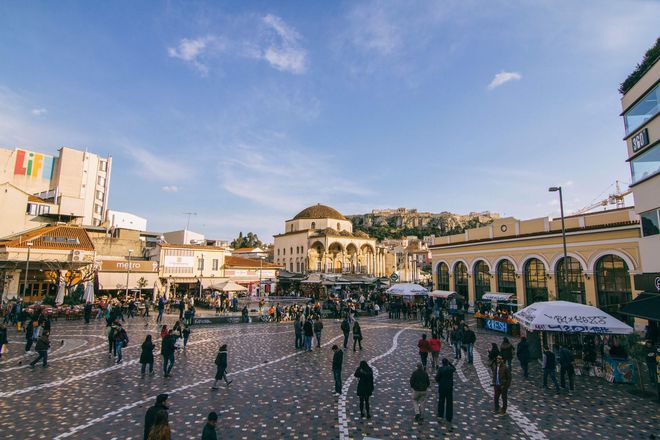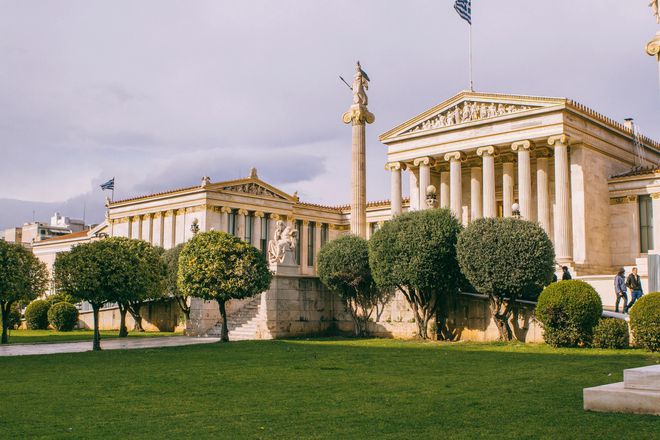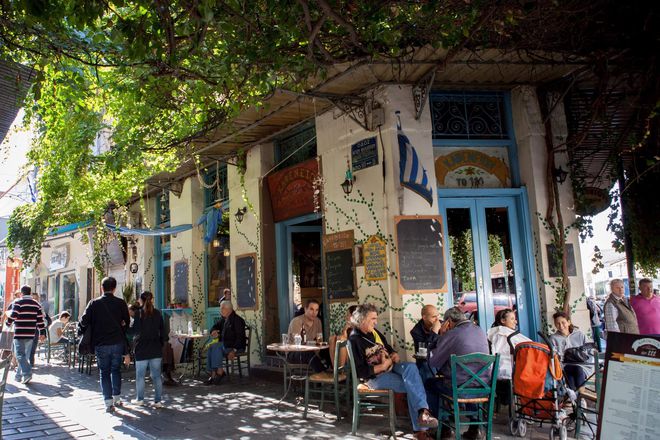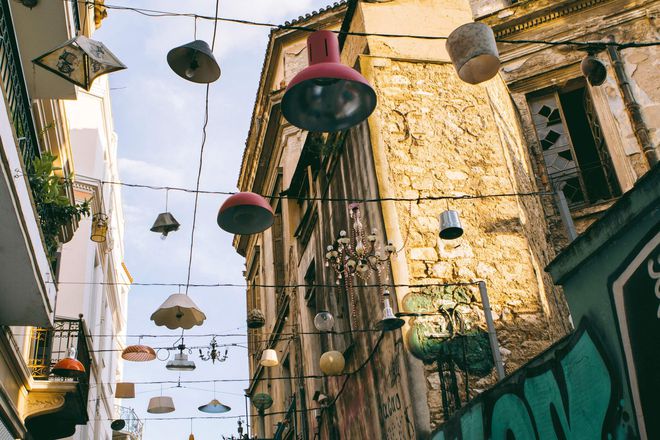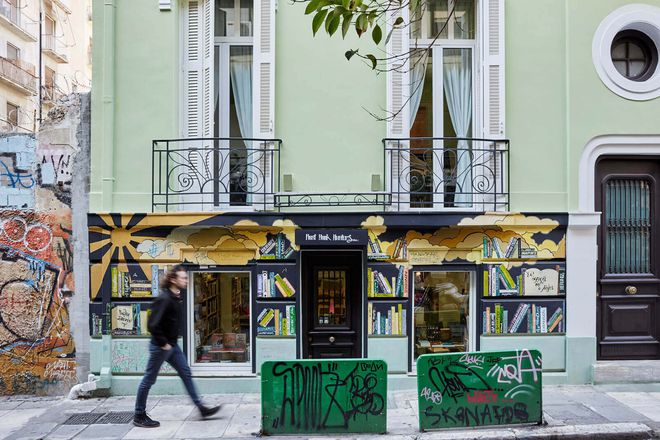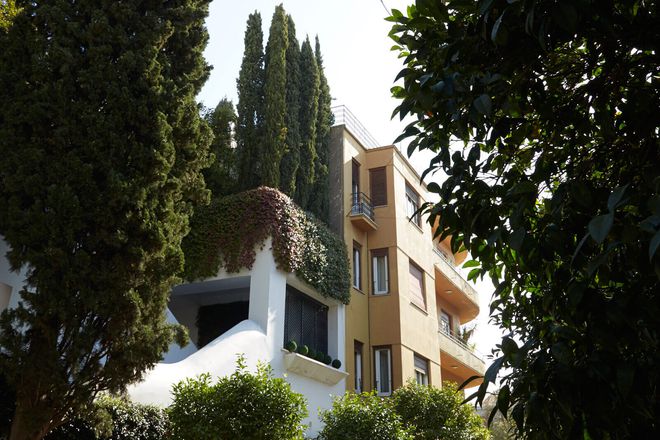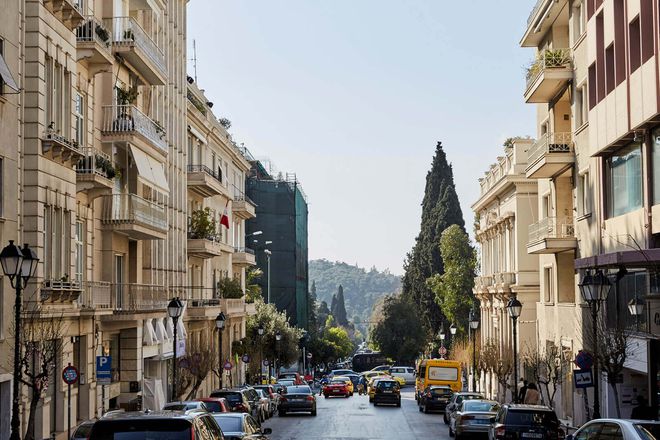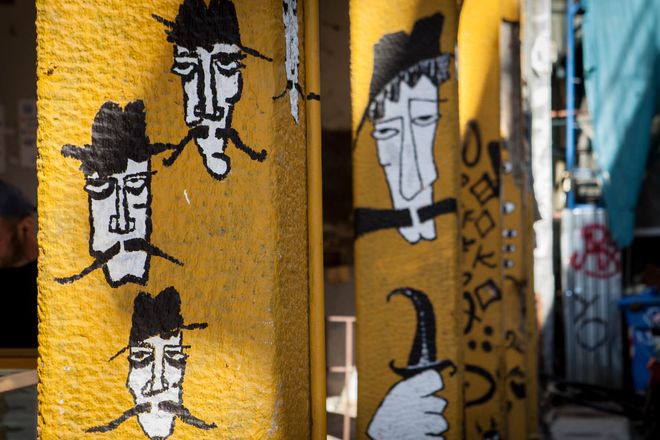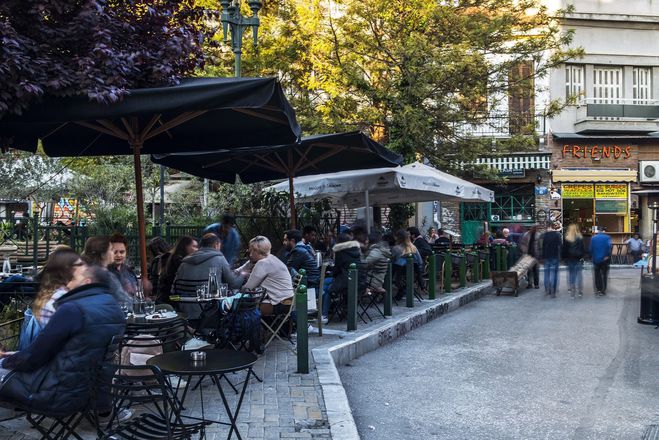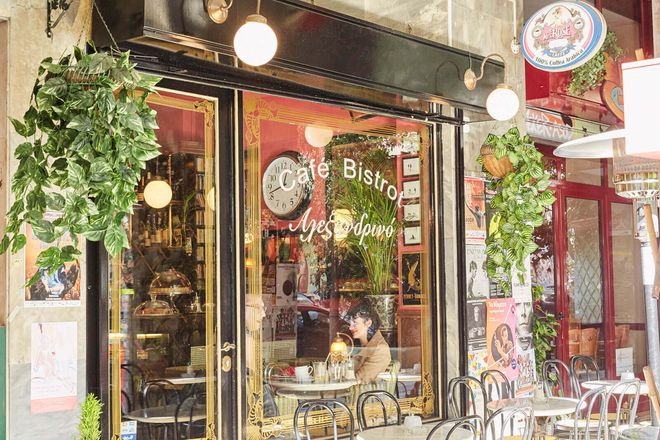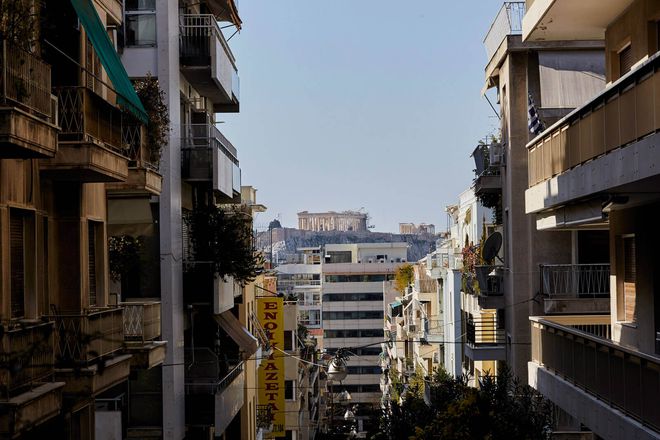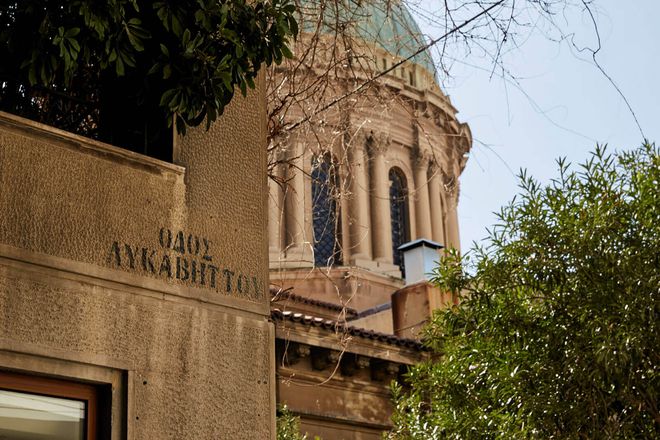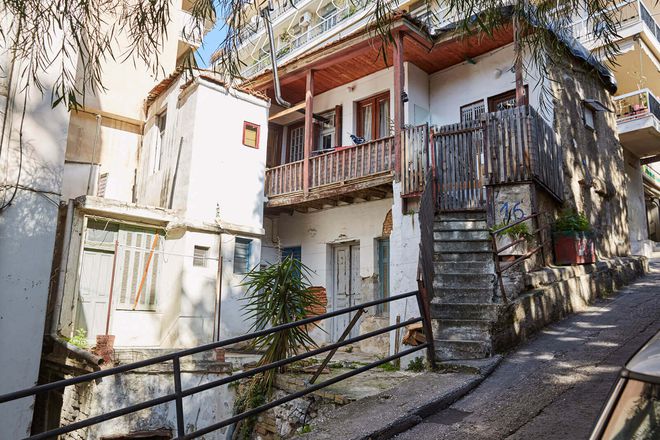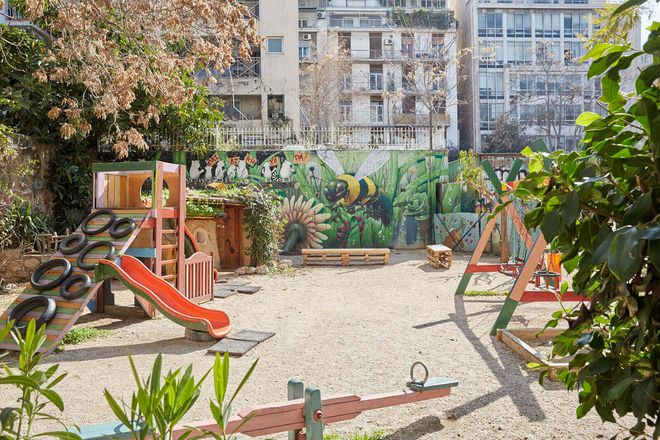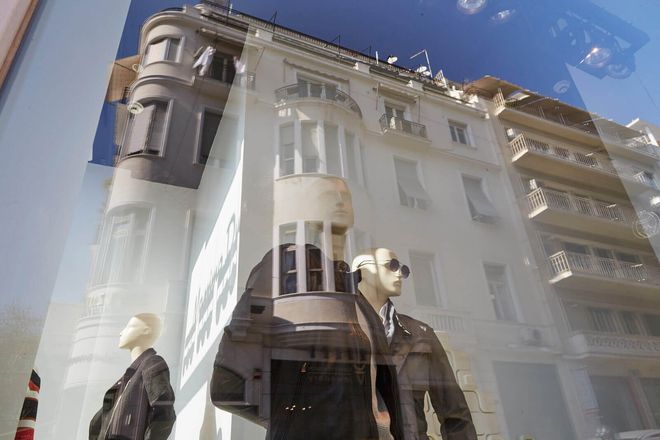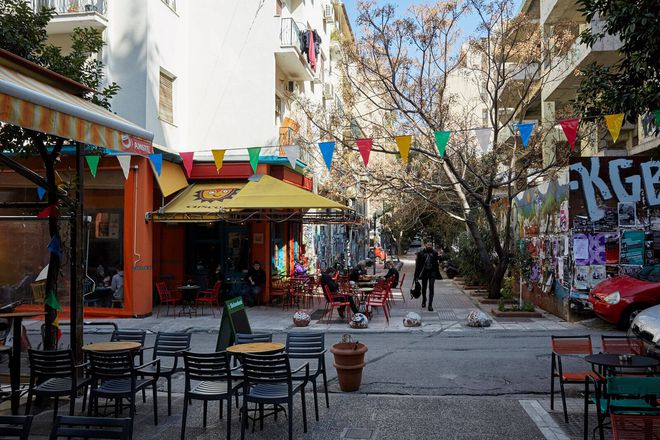 You'll love:
getting your bearings around Athens and discover its true soul