Languages
english, french
Come with us around this very old modern city, and see how it evolved into one of Europe's most interesting urban spaces. See Athens the way Athenians see it, beautiful and yet often messy.We won't just show you the city; we will share it with you, in the true tradition of Greek hospitality.
Looking for a Private Tour?
We offer all our tours as private and are happy to customize them for you!
Book as Private »
"Our guide was superb and not only set the tone for our stay in Athens, but our approach to our whole holiday. The idea behind this 4 hour walking tour is to show the different areas of Athens but it's so much more than that. As newbies to the city, with very little to use as a reference point, this tour was brilliant.''"
"If anything it was our best experience of our two weeks in Greece. Away from the crowds immersed in a variety of cultures and so many different aspects of Athens. Vassia's knowledge, teaching and communication skills ... we could have walked all day! This is one tour you shouldn't miss!'"
"This was great...we saw all kinds of things we never would have stumbled onto on our own. I highly recommend Alternative Athens!"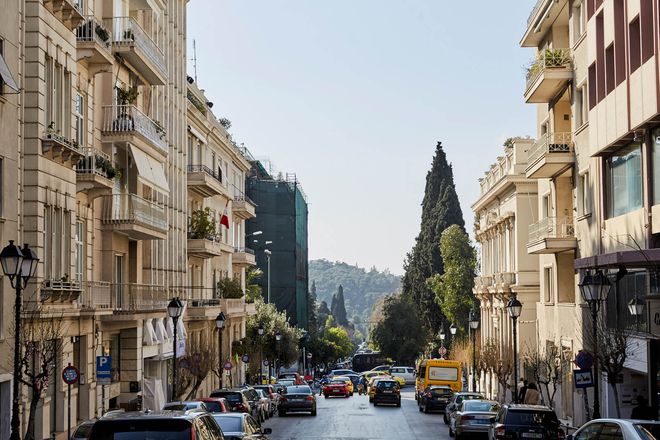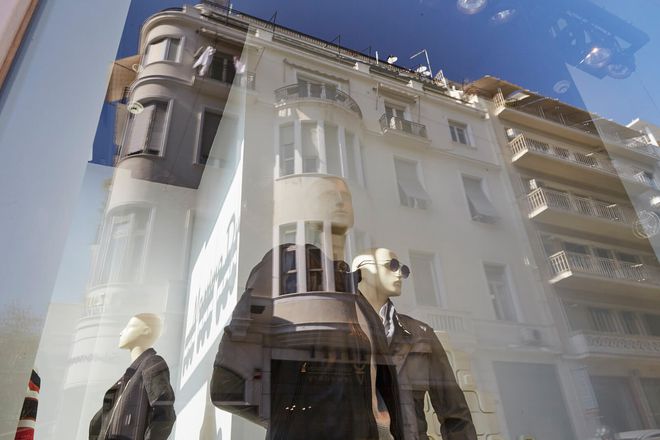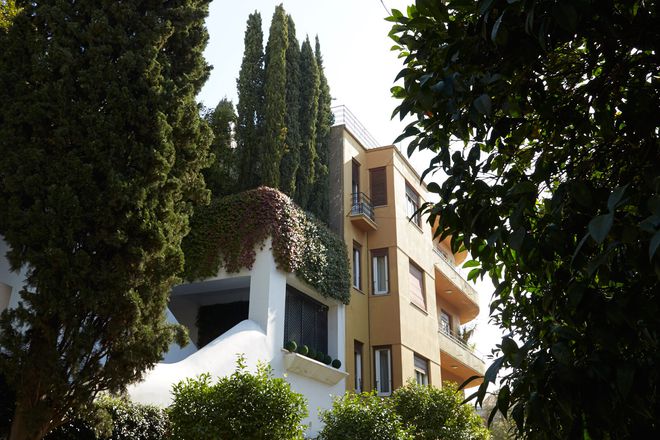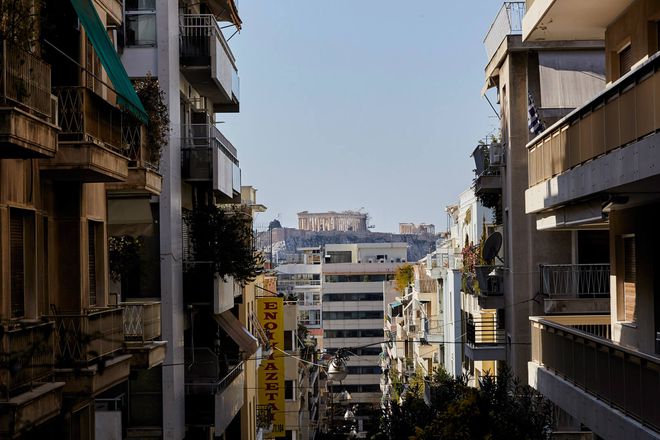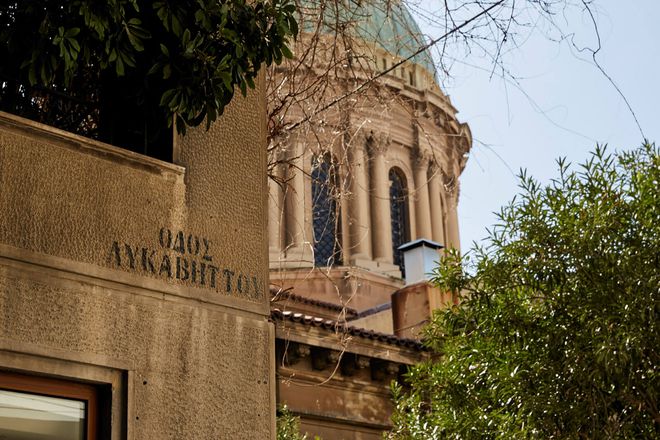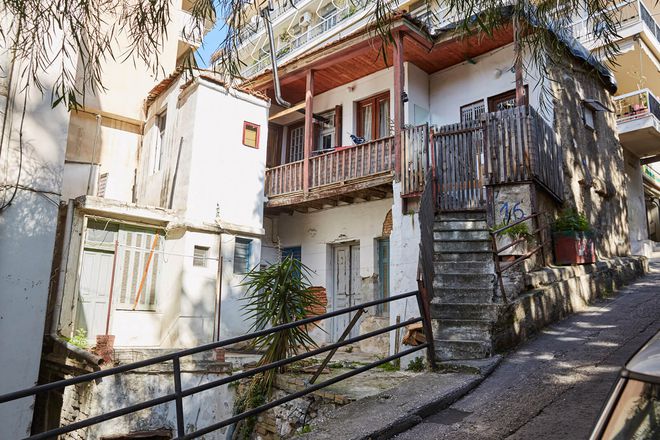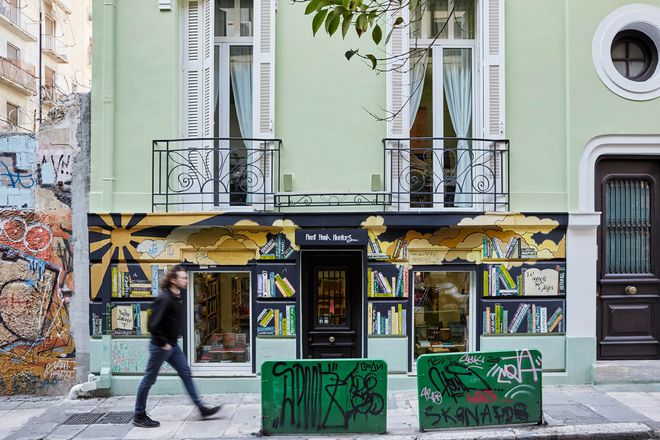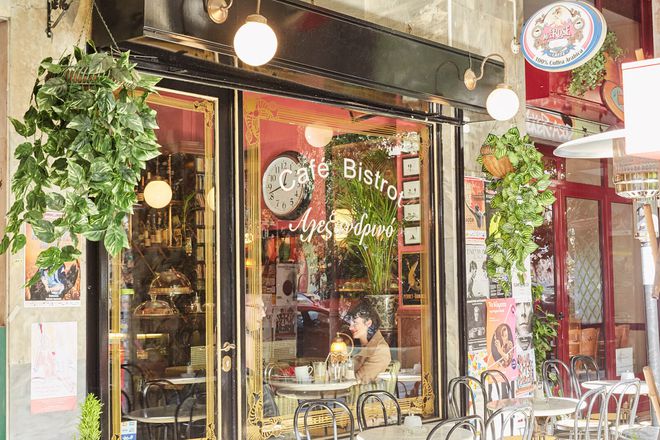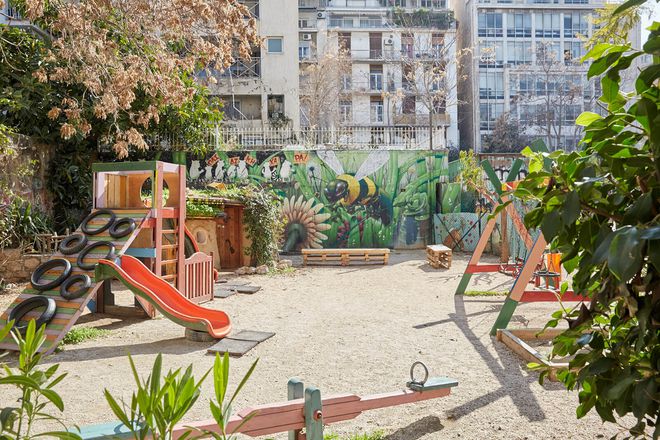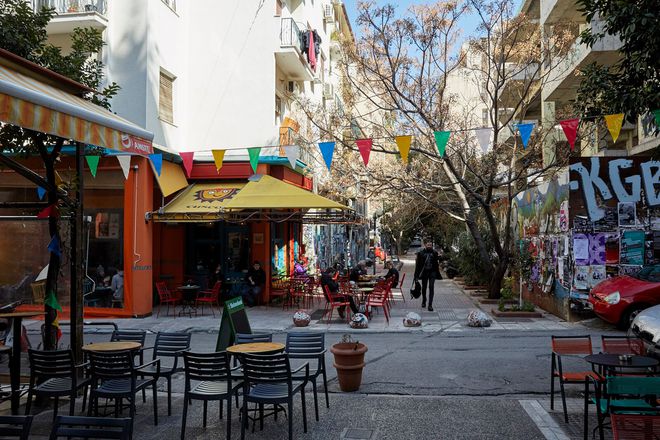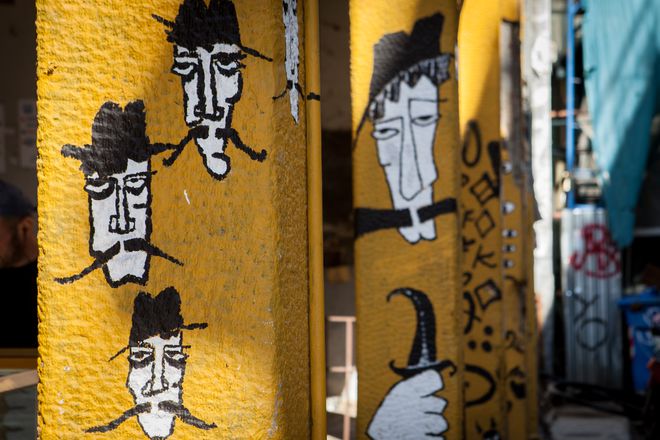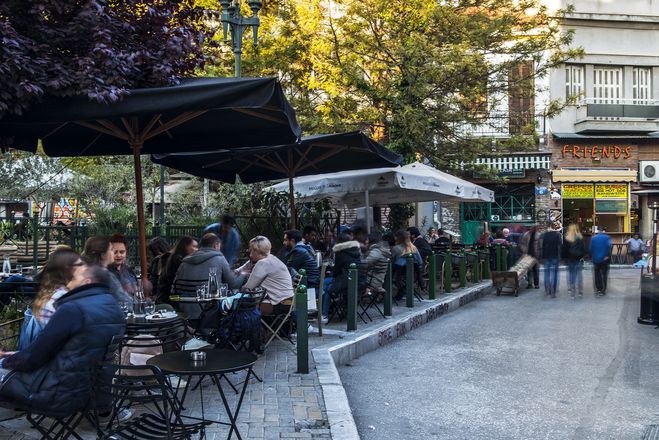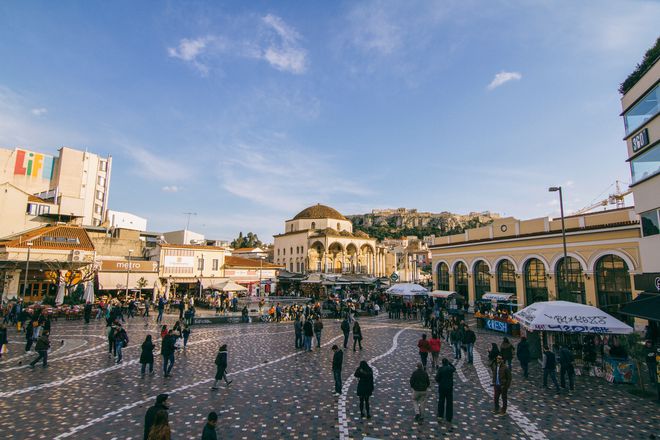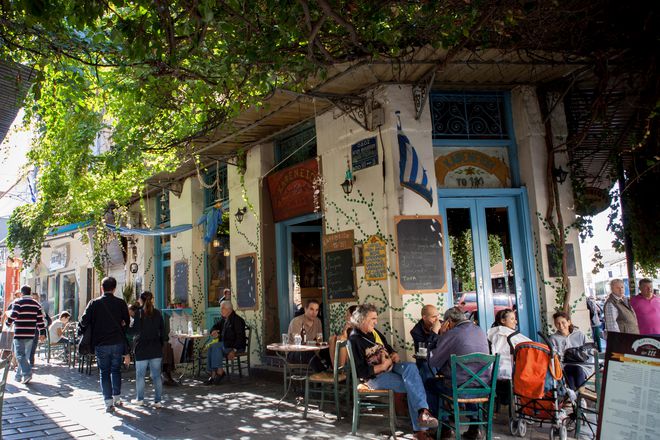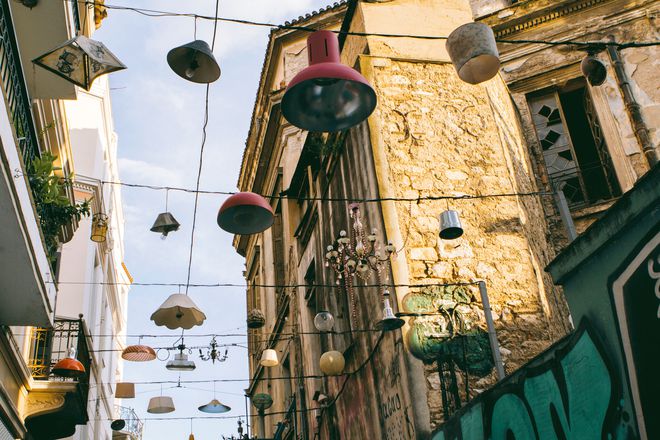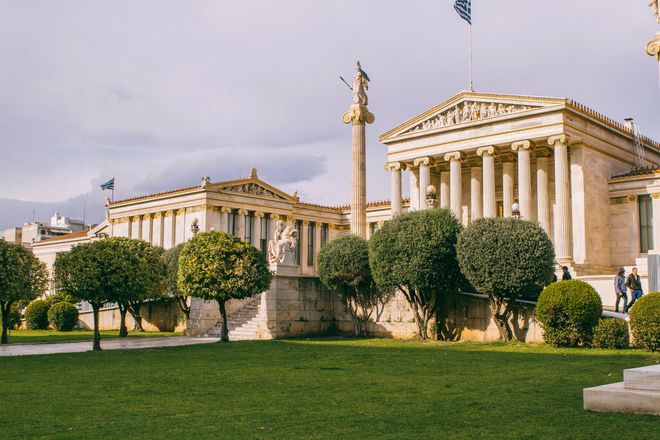 You'll love:
Uncovering the everyday secrets of Athens