Wonders of Mainland Greece self drive trip
An awe-inspiring journey to Delphi & Meteora, in a quest for the inexplicable
Languages
english, french
Mystical mountains, uncharted villages, fairy-tale forests and some of Greece's most impressive monuments, all combined in an innovative self drive tour! Featuring our custom app this trip provides tips for the best local activities and places to visit, our favorite restaurants, audio storytelling and support from our team of expert travel designers!
This is a Self Drive Tour
Includes app with tips for local activities, restaurants, places to visit, audio storytelling, support.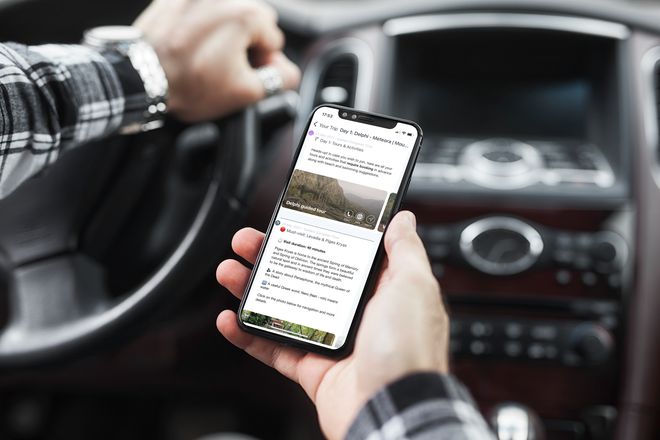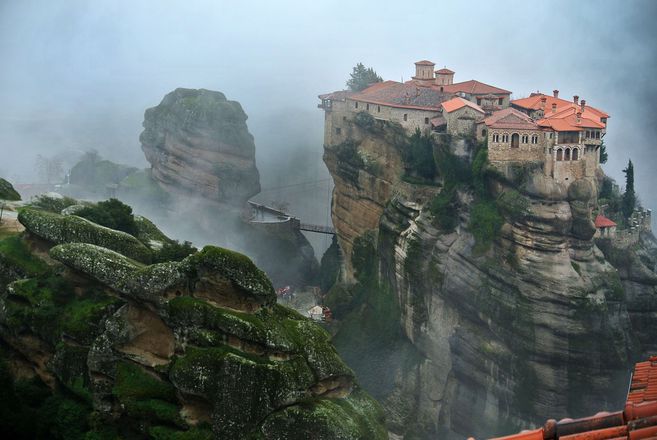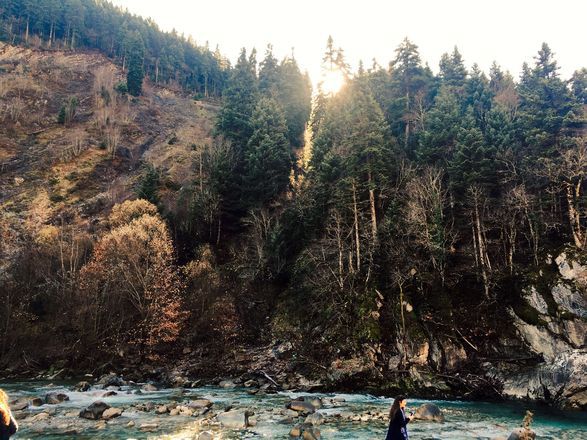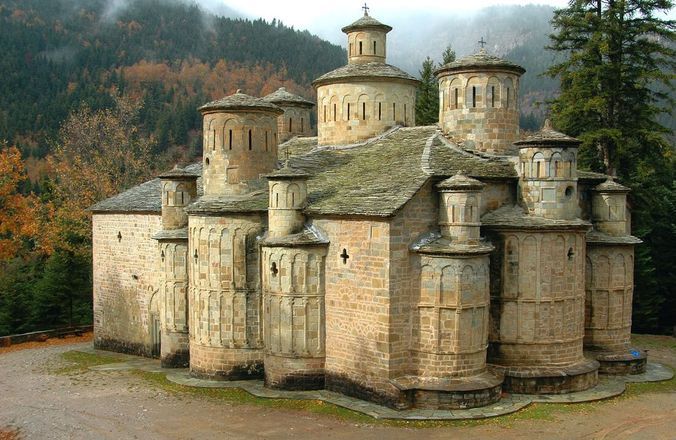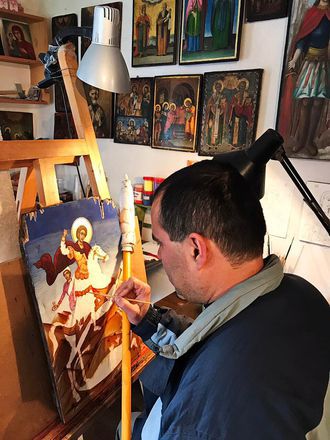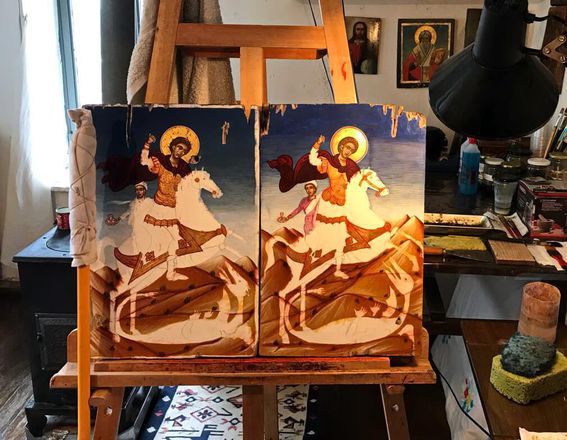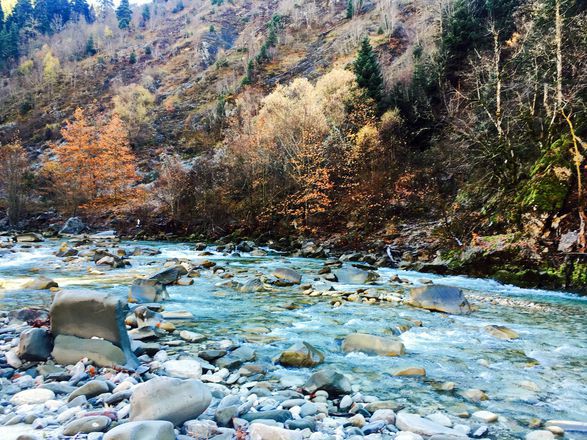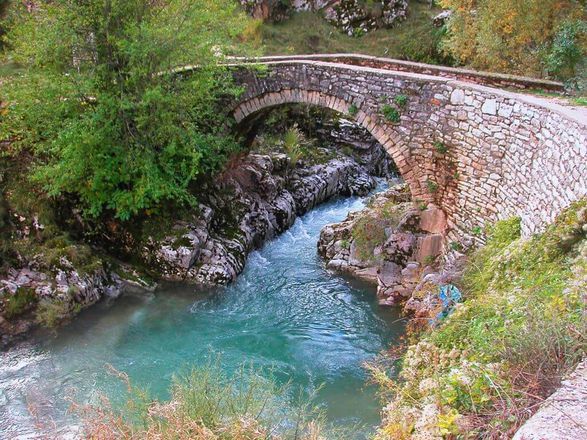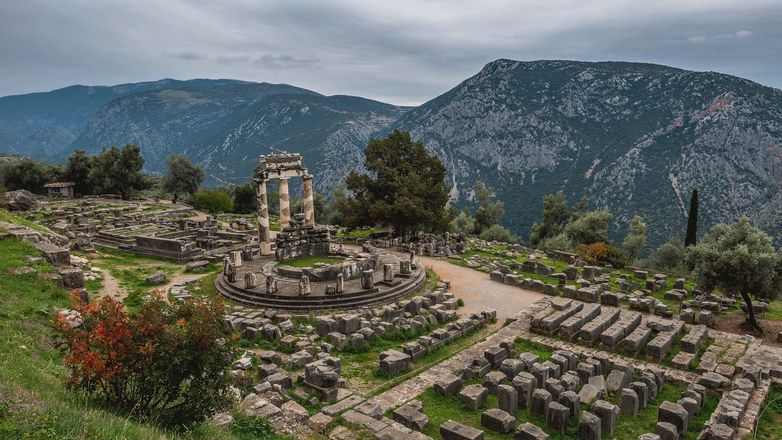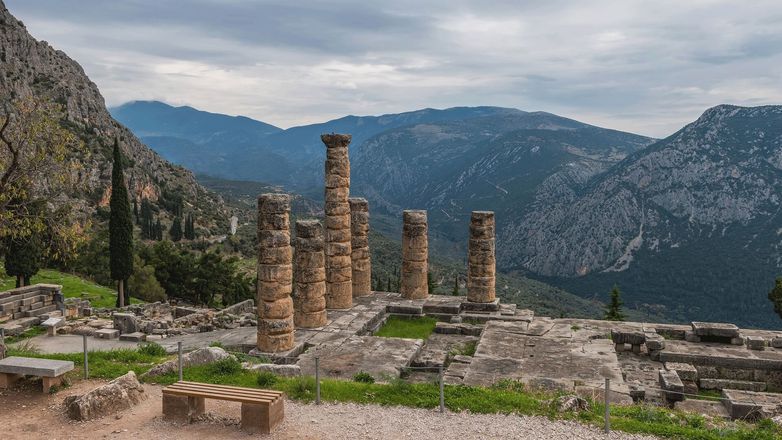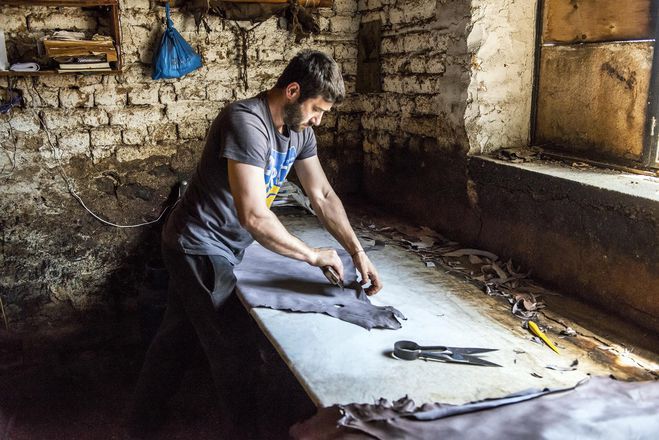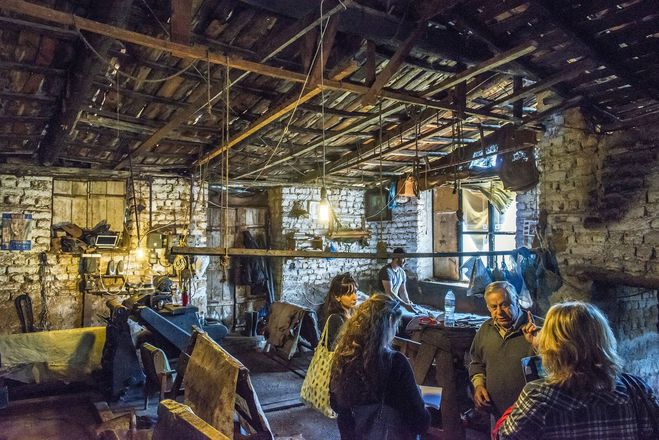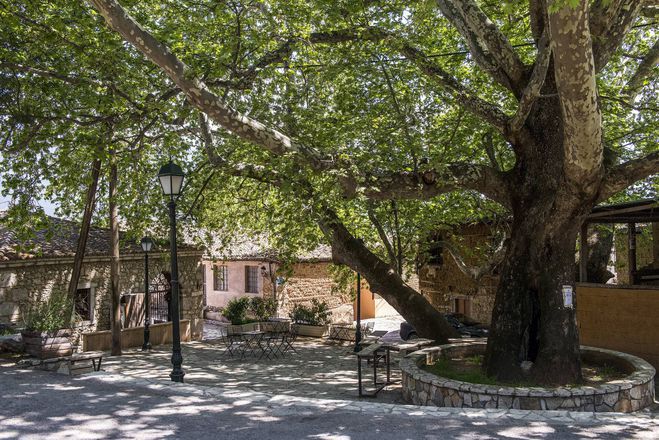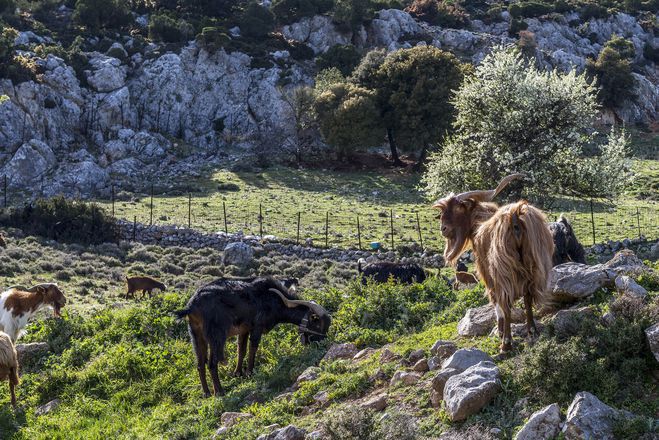 You'll love:
Our app that will accompany you as a personal digital guide and will show you the way to the most authentic routes and off the beaten path landscapes.