When
Mon-Sun, upon request
Just ask the Avengers and they'll tell you that even superheroes work better as a team! Challenge your people to a really fun, cleverly structured activity that uses their imaginations as well as their cooperative skills. Helped by artist-instructors, they'll have plenty of fun developing ideas and pooling their talents to achieve their aims.
This is a Corporate Tour
Please contact us for a quote depending
on your group size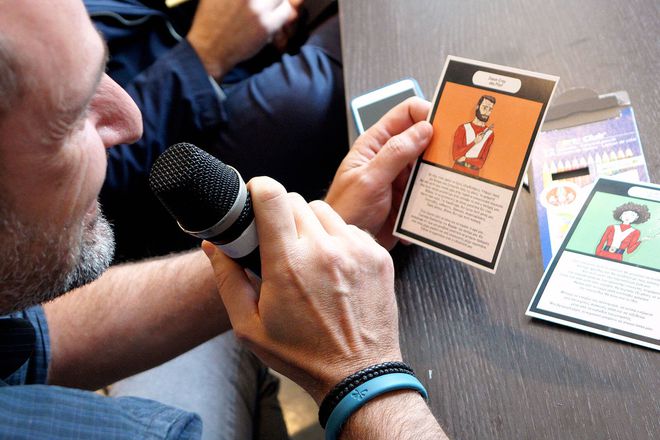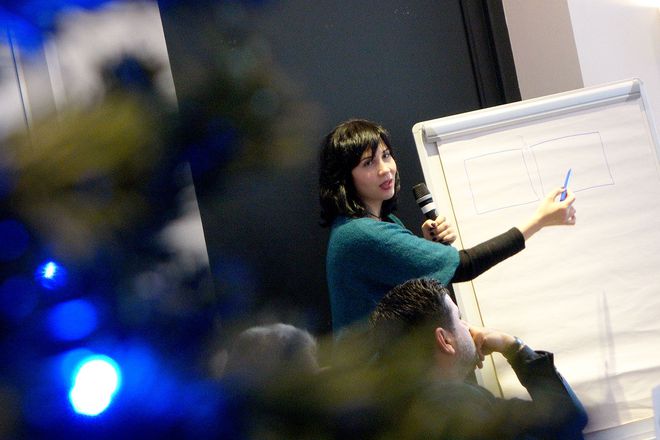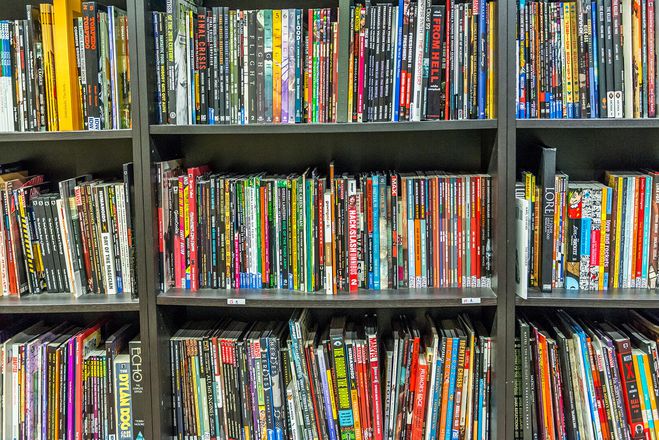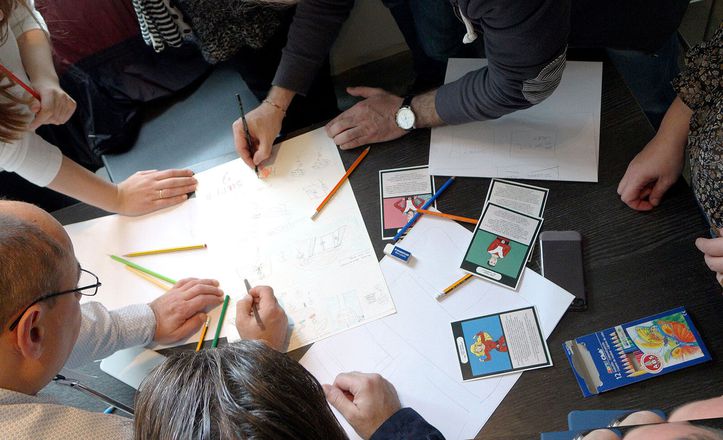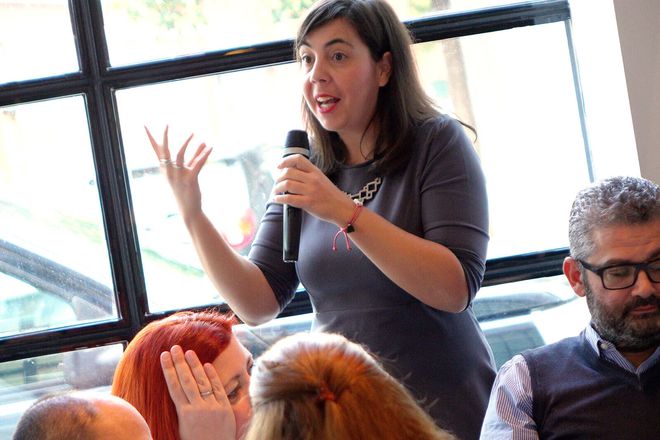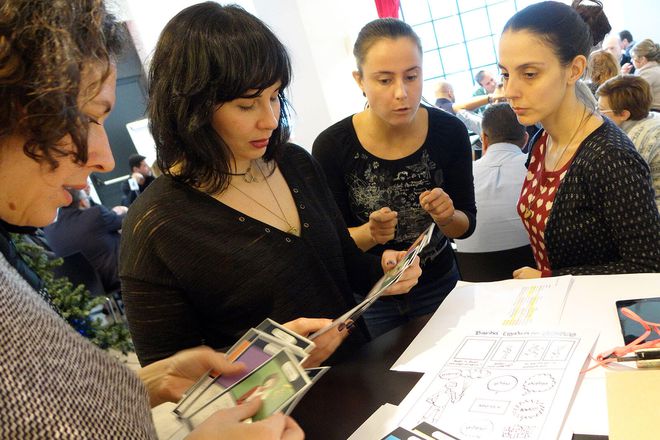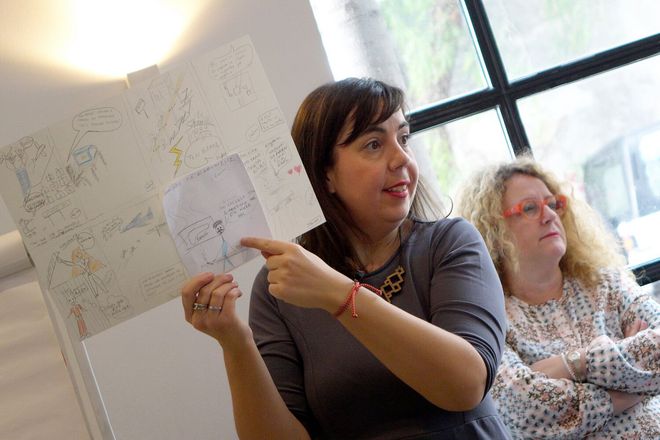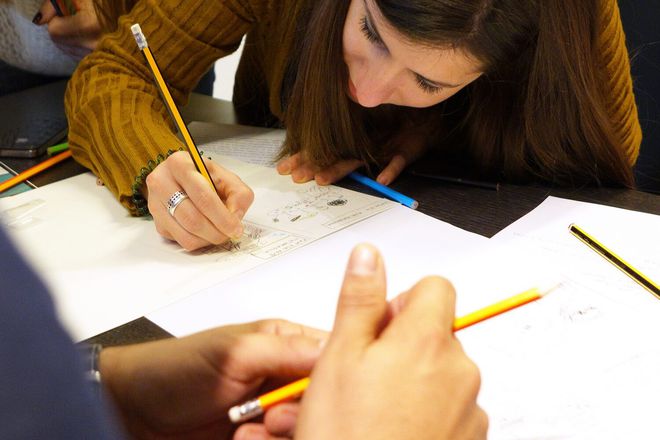 You'll love:
Drawing out the superheroes they've got hidden inside them!