athens street art tour
Watch video
Immerse yourself in the European mecca for street art!
Languages
english, french
Athens' street art scene is one of Europe's hottest, home to local and international street artists alike. Join us in this alternative art tour with a local street artist as your guide to discover classic artworks and underground pieces that play with fresh ideas, messages, and styles.
Looking for a Private Tour?
We offer all our tours as private and are happy to customize them for you!
Book as Private »
Testimonials:
"WOW-So much art to see! Our guide was super knowledgeable and made a point to explain about specific artists, and also to ask us our interpretations. Her love for the art was apparent and her style was calm and warm. I highly recommend the tour. Bring a camera - you will not be walking through the touristy areas for this one."
"A different approach of Athens. Nikos was a great guide, the areas we visited are non touristic and that is mostly (with the street art) appreciated. I was alone but mixed to a very nice US family."
"A great way to get under the skin of the city! Loved our street tour with Nikos -he's passionate and knowledgeable about the art but is also full of insight into Athens and her culture. Can't think of many tours that would engage our teenagers for three hours. Would definitely do another Alternative Athens tour with or without the family."
"Fun, interesting, educational and a really great guide. The tour exceeded my expectations and I would recommend it to anyone even vaguely interested in street art."
"Great tour with an amazing tour guide. He was very knowledgable and obviously passionate about the art scene, and the tour showed the city in a different light. The guide was simply great, I can only recommend the tour to anyone who is interested in art, politics and conceptual perception."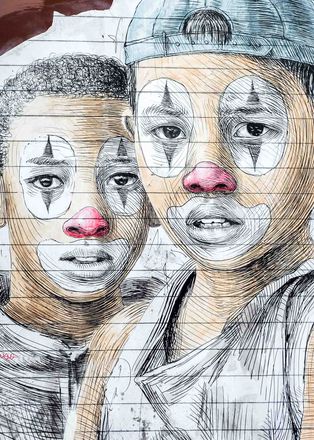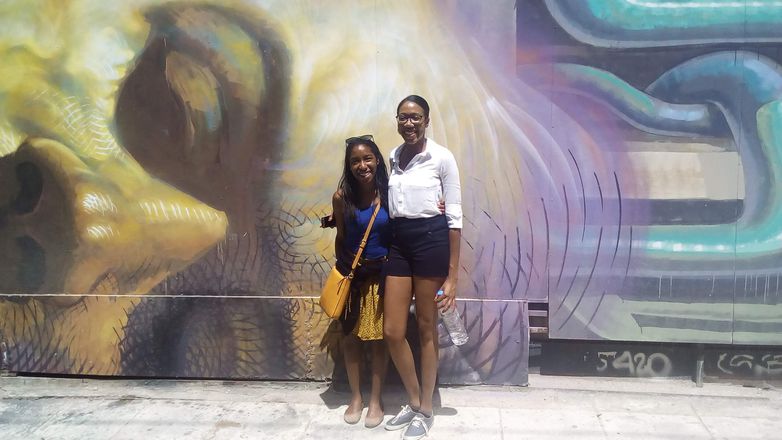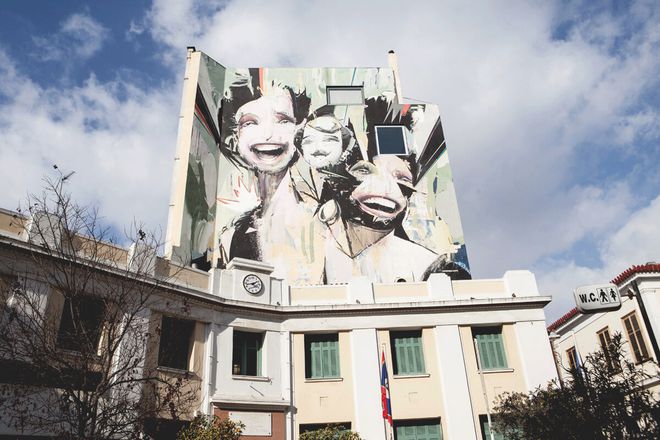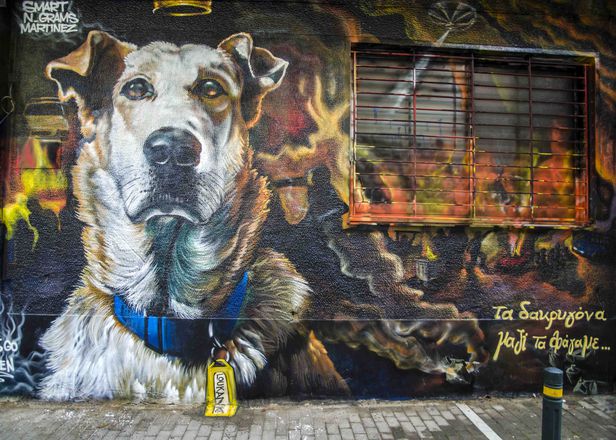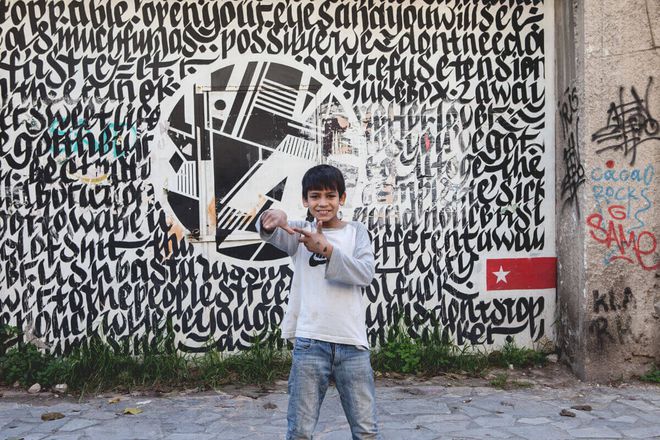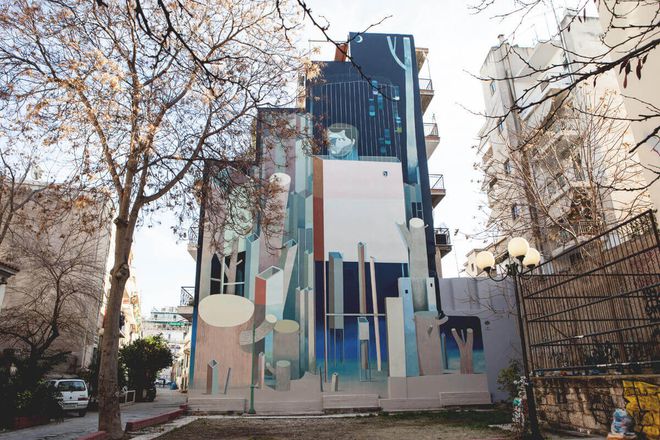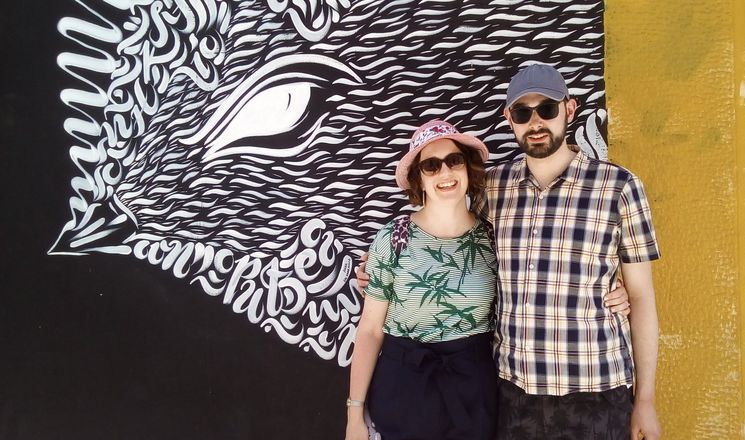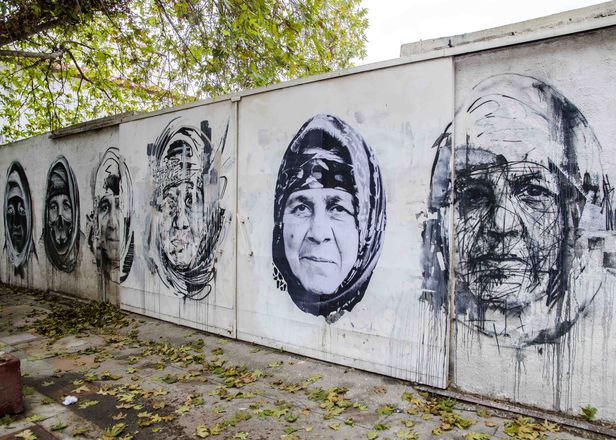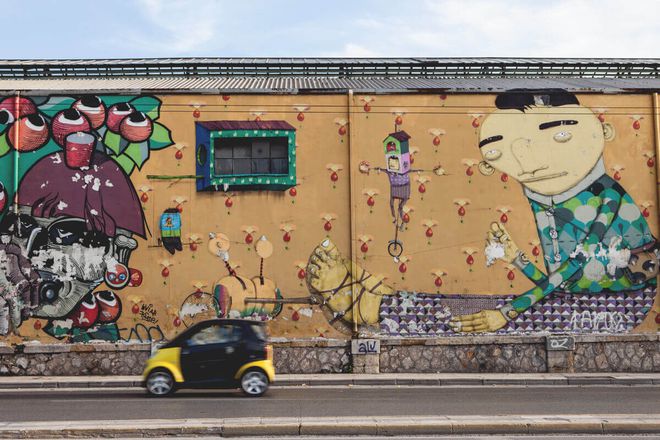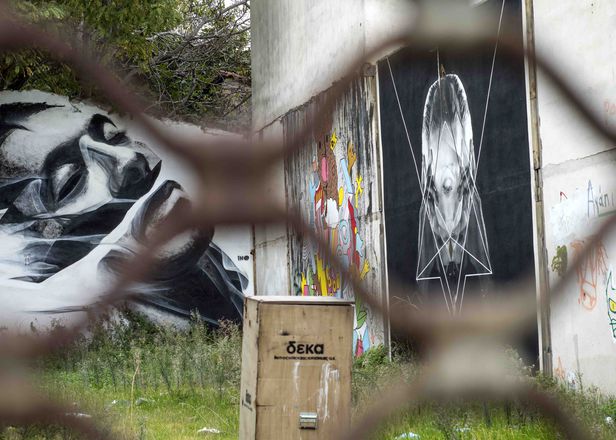 You'll love:
Outlaw art in the urban landscape!