athens street art tour
Watch video
Immerse yourself in the European mecca for street art!
Languages
english, french
Athens' street art scene is one of Europe's hottest, home to local and international street artists alike. Join us in this alternative art tour with a local street artist as your guide to discover classic artworks and underground pieces that play with fresh ideas, messages, and styles.
Looking for a Private Tour?
We offer all our tours as private and are happy to customize them for you!
Book as Private »
"I really enjoyed this tour through Athens. Our guide was super friendly and knew a lot of background information of all the street art we saw. It was a great addition to my trip and something very different after a few days of temples and history"
"The street art was impressive and varied. There was so much to discover and see. I highly recommend this tour if you want to get out of the touristy areas and see amazing artwork."
"Amazing cultural insight of the city! Nikos brought us to the places we wouldn't even think to explore in Athens. He's an artist himself, so it was very interesting to listen to his point of view on the artistic level of the murals as well as the stories behind them."
"Loved it! If you want to see the not-so-usual site of Athens, this tour is totally worth it! It's amazing how much impressive street art there is. And as street art usually can be found in the less touristic, more alternative neighbourhoods of a city, this is your chance to get to know them. Our guide Nikos was super knowledgable and very friendly. Highly recommended!"
"I had done the ruins, statues and historical sights. I wanted something modern and eclectic and I found it on a Street Art Tour offered by Alternative Athens. Our guide Nikos is an artist and offered so much insight into the artists and street art!"
"What a great way to see the city! This tour will give you a new perspective on Athens and its street art. Nikos added his special touch to the experience; personable, knowledgeable and passionate about the art scene."
"It was the highlight of our trip! Such a unique and fun way to get to know Athens. Our guide, Nikos, was very knowledgeable about the art and the history and context of street art in Greece. If you're a fan of art or just want an interesting way to explore the city, I highly recommend this tour."
"Great, unique experience! Our guide, Nikos was great! He was welcoming, pleasant and personable, with a lot of knowledge about art in general and street art, he knew a lot about the artists, and spiced it also with history and information about Athens. It definitely showed us another side of the city, a side we could not know otherwise and we felt we understood Athens better."
"Nikos, our guide, was excellent at explaining the various art displays he took us to, and getting us to appreciate the difference between street art and graffiti. We walked through marginal areas, as well as upcoming areas. Our perception of street art changed with this tour!"
"The Street Art Tour with Nikos was fantastic! He knows his stuff. I took tons of photos home, presented the same tour to my secondary school students and they loved it! Thanks so much."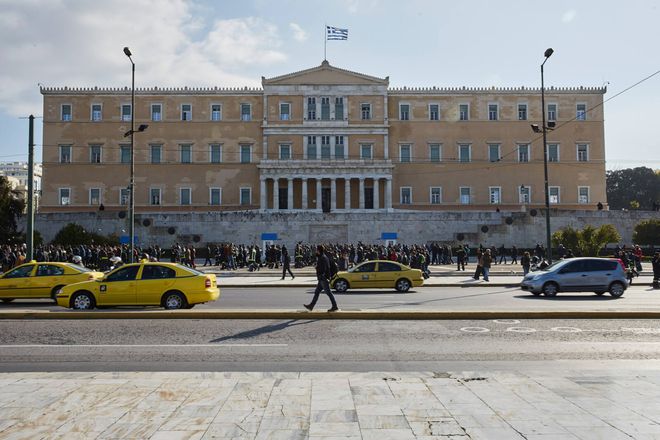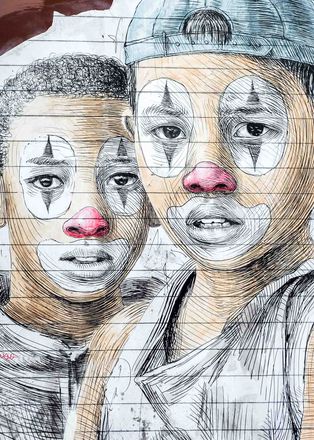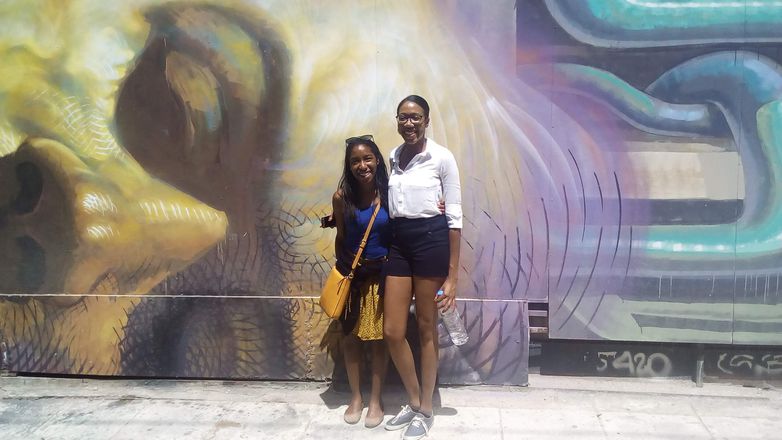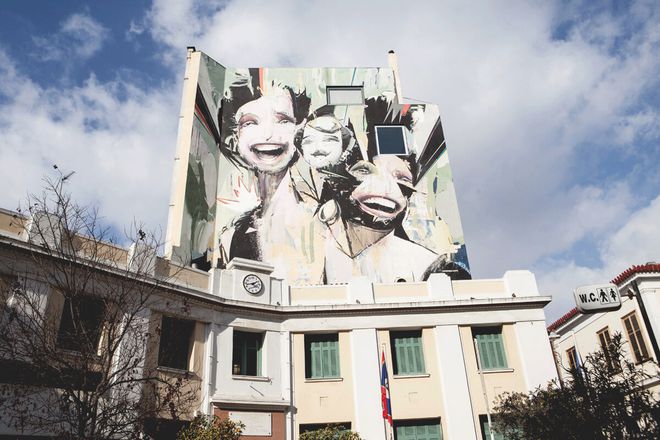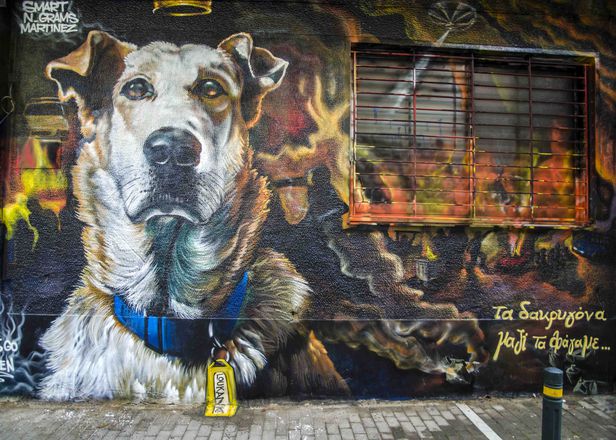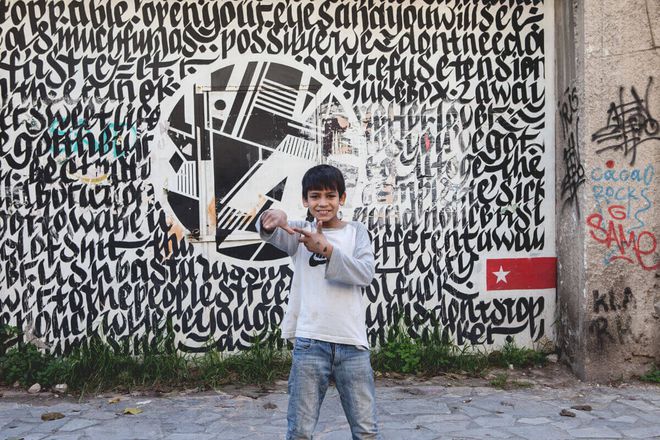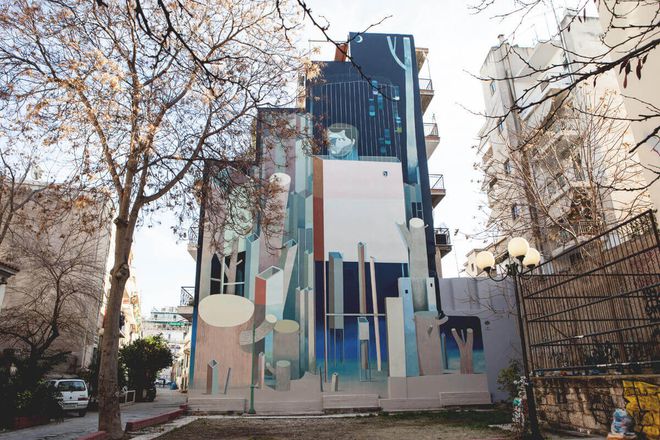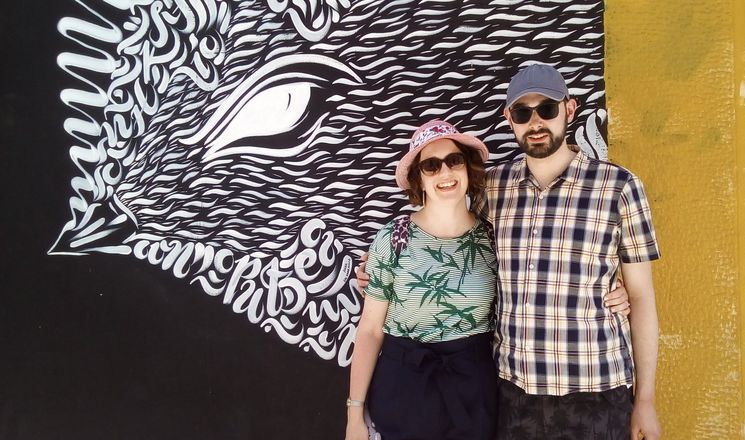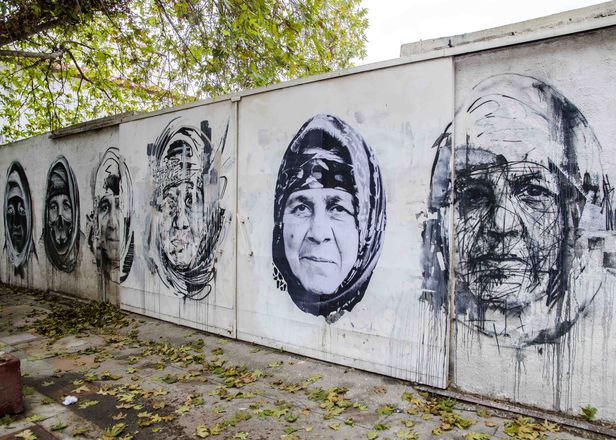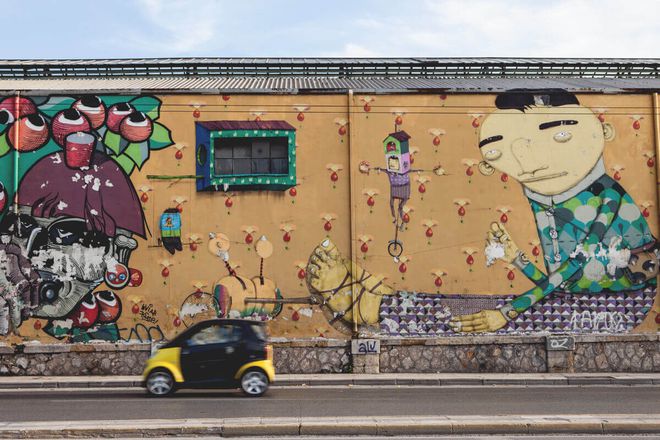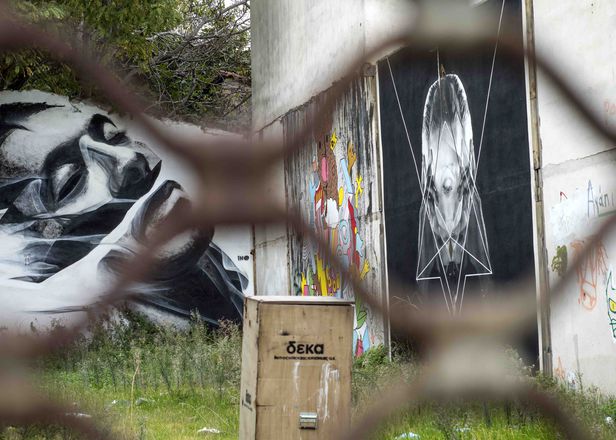 You'll love:
Outlaw art in the urban landscape!