Athens Street Art Tour
Immerse yourself in the European mecca for street art!
Languages
english, french
The street art scene in Athens is one of Europe's hottest, with both classic pieces and brand new work that plays with fresh ideas, messages and styles. Your guide, a street artist, knows where the best works are; he can decipher them for you and tell you about the artists, too.
Looking for a Private Tour?
We offer all our tours as private and are happy to customize them for you!
Book as Private »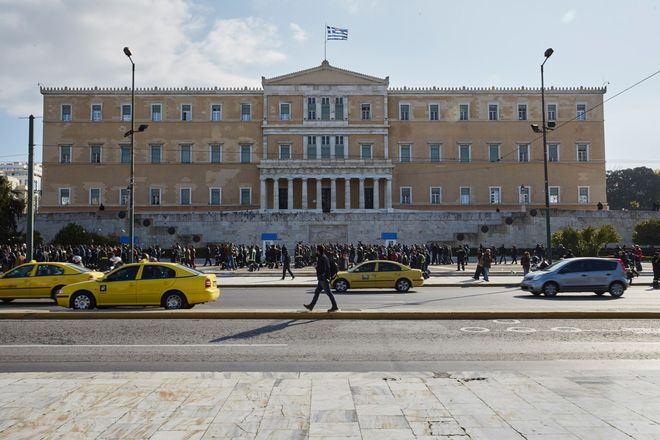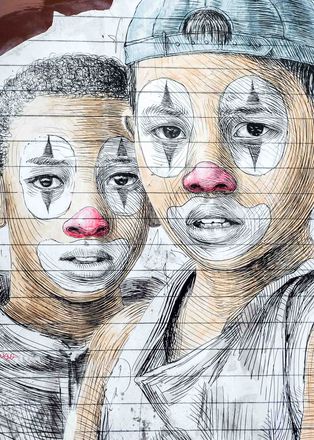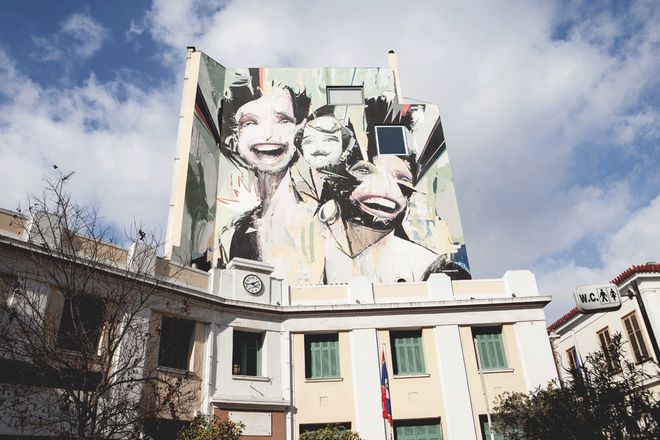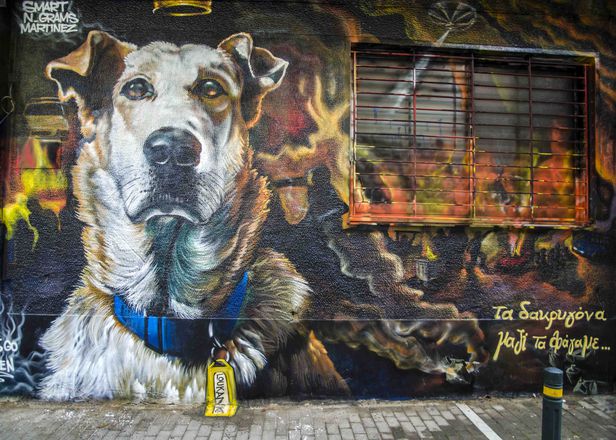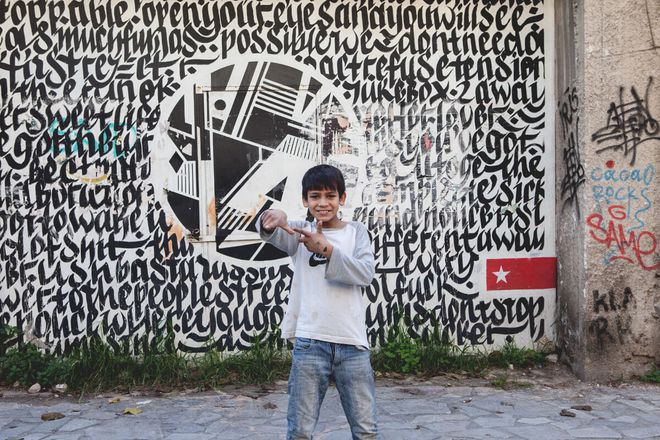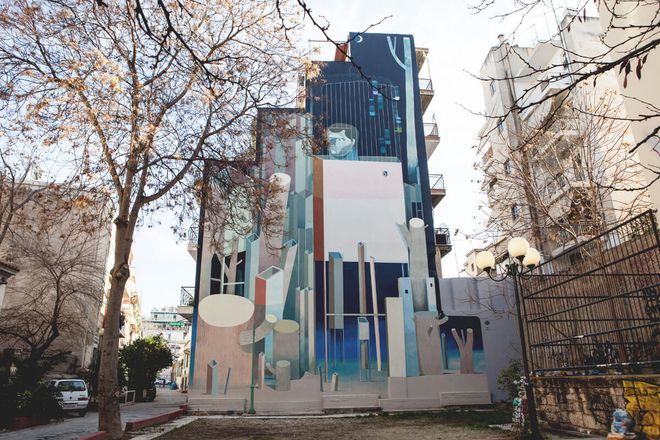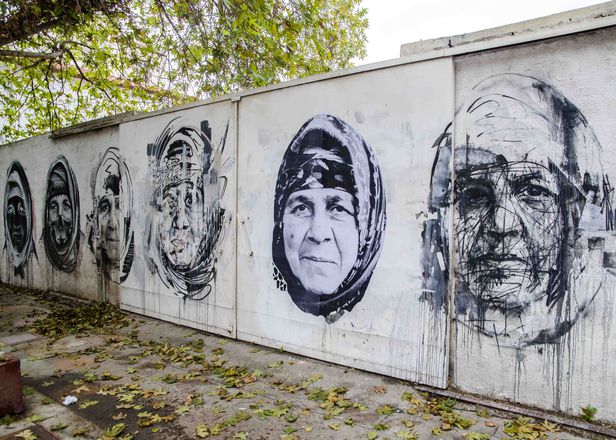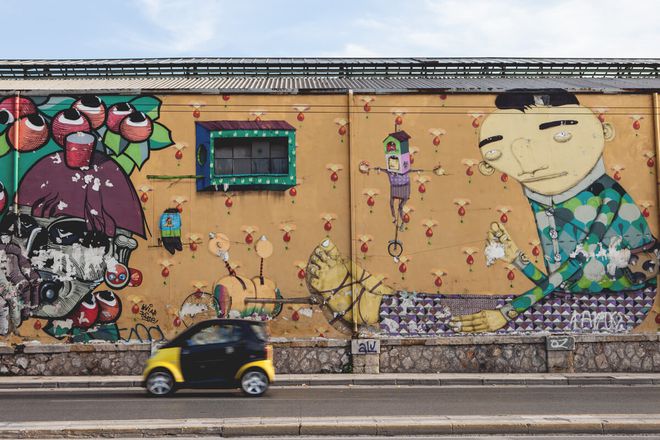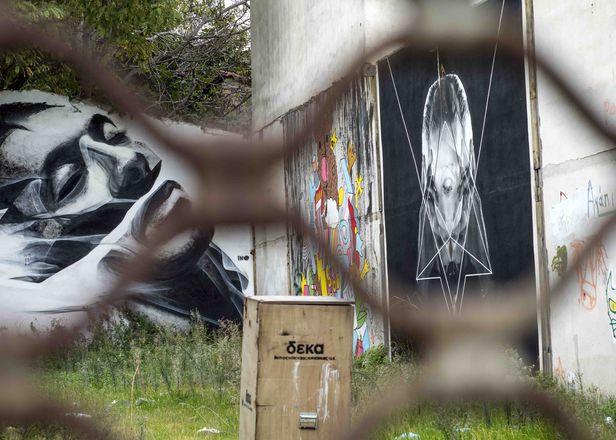 You'll love:
Outlaw art in the urban landscape!