Sensing the Acropolis: a Tour for the Visually Impaired
A unique visit to fully experience one of the most emblematic monuments in human history
Languages
english, french
A world first, Alternative Athens has developed and designed a regular guided visit of the Acropolis exclusively for the visually impaired, enabling them -and their sighted partners- to experience a universal landmark monument like never before.
Looking for a Private Tour?
We offer all our tours as private and are happy to customize them for you!
Book as Private »
Testimonials:
"As a totally blind man the guide, Helen, was terrific and the tour exceeded my expectations. It is an experience I will always remember. The guide told us amazing stories of Ancient Greece. She also had tactile models and they were so helpful for me. Thanks for offering this kind of tour for the blind and visually impaired . The only part that was difficult was climb up to top. But excited and proud that I did it."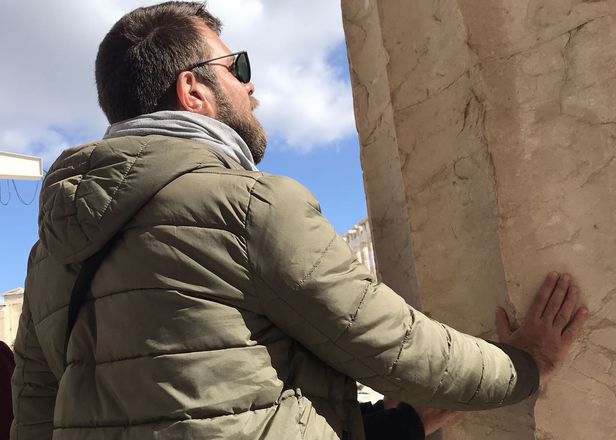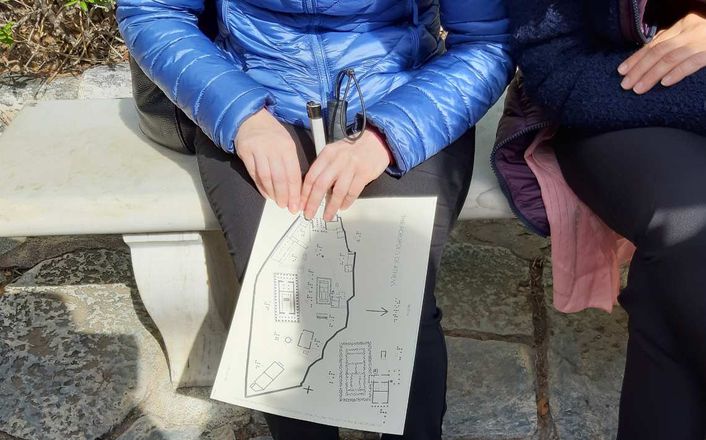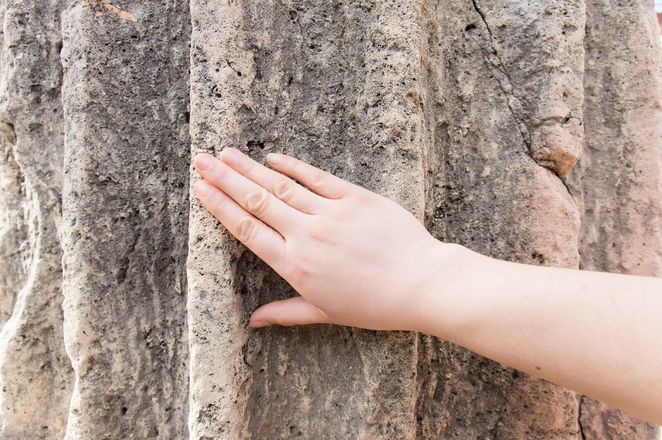 You'll love:
a UNESCO World Heritage Site and the symbol of Greek civilization made truly accessible for the 1st time