Myths, Mountains and Minotaurs: The Ultimate Cretan Road Trip
Chania, Heraklion & Rethymno
Languages
english, french
Crete is a world unto itself. From remnants of Minoan palaces and traces of Europe's oldest literate civilization to authentic mountain villages, secluded southern beaches and the lively and welcoming historic cities of the island's northern shore, Crete is Greece's most complete island destination.
Testimonials:
""Our trip was absolutely fantastic. We were very impressed!" Paige & Emma K."
""Many of the restaurants were incredible choices. I would highly recommend this experience." Aaron L."
""The tour was great. We are so glad that we did the self drive." Martina"
""We loved the hotels and the recommendations as well as your 'must sees' for the sites, villages, landmarks and restaurants." Martina"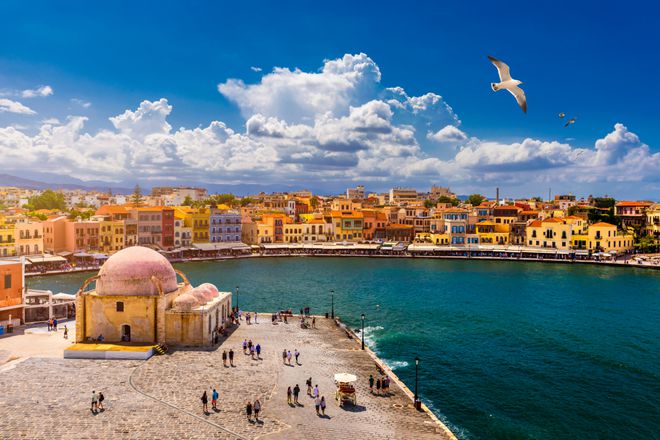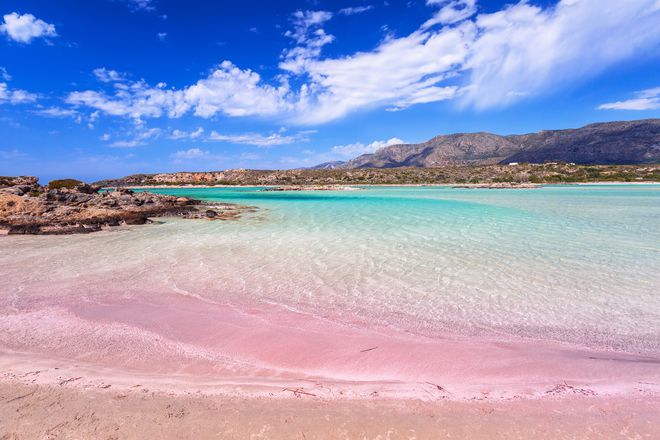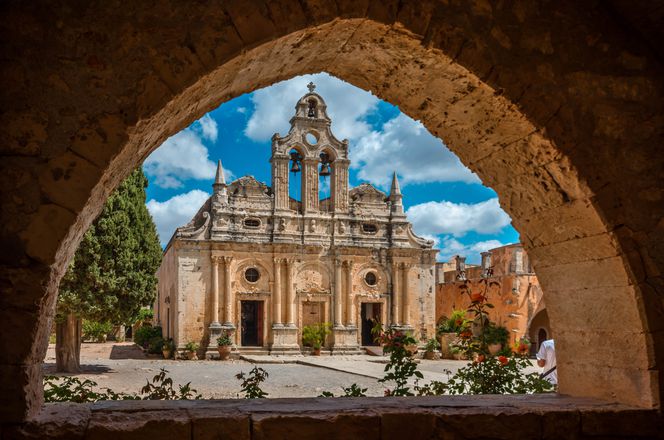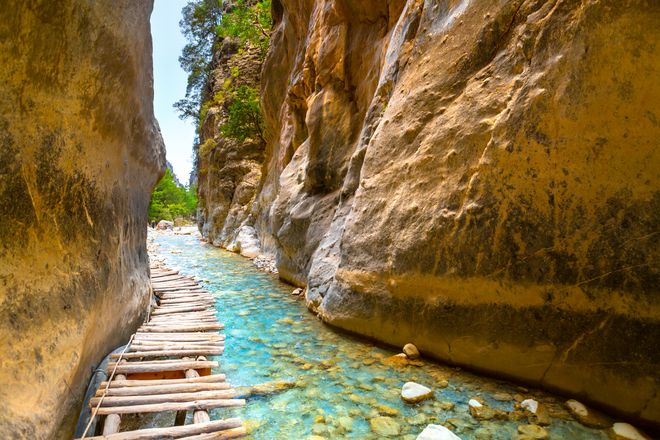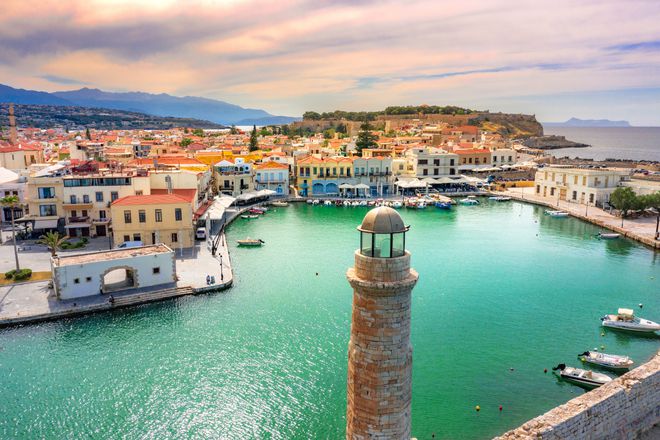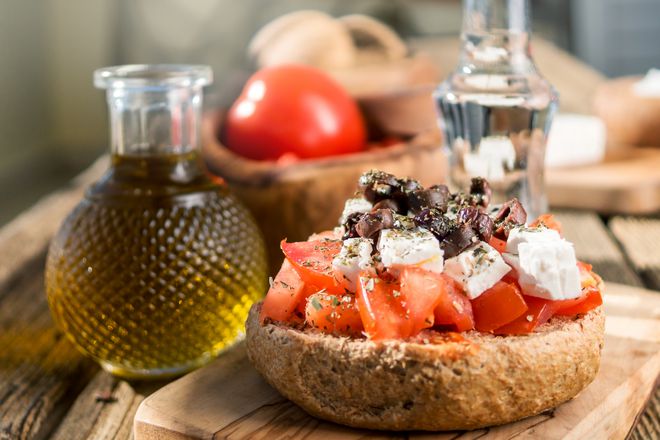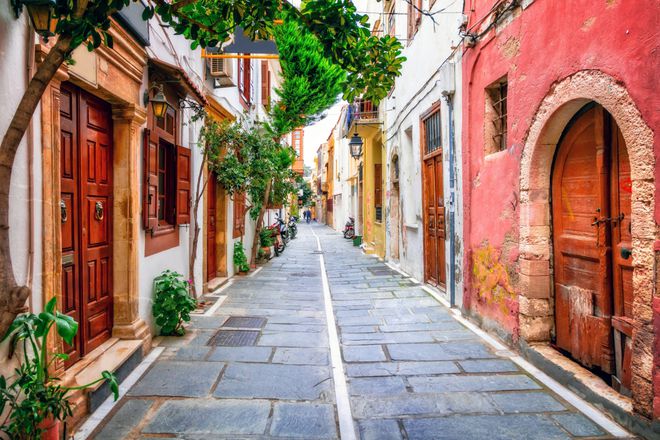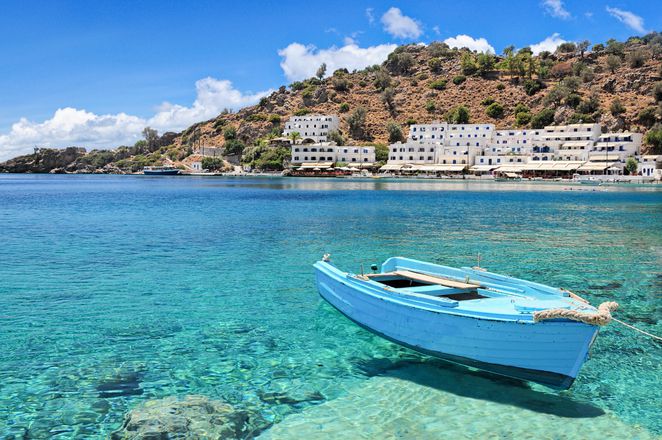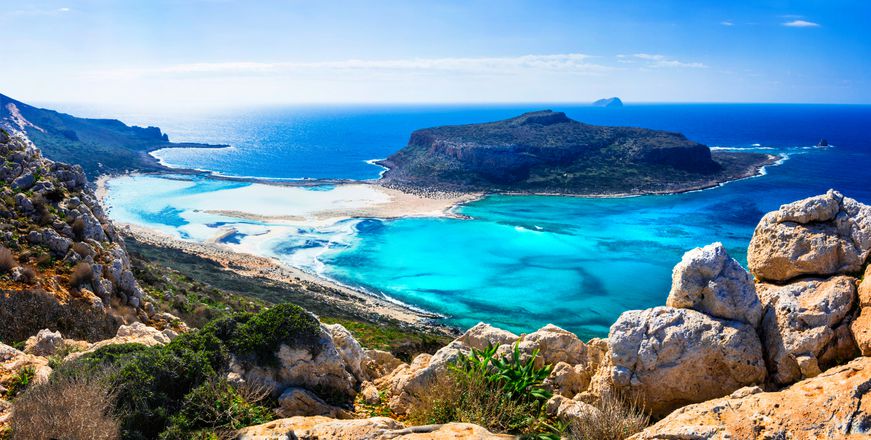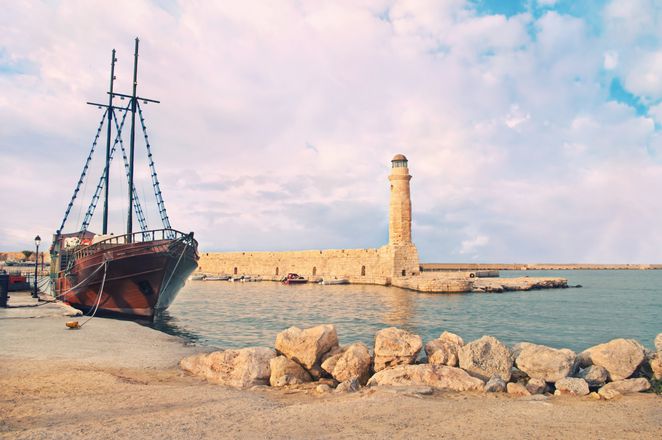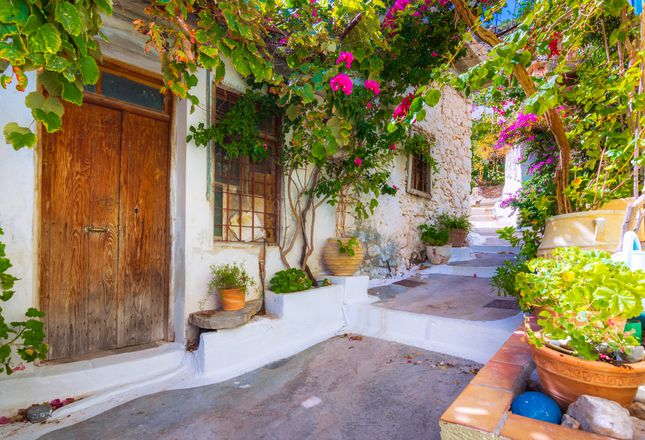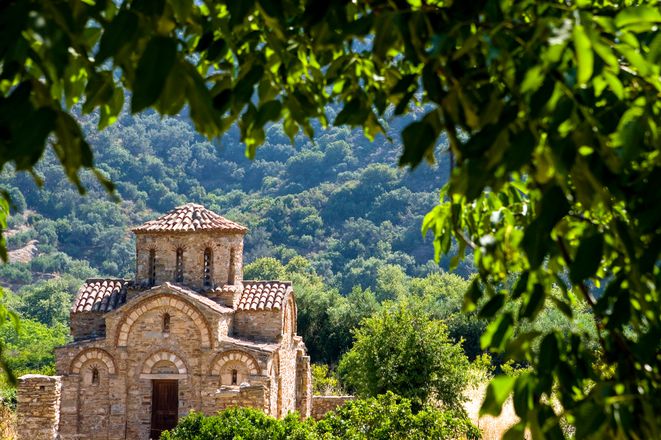 You'll love:
Our app that will accompany you as a personal digital guide and will show you the way to the most authentic routes and off the beaten path landscapes.