Athens Highlights Mythology Tour
Watch video
Chase your heroes across the city that first told their stories!
Languages
english, french
Join our Athens mythological tour & get to the heart of the ancient world by exploring Athens' landmark sites through timeless myths. Uncover fascinating stories from ancient Greek mythology, decode their meaning and the real-life events hidden behind them!
Looking for a Private Tour?
We offer all our tours as private and are happy to customize them for you!
Book as Private »
Testimonials:
"Amazing tour! Our guide was extremely knowledgeable and engaging and she made sure we had adequate water, restroom stops, time for pictures, and shade. Highly recommend Alternative Athens!"
"A must do! I enjoyed this tour SO much! Our guide was really knowledgeable and kept us engaged throughout. The idea of the tour itself is really interesting and a departure from stuffy historic facts recounting. If you have the time, definitely worth the money :)"
"Awesome tour- small group, great guide! Our family loved this tour - just long enough and interesting stories of mythology of all the sites. Tour guide was great and it was a small group so felt intimate. Highly recommend!"
"This was a great tour. Yes, you can get into all of the places/sights on your own, but the information provided by the guide is superb. I would highly recommend doing this tour. Demeter was our guide, and she was great!"
"This was the perfect way to see Athens main attractions, the tour guide was very passionate about the information she was sharing with us. Great experience overall."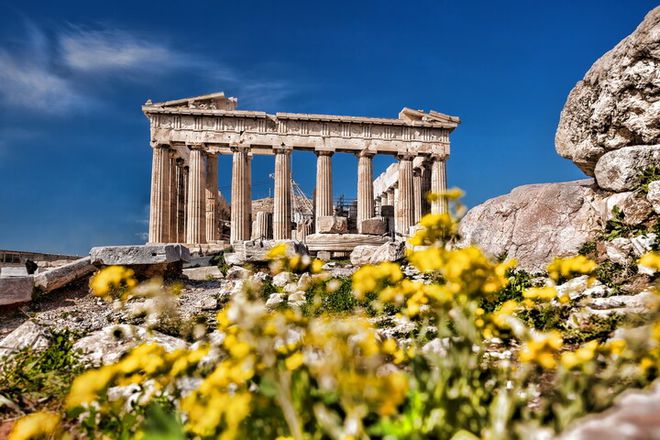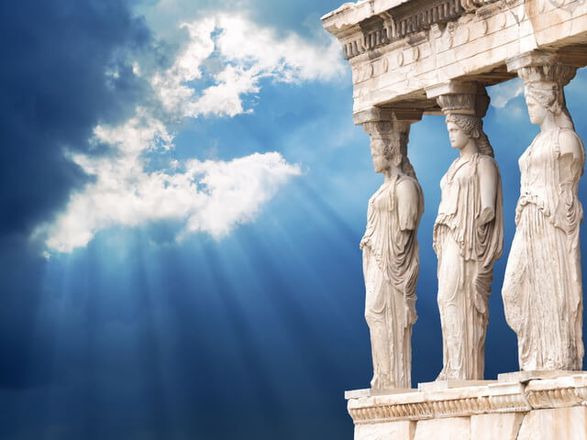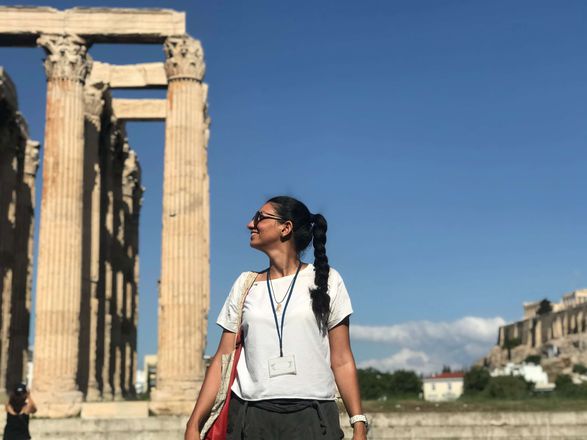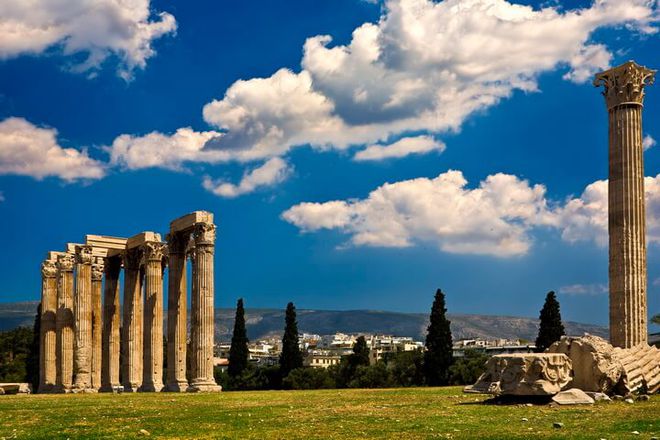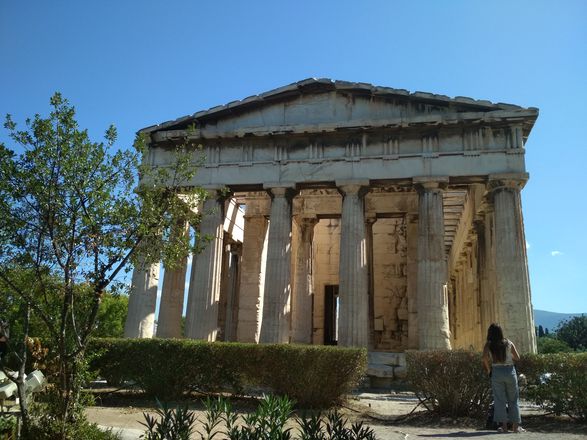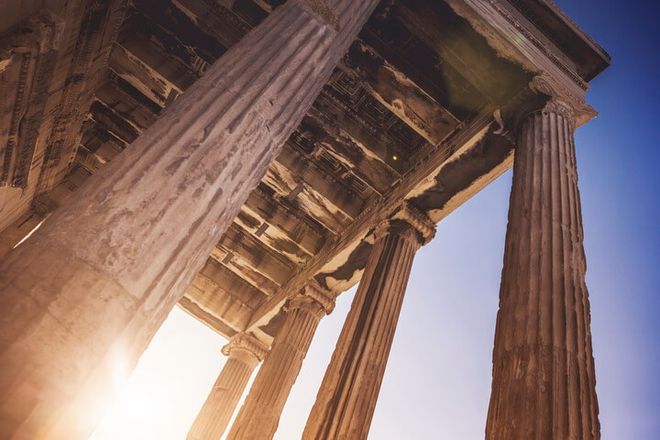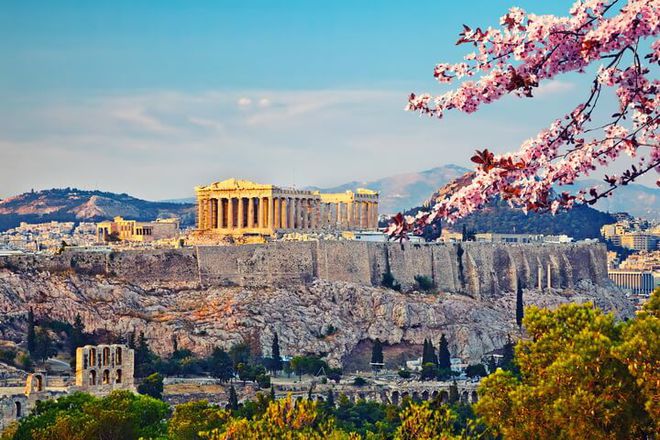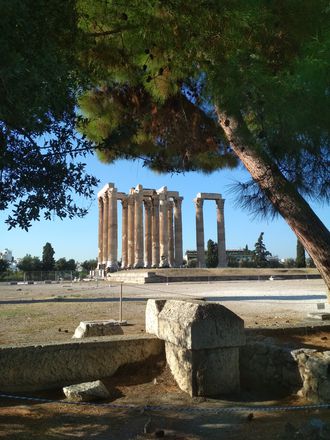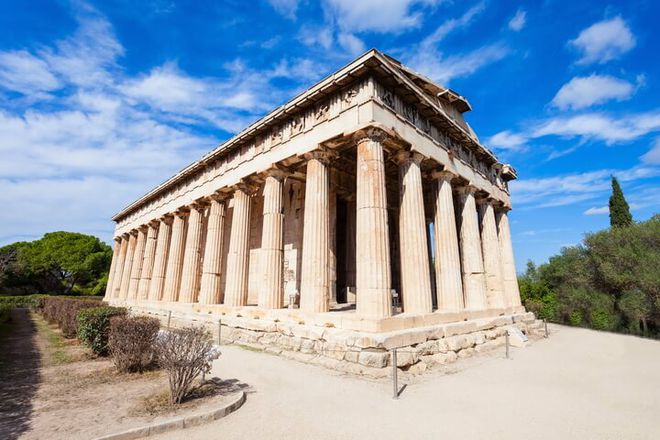 You'll love:
Learning more about your favorite Greek gods and heroes in the city where they were worshipped.