Athens highlights mythology tour
Watch video
Chase your heroes across the city that first told their stories!
Languages
english, french
Join our Athens mythological tour & get to the heart of the ancient world by exploring Athens' landmark sites through timeless myths. Uncover fascinating stories from ancient Greek mythology, decode their meaning and the real-life events hidden behind them!
Looking for a Private Tour?
We offer all our tours as private and are happy to customize them for you!
Book as Private »
"When in Greece..you HAVE to take a mythological tour...PLUS get an overview of the city!  It Really was fascinating and Just the Right amount of time!"
"Excellent. Really worth it. Our tour guide, Joanna, was extremely knowledgeable and nice. It really makes a difference to have someone take you around. Do not hesitate to book it!"
"Excellent and informative tour! What a great way to start our holiday in Greece!"
"Our tour guide was perfect. She knew how to gage the group, she gave us enough information for it to be enjoyable without turning this into a university class. It was simply pitched perfectly. I learned a lot and I enjoyed it 100%.It made the Acropolis and all of the ruins come alive, make sense and really enjoyable."
"Family took this tour as we thought would be more interesting than a standard tour of the sites. We were very impressed with the guide and her ability to weave mythology into the history of Athens. Highly recommend this tour!"
"My mom and I came to Athens for only a day and a half and wanted to visit all the main sites during our stay. We are both Greek mythology buffs and loved the weaving of the myths with the history of the city and the sites. Our tour guide Nikos was very knowledgeable and good natured. Would highly recommend this tour!"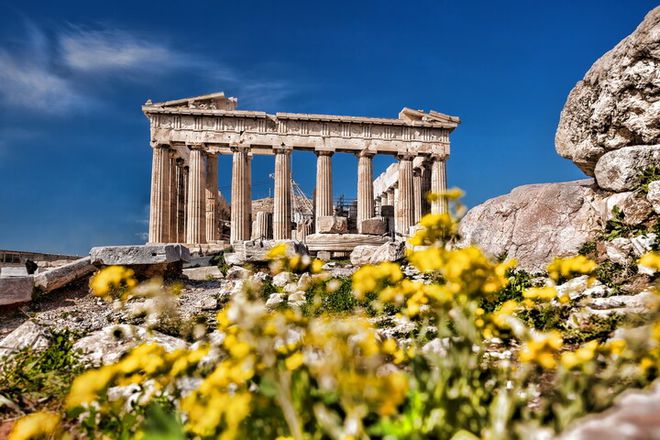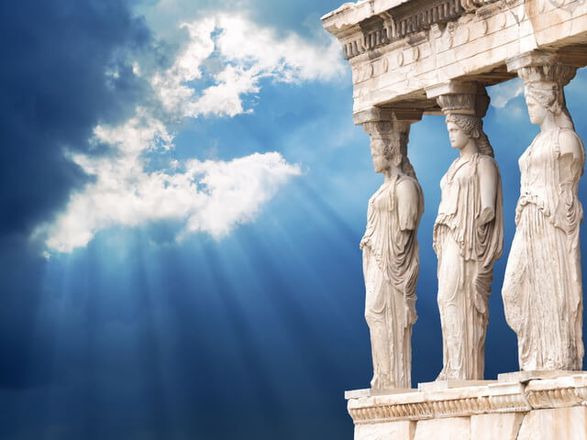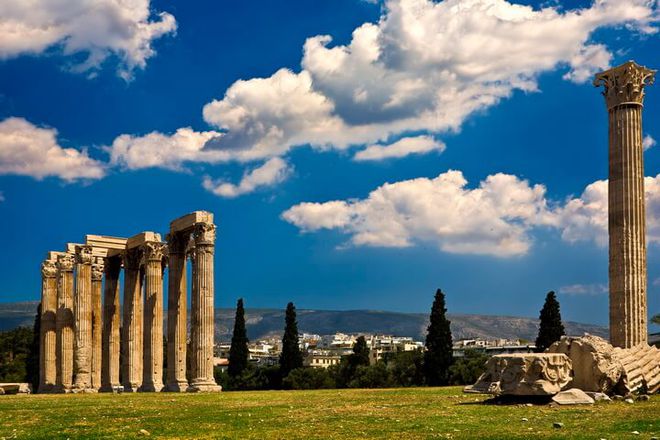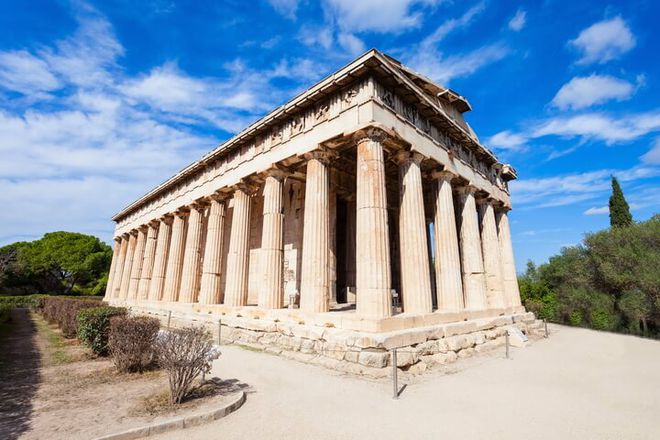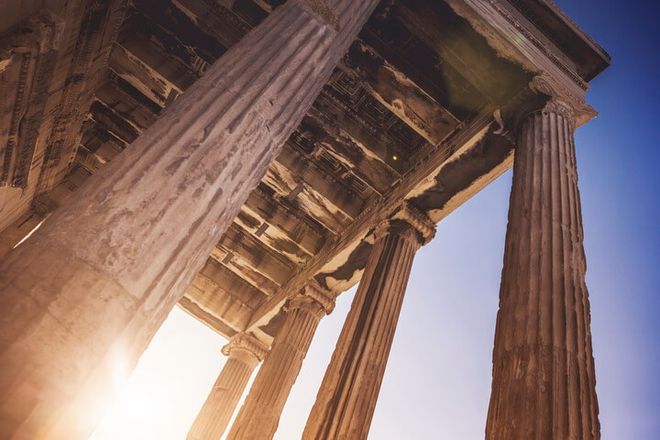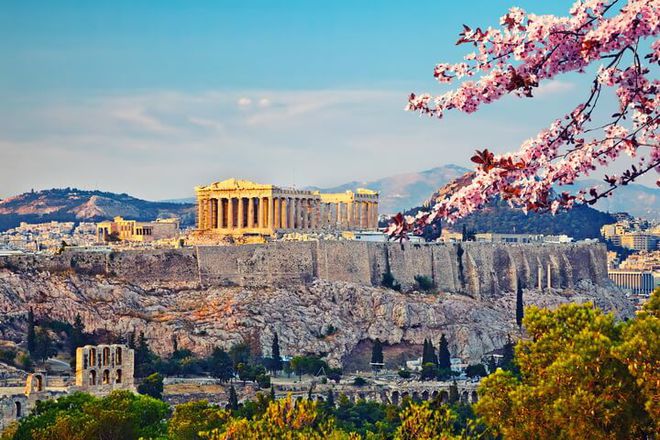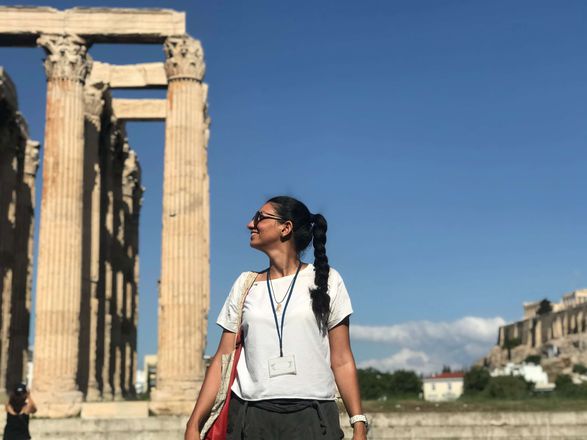 You'll love:
Learning more about your favorite Greek gods and heroes in the city where they were worshipped.