City Tours
The Mythology Highlights Tour
Watch video
Chase your heroes across the city that first told their stories!
Languages
english, french
Delve into a mythological tour that starts from the birth of this glorious city through its Golden Age, all the way to its downfall to the Spartan armies. Get to the heart of the ancient world and uncover fascinating stories from the Greek mythology. Learn about the true meaning of these timeless myths and the historical events that hide behind them!
Looking for a Private Tour?
We offer all our tours as private and are happy to customize them for you!
Book as Private »
"When in Greece..you HAVE to take a mythological tour...PLUS get an overview of the city!  It Really was fascinating and Just the Right amount of time!"
"Excellent. Really worth it. Our tour guide, Joanna, was extremely knowledgeable and nice. It really makes a difference to have someone take you around. Do not hesitate to book it!"
"Excellent and informative tour! What a great way to start our holiday in Greece!"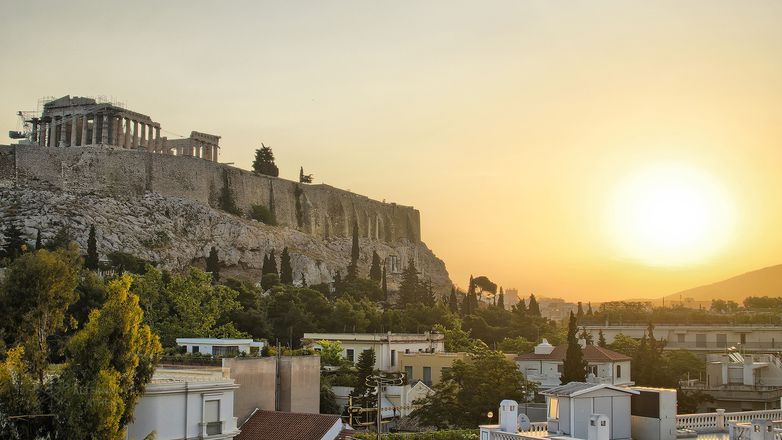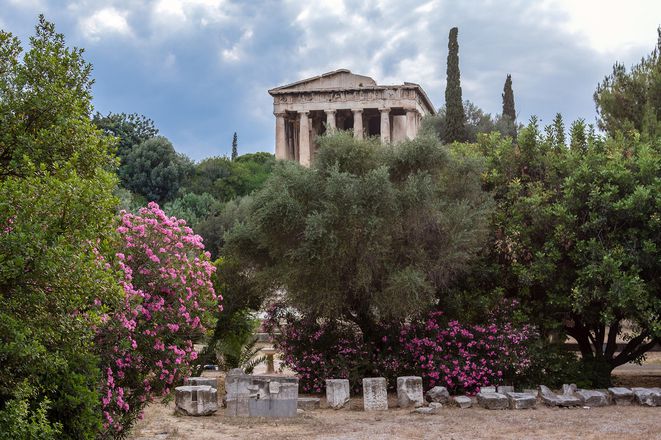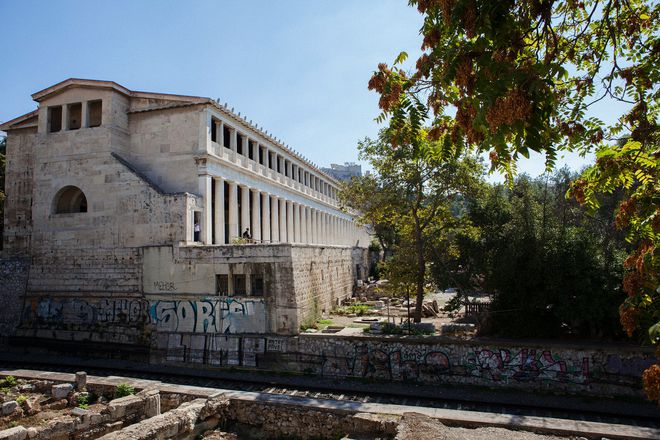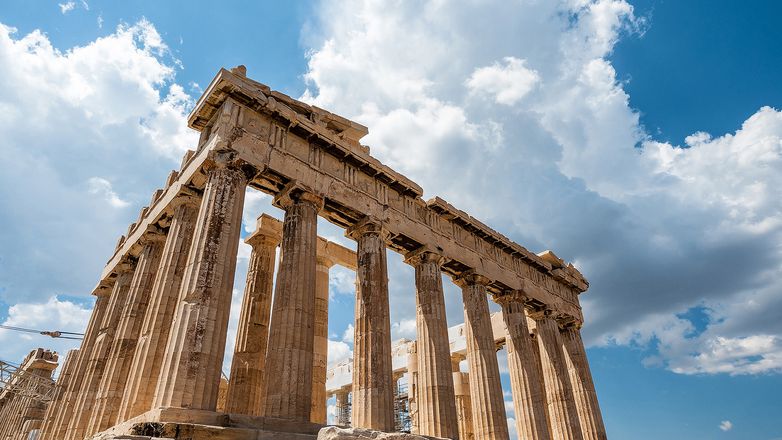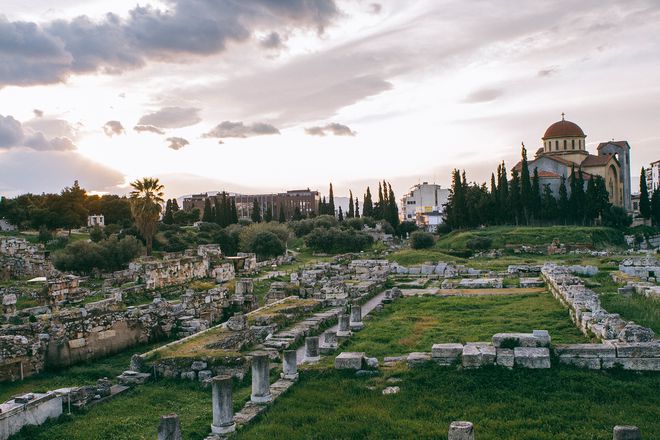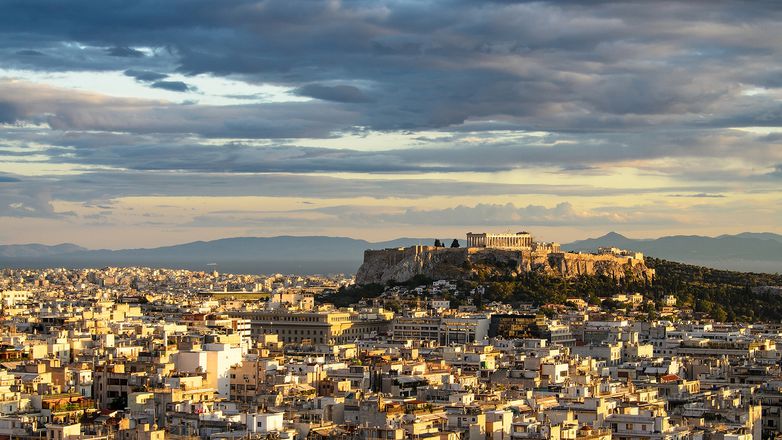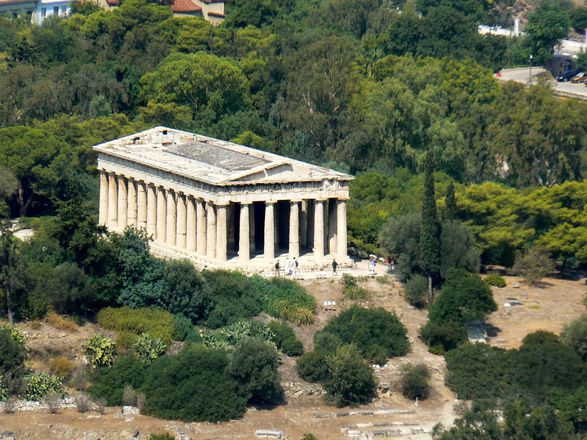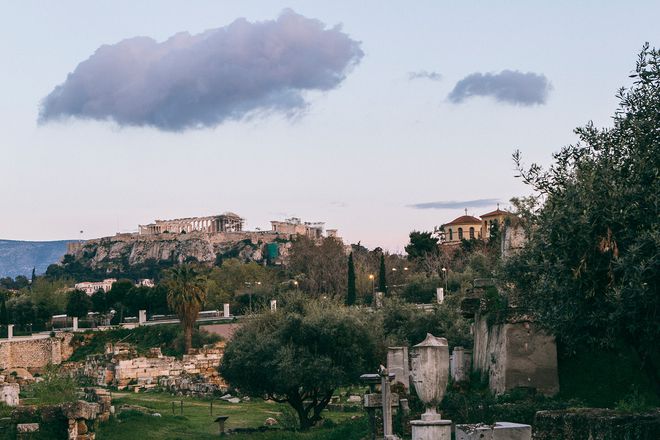 You'll love:
Learning more about your favorite Greek gods and heroes in the city where they were worshipped.