Mysteries of the Ancient Lyre: Myths, Philosophy, and Melodies
A melodic journey through music, philosophy and mythology!
Embark on a captivating journey through time as we resurrect an ancient relic that lay hidden for over 1600 years – the enigmatic lyre. Once wielded by Apollo himself, this melodic masterpiece has resurfaced, brimming with the same celestial power it possessed in ages past.
This is a Corporate Tour
Please contact us for a quote depending
on your group size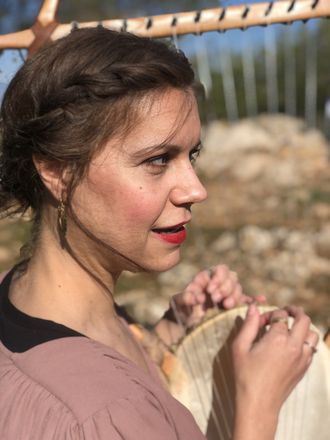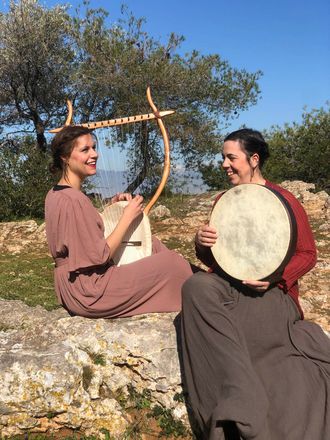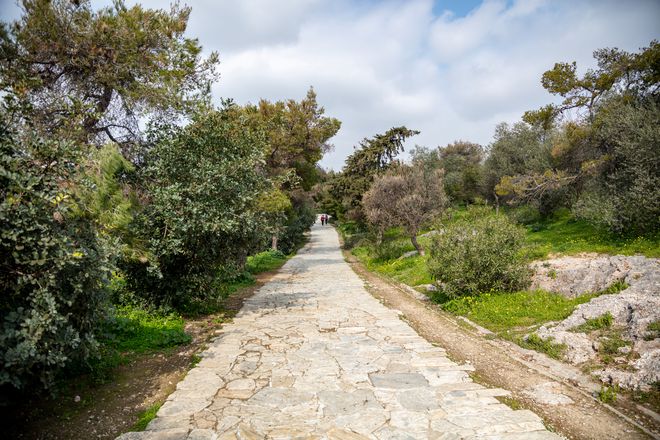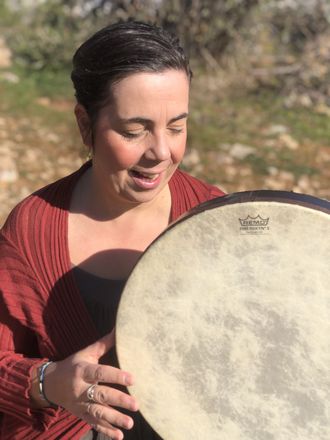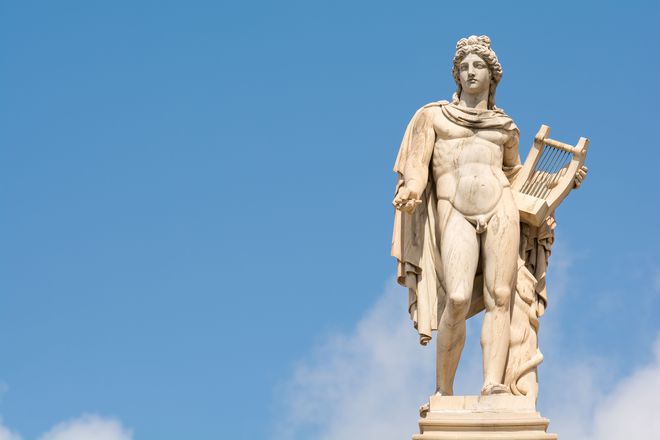 You'll love:
The originality of this ancient and forgotten experience!