Highlights of the Peloponnese self drive trip
Mycenae, Nafplio, Arcadia & Olympia: In search of heroic principles that shaped our world.
Languages
english, french
From Mycenae and the Iliad, to Ancient Olympia, birthplace of the Olympic Games, this self-drive tour is an in-depth exploration of great international cultural heritage. Featuring our custom app this trip provides tips for the best local activities and places to visit, our favorite restaurants, audio storytelling and support from our team of expert travel designers!
This is a Self Drive Tour
Includes app with tips for local activities, restaurants, places to visit, audio storytelling, support.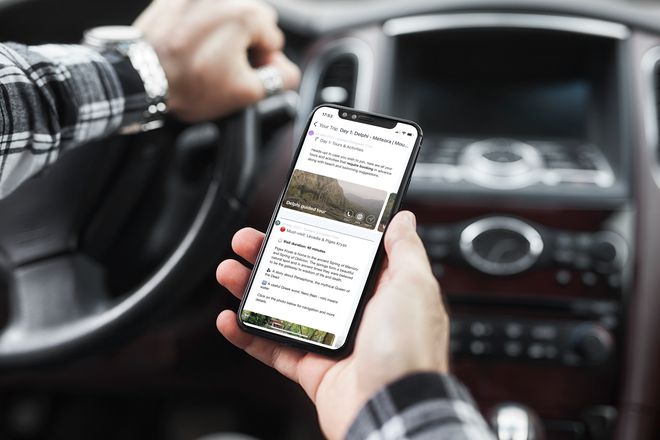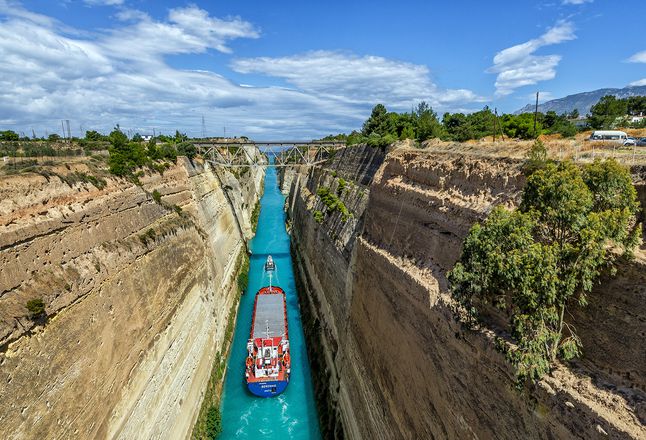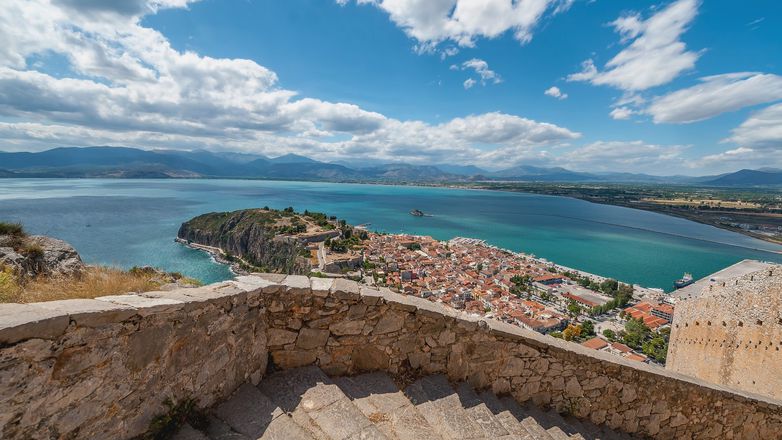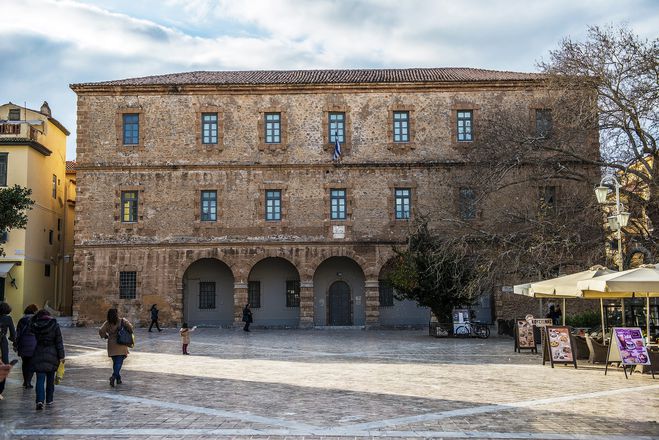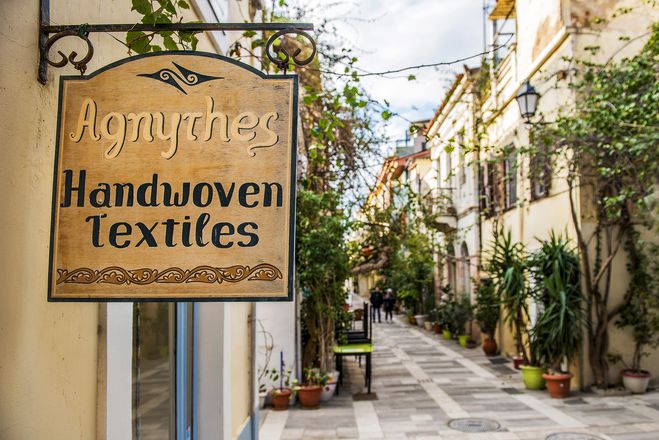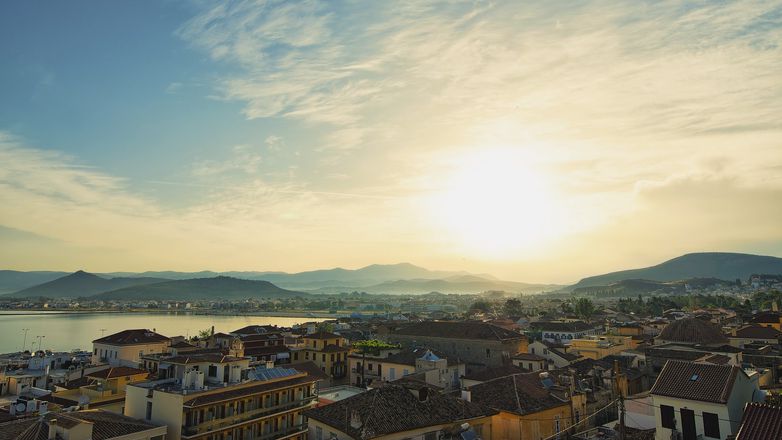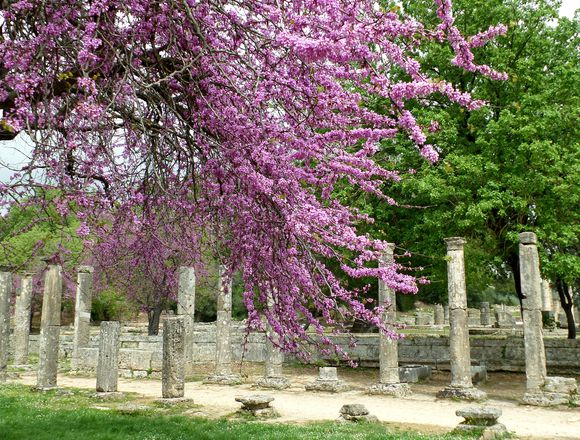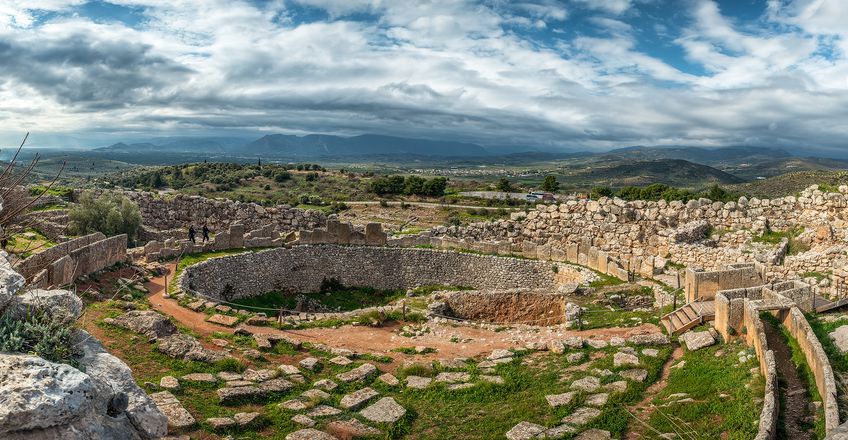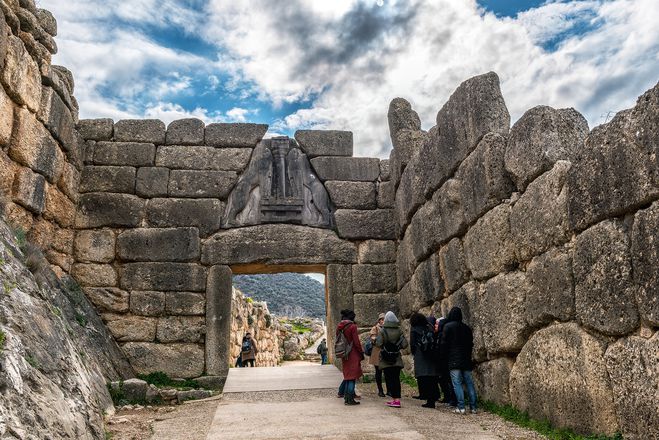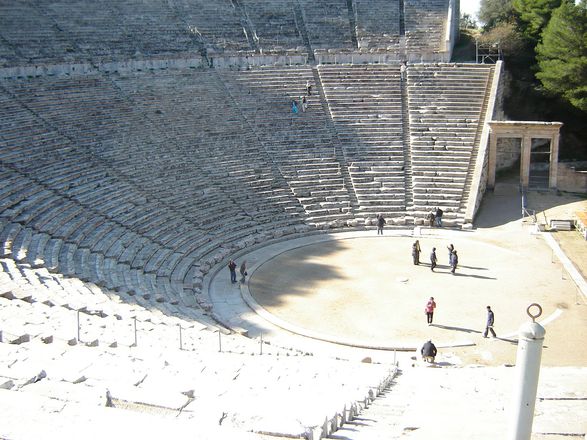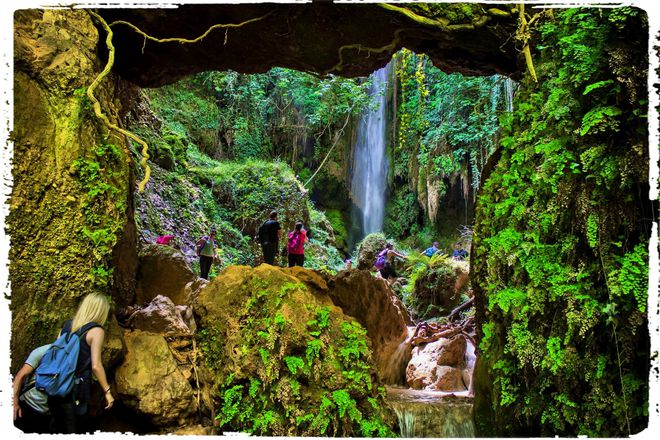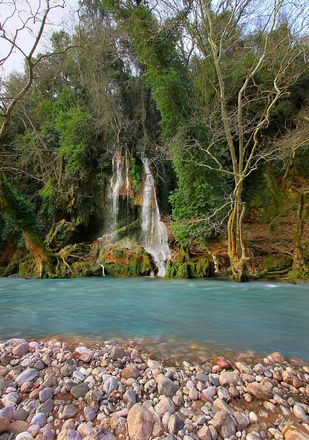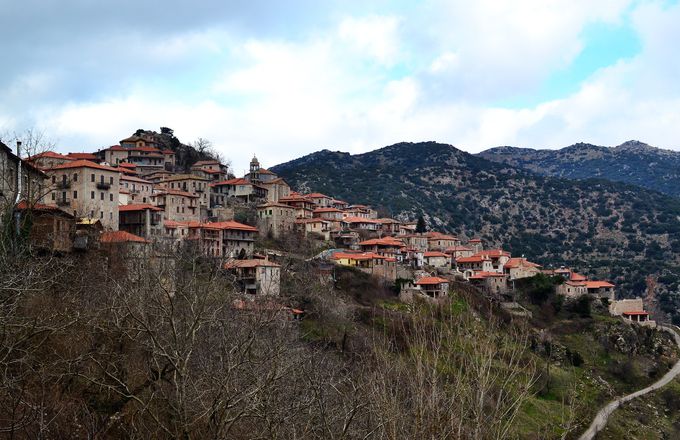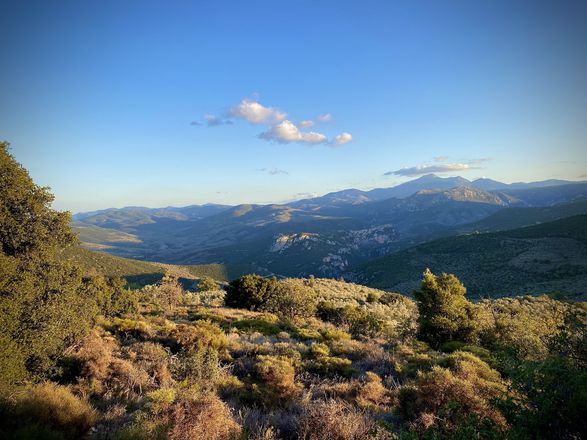 You'll love:
Our app that will accompany you as a personal digital guide and will show you the way to the most authentic routes and off the beaten path landscapes.