Beyond Athens
Highlights of the Peloponnese: Mycenae, Nafplio & Olympia Tour
The unmissable sights of Peloponnese and a genuine experience of local Peloponnesian life
When
Year round, upon request
Languages
english, french
Treat yourself to a knockout combination: From ancient Mycenae, where Homer's King Agamemnon ruled to the birthplace of the Olympic Games and the timeless charm of the old Nafplio, this tour brings together the sights you simply can't miss and connects you with traditional crafts and unforgettable people.
This is a Private Tour
Our private tours can be booked as featured or be customized especially for you.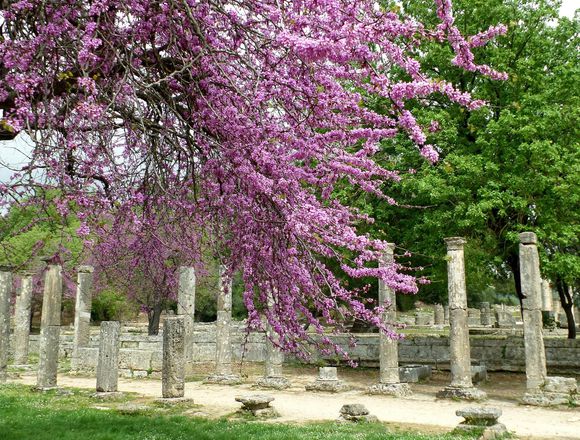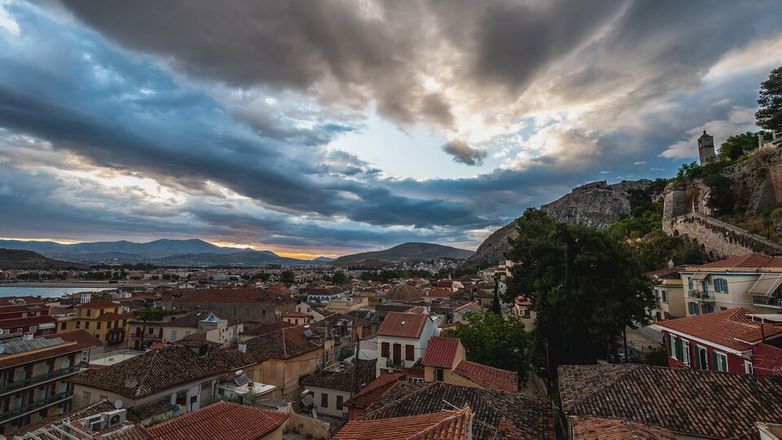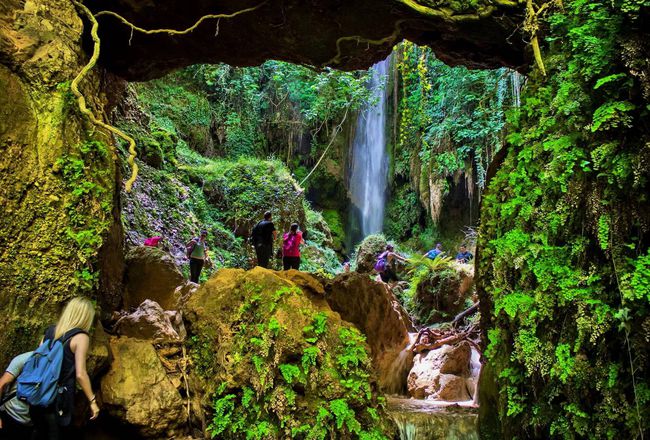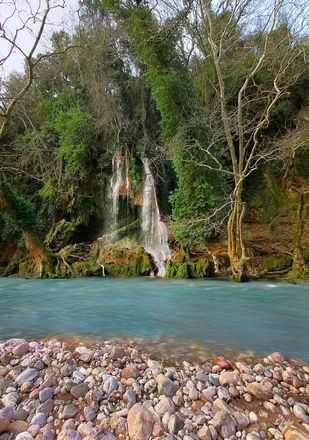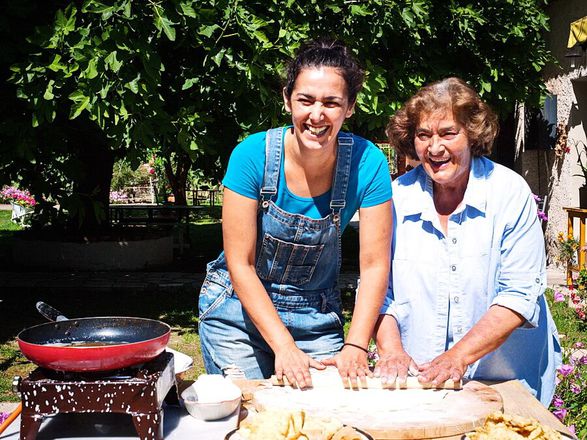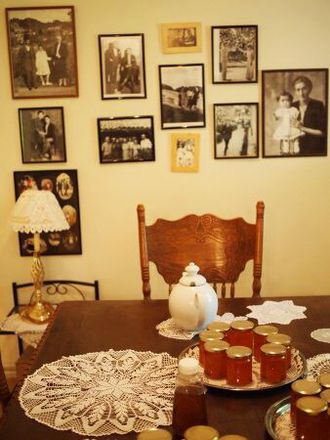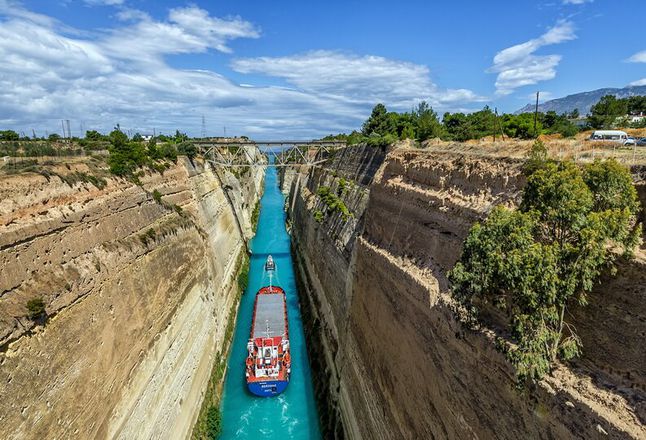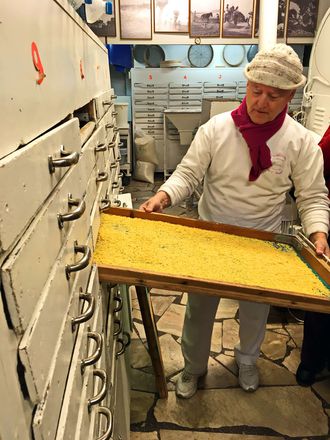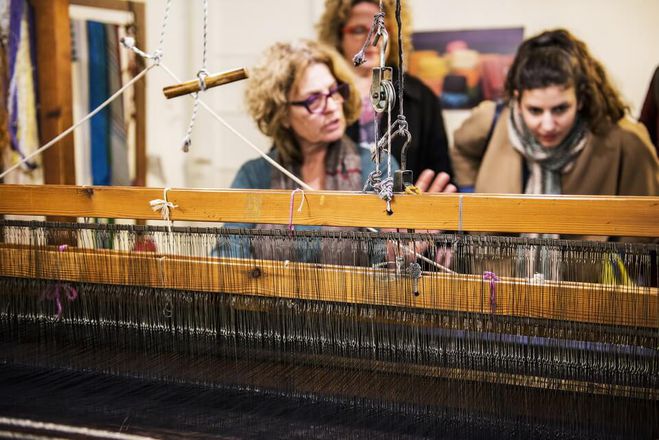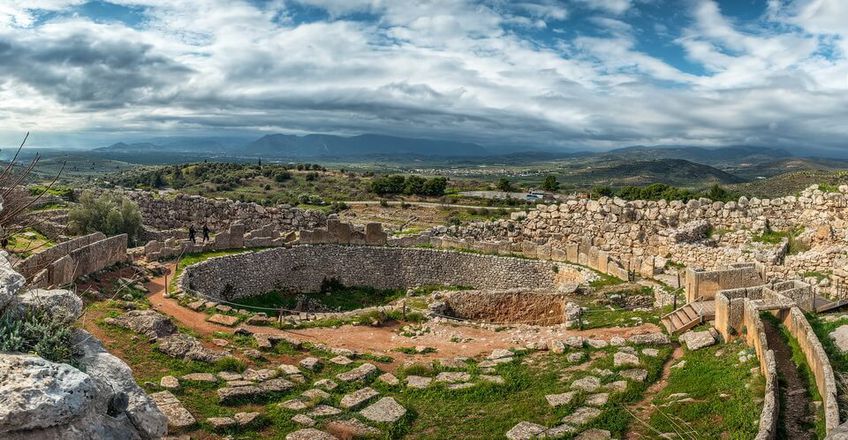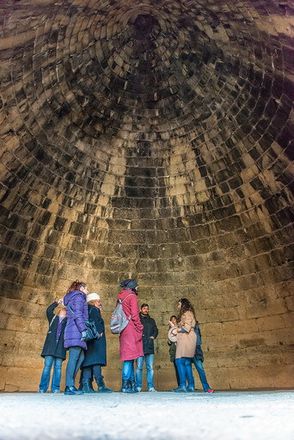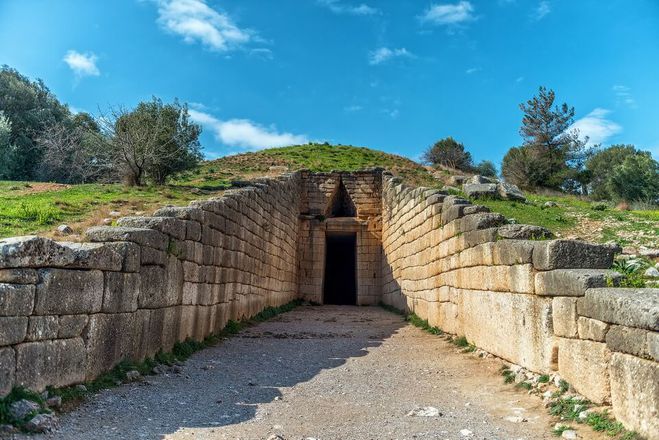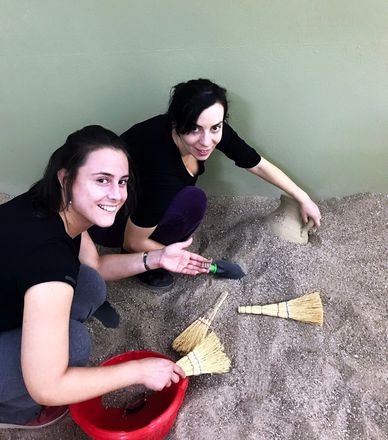 You'll love:
The sheer magic of these ancient places and the unforgettable characters of the people that still inhabit them.