Greek Designers Shopping Tour
Watch video
Come see what's really new as Athens designers tear up the rules and start from scratch.
When
Mon-Wed-Sat: 10am, Tue-Thu-Fri: 4pm
Languages
english, french
Catch the latest concepts before they trend and find out what fearless post-crisis fashion looks like on you! With more freedom to create, Greek designers are re-inventing and revolutionizing clothing, jewelry and accessories in compelling ways. This tour introduces you to two different shopping areas where that innovation is happening.
Looking for a Private Tour?
We offer all our tours as private and are happy to customize them for you!
Book as Private »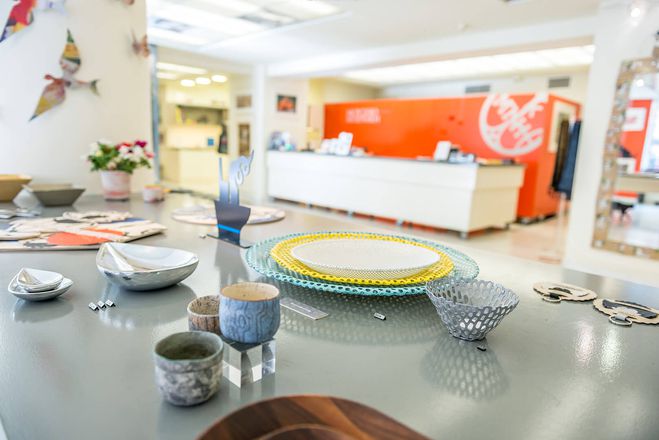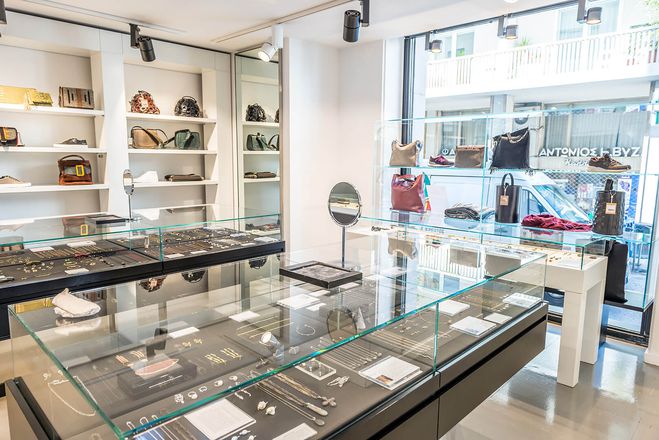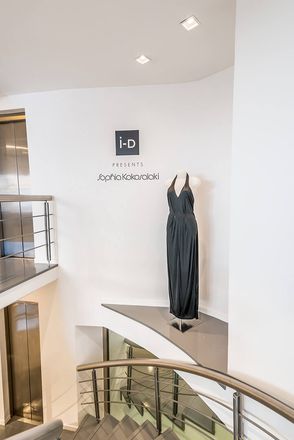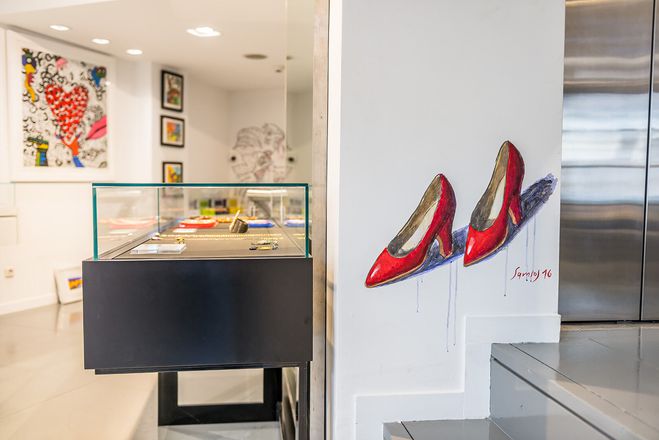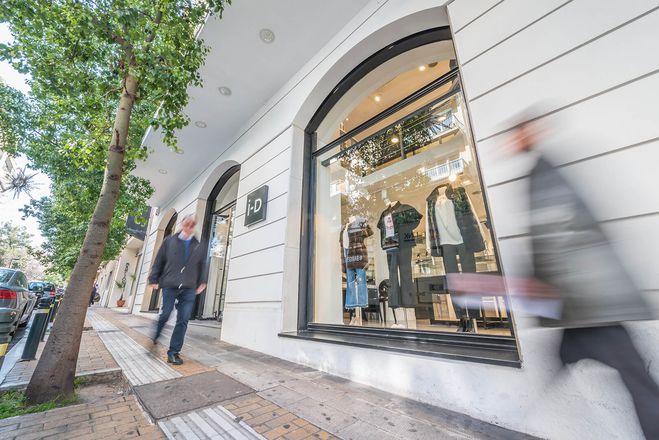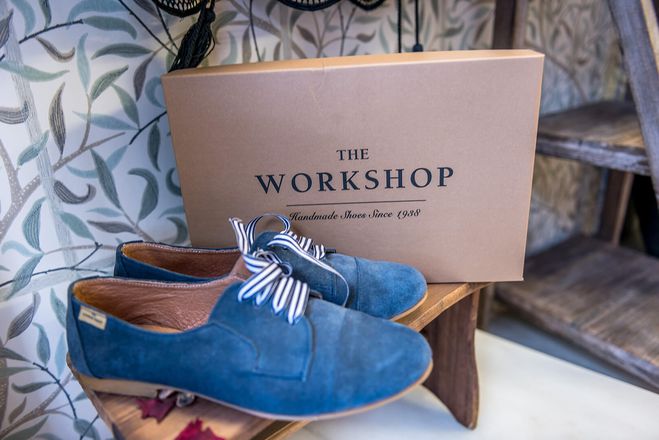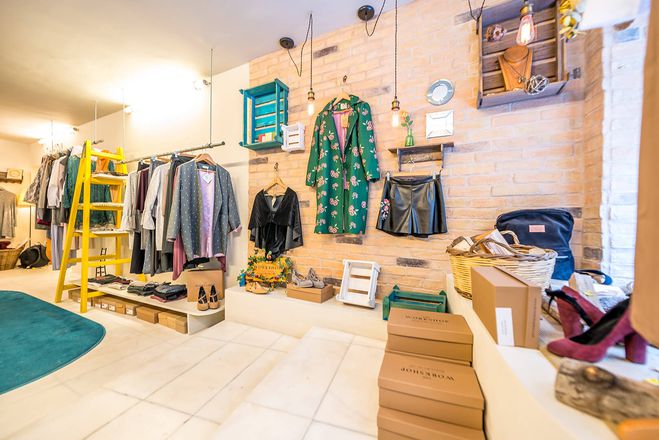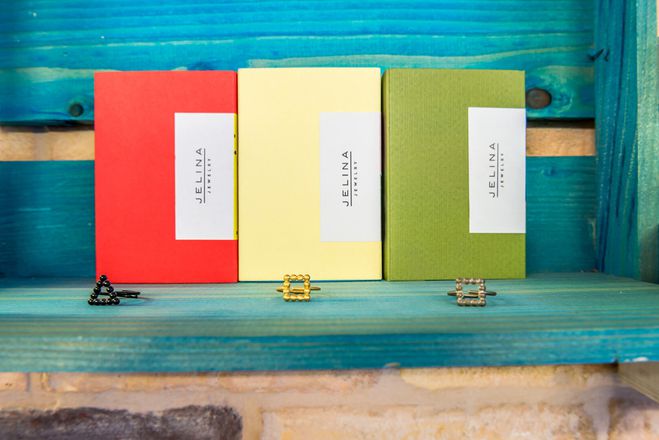 You'll love:
Discovering new ideas and fresh approaches from the newest bright creatives in fashion, cosmetics and jewelry.