The Path to Democracy: Acropolis & Agora
From the birth of democracy in Ancient Athens to present day challenges!
When
year round, upon request
Languages
english, french
For centuries, ancient Athenians experimented with a variety of political regimes until they invented the one that suit them best... or so they thought! Visit the Acropolis & the Ancient Agora, learn the backstory on how democracy was born, and understand its principles, its values, the purposes it served and, ultimately, the reasons for its failure.
This is a Private Tour
Our private tours can be booked as featured or be customized especially for you.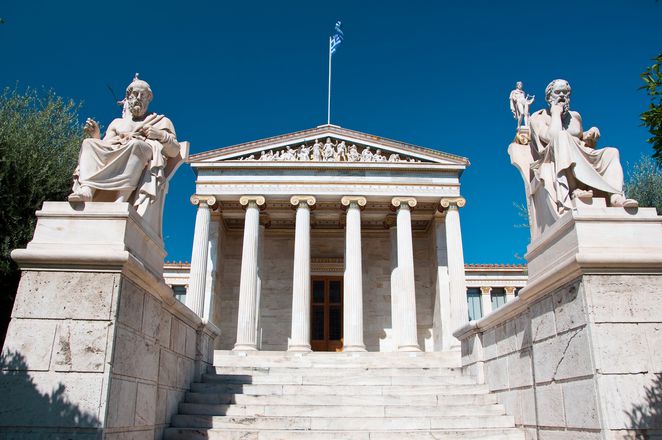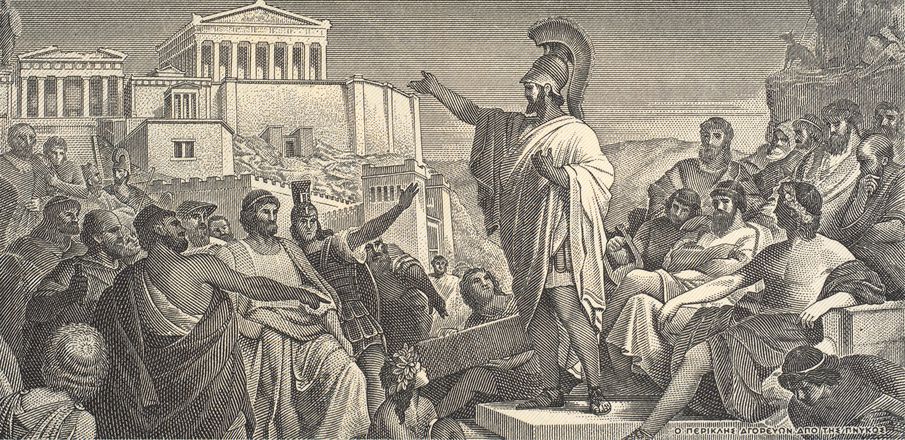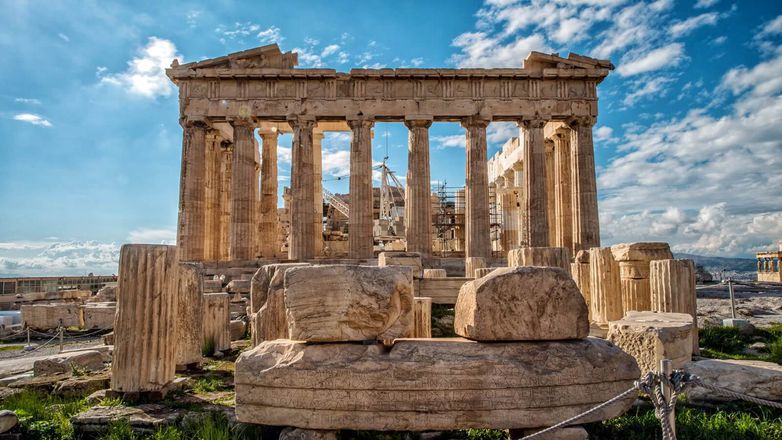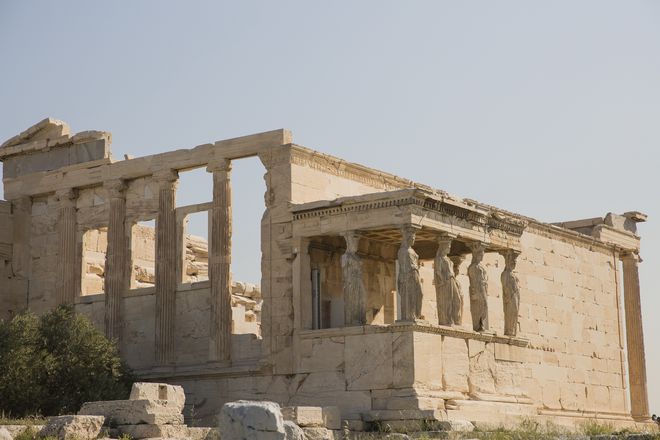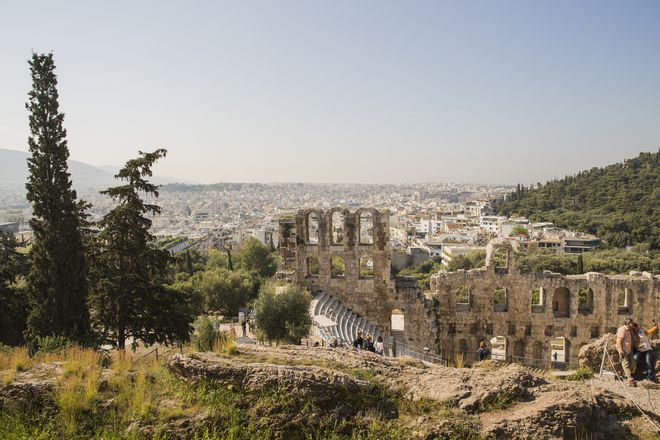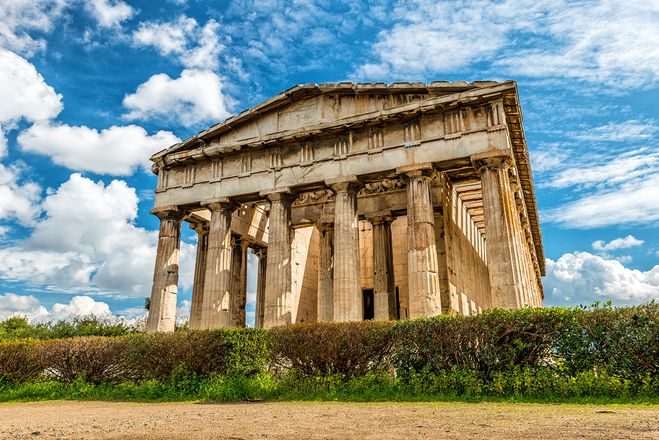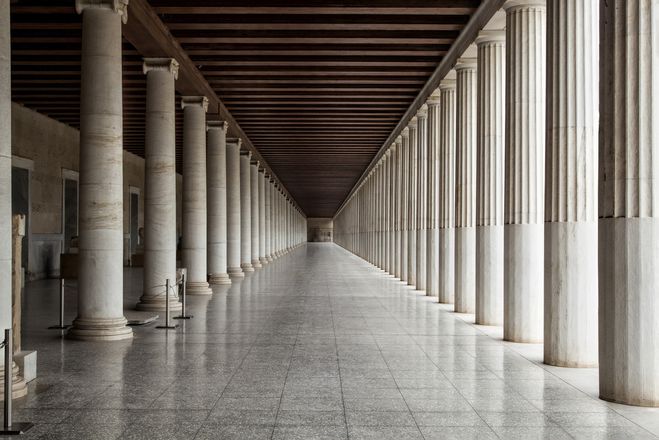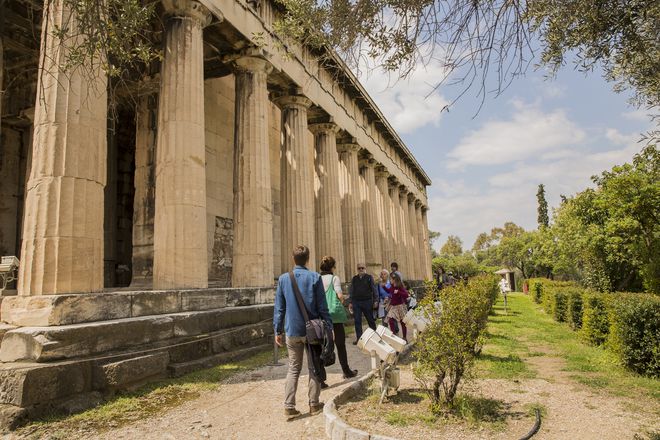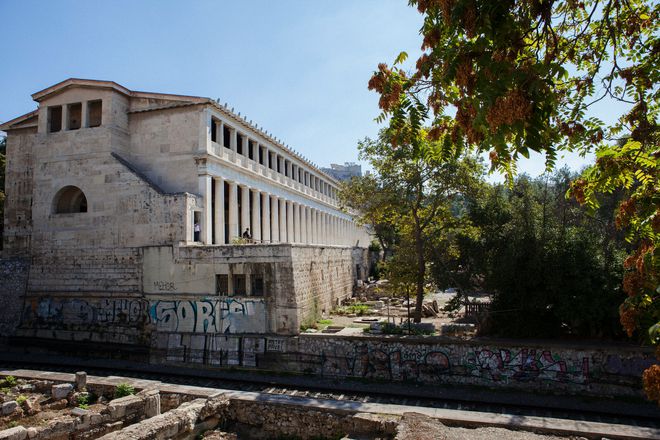 You'll love:
Walking in the actual footsteps of the great minds that conceived the principles of democracy