Delphi out of the ordinary
Ancient glory, natural beauty, mountain living and local surprises
Duration
full day (12 hours)
When
Private: year-round upon request, Shared: Apr-Oct: Tue - Thu - Sat, 8AM
Delphi, the mythical oracle of ancient Greece and UNESCO World Heritage site, is set amidst a formidable mountain landscape, where old rural traditions and forgotten crafts are still alive! Avoid the touristic cliches, explore past splendors, discover present-day wonders and experience local life like few travelers do.
Looking for a Private Tour?
We offer all our tours as private and are happy to customize them for you!
Book as Private »
"Traveling to Delphi was wonderful. But what made the experience the best part of traveling to Athens were the guides and staff of Alternative Athens-Elisavet and Tania were so great!! . Yes, it's more expensive than maybe some other touring companies, but it's entirely worth it. I hope to travel back to Greece soon and I will certainly be reaching out to Alternative Athens for another tour."
"Excellent full day tour with really good guides. Thanks for the many fascinating stories, for the really good local food and talks, it is definitely something worth to try! George, our archaeologist tour guide in Delphi was fascinating, telling ancient Greek myths and stories in both very professional and friendly manner."
"It was fantastic. We had 2 guides, Andreas with a lot of love and dedication made the tour unforgettable. Penny (guide in Delphi site) was not only guiding us with interesting information, she also asked the big questions, so it felt like a philosophy-class. Thank you for that! Our We also went to a little village and met the tanners, an old profession that almost died out. Good work Alternative Athens!"
"Amazing day trip to Delphi! The tour goes beyond the usual sightseeing. We spent a great day with Andreas as our guide, he was very kind, knowledgeable and helpful before and after the journey! We highly recommend him and alternative athens!"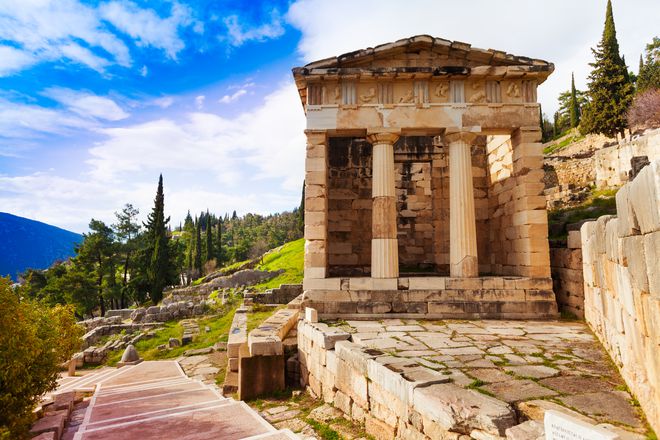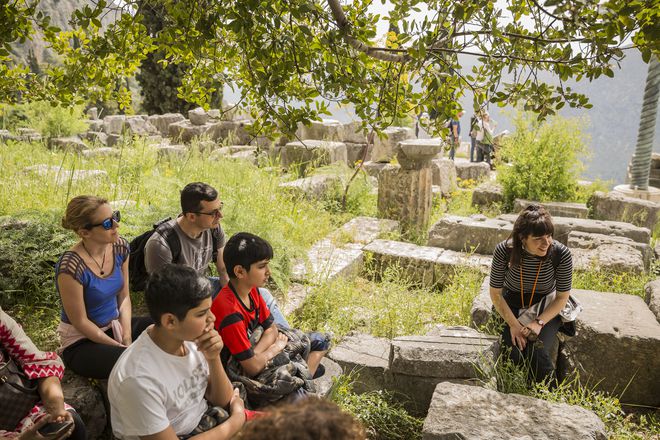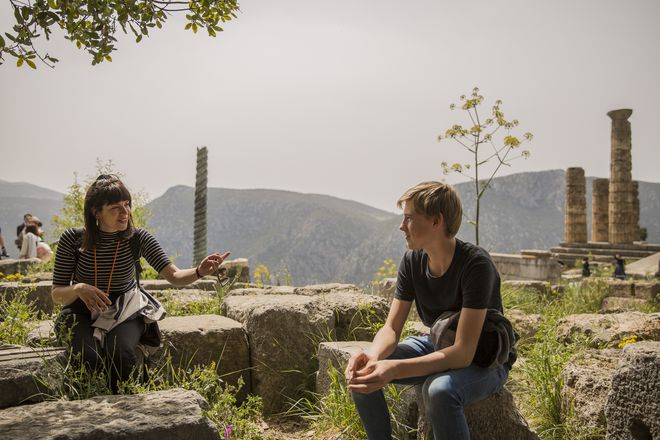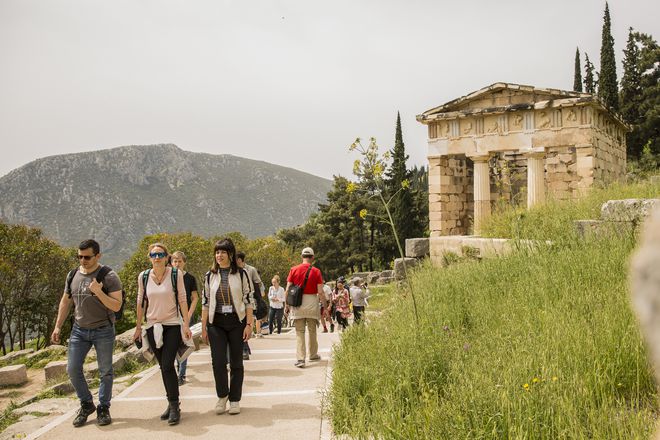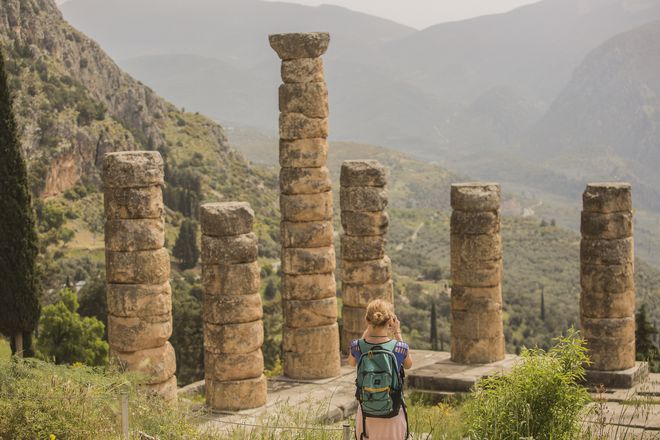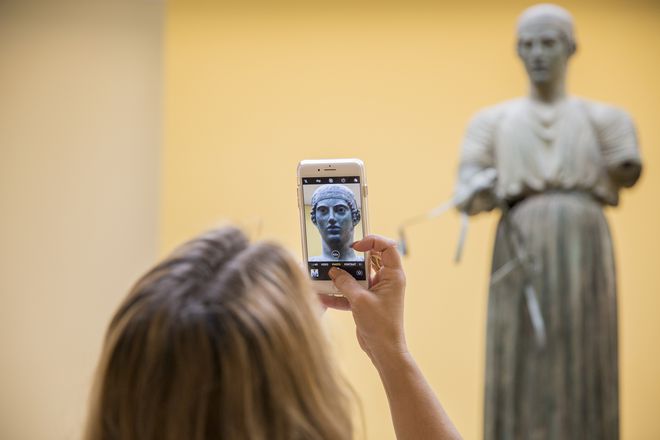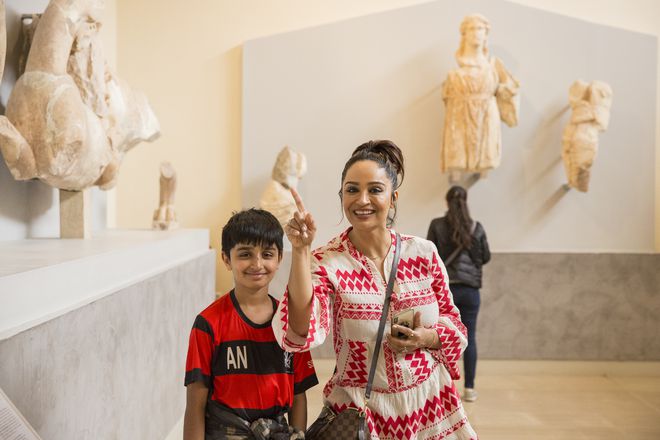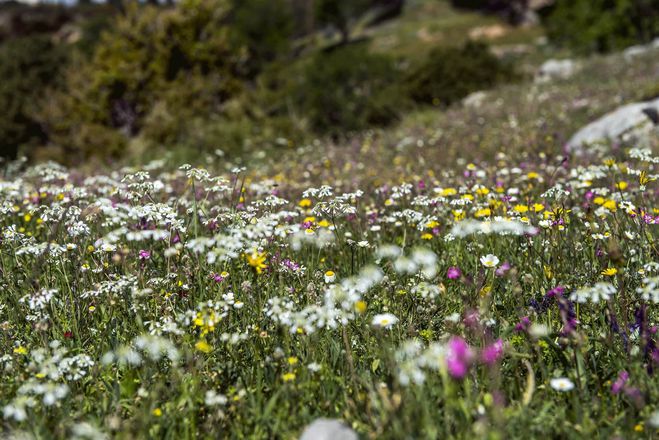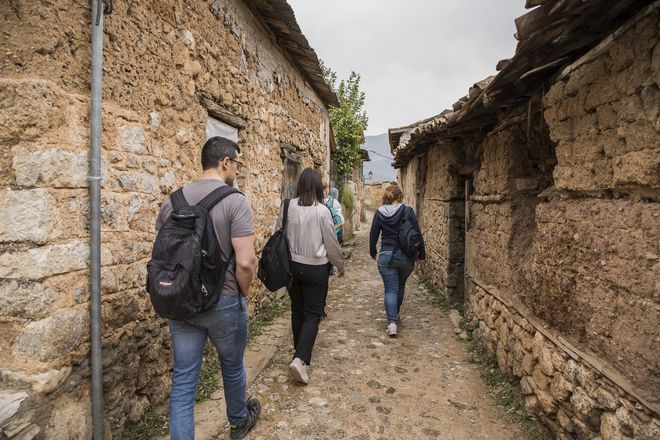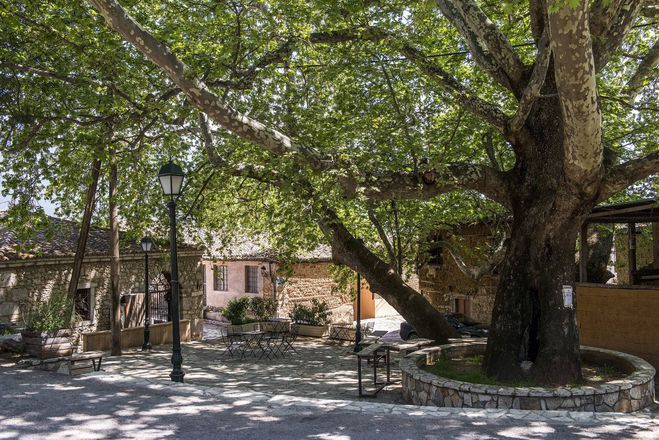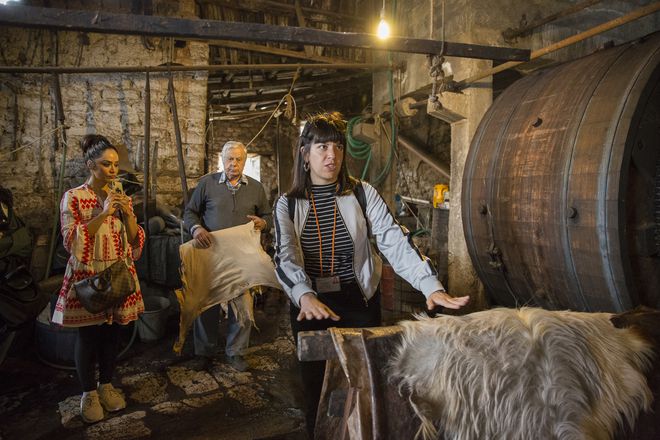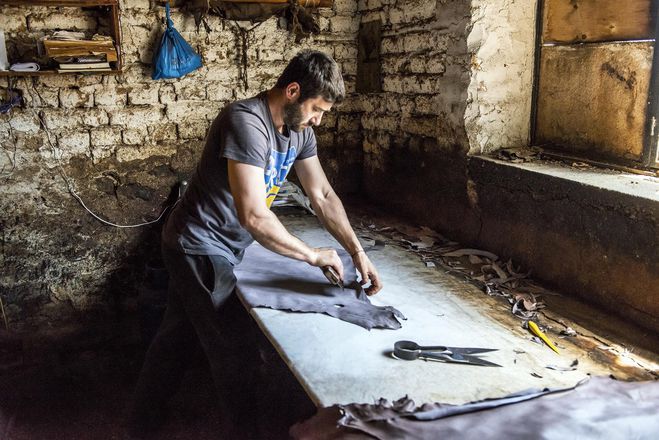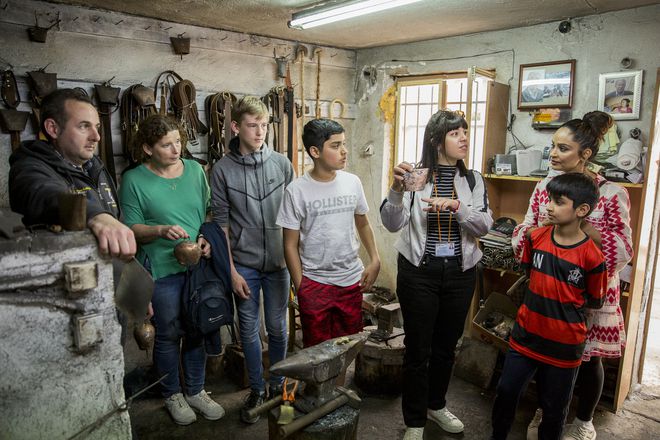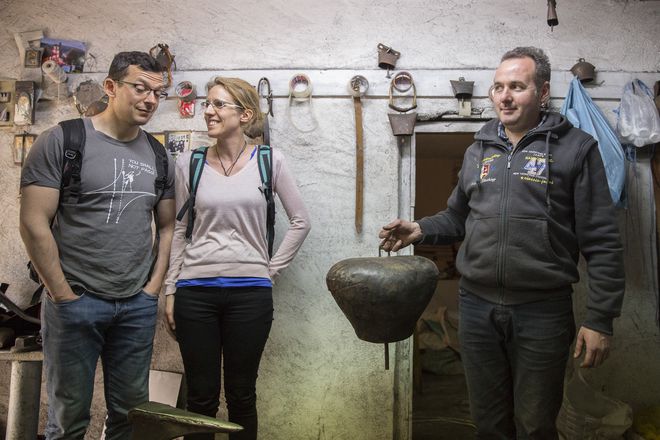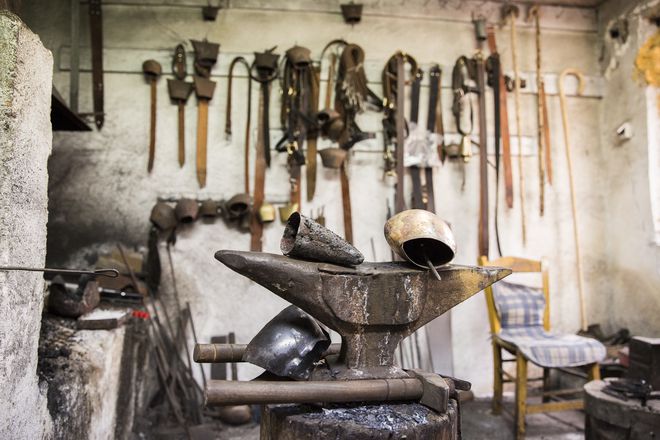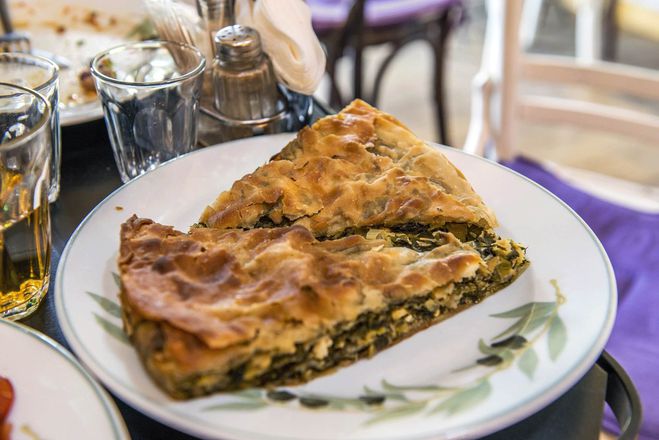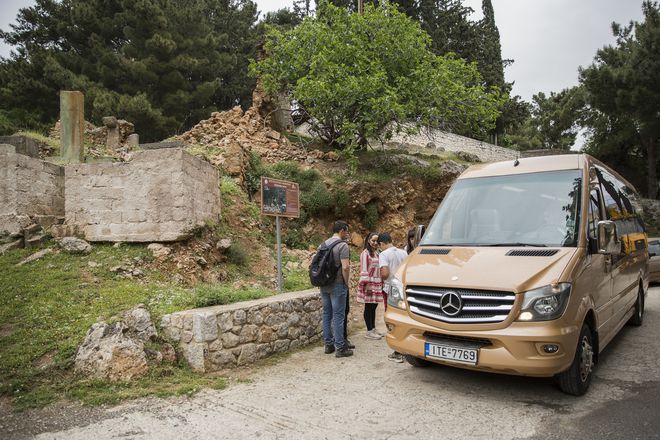 You'll love:
The monuments, the mountain and the local lore