The Ultimate Delphi Day Trip
Ancient glory, natural beauty, mountain living and local surprises
Duration
full day (12 hours)
When
year-round upon request
Languages
english, french
Delphi, the mythical oracle of ancient Greece and UNESCO World Heritage site, is set amidst a formidable mountain landscape, where old rural traditions and forgotten crafts are still alive! Avoid the touristic cliches, explore past splendors, discover present-day wonders and experience local life like few travelers do.
This is a Private Tour
Our private tours can be booked as featured or be customized especially for you.
Testimonials:
"Traveling to Delphi was wonderful. But what made the experience the best part of traveling to Athens were the guides and staff of Alternative Athens-Elisavet and Tania were so great!! . Yes, it's more expensive than maybe some other touring companies, but it's entirely worth it. I hope to travel back to Greece soon and I will certainly be reaching out to Alternative Athens for another tour."
"First time family trip to Greece we did a fantastic private tour to Delphi, perhaps the most interesting of all the ancient destinations we toured during our two week trip. This is a fantastic way to see the countryside, visit Delphi, enjoy local food and learn about local small businesses. I wish I could travel this way everywhere we go. I will recommend this tour to anyone heading to Athens. A Must-Do!"
"The whole family agreed- it was the best day we spent in Athens! We loved taking this family day trip to Delphi with our knowledgeable guide and kind driver. Not only were we able to learn about the history of the Delphi site, but also about the smaller towns in the area. Meeting craftspeople in the village really made this tour special. This tour is very well organized to avoid the crowds at the archaeological site, and includes a yummy lunch. If your travel plans include the time to spend a day outside of Athens, I highly recommend taking this tour with Alternative Athens."
"This was one of our best tours of all Greece and the vehicle was very comfortable with adequate stops along the way and great commentary. I highly recommend the Delphi Tour with Andreas to anyone who wants to see the real Greece and get out of Athens for a whole day experience."
"A fantastic Delphi tour that offers a unique experience. The tour guide was extremely knowledgable and added a lot more depth to Delphi than the written signs at the site would have. It was also nice that the group size was small because it made walking around the site a lot more pleasant. The visit to the bell maker and tannery was very interesting, and the food for lunch one of the most delicious homemade meals I had on the trip! Would recommend this tour to anyone interested in visiting the area!"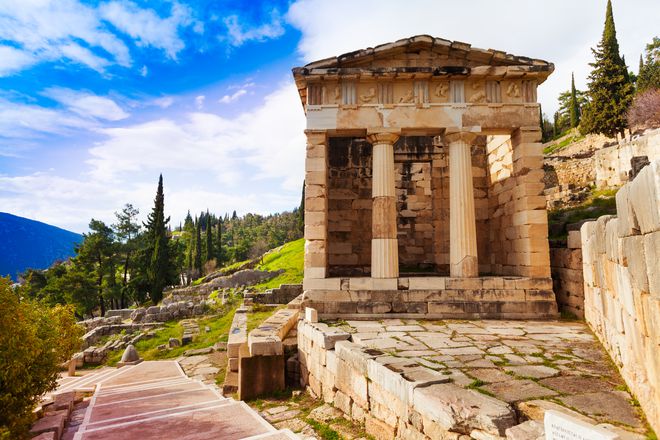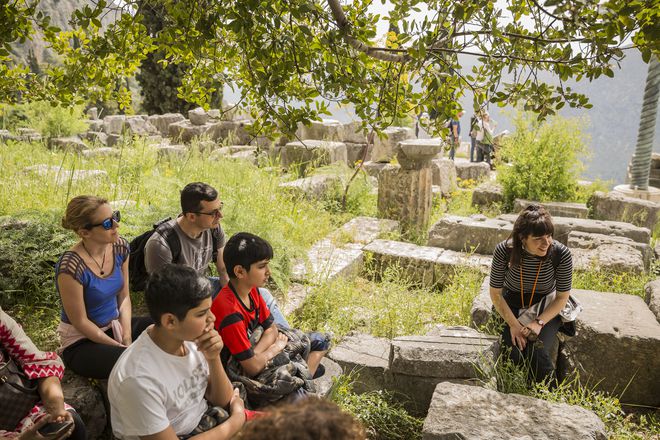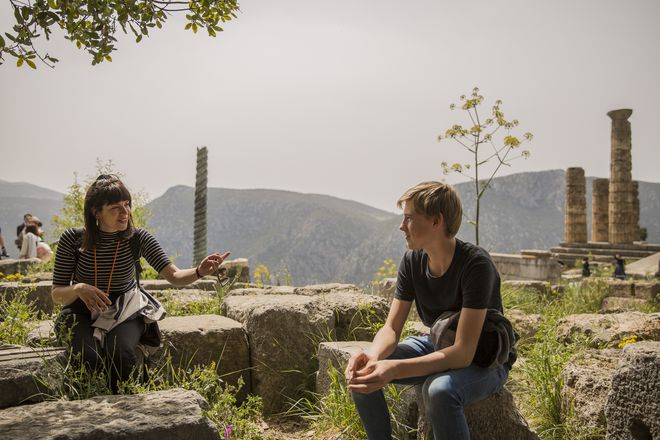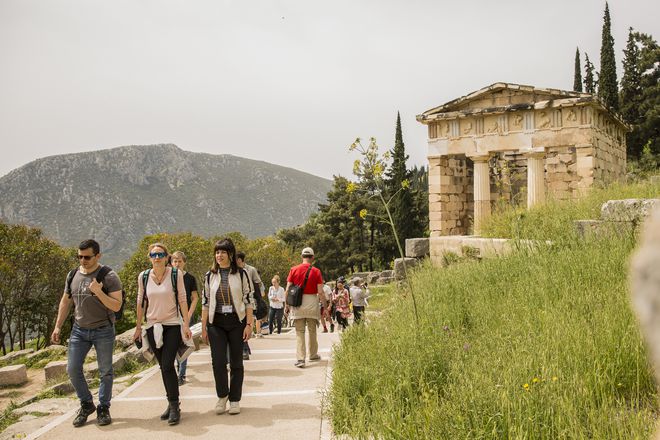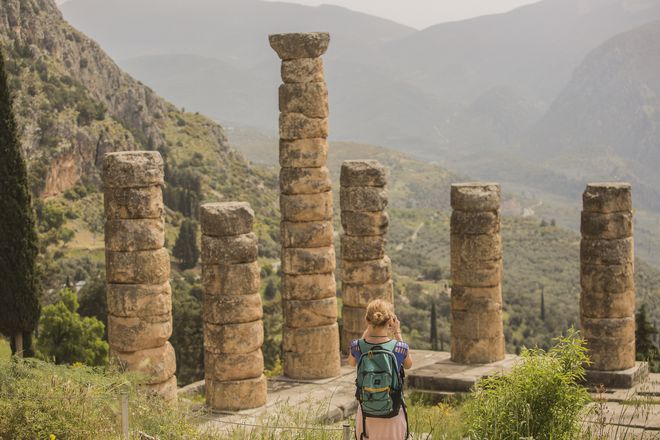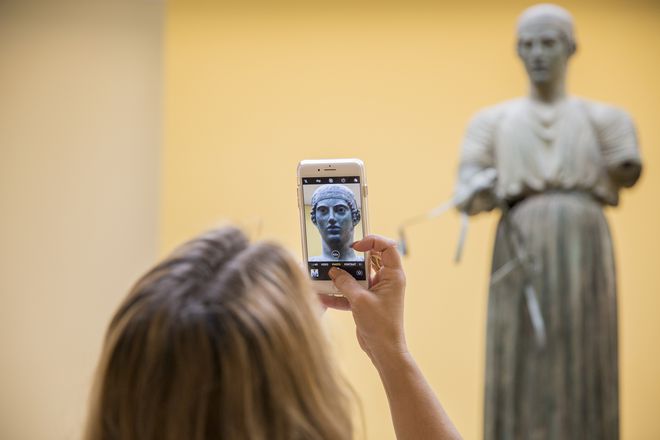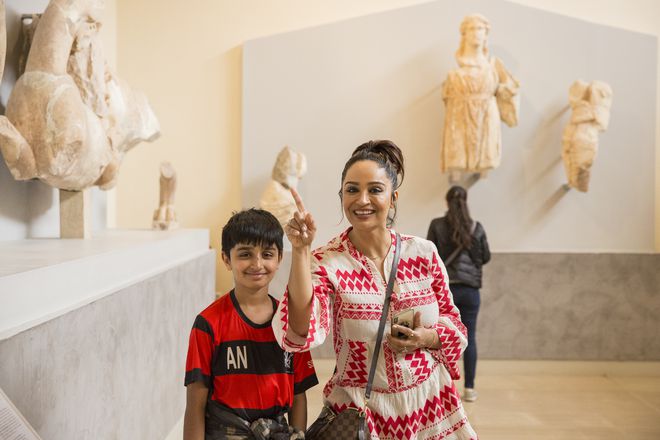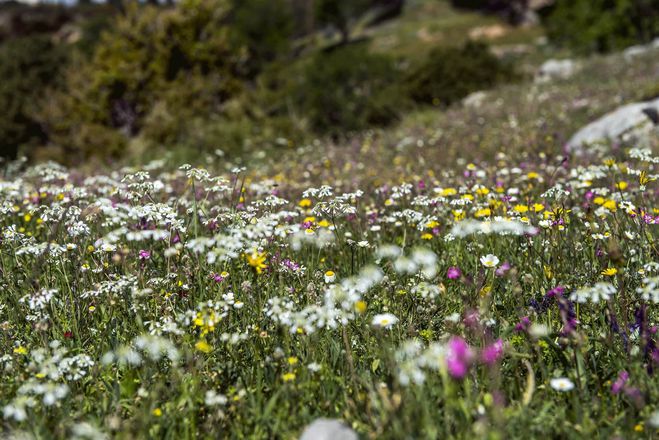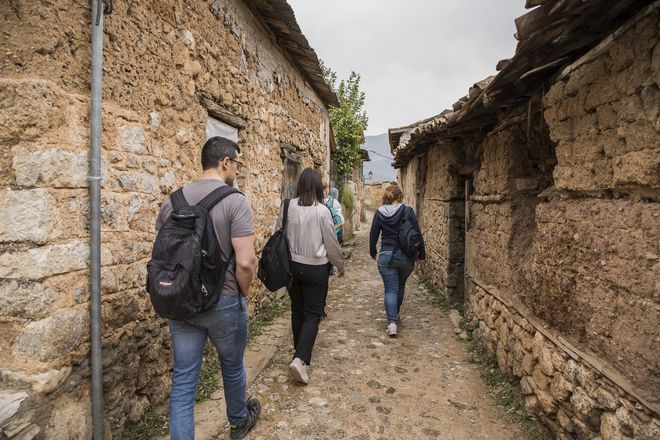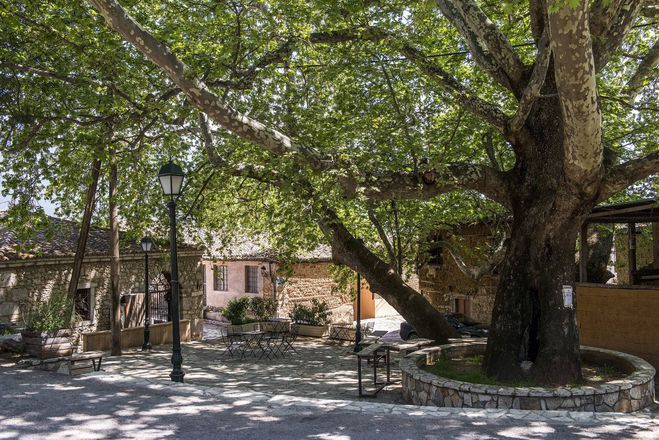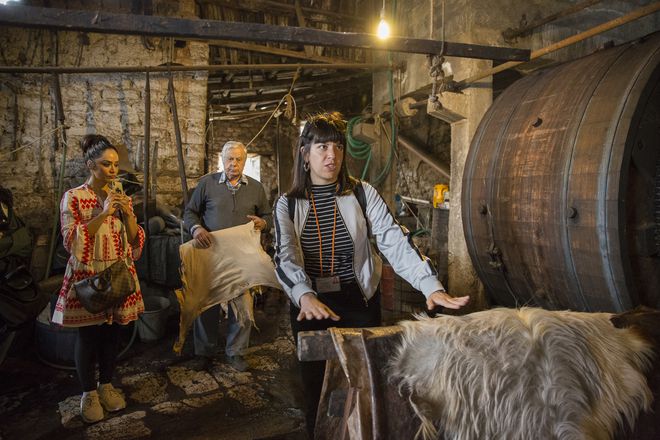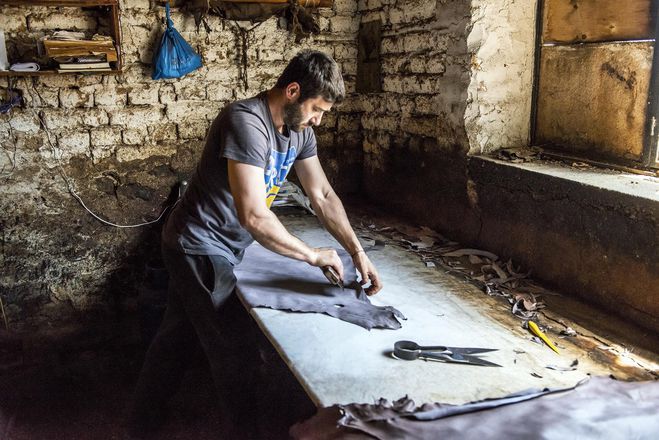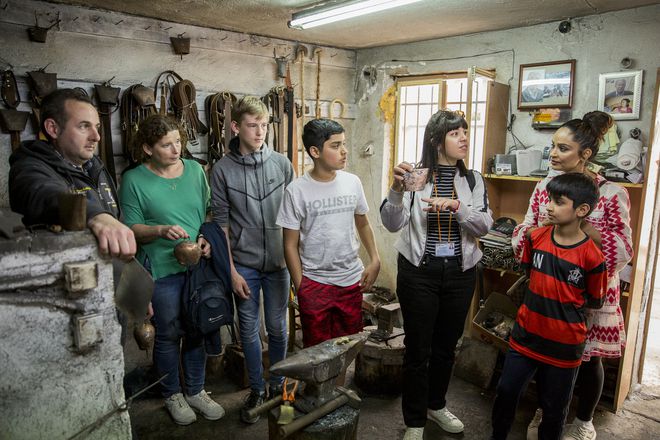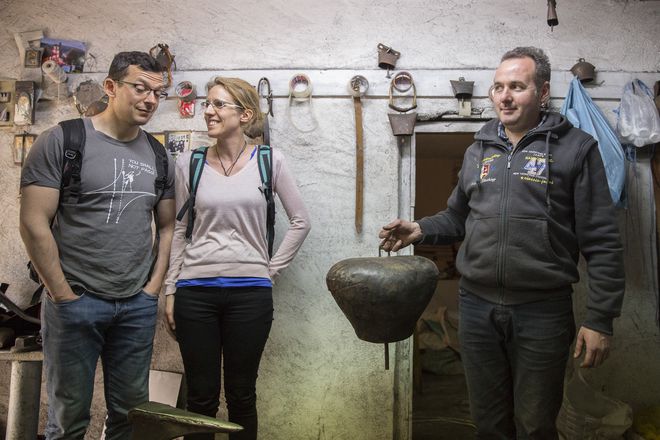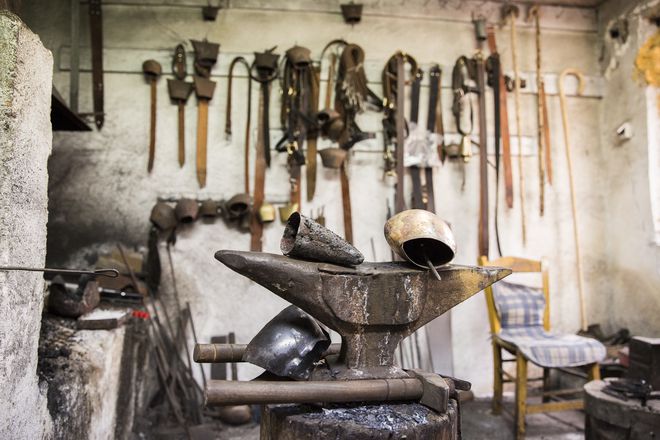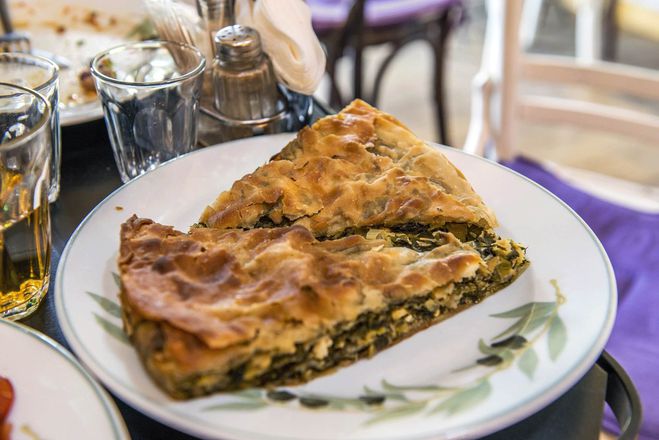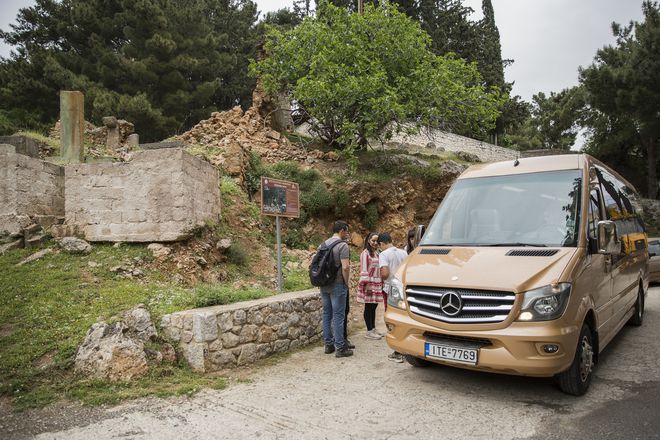 You'll love:
The monuments, the mountain and the local lore