Languages
english, french
Olive oil, sweets, Greek 'meze', wines, Greek street food and much more - Greece is food heaven! Greeks love eating with a Mediterranean passion that means food is always on our minds. Find out why as we take you on this award-winning Athens Food Tour to discover real Greek cooking in the city's tastiest neighborhoods.
Looking for a Private Tour?
We offer all our tours as private and are happy to customize them for you!
Book as Private »
"Your food tour was one of the best we have been on and we have been on at least a dozen in Europe and the States. We will talk fondly about this tour in the future and it will be the standard of excellence that we will compare other food tours to."
"This tour is not only about the food, it also highlights the history and culture of the Athenians, it's a great way to enjoy Athens and to learn about the country.  We had a lovely time, couldn't have found these locations even through a map without getting lost. Tania was very helpful as our guide and we are thankful."
"This tour was one of the highlights of our amazing Greek vacation. Highly recommend this tour and would suggest doing it at the beginning of your trip. Amazing!!!"
"Great tour, great food! Our guide Laura showed us the best places where you can find traditional Greek food. At every stop she told us about the history of the food and everything we ate was delicious! Thank you!"
"Alternative Athens does it right! There is no better way to get a feel and taste of authentic Athens than accompanying Zoe on a delightful tour of off-the-beaten path food delights. We discovered amazing side streets while learning about the history, fine art and traditions of wonderful treats. This was an amazing way to begin our Athens adventure. Zoe brought the heart and soul of Athens to a never to be forgotten culinary stroll."
"Great tour! I booked it at the last minute and I'm so happy that happened. Tania was outstanding and I learned so much about Greek food and culture. All of the places visited were great and overall it was a fantastic experience. I highly recommend it."
"Highly recommended - it will make your visit to Athens! We had a fabulous half day with Ilias trying lots of delicious Greek food. We were stuffed at the end of it! Ilias was really knowledgeable about both the food and the history of Athens and was also really lovely. All the food stops were great and we went back to some of them after the tour. We also got lots of good tips on places to visit after the tour from Ilias."
"The walking food tour was definitely my highlight while in Athens for a food lover like me. Andreas was very cultivated and eager to guide us on not only about the food but about the rich culture of Athens. He guided us to all the foods I desired to try in Athens! My stomach was truly overwhelmed and pleasantly satisfied after this tour and I'd recommend anyone travelling to Athens to give this tour a go because food and culture is such an important aspect of learning about Greece."
"Outstanding! Laura was an excellent tour guide. She gave us so much information about the food and about different places in Athens and the history. We got to sample sweet and savory Greek food along with a cup of Greek coffee, everything was wonderful. Then she sent an email to give us the names of the food we tasted and the addresses of the locations so we can find them again, along with some recipes. I highly recommend this tour and Laura as a tour guide."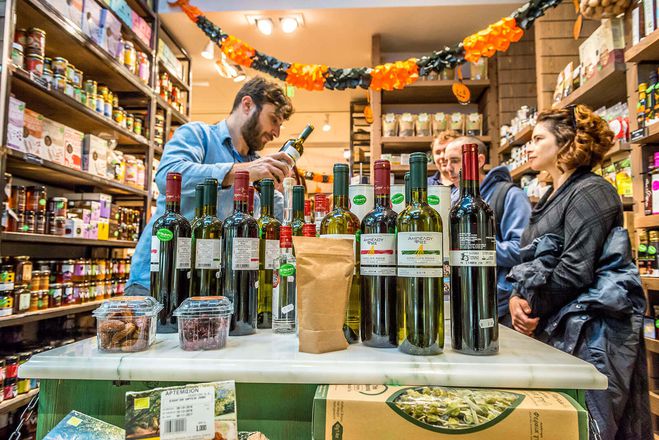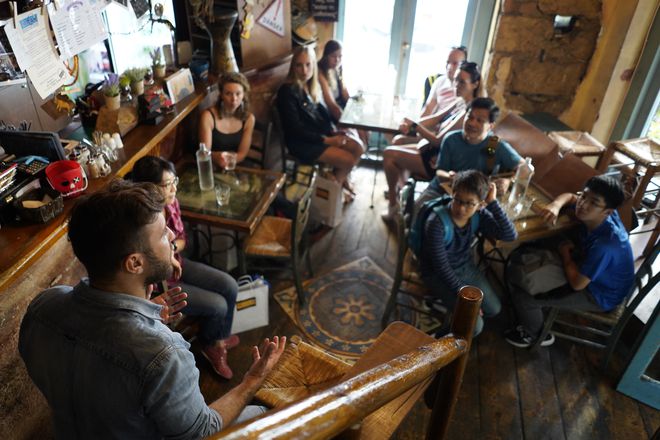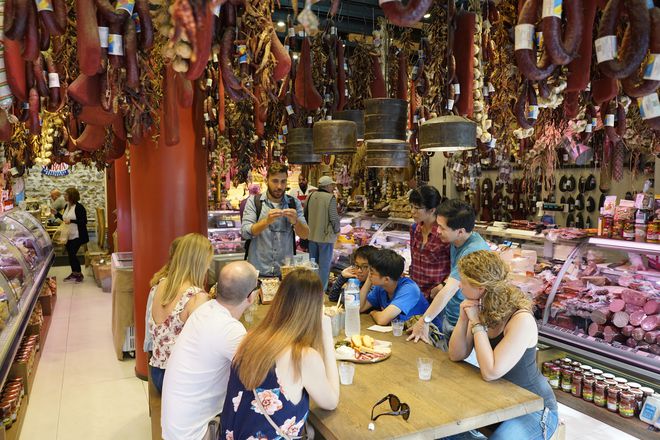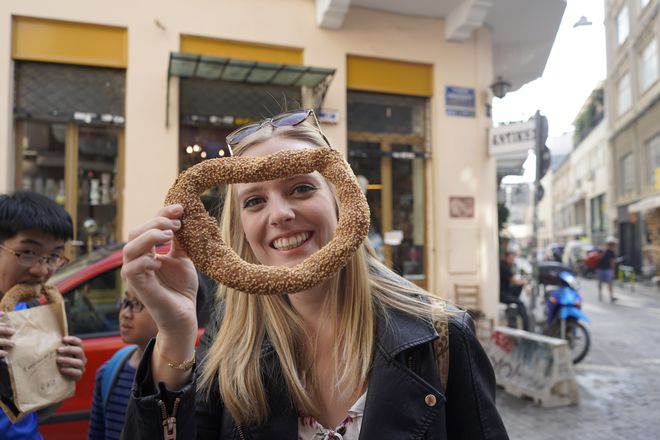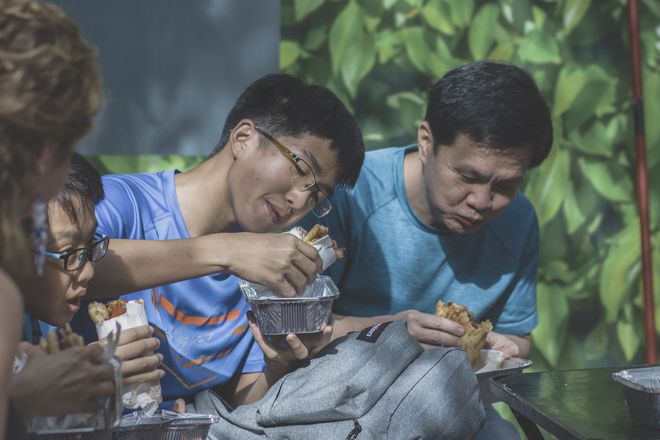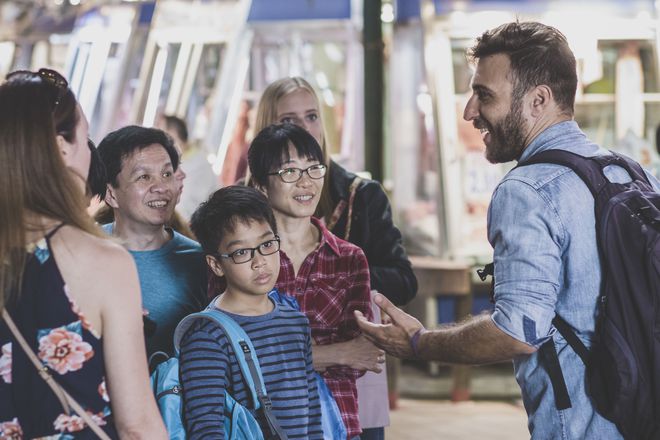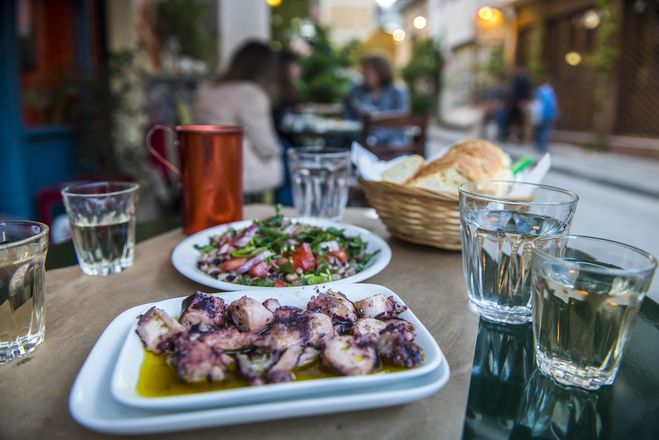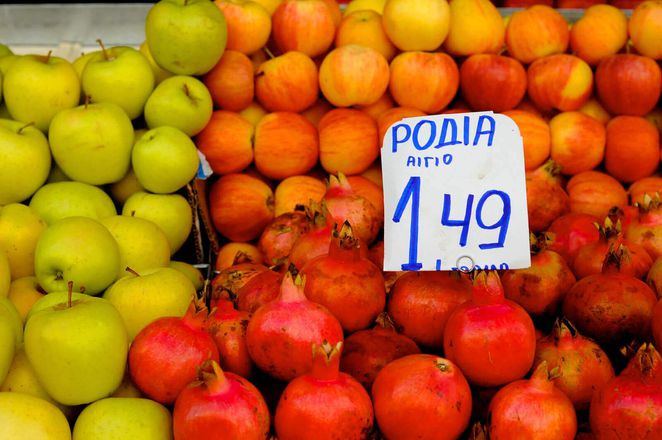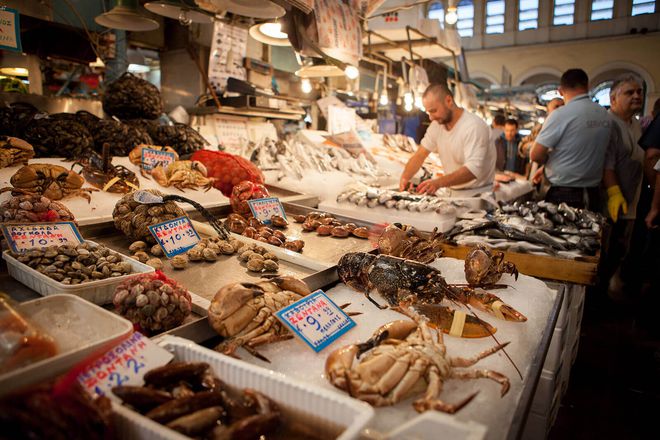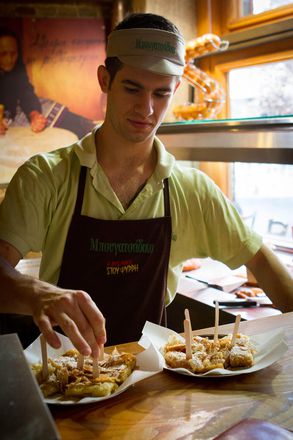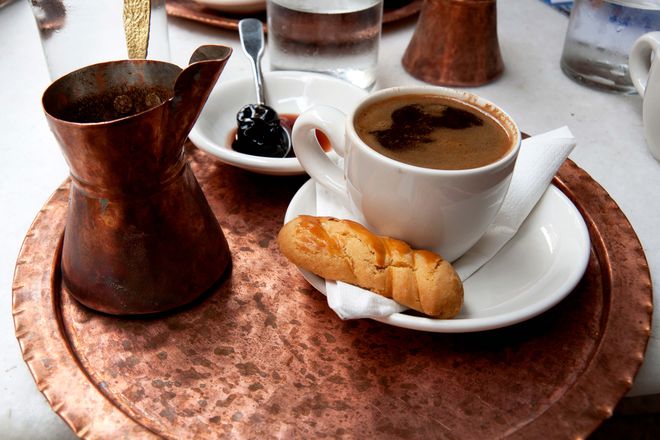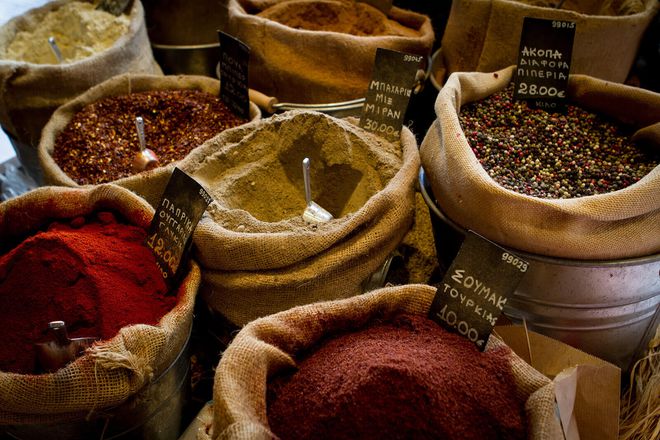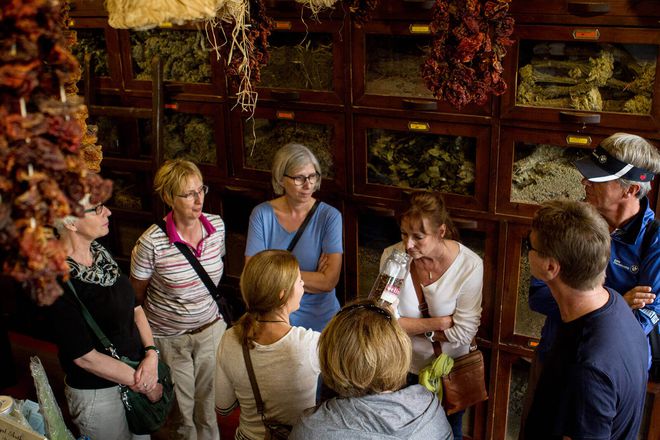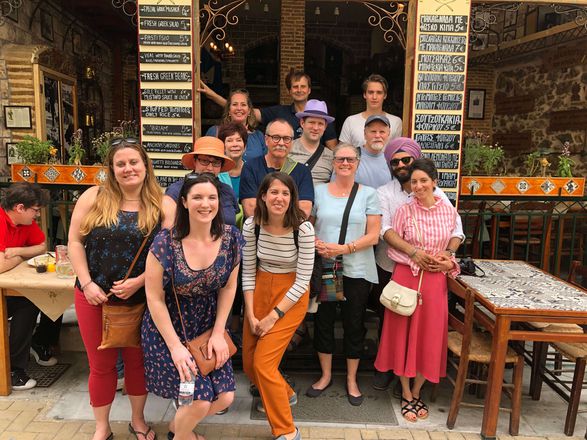 You'll love:
The great Greek flavors and new food experiences that you'll discover in the city's secret sampling spots.