The Delicious Athens Food Tour
Taste your way through the original foodie capital!
Languages
english, french
Olive oil, sweets, Greek 'meze', wines and much more - Greece is food heaven! Greeks love eating with a Mediterranean passion that means food is always on our minds. Find out why as we take you on an eating adventure to discover real Greek cooking in the city's tastiest neighborhoods.
Looking for a Private Tour?
We offer all our tours as private and are happy to customize them for you!
Book as Private »
"We sampled food and drinks from about 10 different places within an easy walking distance from the central square. Everything we tried was amazing!"
"Tania showed us to a variety of local gems around the city that we would have never found otherwise. It's a great way not only to learn about the local cuisine, but to get to know the different districts and discover where the locals hang out."
"Our guide was excellent. He not only took us to try some great food, but showed us parts of Athens that we could not have found ourselves. I would recommend this tour to others."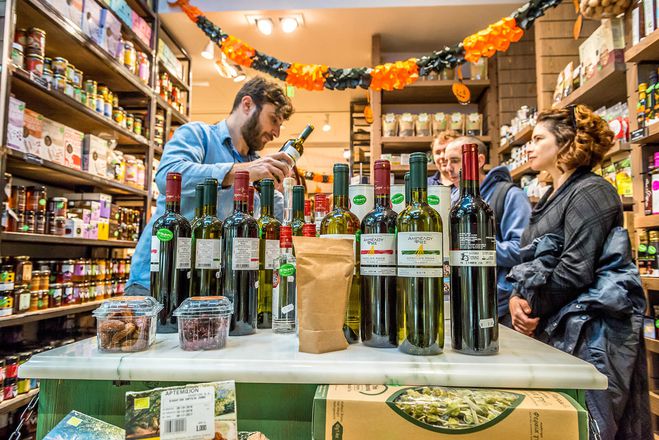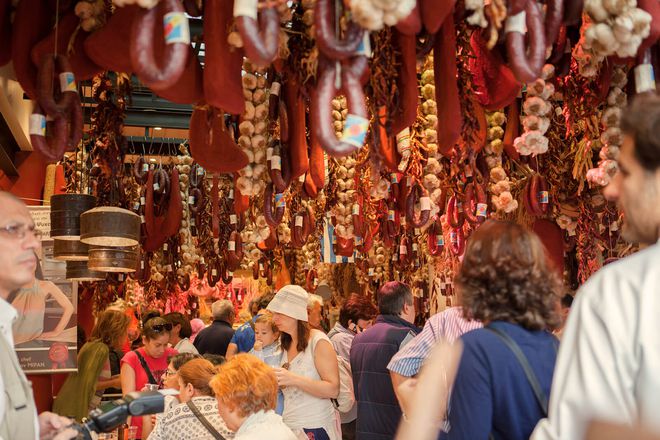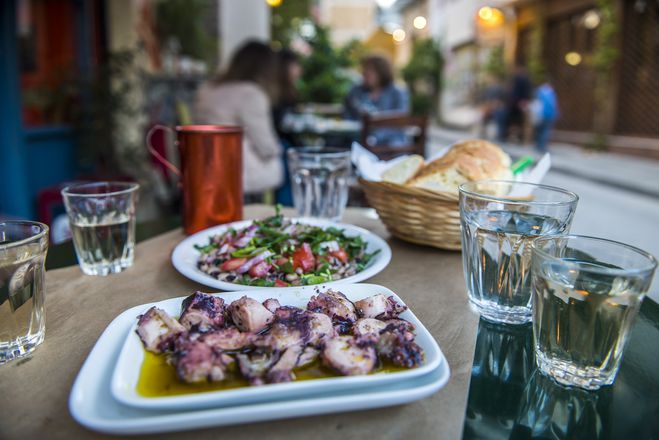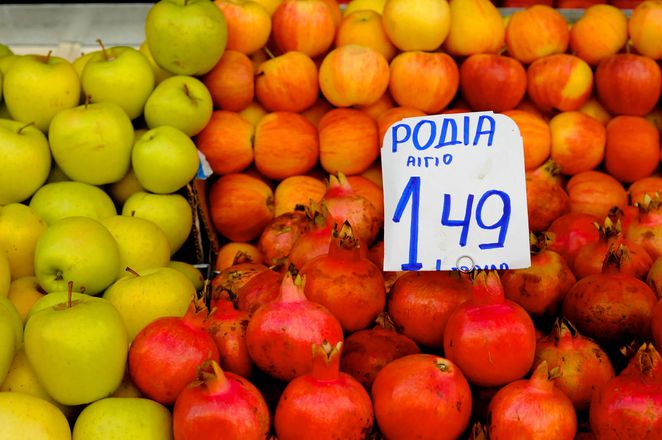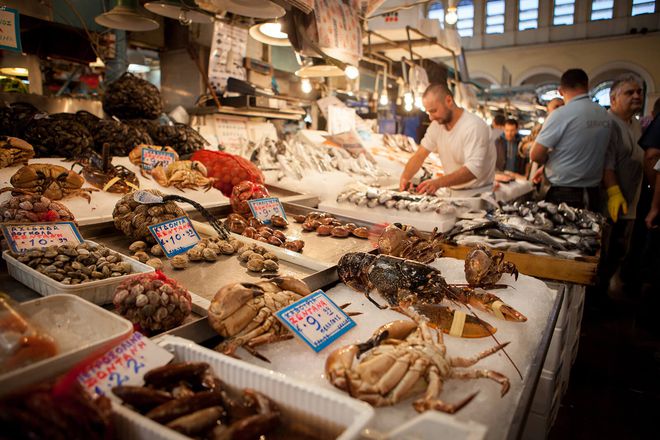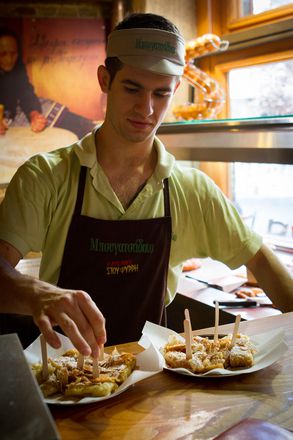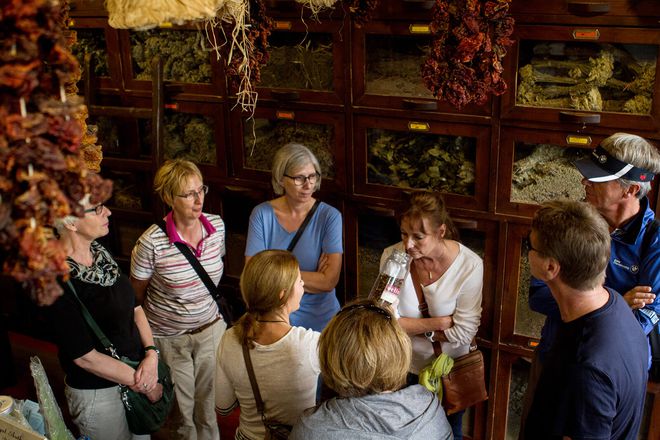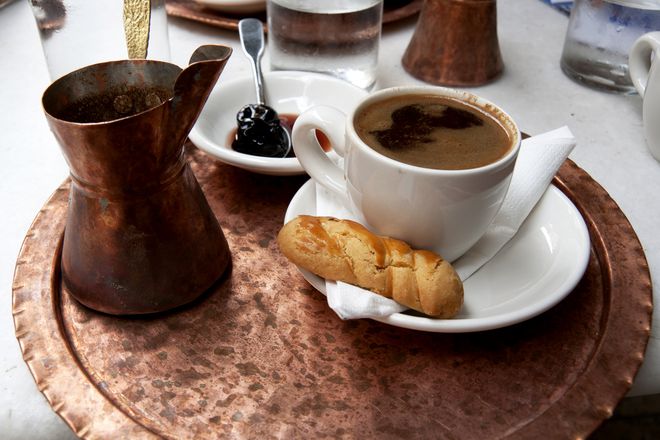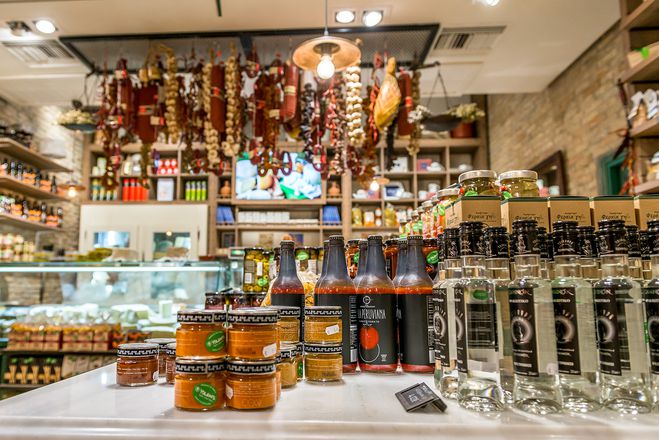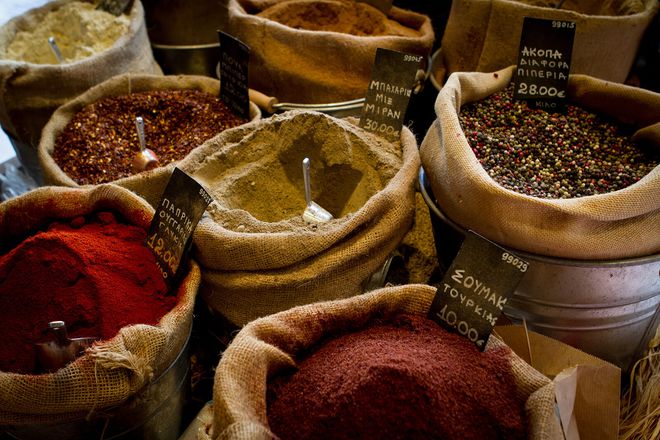 You'll love:
The great Greek flavors and new food experiences that you'll discover in the city's secret sampling spots.