When
10 am, daily except Sundays
Languages
english, french
Olive oil, sweets, Greek 'meze', tsipouro, Greek street food and much more - Greece is food heaven! Greeks love eating with a Mediterranean passion that means food is always on our minds. Find out why as we take you on this award-winning Athens Food Tour to discover real Greek cooking in the city's tastiest neighborhoods.
Looking for a Private Tour?
We offer all our tours as private and are happy to customize them for you!
Book as Private »
Testimonials:
"A great introduction to the myriad of Athenian fare. Our small group was treated to a special experience walking the backstreets into bakeries, markets olive oil, souvlaki outlets and hidden cafes. Great way to start your Athens experience."
"This was the most enjoyable tour we did in Athens and this was all down to our guide. She was so friendly and gave information not only about the food but also the history of Athens. The food we sampled was delicious. There was so much food that we had a doggie bag that we filled as we went around."
"We sampled a delightful array of really good quality food. It was also good to learn about the different neighbourhoods in Athens by our tour guide. We were recommended this tour by family members and definitely will be recommending it to others."
"This tour takes you through all areas of Athens, and shows you some of the best stops for authentic Greek food. I would happily recommend this tour to anyone who wants a foodie introduction to this wonderful city, you won't regret booking with Alternative Athens."
"We loved all of the food we tried with our guide. We were only in Athens for one day on a cruise and still had time to explore Athens some more after the tour. We had a great time!"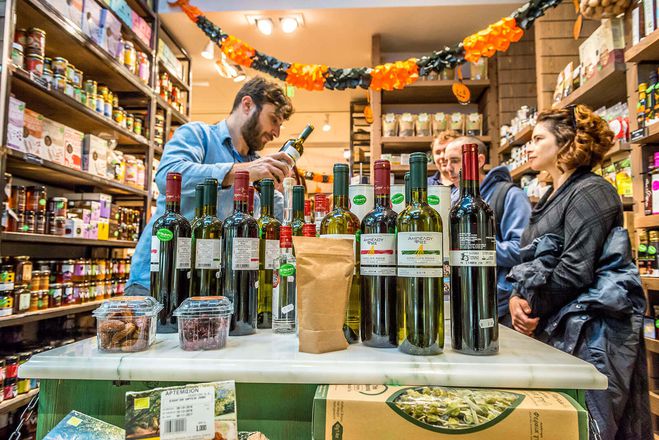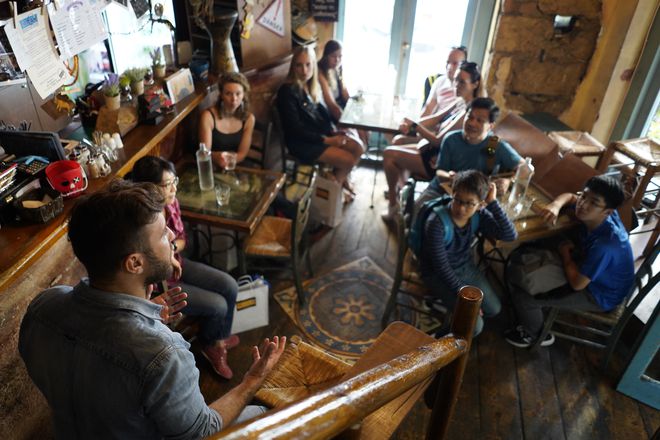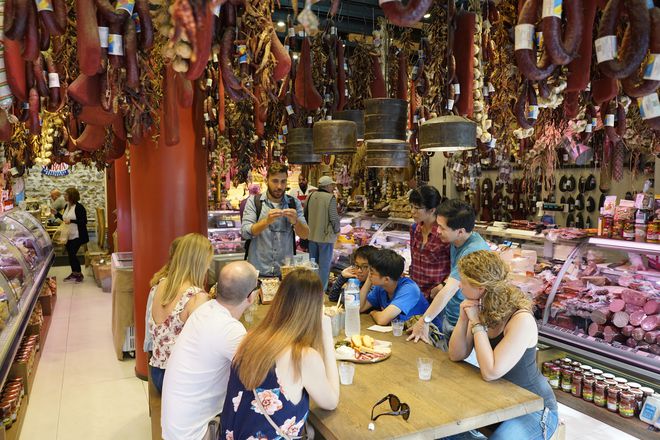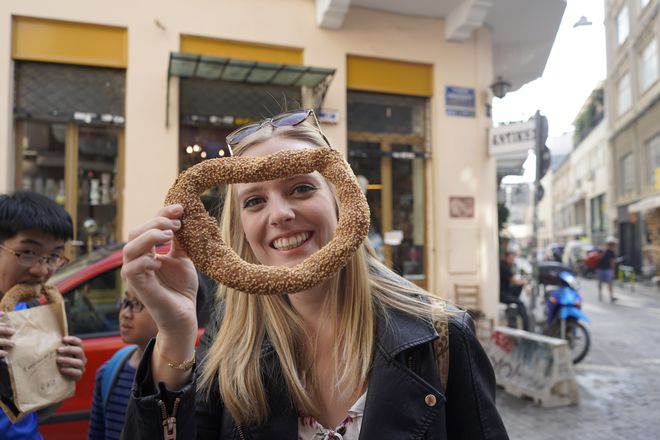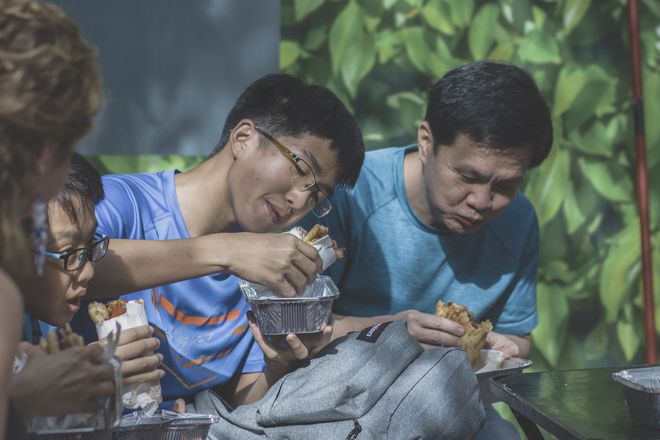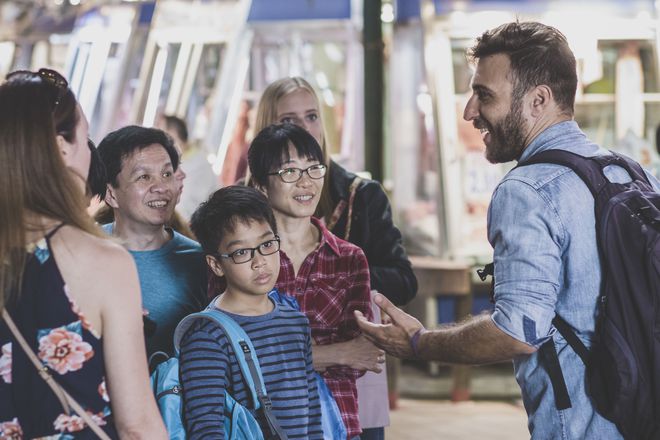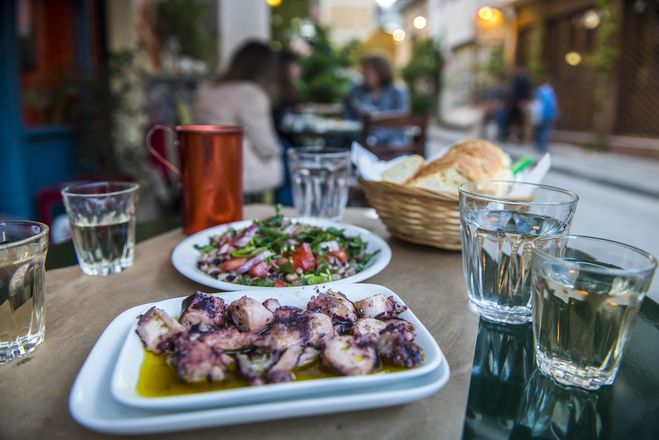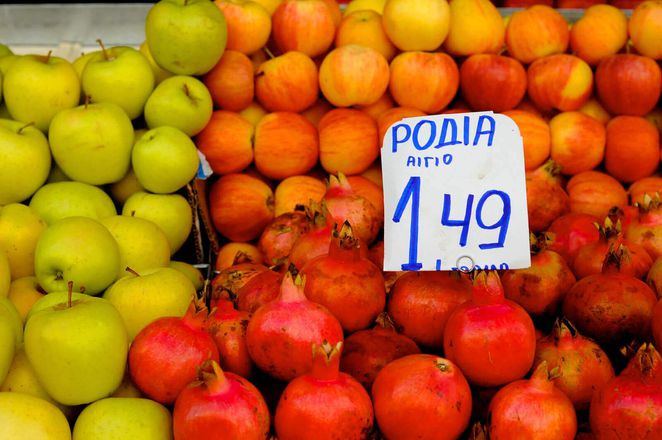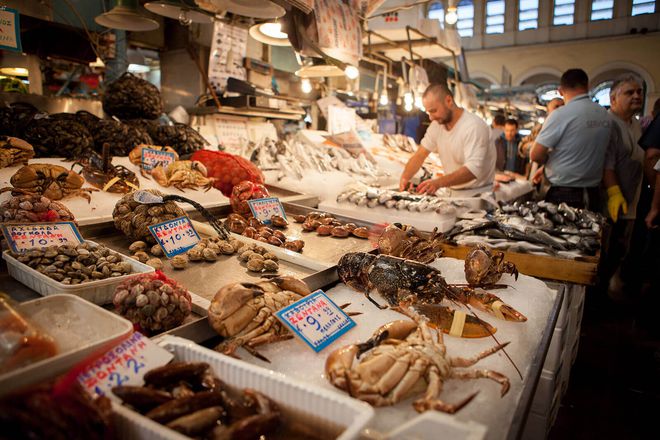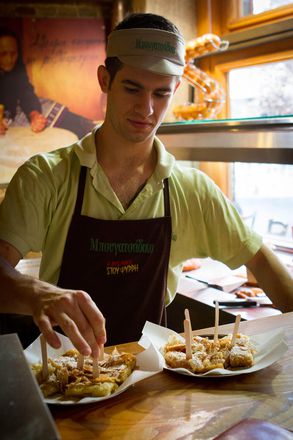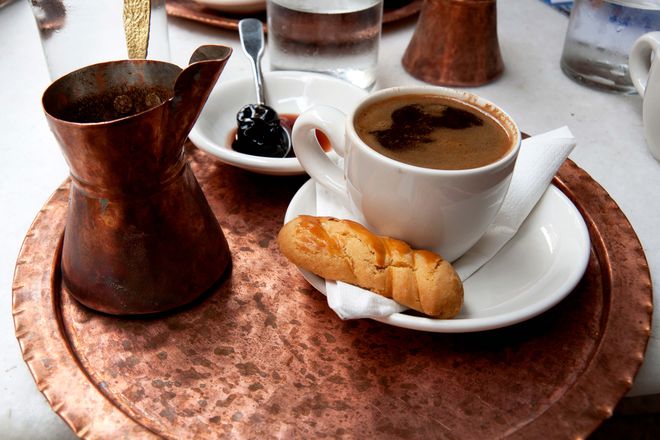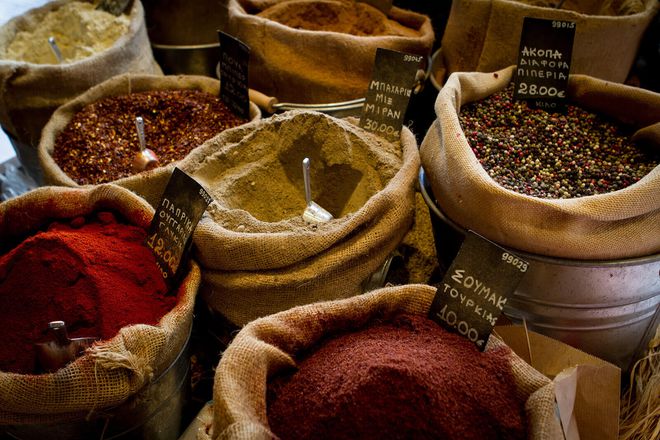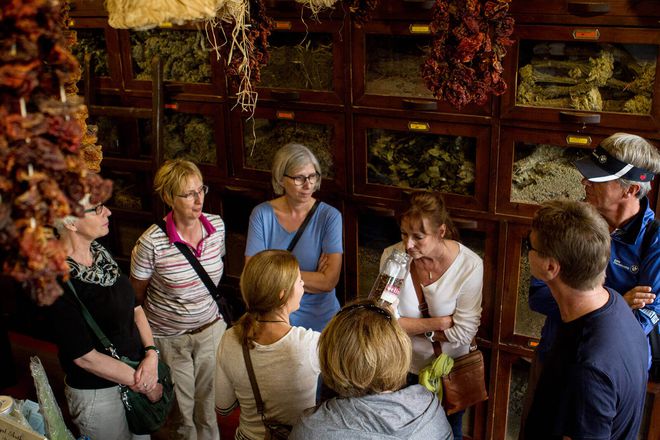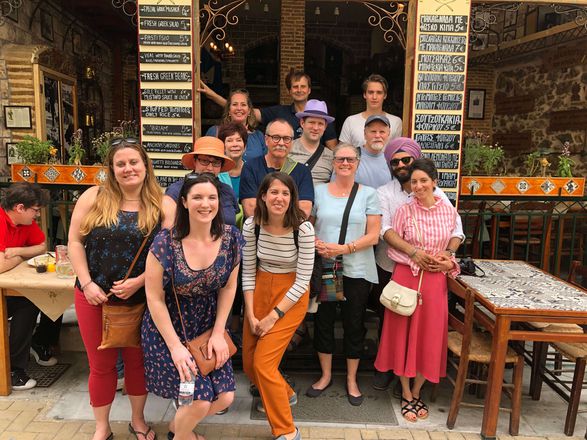 You'll love:
The great Greek flavors and new food experiences that you'll discover in the city's secret sampling spots.