When
Mon-Sun, upon request
The art of comics is loved by kids around the world, as an intimate way to express themselves. In this original family workshop, children get an inside look on mythology and comics, have a chance to watch a comic-book artist design a Greek mythology comic and have lots of fun by creating their own heroes and adventures!
This is a Private Tour
Our private tours can be booked as featured or be customized especially for you.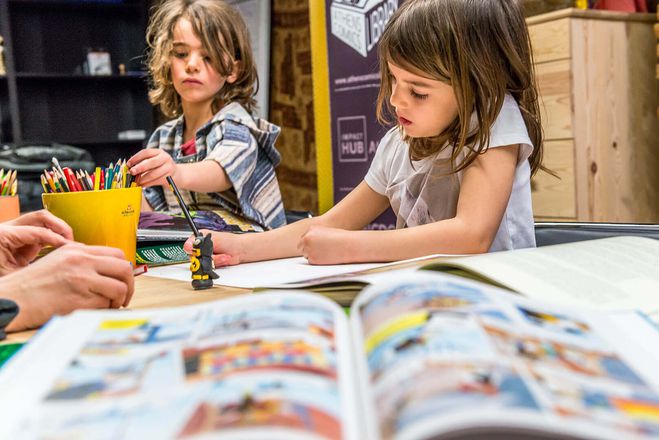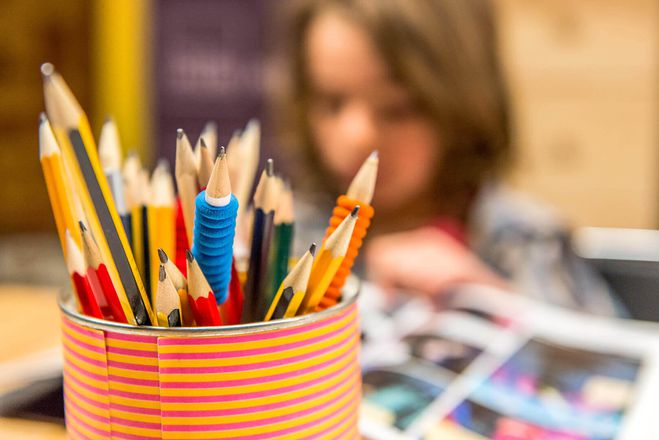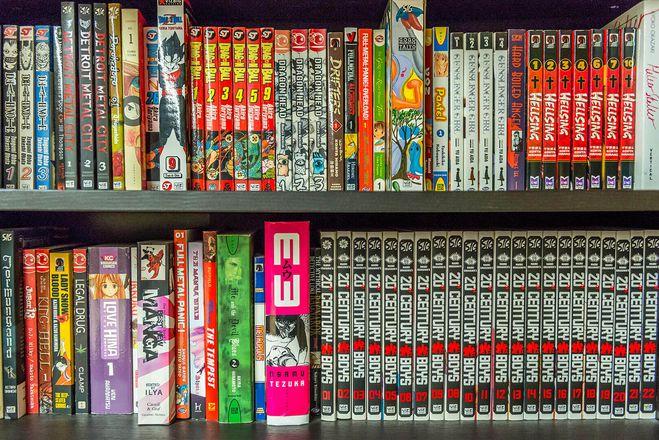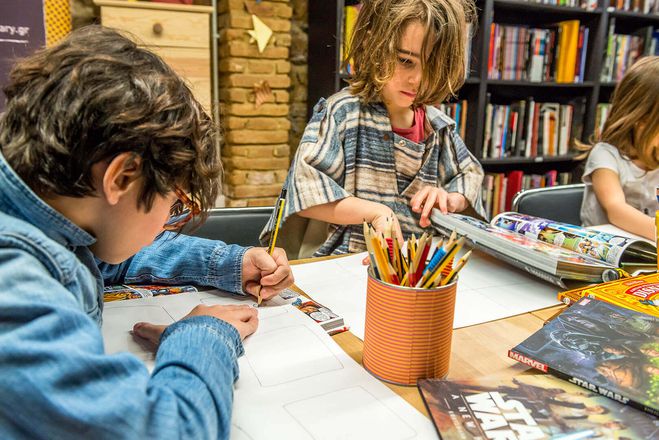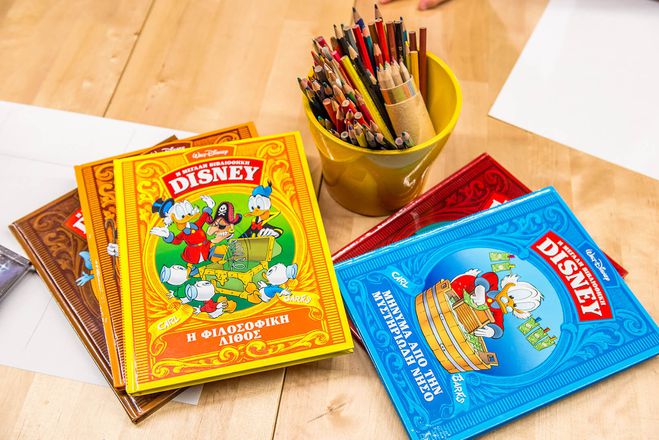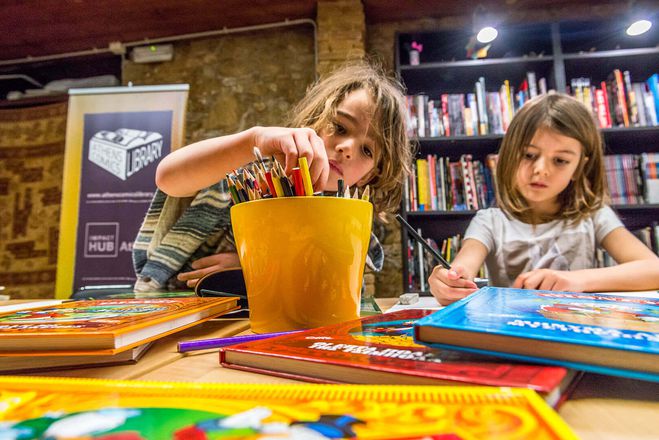 You'll love:
Bringing their own heroes to life in an activity that's fun and creative, too!