Best of Ancient and Modern Athens
Give us a day and we'll show you the whole city – its fabulous past and its forward-looking present!
Languages
english, french
A wonderful combination tour to see the unmissables, like the amazing Acropolis and the evocative Agora, but also to see the neighborhoods that are hot now, where art and style are getting new makeovers but where the food you'll eat is, thankfully, as authentic as ever.
This is a Private Tour
Our private tours can be booked as featured here, or be customised especially for you.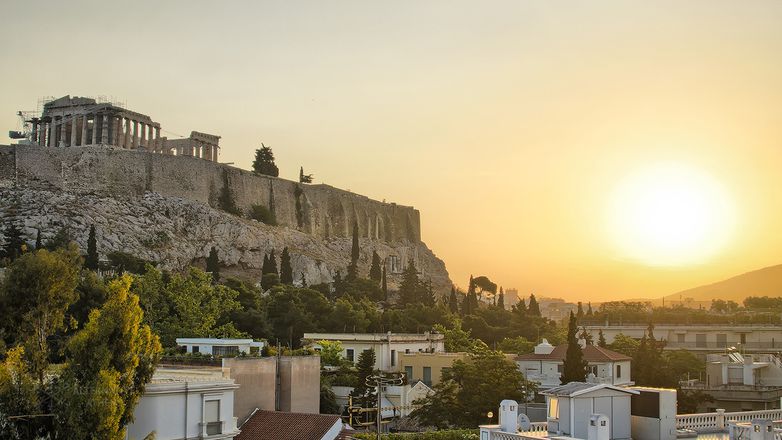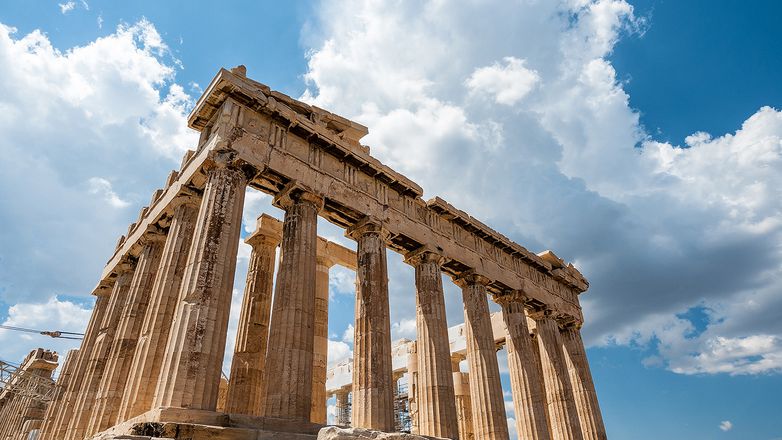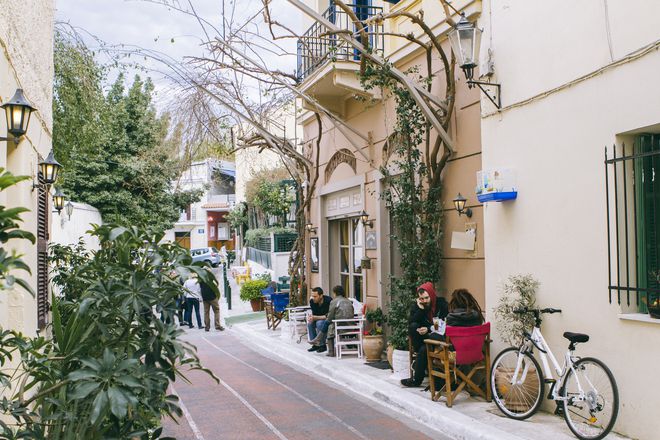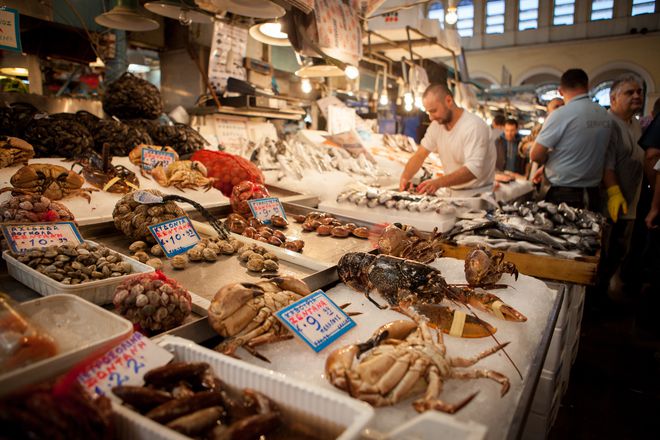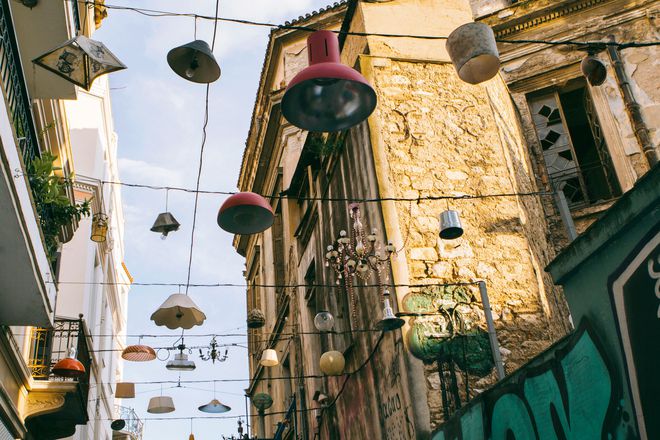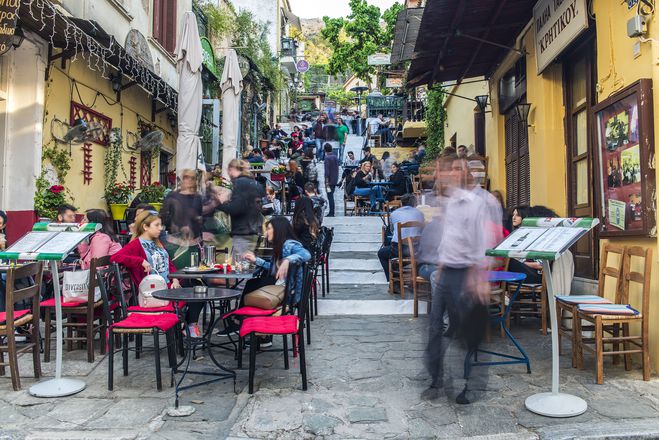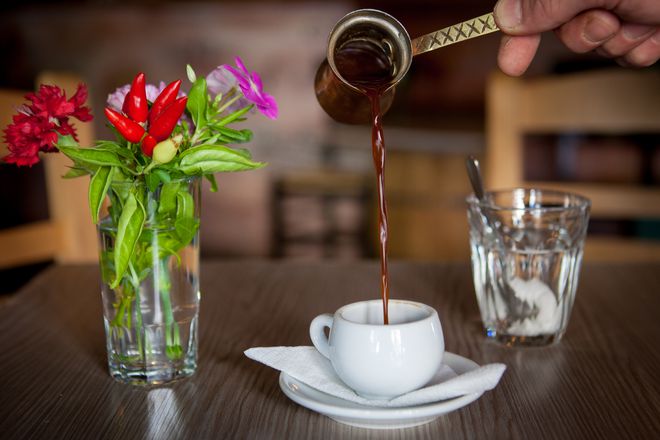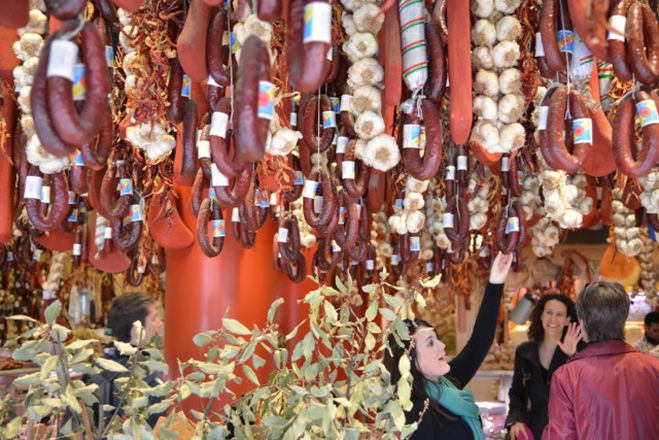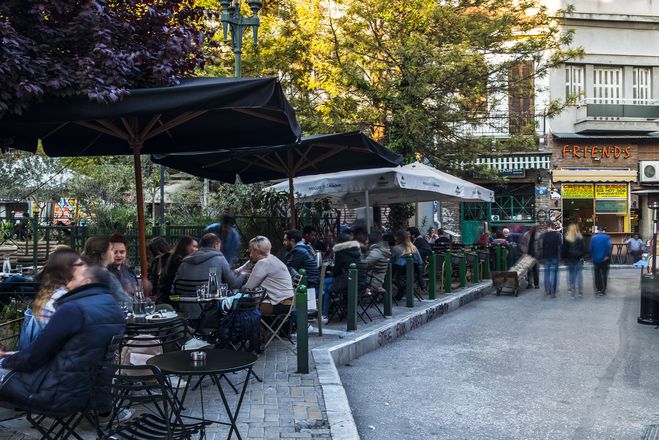 You'll love:
Getting to know, really know, the city, ancient and modern!