Nightlife Tours
Athens Nightlife Tour
Come out and play after dark in a city that never sleeps!
Duration
3 hours (...or more!)
Athens is Mediterranean – it saves most of its energy and its excitement until after the sun sets. That's when it shifts up a gear and puts on its party clothes. Come join the locals in popular nightspots across town as they relax, unwind and spend time with friends, drink and music.
Looking for a Private Tour?
We offer all our tours as private and are happy to customize them for you!
Book as Private »
"This tour was outstanding! Our guide, Andreas, showed us a variety of bars that we would never have found on our own. He was very open to any kinds of questions and made the tour interesting and informative at the same time. I would definitely recommend taking this tour and discovering the nightlife of Athens. The city and people have an incredible and positive energy that is very unique and worth seeing."
"We did the night tour with Antonis on our first day in Athens - what a fabulous way to start our trip! Antonis took us to five stellar bars that we would definitely not have found on our own - unique drinks, amazing food and lovely atmosphere at each of them. Antonis himself seems to know everybody at every bar - not surprising given what a fun and awesome guy he is! We cannot recommend the tour with Antonis enough - he is awesome and the tour is an absolute must do in Athens!!"
"Our guide made the night a special one. He took us to places that would be impossible to find yourself and covered everything from a trendy rooftop bar with views of the Acropolis to an out of the way non touristy Greek taverna with dancing and excellent food. If you want to check out authentic Athenian nightlife, do this trip!''"
"Overall, the tour is a MUST if you enjoy seeing a city at night. The way the locals spend the nights in a city tells you a lot about the city's soul...and seeing it with Antonis is the best way to do it.''"
"Our Night tour went above and beyond any expectations. We had such an amazing time, we're still reminiscing about the night. We weren't just customers, we were friends on a night out. I can't recommend this evening out enough!"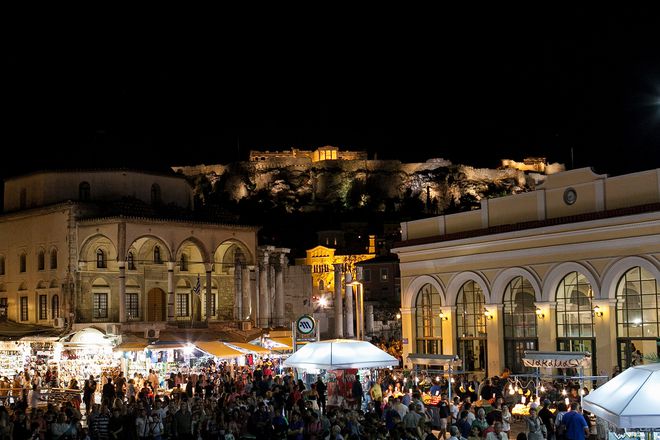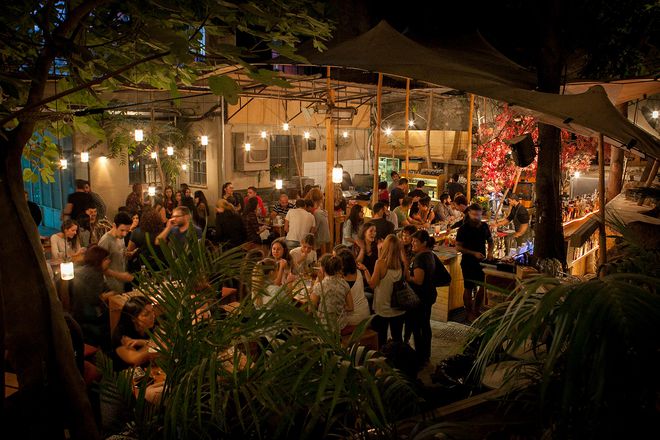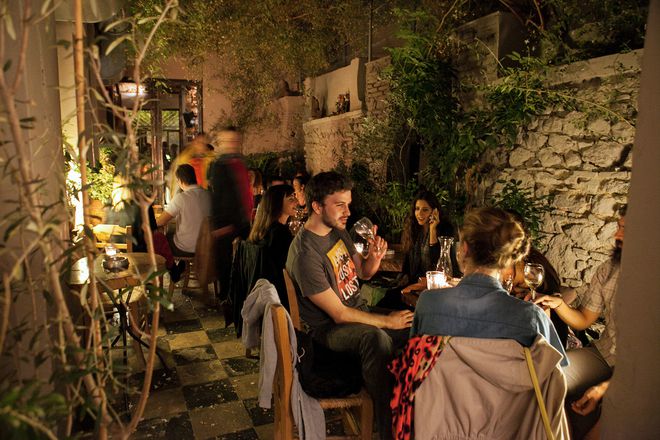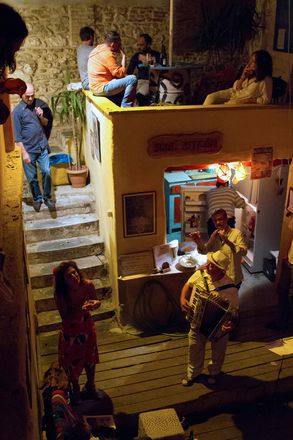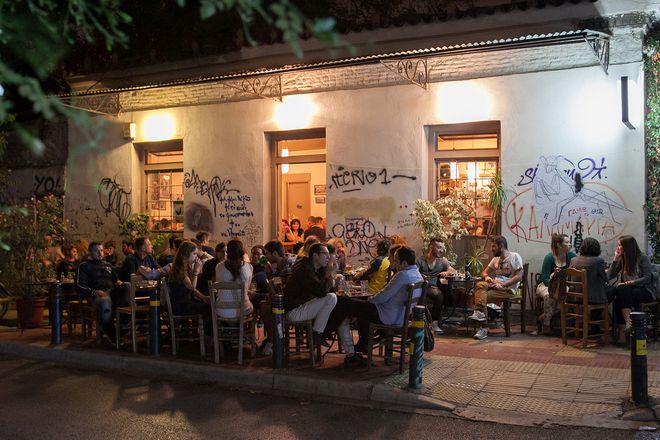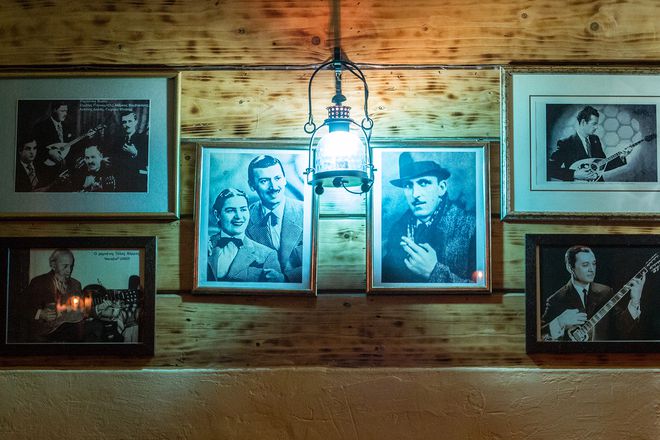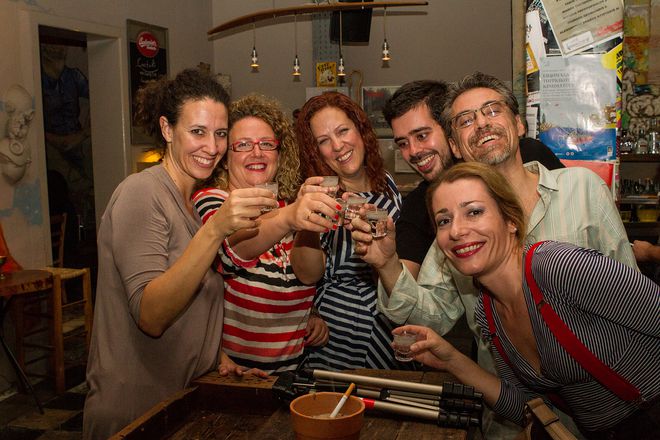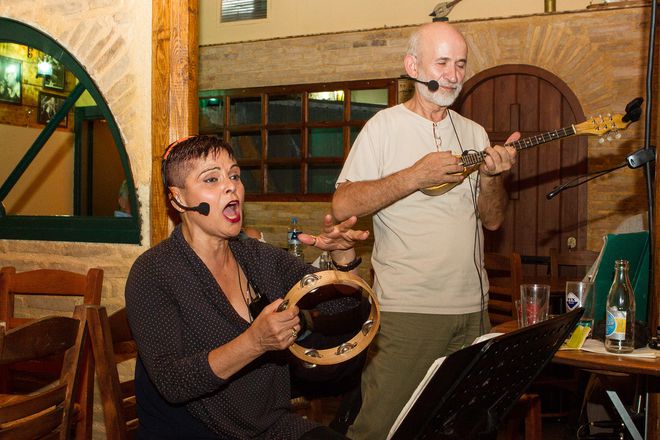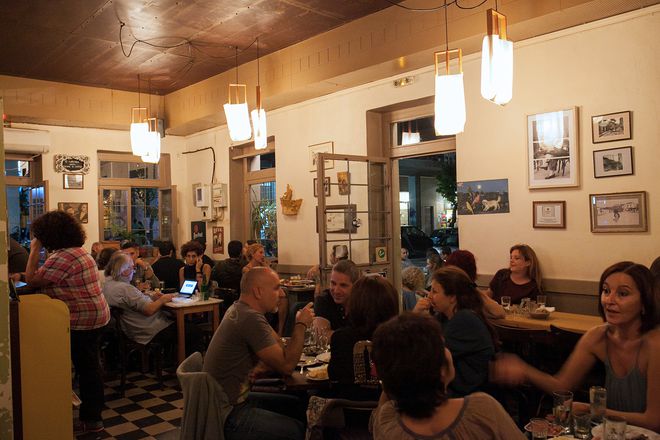 You'll love:
The laid-back nightlife scene in this cool capital