Duration
3 hours (...or more!)
Languages
english, french
Athens is Mediterranean – it saves most of its energy and excitement for after the sunset. That's when it shifts up a gear and puts on its party clothes. Come join the locals in popular nightspots across town as they relax, unwind and spend time with friends, drink and music.
Looking for a Private Tour?
We offer all our tours as private and are happy to customize them for you!
Book as Private »
Testimonials:
"This tour was outstanding! Our guide, Andreas, showed us a variety of bars that we would never have found on our own. He was very open to any kinds of questions and made the tour interesting and informative at the same time. I would definitely recommend taking this tour and discovering the nightlife of Athens. The city and people have an incredible and positive energy that is very unique and worth seeing."
"Andreas, our guide (excellent English and conversationalist) provided an insiders tour of Athens based on our inputs. We found the sights and history amazing! Each stop had a unique story and wonderful Greek hospitality. A great chance for seeing nightlife and local spots!"
"Fantastic Night! We told our guide what kind of drinks we liked and the type of atmosphere that makes us the most comfortable and she did amazing job finding bars to fit us best. If we ever make it back to Greece, I would definitely do this tour again!"
"Our guide was Nikos, and he made this our favorite part of visiting Athens! We talked and laughed and had a great time! We met so many amazing local people in Greece, and fell in love with it because of the people that live there! Nikos was by far our #1 favorite local! He went above and beyond to make sure we had a good time. Thank you, Nikos!"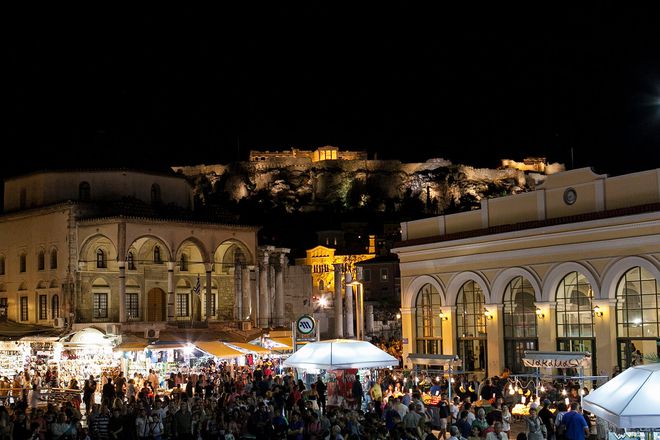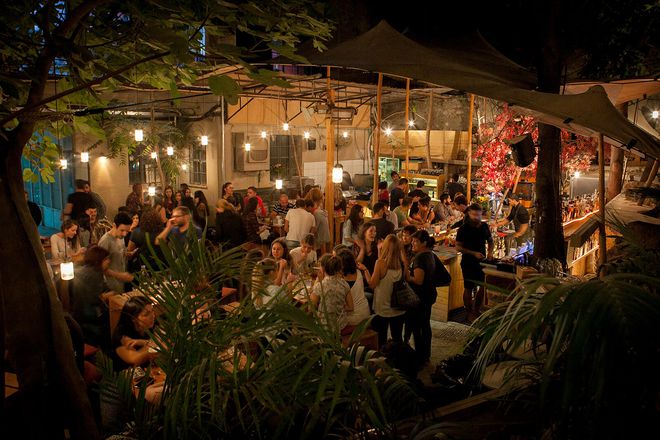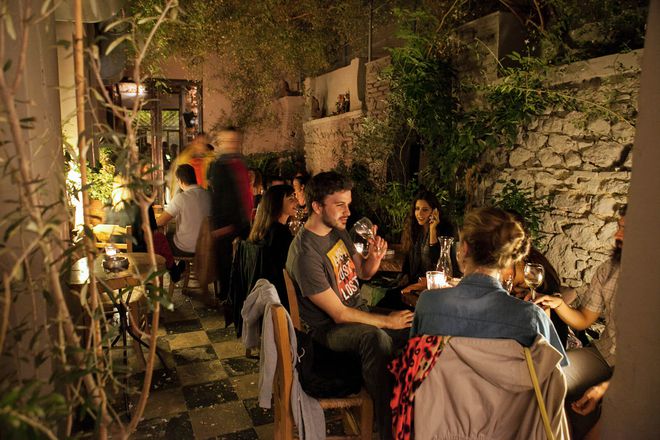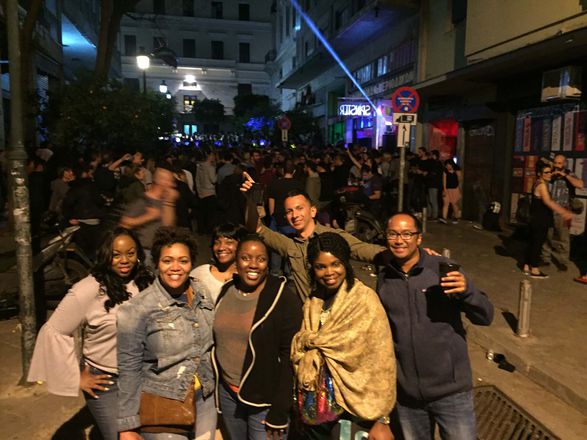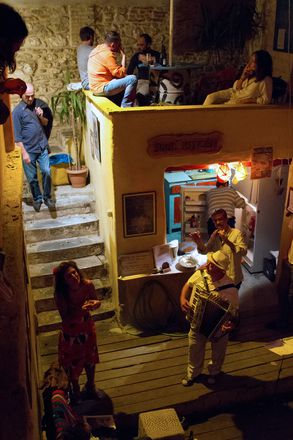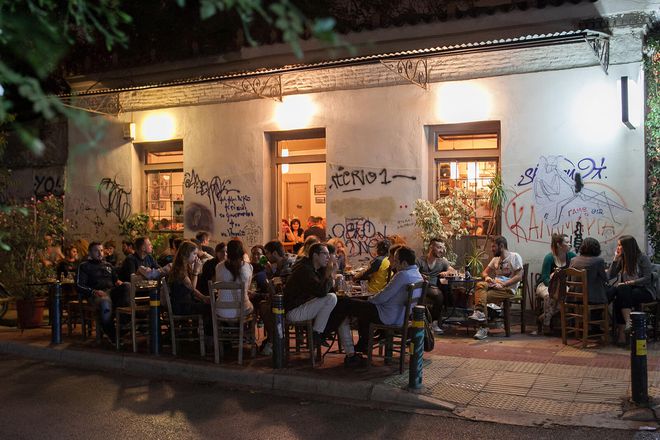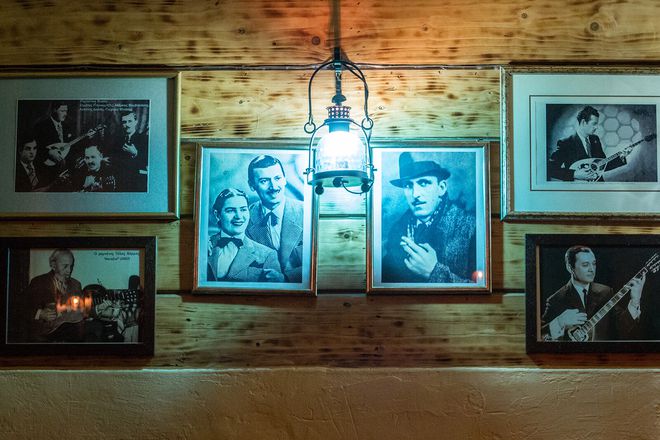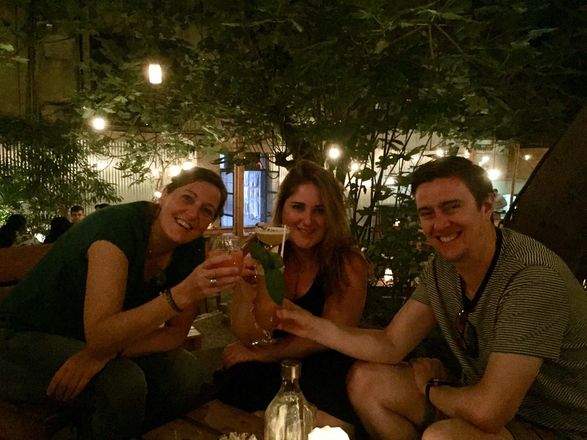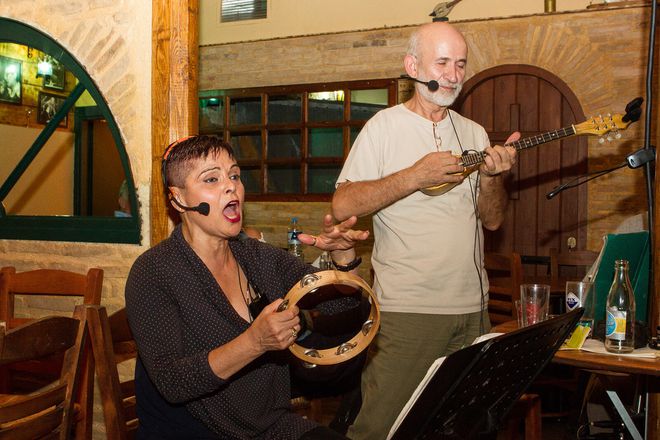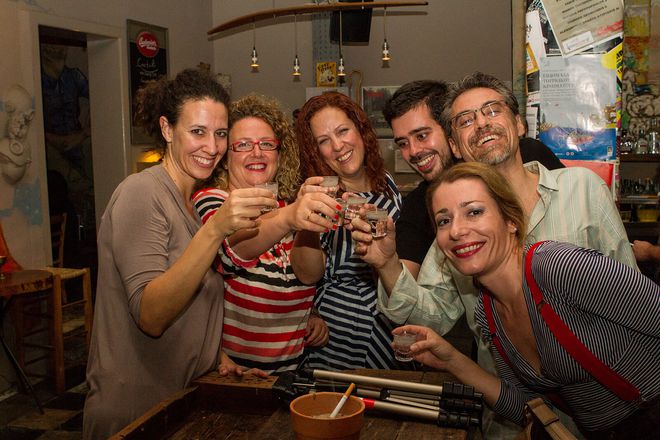 You'll love:
The laid-back nightlife scene in this cool capital