Home-cooked meal with Maria
An inventive exploration of traditional and contemporary Greek cuisine
For Maria, every meal has a story as every seed has a root. Her childhood memories are full of family dinners where sharing, laughing and bonding between generations shaped the way she hosts her own gatherings.
Looking for a Private Tour?
We offer all our tours as private and are happy to customize them for you!
Book as Private »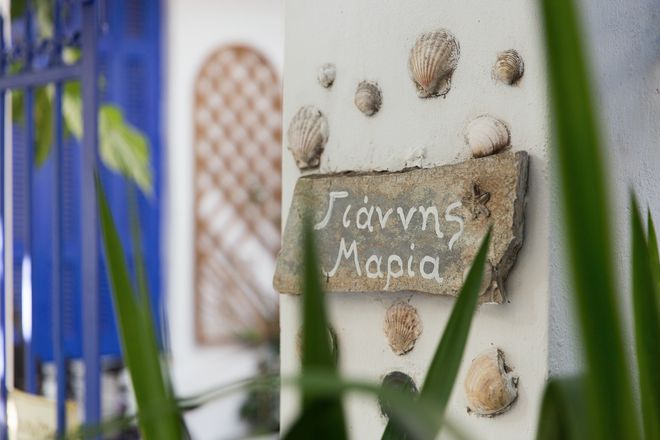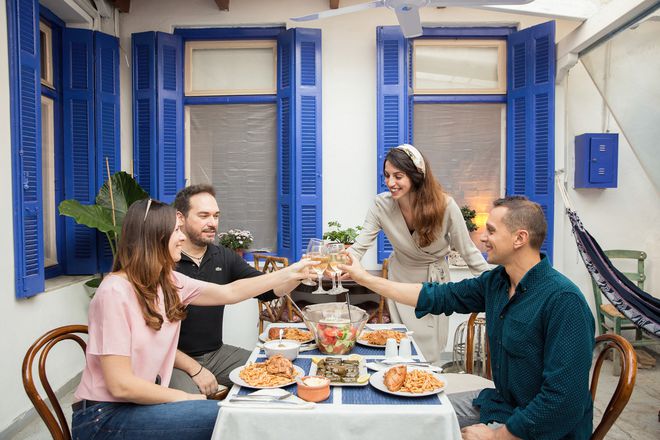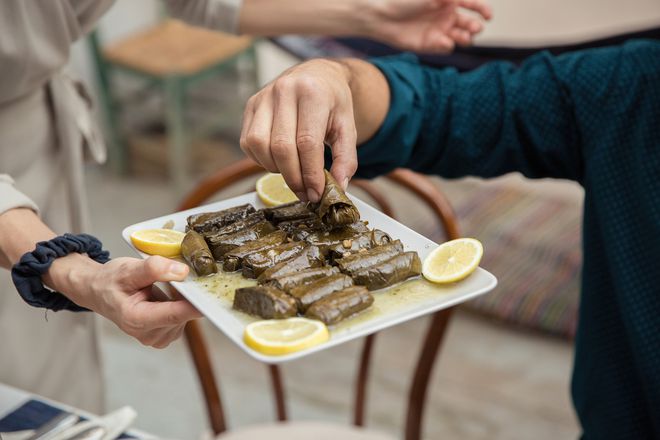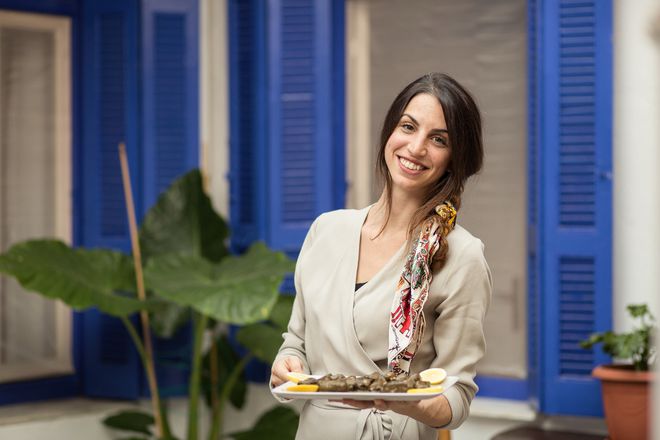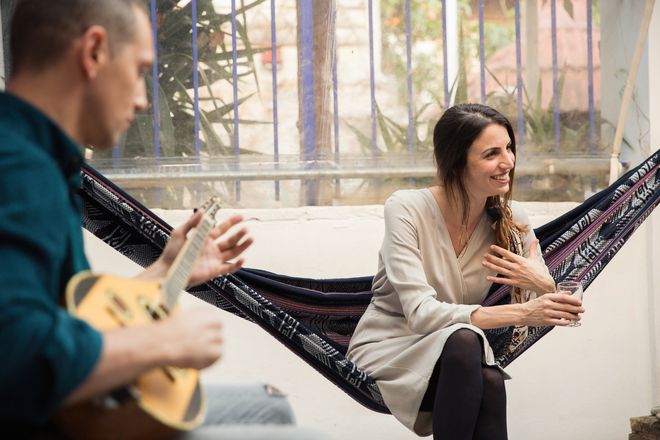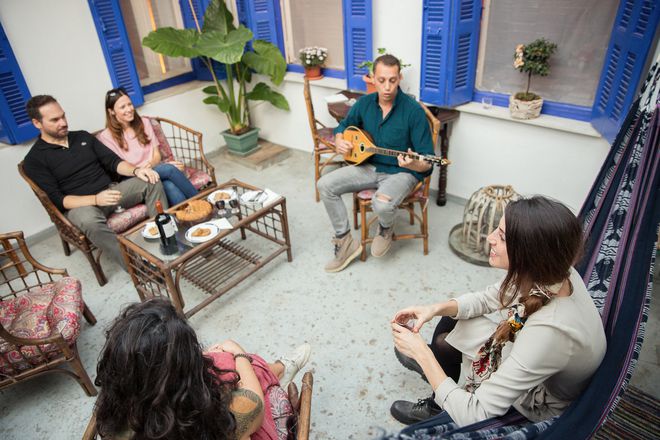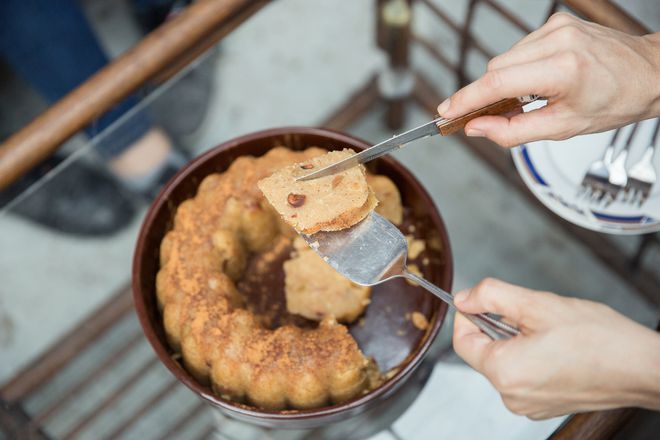 You'll love:
Real Greek food with real Greek people!