Acropolis Museum Discovery Tour
Are you ready for an adventure in the Ancient World?
Languages
english, french
Explore the Acropolis Museum through the lives of ancient Athenians by decoding the objects of everyday life they left behind, revealing the secrets of their great long-vanished city. With this one-of-a-kind visit of the Acropolis Museum, you'll delve into their past and uncover stories from Classical Athens that are still relevant today!
Looking for a Private Tour?
We offer all our tours as private and are happy to customize them for you!
Book as Private »
Testimonials:
"We went on an afternoon tour of the Acropolis Museum. Our wonderful guide was terrific: she provided a wonderful insight into the Acropolis in a very friendly, positive, and engaging manner.She is a fantastic ambassodor for Alternative Athens, and all that you represent. We would have no hesitation in recommending this tour."
"Very interesting and informative tour. Our knowledgable and enthusiastic guide made the visit very special. She was very engaging, I've learned a lot. Thank you!"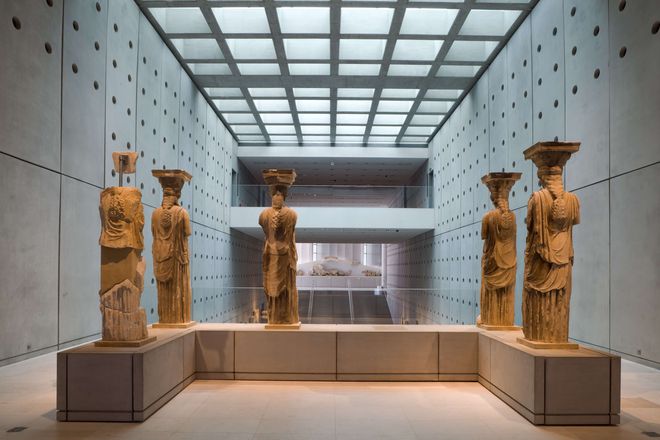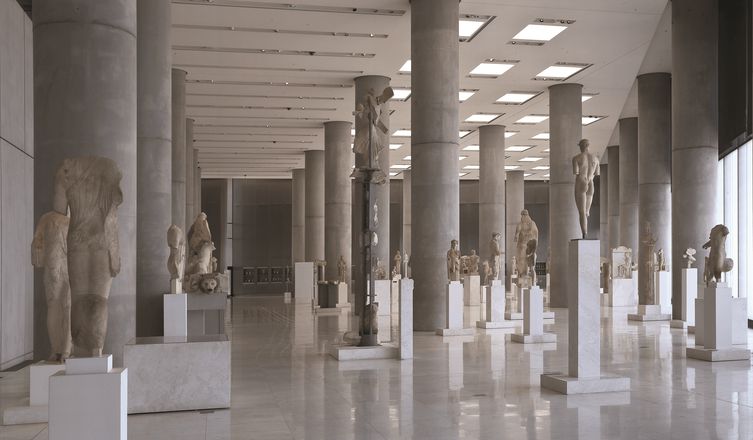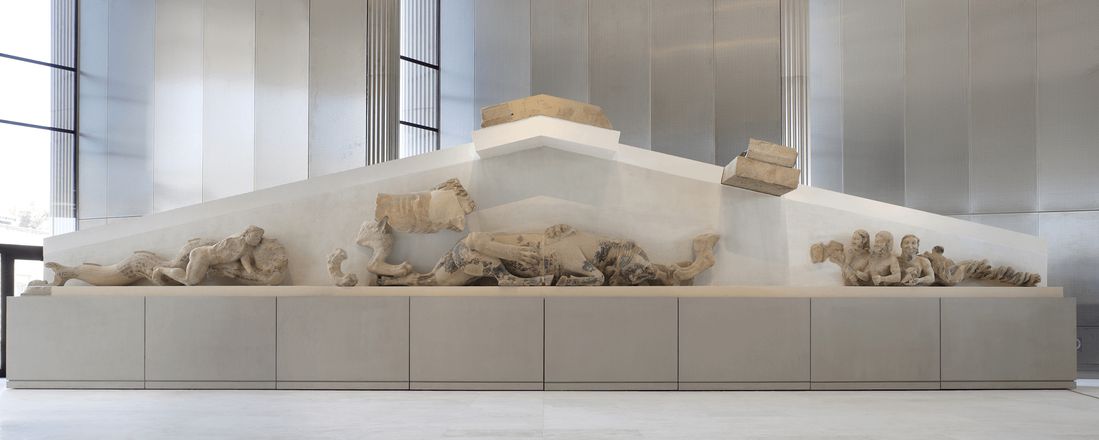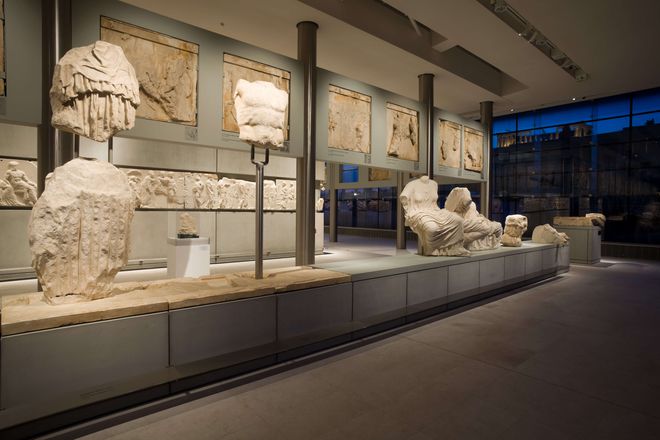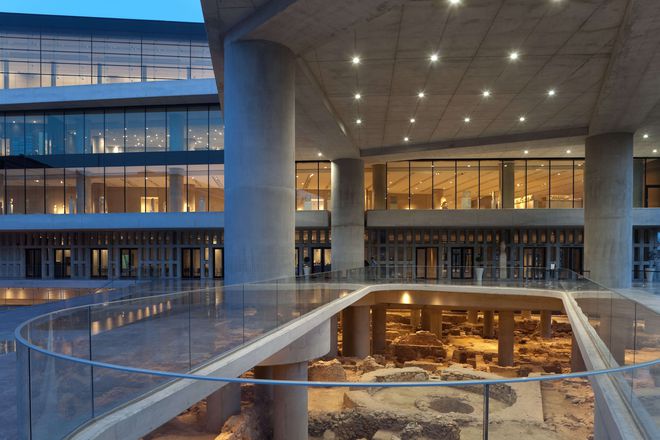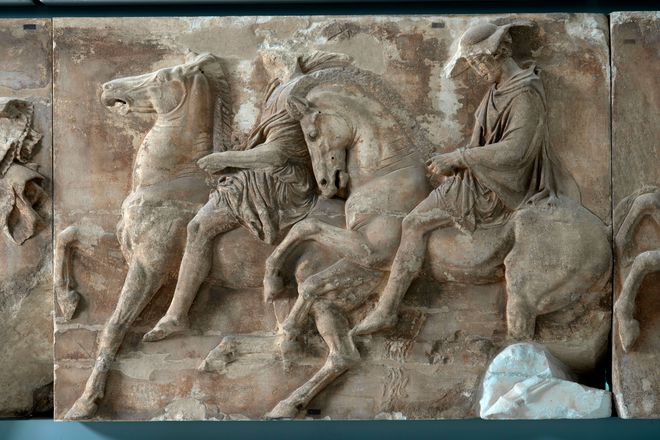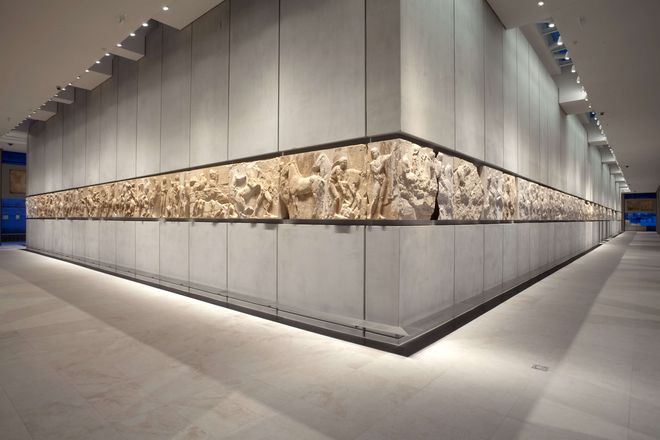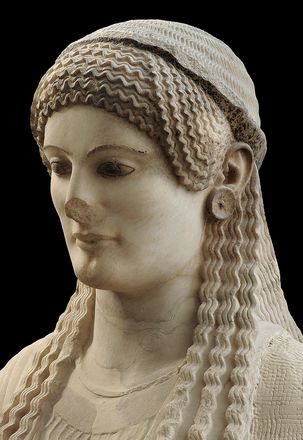 You'll love:
A brand new and exciting way to explore ancient Greek history!