Mythology, Acropolis Museum & Acropolis tour
The Complete Ancient Athens experience
Duration
Full Day (6 hours)
Languages
english, french
Dive into the marvelous world of Ancient Athens with a full day guided tour of the Acropolis, the Acropolis museum, the Ancient Agora and the Temple of Zeus. Uncover stories from the Greek mythology and decode hidden messages in artifacts left behind by the ancient Athenians!
Looking for a Private Tour?
We offer all our tours as private and are happy to customize them for you!
Book as Private »
"My children are avid Percy Jackson fans, obsessed with Greek gods and myths, so seeing where the stories had come from was a real highlight for them. And then there were the turtles in the cemetery.... seriously!"
"Our guide Nadia was amazing. Her narrative was engaging, and she made sure everything we saw came alive. Going through these sites without her storytelling would not have been even 5% as much fun."
"We had Alexandra as our tour guide and she was fantastic! She made the myths and legends so interesting and was very informative. She kept it entertaining, historical and relevant to all the places we visited"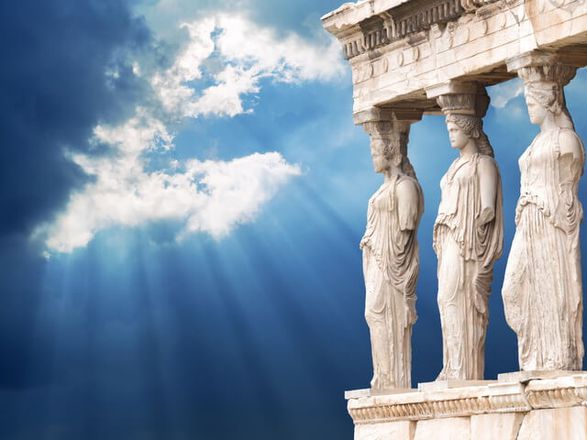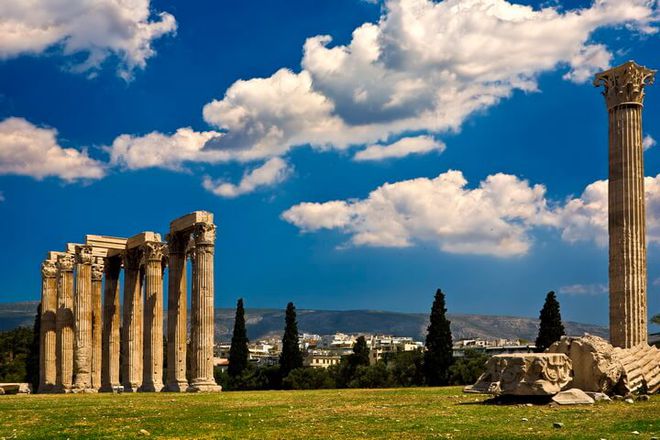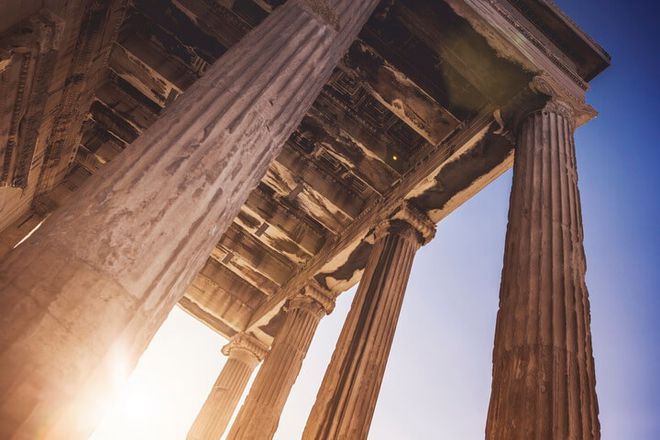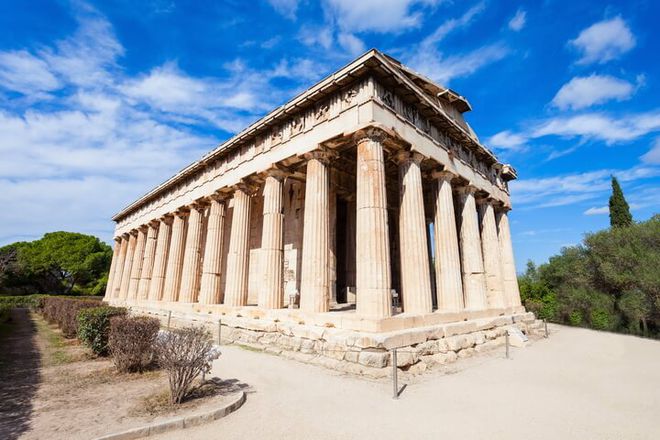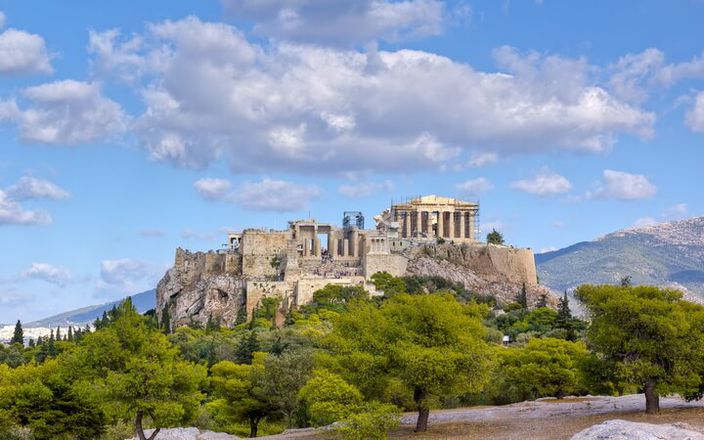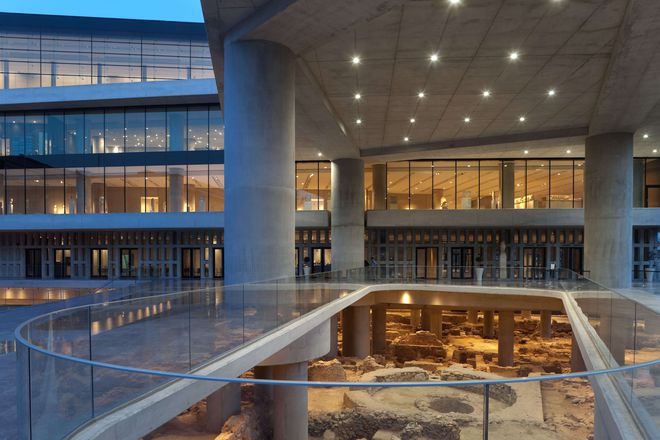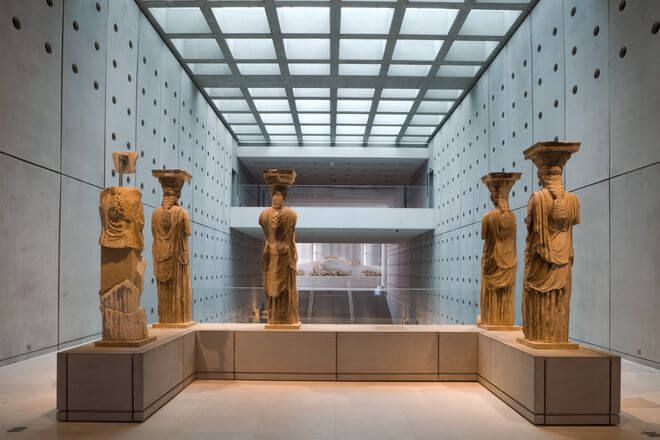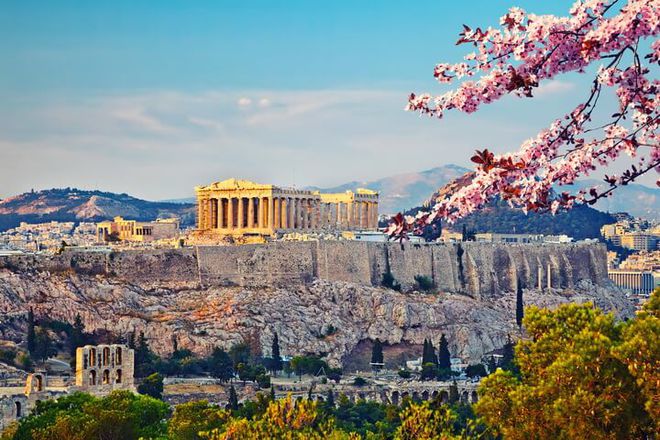 You'll love:
Experiencing the full splendor of ancient Athens in a fun way that brings the past to life