Mythology, Acropolis Museum & Acropolis tour
The Complete Ancient Athens experience
Duration
Full Day (8 hours)
Languages
english, french
Dive into the marvelous world of Ancient Athens with a full day guided tour of the Acropolis, the Acropolis museum, the Ancient Agora and the Temple of Zeus. Uncover stories from the Greek mythology and decode hidden messages in artifacts left behind by the ancient Athenians!
This is a Private Tour
Our private tours can be booked as featured or be customized especially for you.
Testimonials:
"Our family of 4 with two boys (11 and 15) did the Myths and Mythology tour and the Acropolis Museum tour. Both were terrific -our guide was lively, entertaining, and kept the boys entertained with her stories. Breaking up the full day tour into two half days was the way to go - I think it would have been too much to cover in a day for the boys."
"Our guide was excellent, very kind, informative and tailored our tour to the ages and experience of our group. It was a long tour, with a break for lunch, which was at the right time in the tour. He also made the museum tour interactive with truth and dare, which was fun for the teens. I highly recommend Alternative Athens. If we had more time, we would have booked additional tours with this company."
"Top quality guides for both the Acropolis tour and the Acropolis Museum visit. Two passionate professionals who have been able to keep the family (with kids aged 12 and 10y) tuned in for respectively 5h and 2h, both ready to take questions and reply providing context and sense."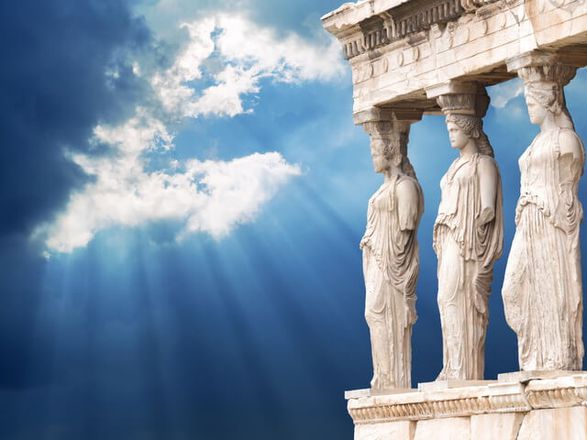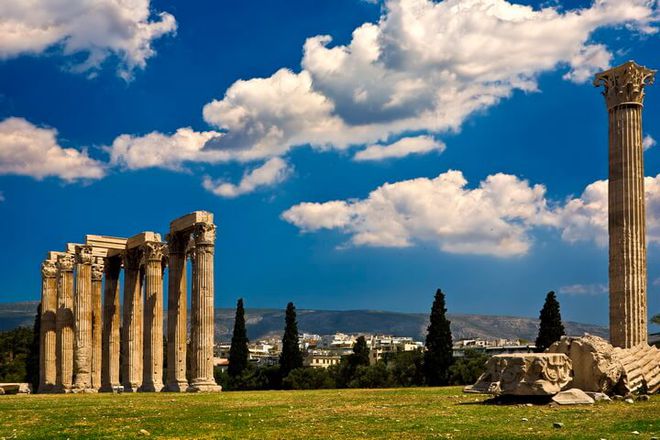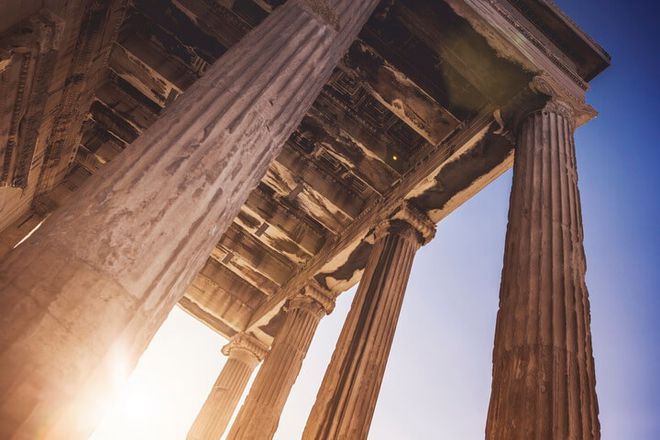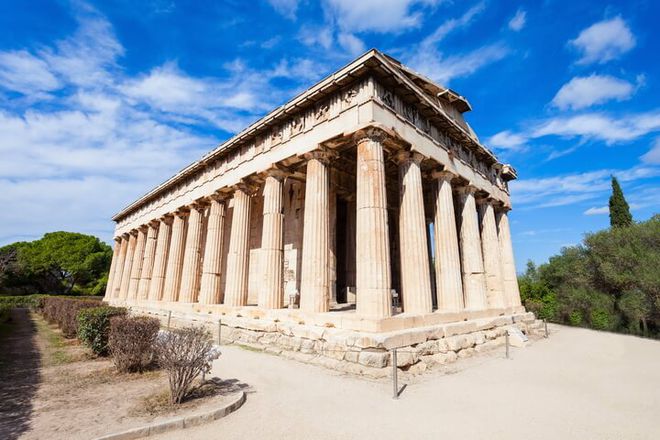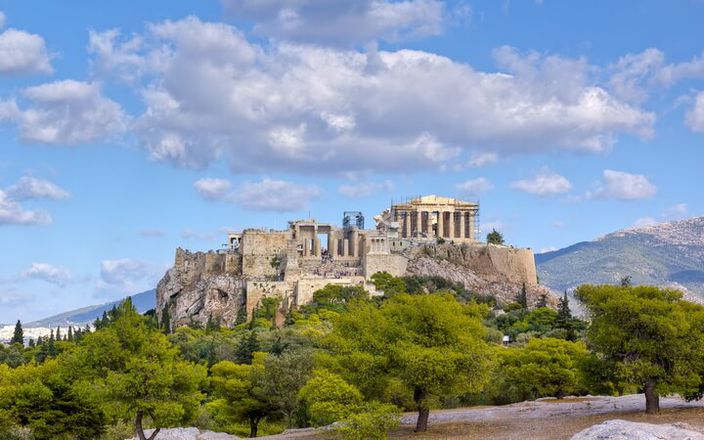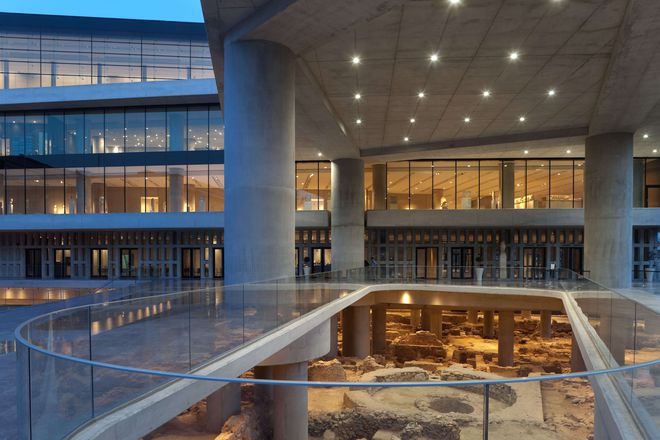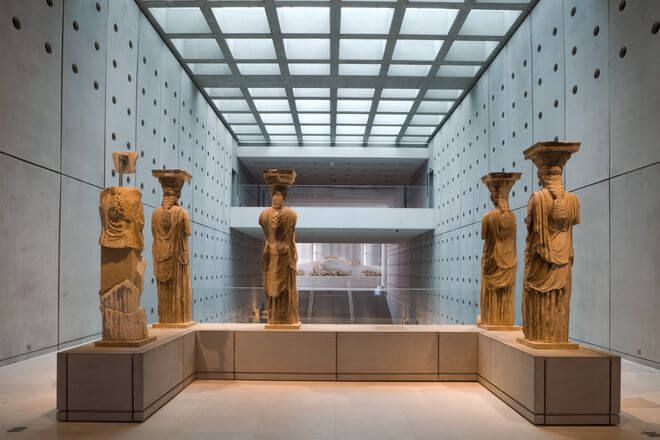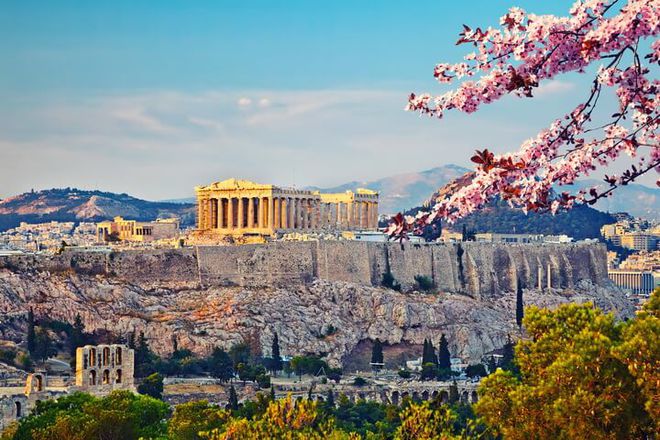 You'll love:
Experiencing the full splendor of ancient Athens in a fun way that brings the past to life