Greek Wine and Meze Tasting
Meet the great wines of Greece in the company of a wine expert
Languages
english, french
Winemaking in Greece is a thousands-years old tradition – an intrinsic part of Greek culture. But with so many good wines, it really helps to have an expert select the good stuff and pair it with the food flavors that work best.
This is a Private Tour
Our private tours can be booked as featured or be customized especially for you.
Testimonials:
"A very rewarding evening. Our very friendly and informative guide took us to a modern wine bar, where the staff were efficient and the owner extremely knowledgeable about Greek wine. The evening was thoroughly enjoyable as well as being instructive (and most welcome to be outside the normal tourist destinations)."
"Our tour guide was extremely professional, personable and punctual. That made all the difference with our private wine tasting tour! Thanks for making it memorable."
"My friends and I booked this tour last minute and Alternative Athens was extremely accommodating to fit us in.We had a GREAT experience with Andreas, who walked us through the history of Greek wine and wine making. There was plenty of wine to enjoy and a lot of delicious small plates to snack on at the cozy cafe where this all took place. I never felt like we had a tour guide just spouting off a script about wine, food, and Greece. It was more like hanging out with an old friend who is well-traveled, cultured, and extremely knowledgable. Well worth the cost!"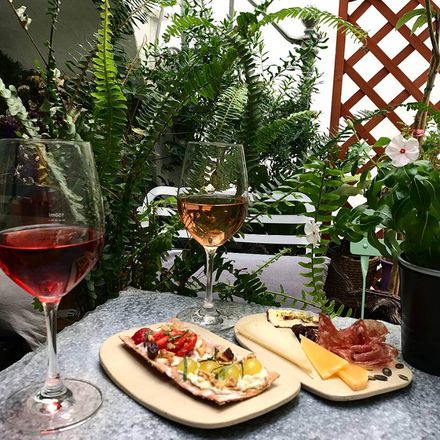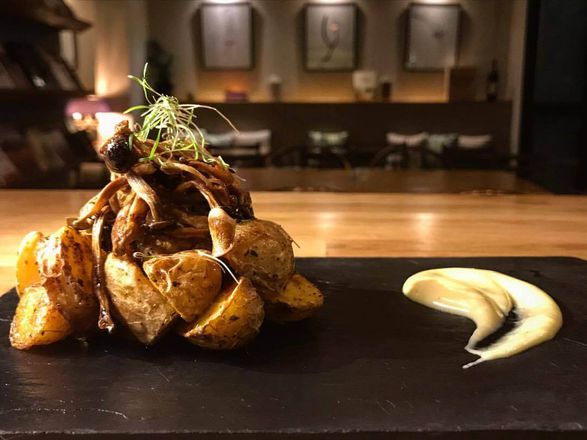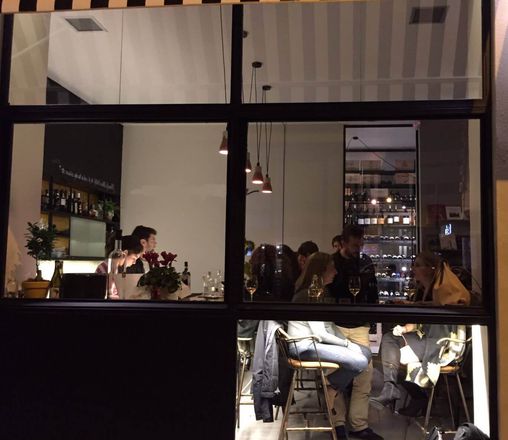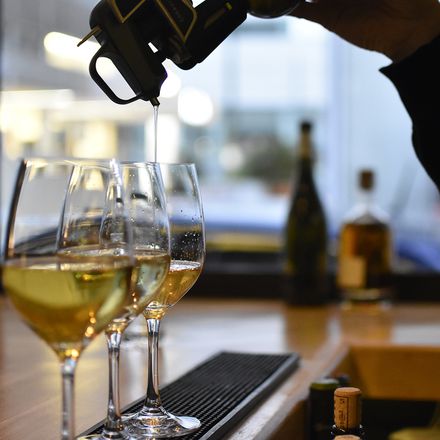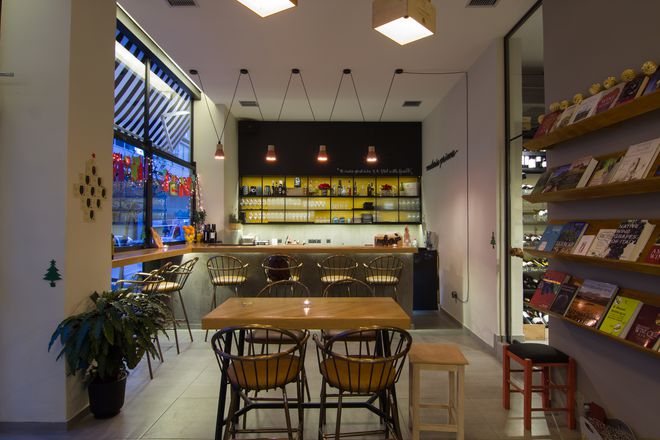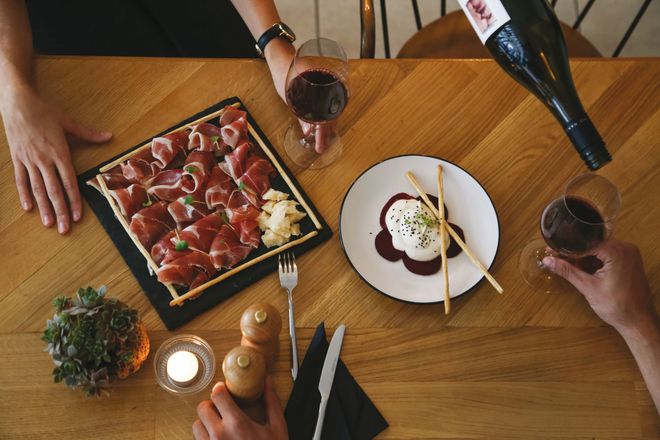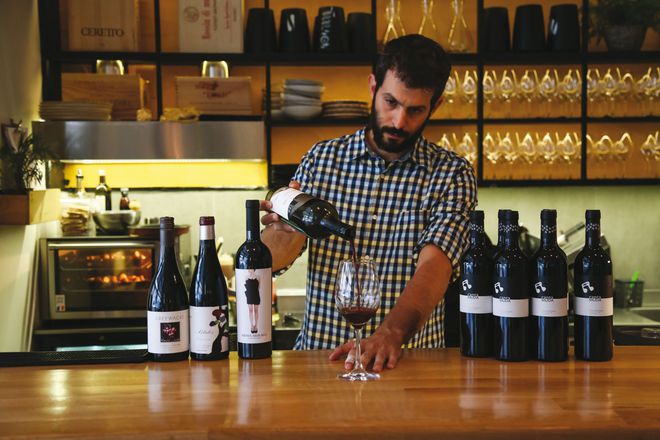 You'll love:
Discovering soulful Greek wines, local grape varieties & their perfect food pairings.