Greek Wine and Meze Tasting
Meet the great wines of Greece in the company of a wine expert
Winemaking in Greece is a thousands-years old tradition – an intrinsic part of Greek culture. But with so many good wines, it really helps to have an expert select the good stuff and pair it with the food flavors that work best.
Looking for a Private Tour?
We offer all our tours as private and are happy to customize them for you!
Book as Private »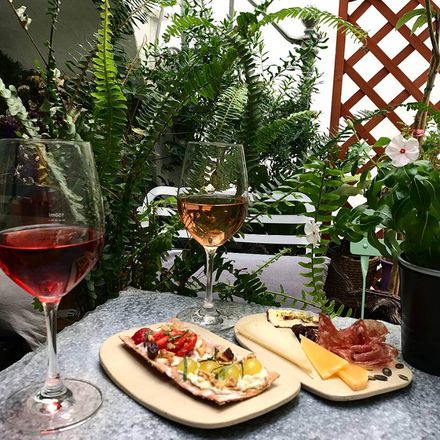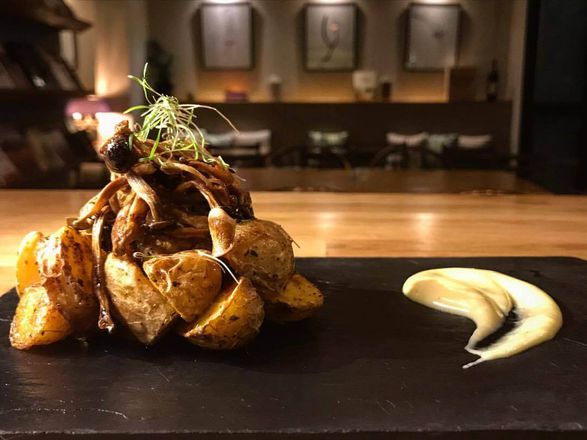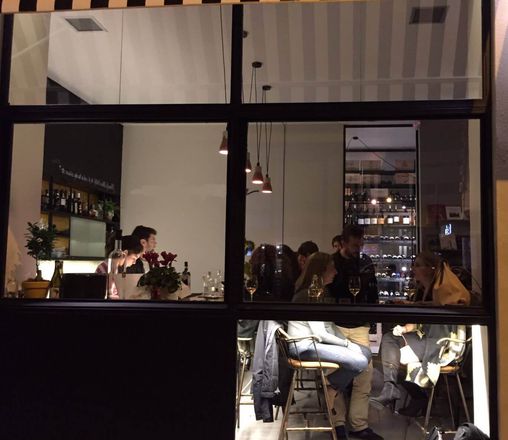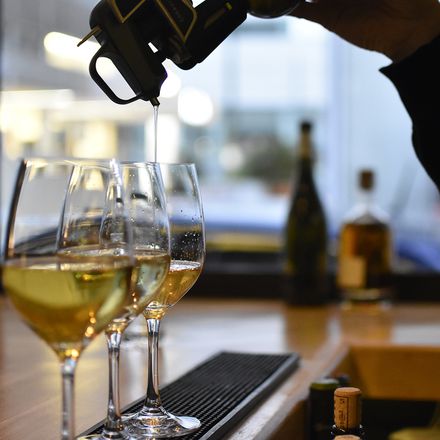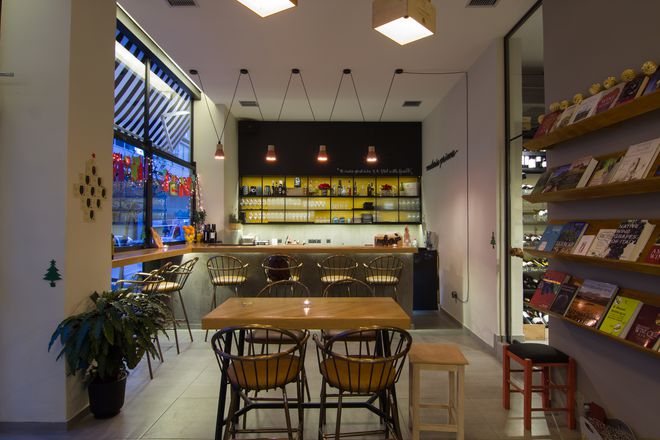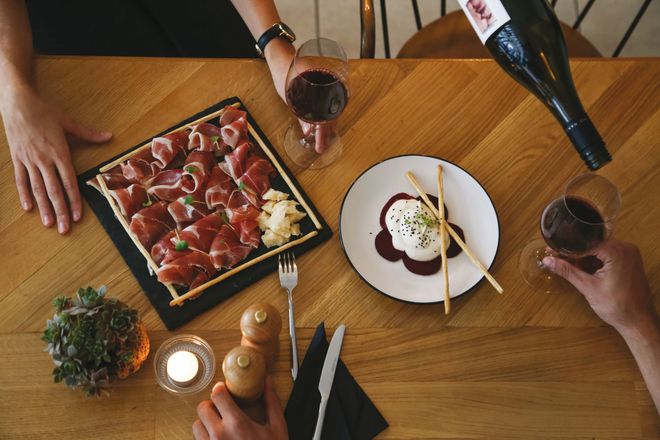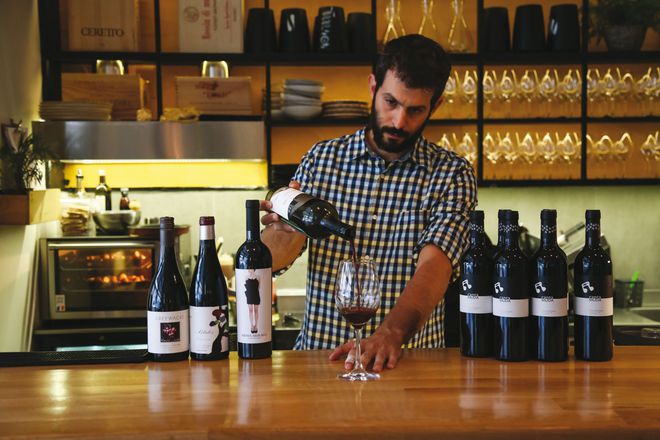 You'll love:
Discovering soulful Greek wines, local grape varieties & their perfect food pairings.