Cape Sounio and the Athens Riviera Sunset Tour
A gorgeous shore and a stunning Greek temple!
Languages
english, french
Don't let the sea escape you, because Athens is all about the sea! You'll know why once your guides have shown you around the coolest cafés and hottest beaches of the city's Riviera and given you all the lowdown on the Temple of Poseidon at Sounion, a beautiful ancient site perched high over the Aegean.
Looking for a Private Tour?
We offer all our tours as private and are happy to customize them for you!
Book as Private »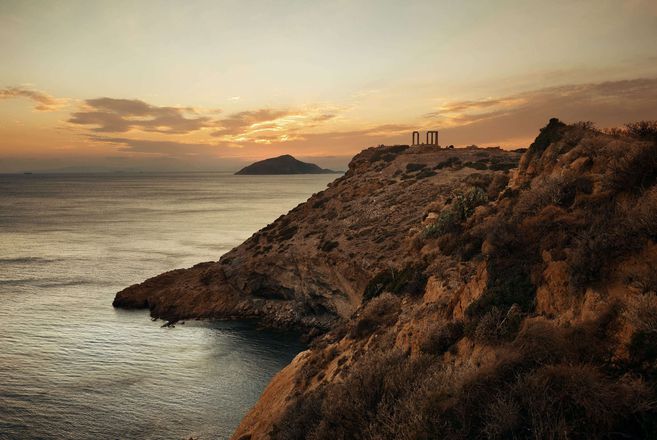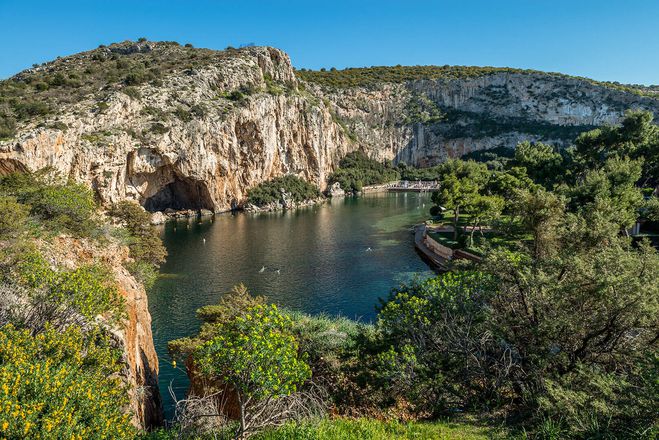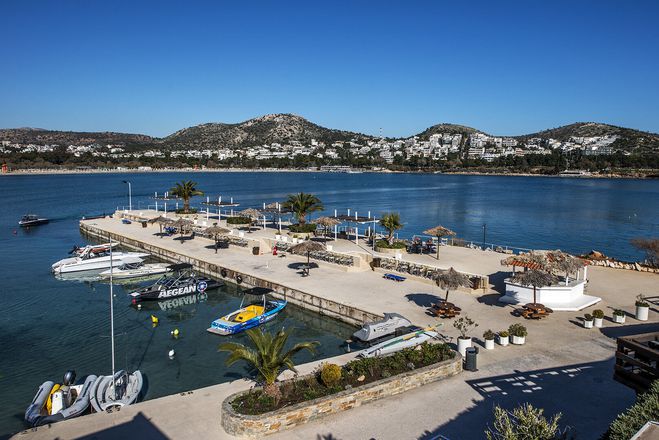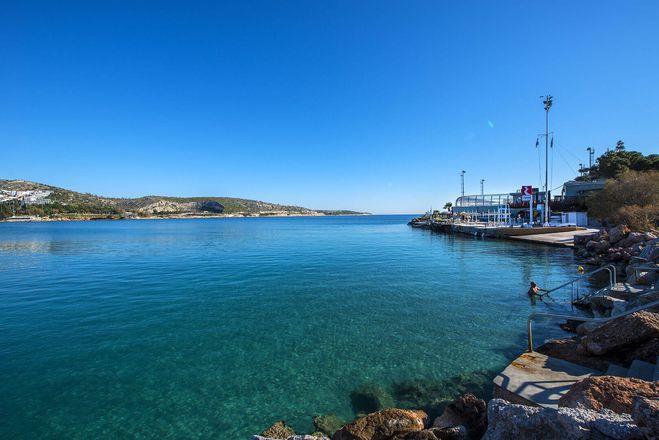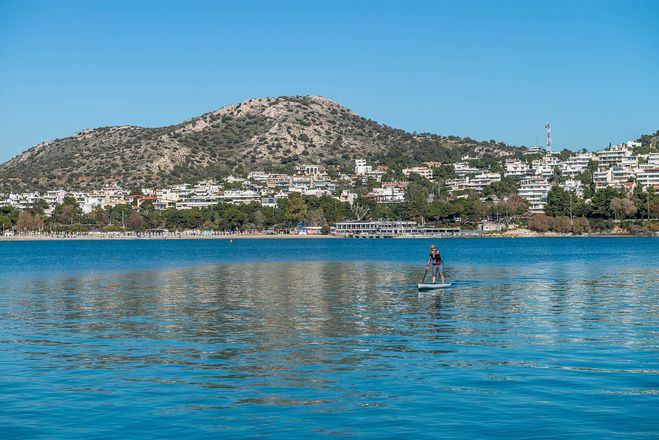 You'll love:
A day at the seaside and the amazing cliff-top temple