The Neighborhoods of Athens
Discover the heart and soul of the real city
Languages
english, french
Come with us around this very old modern city, and see how it evolved into one of Europe's most interesting urban spaces. See Athens the way Athenians see it, beautiful and yet often messy.We won't just show you the city; we will share it with you, in the true tradition of Greek hospitality.
Looking for a Private Tour?
We offer all our tours as private and are happy to customize them for you!
Book as Private »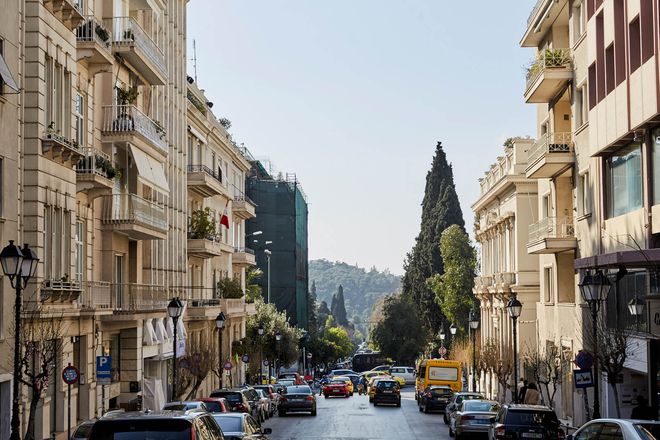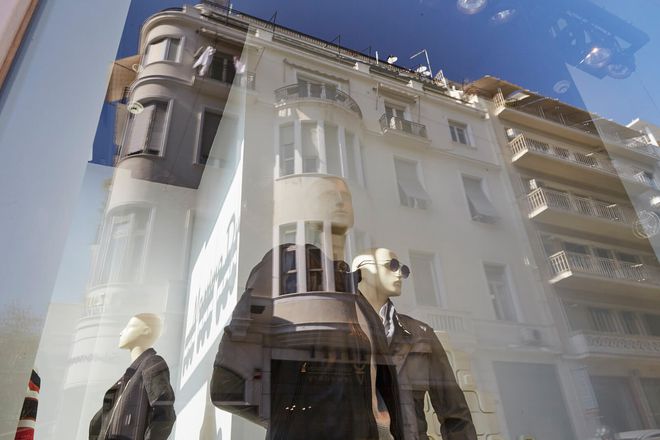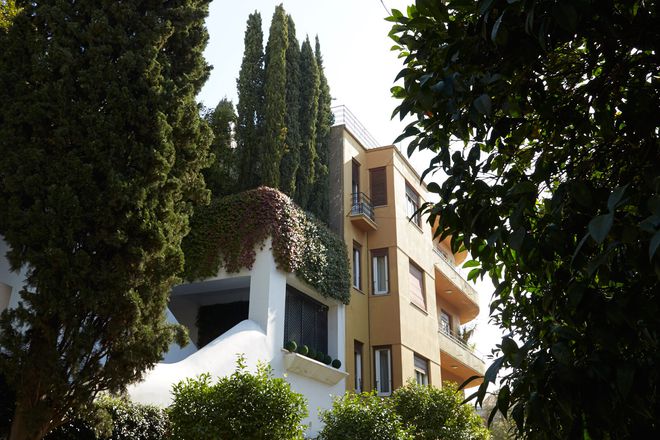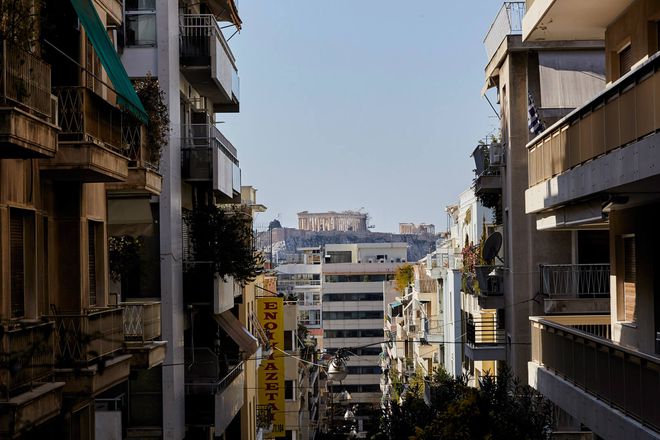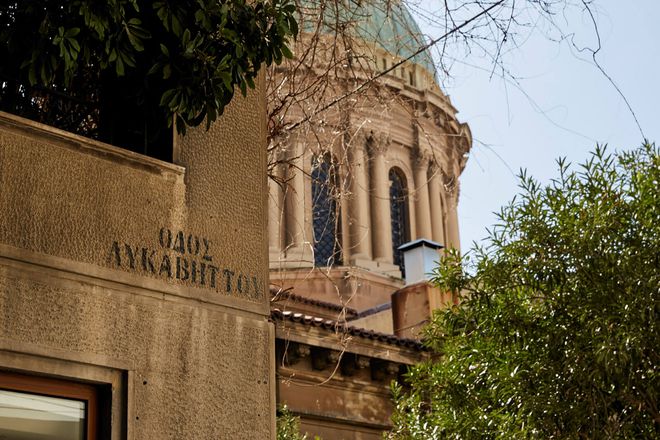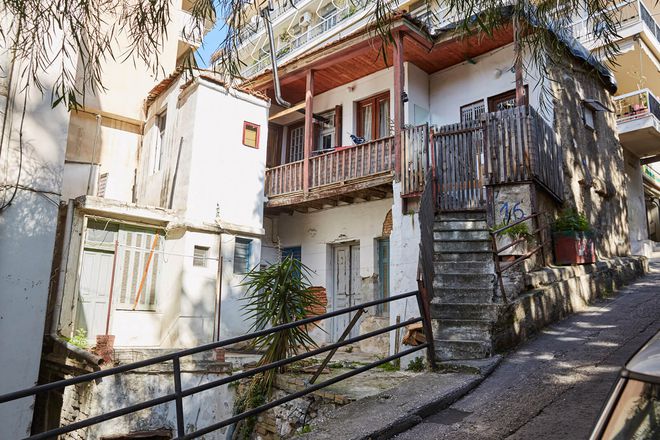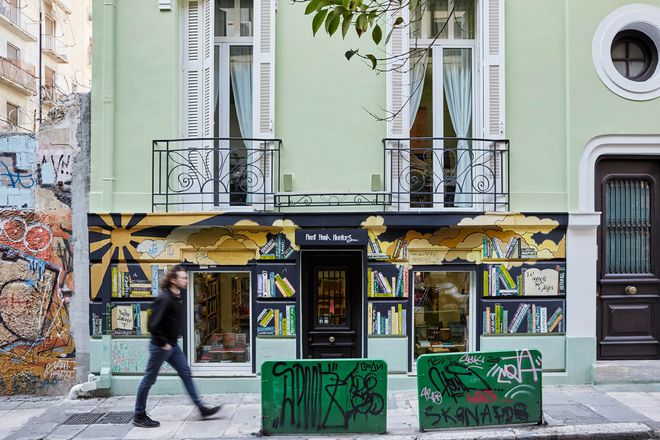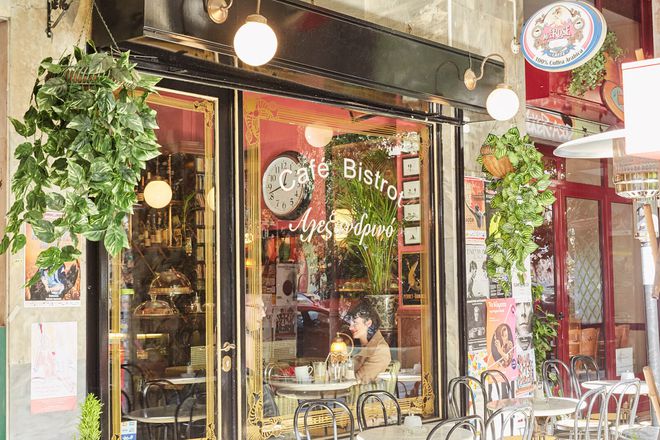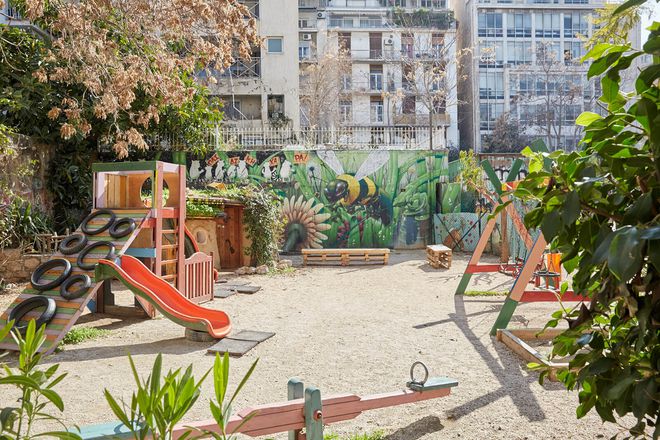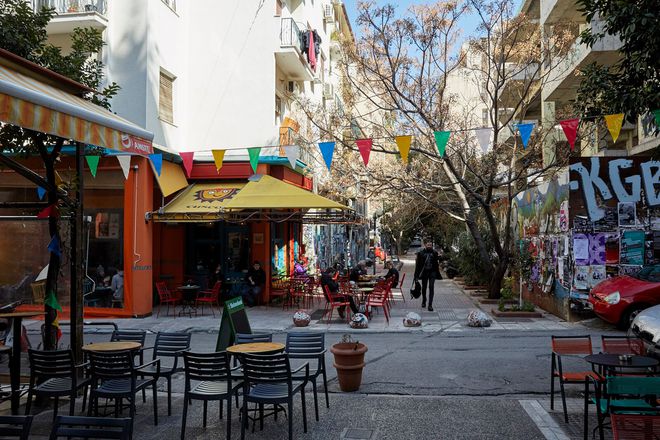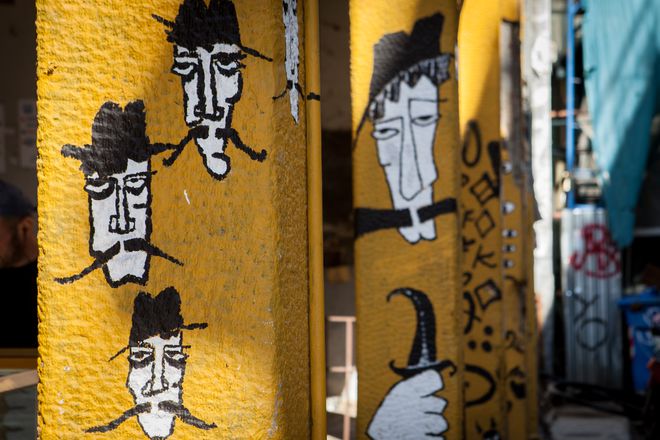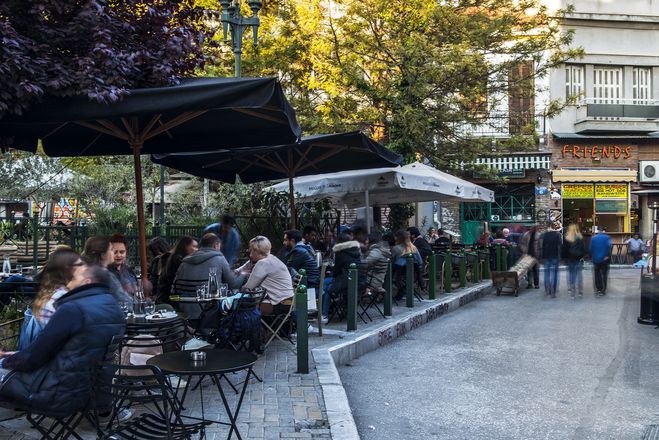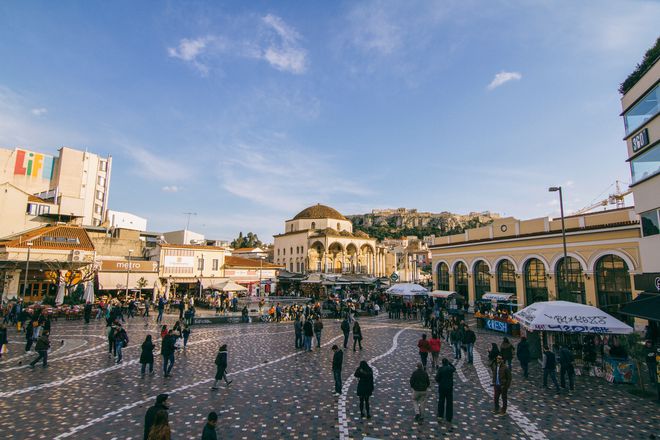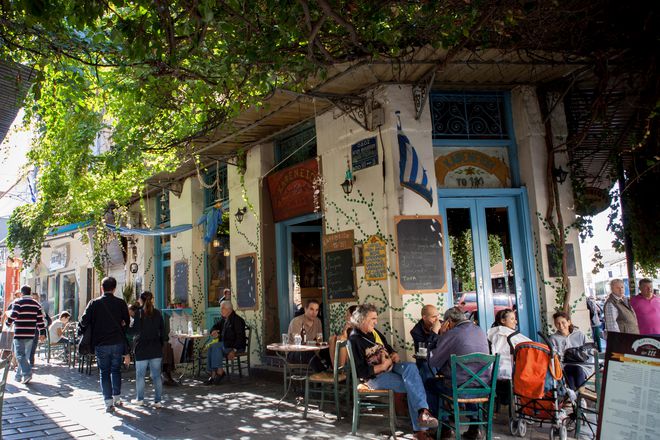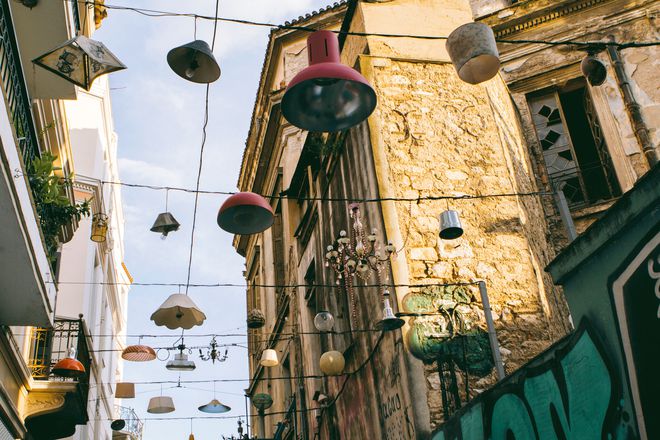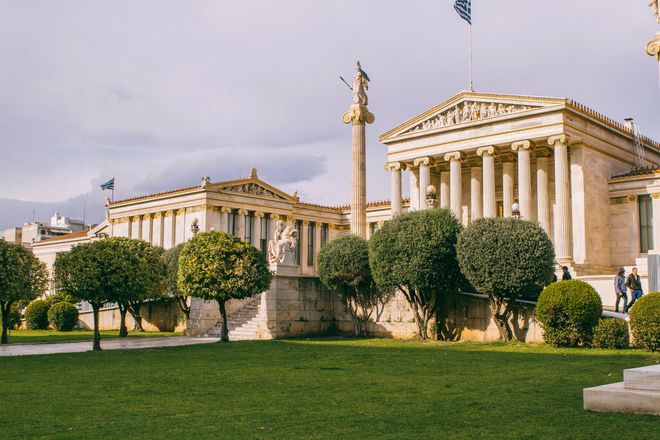 You'll love:
Uncovering the everyday secrets of Athens