Home-Cooked Meal with Marina & Spiros
In the kitchen of a Greek food blogger
When
Mon-Fri: 01.00pm & 08.00pm, Sat-Sun: 02.00pm & 06.00pm
Marina and Spiros are in love with food and each other, and are always on the look-out for traditional recipes and new interpretations. They find new ideas at  the local farmers' market or at the popular new restaurants they visit regularly. Their apartment is in the center of town.
Looking for a Private Tour?
We offer all our tours as private and are happy to customize them for you!
Book as Private »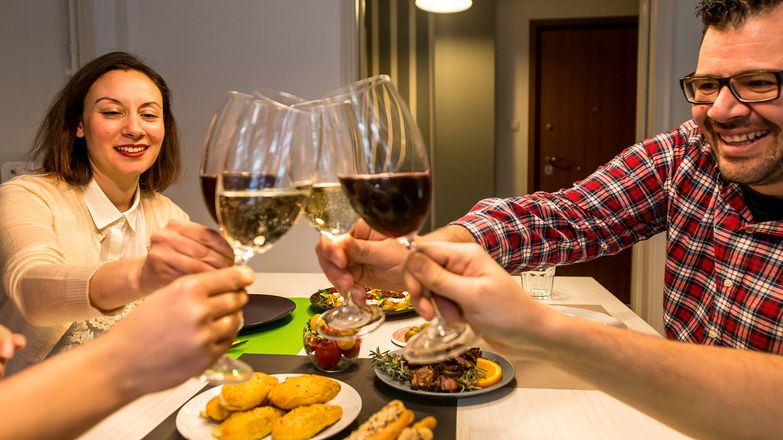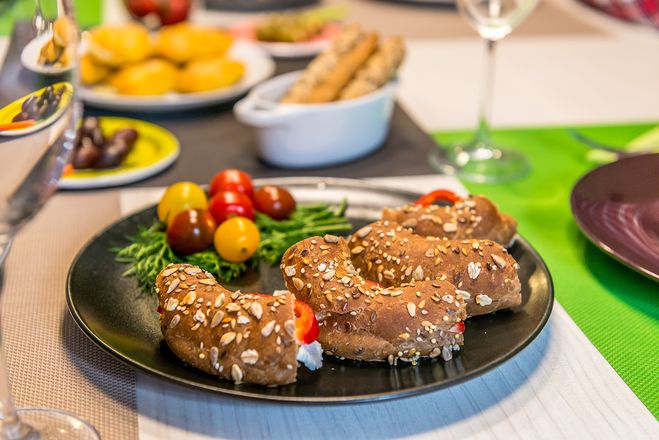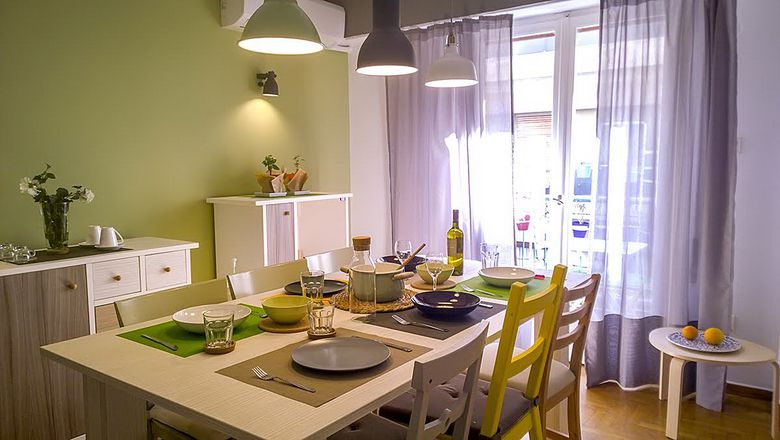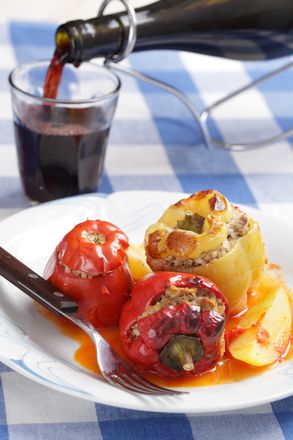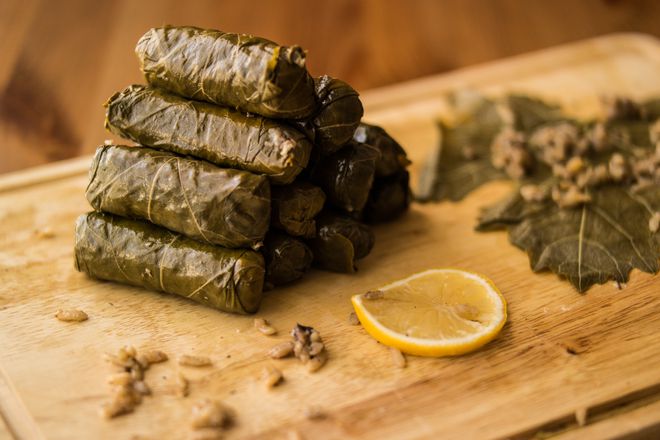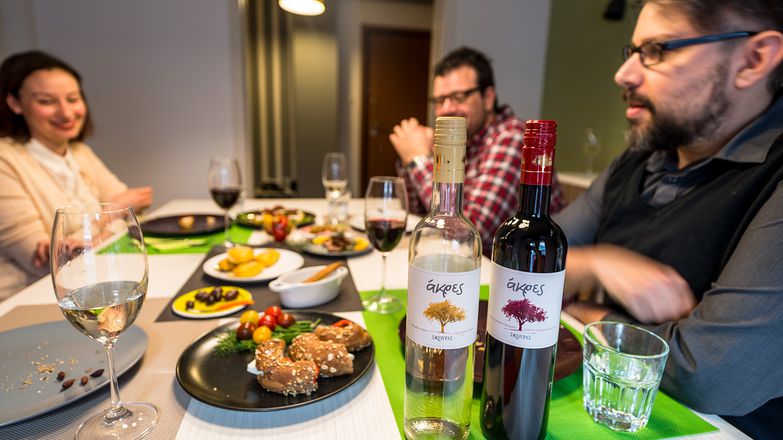 You'll love:
A great meal you could never get in a restaurant!