Home-Cooked Meal with Lena
Authentic Greek cuisine from a passionate home cook
Lena is a native Athenian but her family roots are from both Corfu in the west and Asia Minor in the east, and she draws her inspiration in cooking from both of these traditions. In fact, some of her recipes date back generations. Her apartment is located in the north of Athens, overlooking a large garden.
Looking for a Private Tour?
We offer all our tours as private and are happy to customize them for you!
Book as Private »
Testimonials:
"Lena and Kristos were fantastic. They fed us lots of food and drinks. The best part, however, was the discussions we had with them. Whenever I travel, I always try to schedule a meal with a local family, or a cooking lesson, and I've never been disappointed. You'll learn so much about the culture! We spent almost four hours in their home and left with a new understanding of the Greek psyche."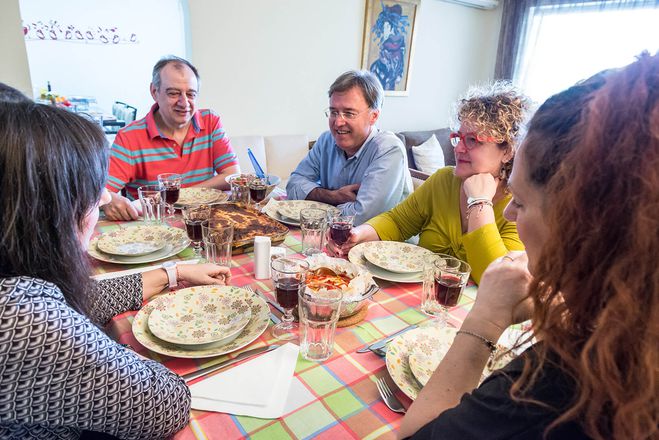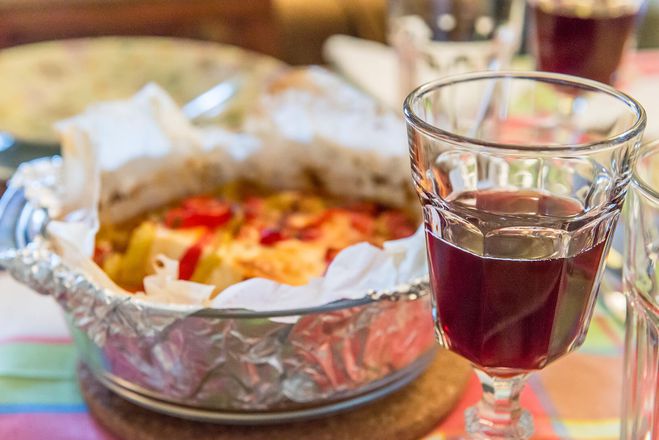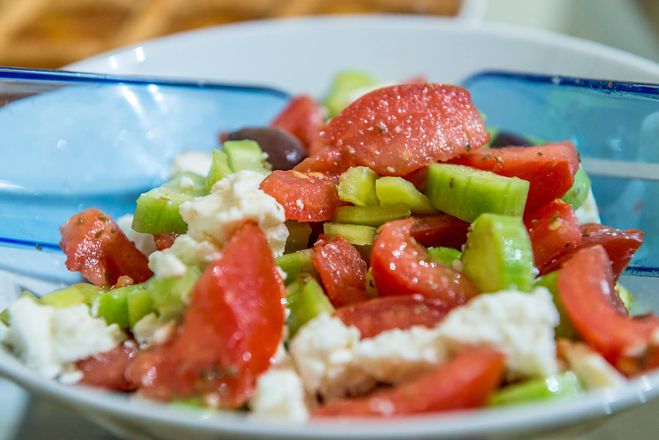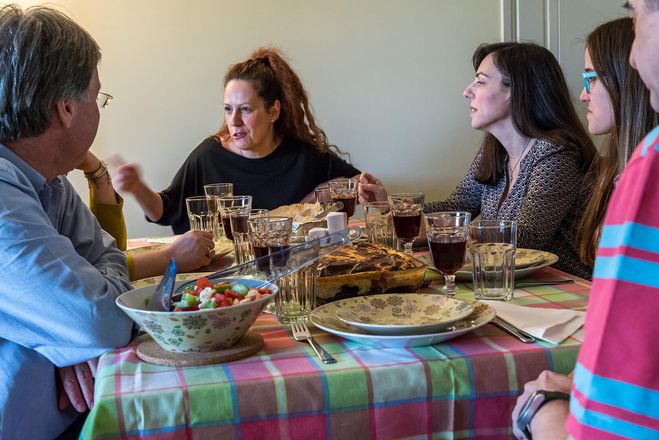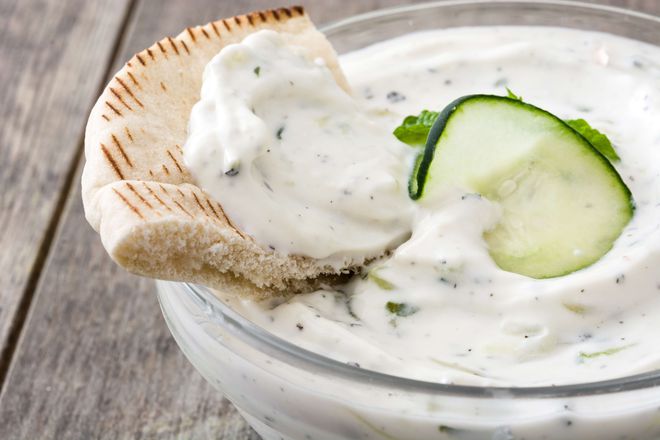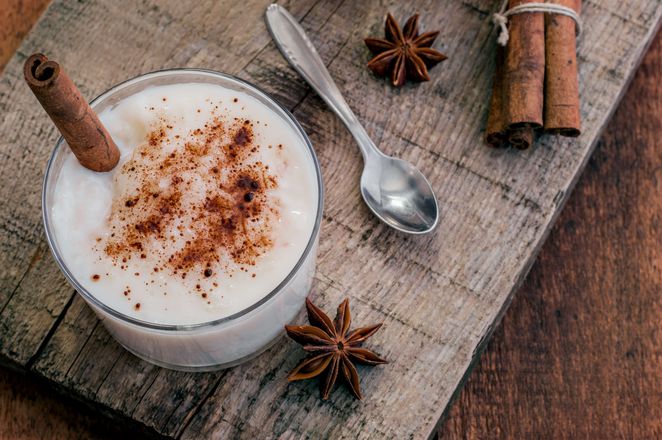 You'll love:
A great meal you could never get in a restaurant!