Home-Cooked Meal with Korina
An inventive exploration of traditional and contemporary Greek cuisine
Korina is a self-taught cook who has been creating dishes in the kitchen since she was a girl. She is committed to using fresh local ingredients and her greatest culinary aim is to satisfy her diners. She lives in a northern suburb of Athens and has a wonderful patio overlooking a garden.
Looking for a Private Tour?
We offer all our tours as private and are happy to customize them for you!
Book as Private »
Testimonials:
"I just got back from Athens and I must say that the authentic home cooked meal at Korina's was excellent..after a long day of work Korina came home and cooked our meal including entree,wine and lamb..if you ever have a chance to try this you must, you won't be disappointed."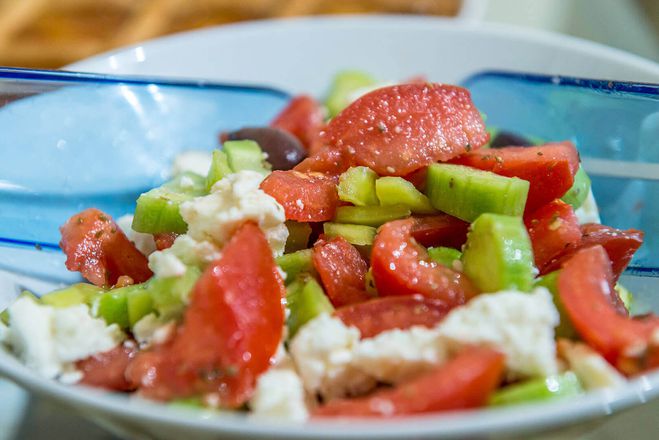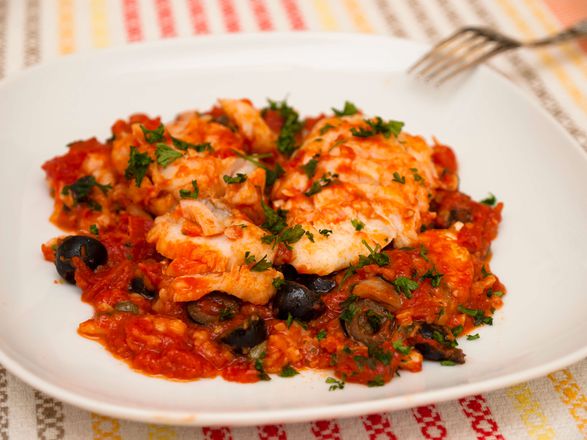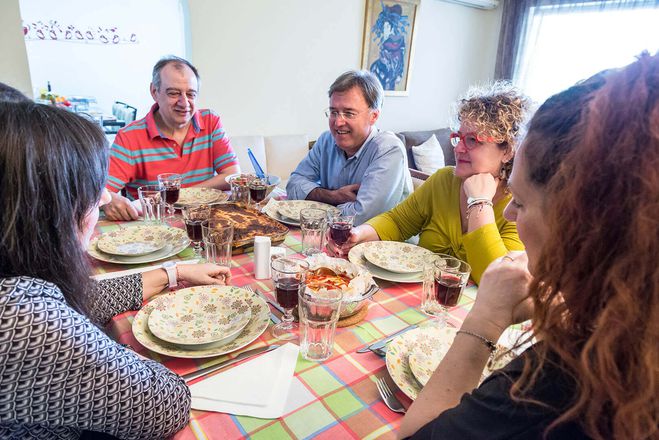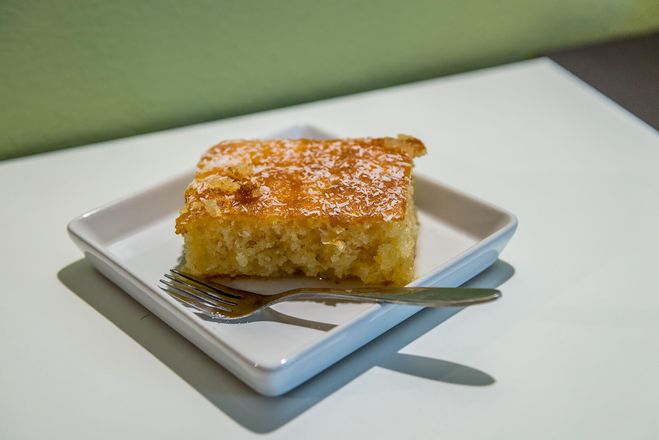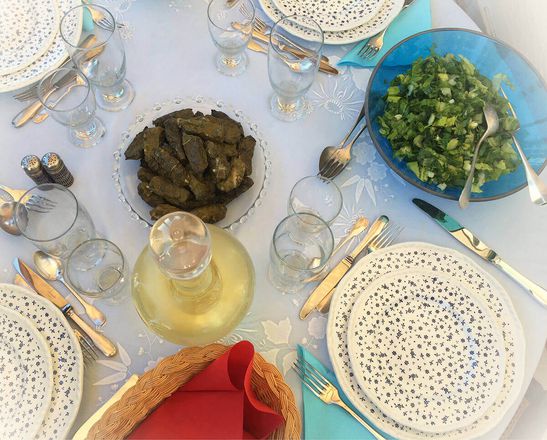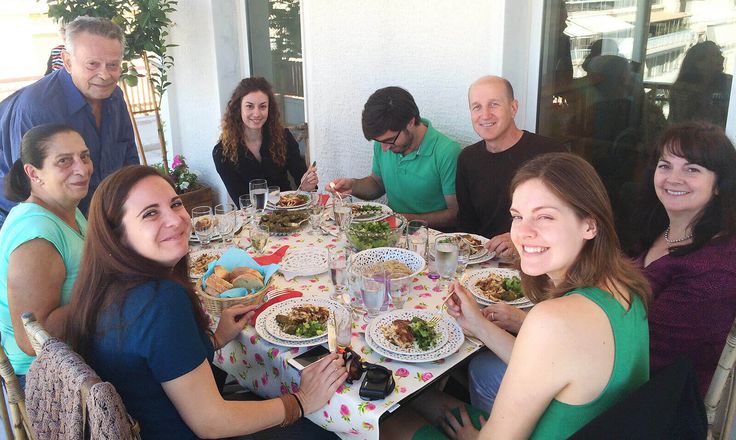 You'll love:
A great meal you could never get in a restaurant!