Greek Afternoon Tea & Baklava Class
Discover a new world of teas and one of the all-time great sweets
People have been drinking herbal teas for millennia because they're healthy beverages. Traditional Greek herbal teas are good for you, too. Find out what all the different local teas are used for at a tea-tasting in a Greek home, where you'll also learn how to make baklava, the kings of sweets.
This is a Private Tour
Our private tours can be booked as featured or be customized especially for you.
Testimonials:
"We booked the Baklava class and our host was gracious and welcoming. This was an excellent way to cook in a home with a native Athenian. The sweets were phenomenal: more variety than we expected. Strongly recommend for a relaxing evening with or without children."
"Our family of four had a great time with our amazing host Lena, who hosted us in her home and taught us how to make the best Baklava I ever tasted. She was kind and patient with the kids, who enjoyed making the Baklava by themselves with some guidance from our host. While we waited for the Baklava to bake we were provided with a snack of cheese sandwiches and cookies. Also, we sampled 3 local teas and learned about their healing attributes. We really enjoyed our conversation with Lena and hearing the thoughts of local people. Lena provided us with resources for making traditional Greek cuisine that we could use at home. We really had a great experience."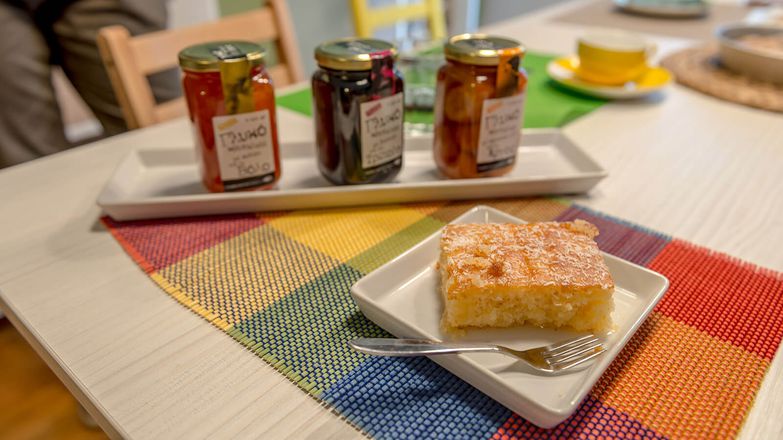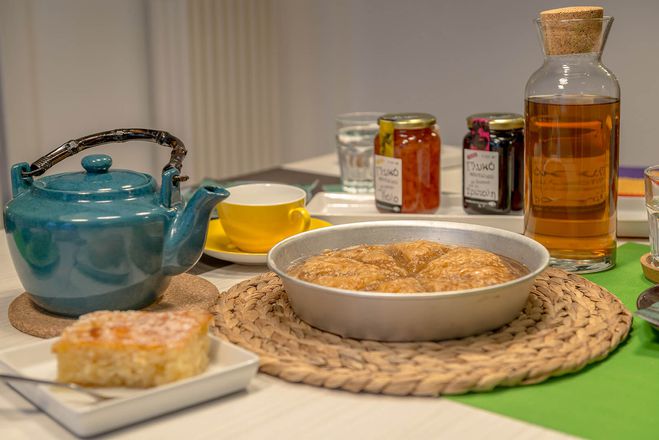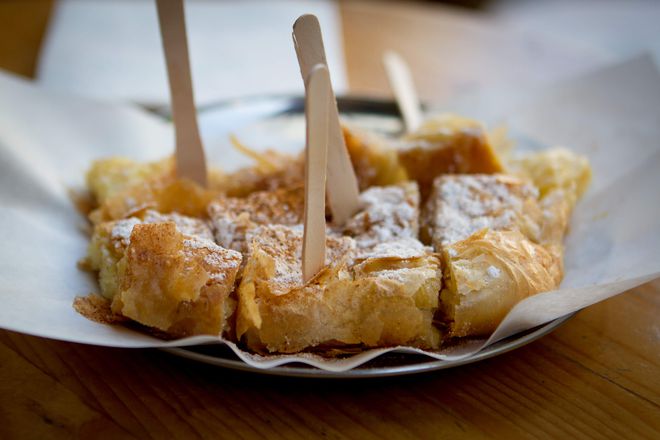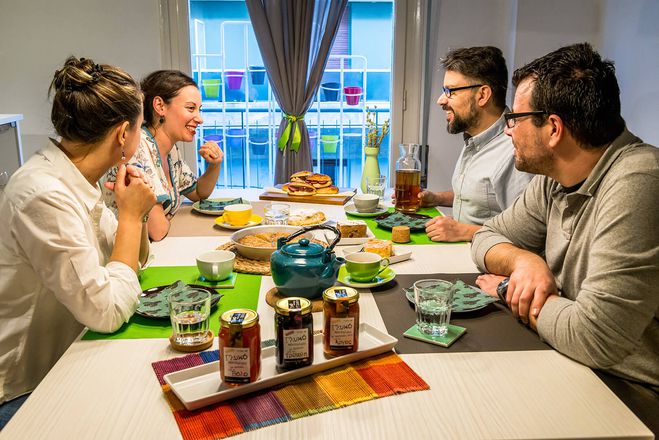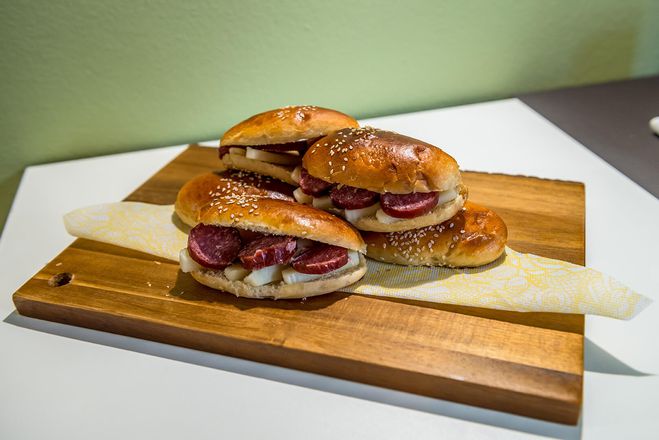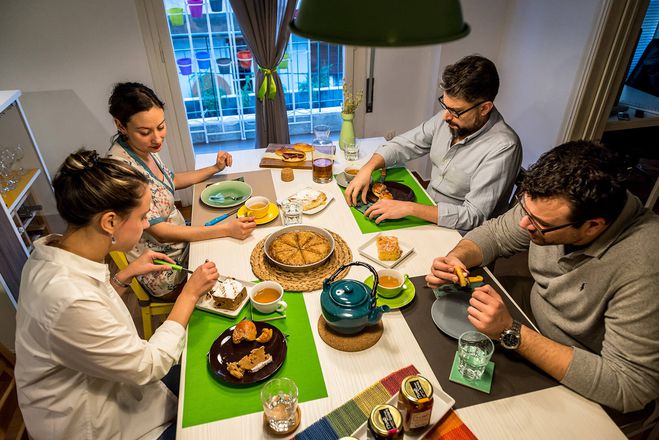 You'll love:
The fun of making baklava and the deliciousness of Greek sweets.