Greek Afternoon Tea & Baklava Class
Discover a new world of teas and one of the all-time great sweets
People have been drinking herbal teas for millennia because they're healthy beverages. Traditional Greek herbal teas are good for you, too. Find out what all the different local teas are used for at a tea-tasting in a Greek home, where you'll also learn how to make baklava, the kings of sweets.
Looking for a Private Tour?
We offer all our tours as private and are happy to customize them for you!
Book as Private »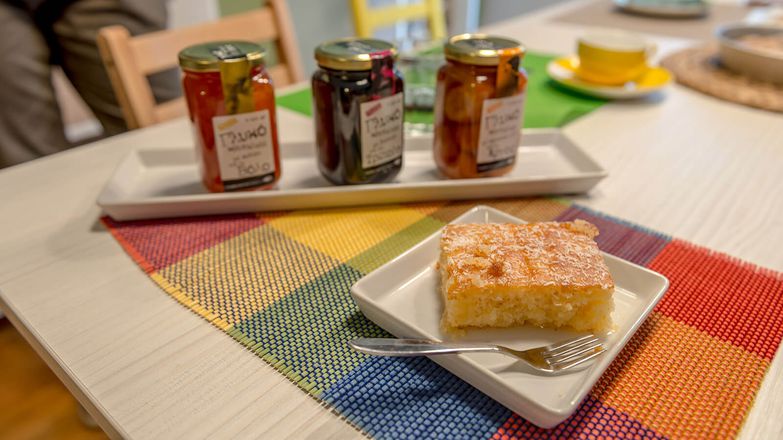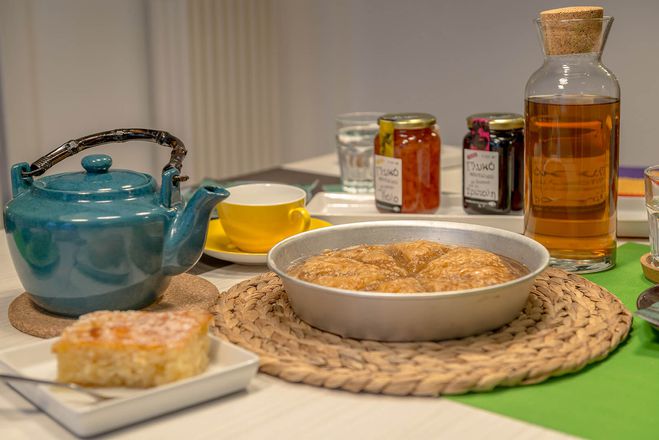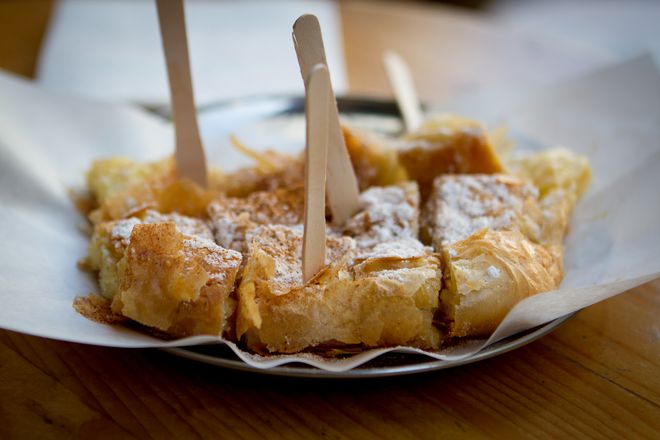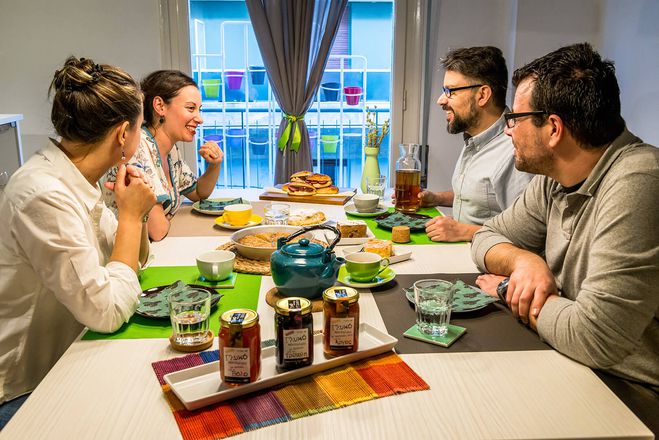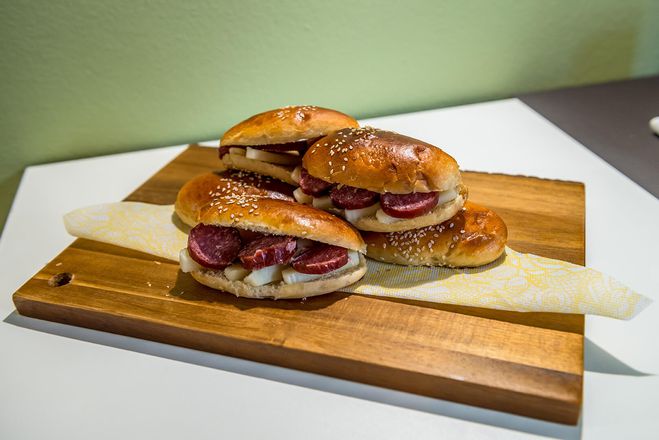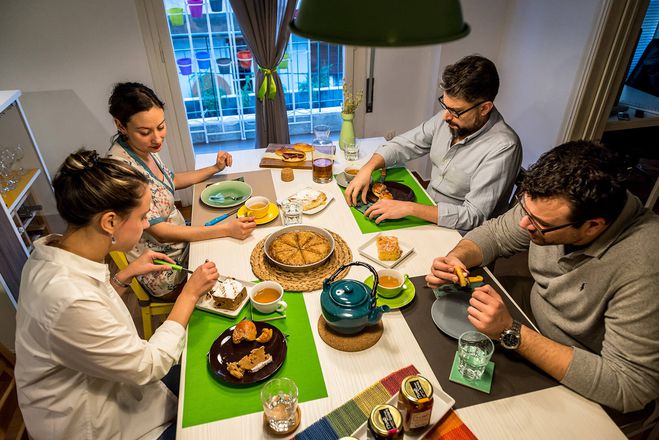 You'll love:
The fun of making baklava and the deliciousness of Greek sweets.