kids & family activities
The Enchanted Forest
The forest and the natural world around it comes alive for your children like never before!
When
Upon request (April to October)
Remember how weird and wonderful the natural world was when you were small? Let your children experience that magic as their guide takes you all on an enchanting walk through the mythical woods of Mt Imittos, where the plants and animals have names and stories that go back thousands of years.
This is a Private Tour
Our private tours can be booked as featured or be customized especially for you.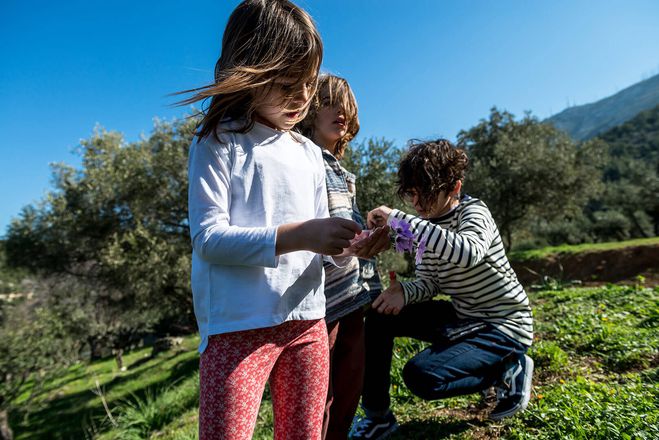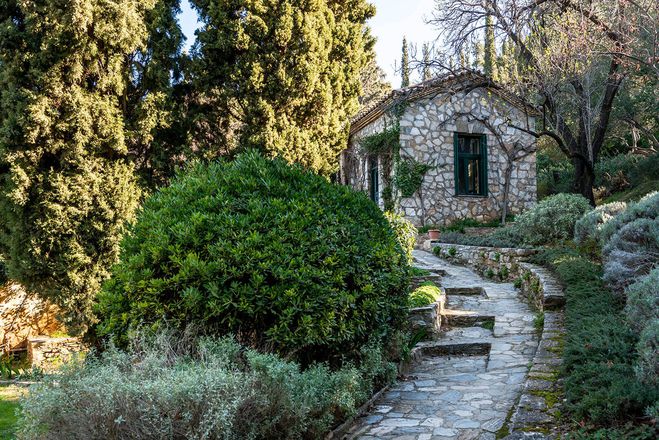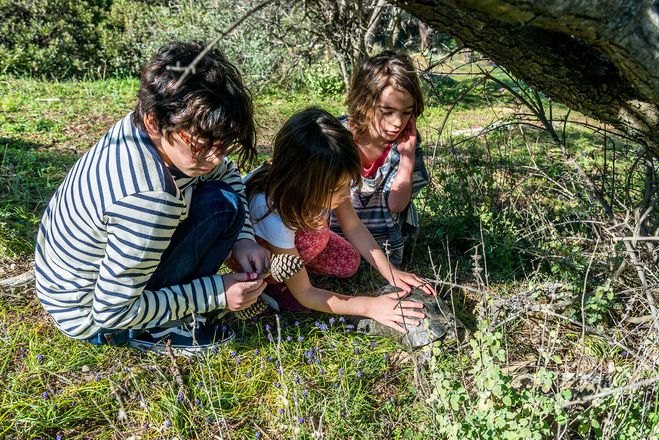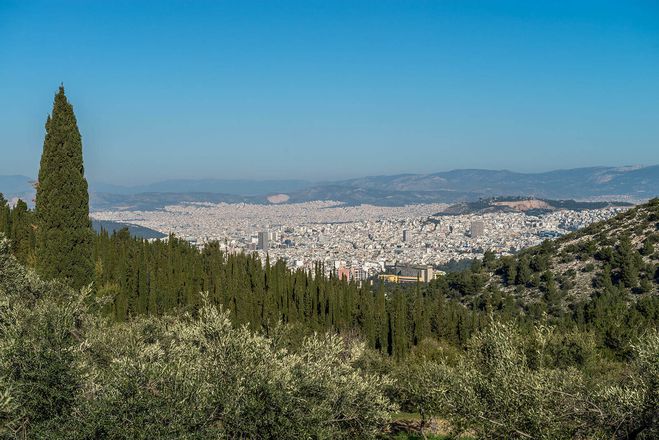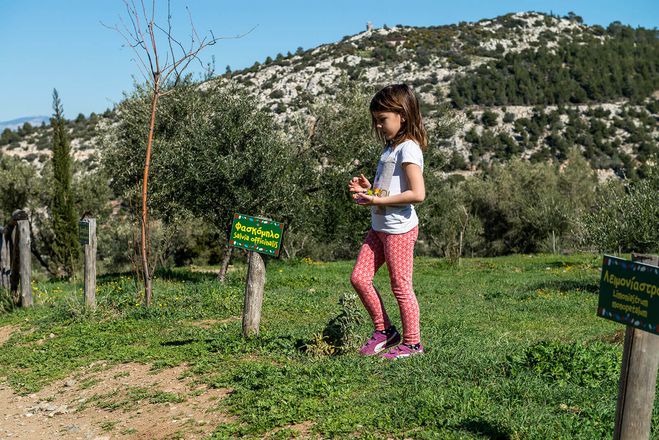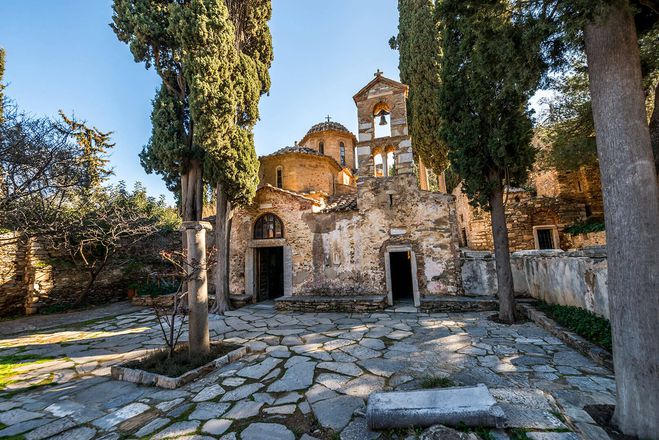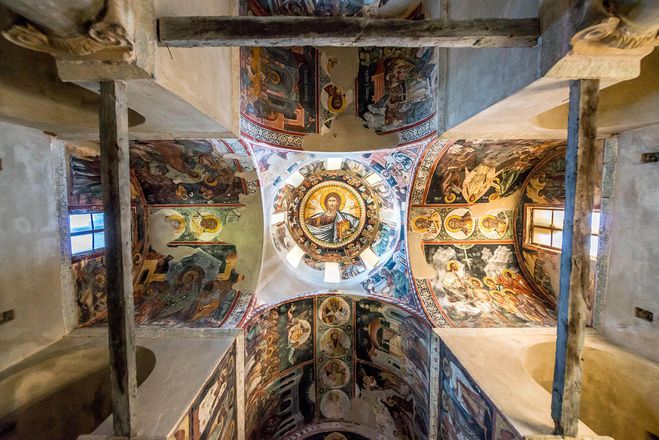 You'll love:
The magic kids find in the world around them!