Beyond Athens
Delphi Majesty and Village Tradition
Ancient glory, natural beauty, mountain living and local surprises
Duration
full day (12 hours)
When
Mon-Sun, upon request
Languages
english, french
The ancient oracle of Delphi, one of the world's greatest archaeological sites, sits on the slopes of a beautiful mountain still home to traditional lifestyles and crafts. Explore past splendors, discover present wonders and experience local life in this very special corner of Greece.
Looking for a Private Tour?
We offer all our tours as private and are happy to customize them for you!
Book as Private »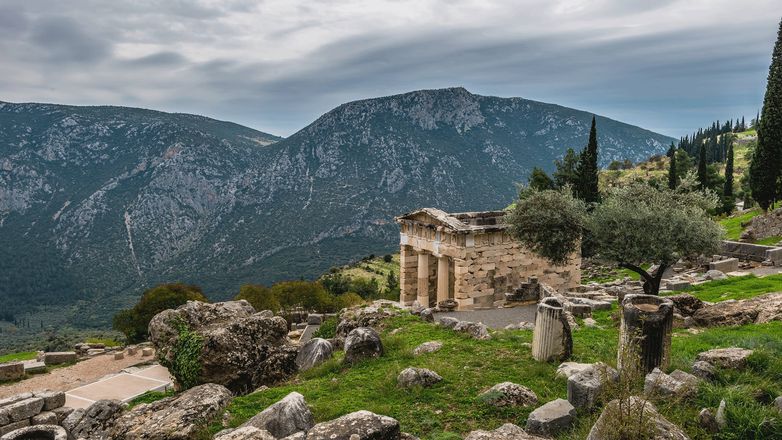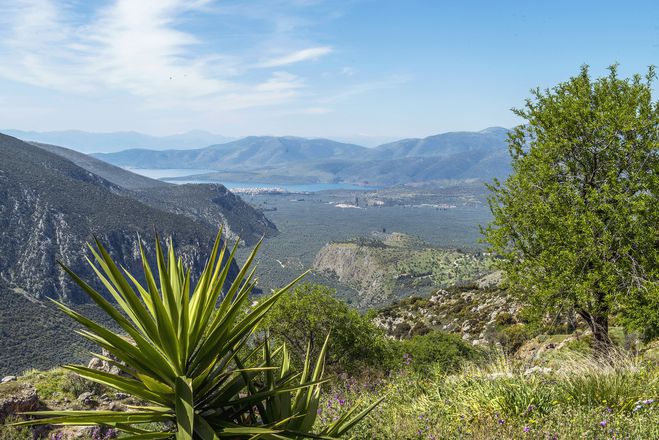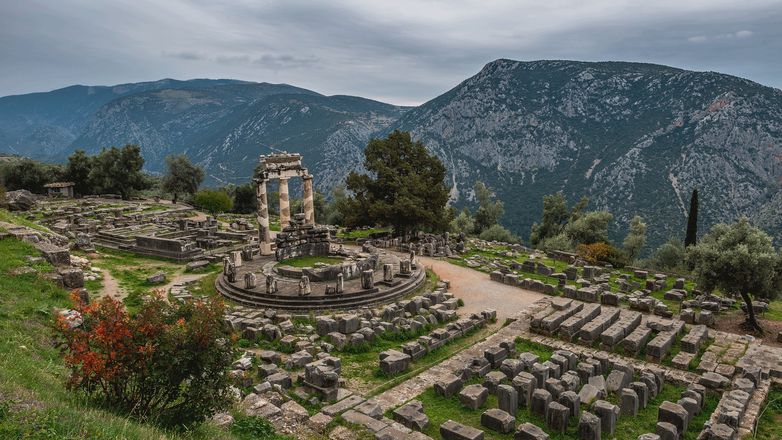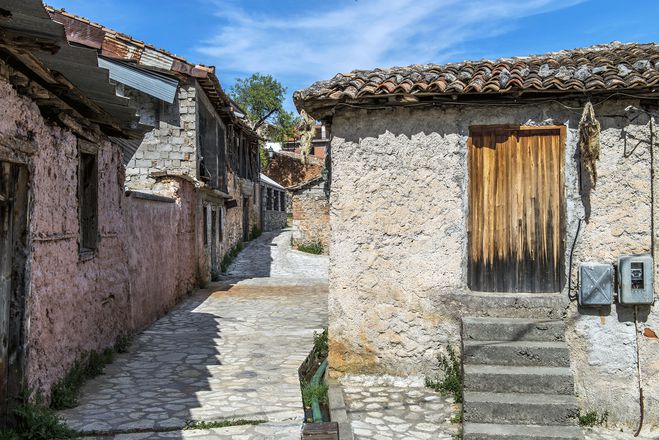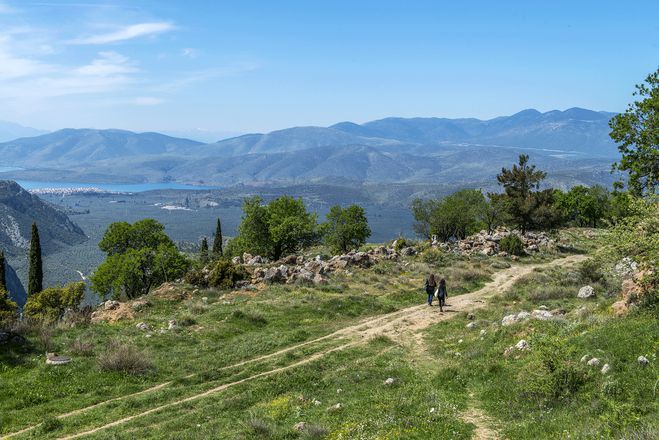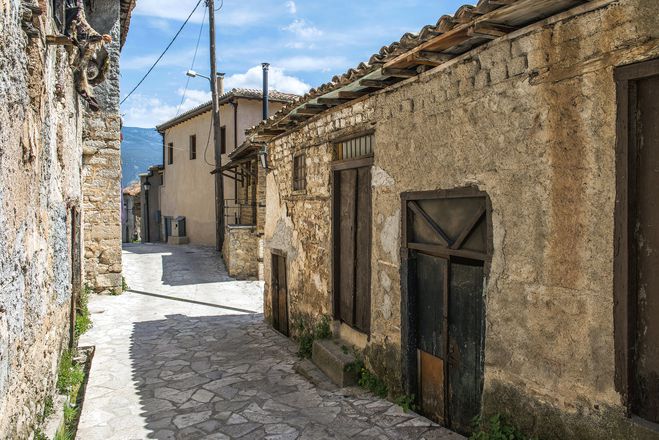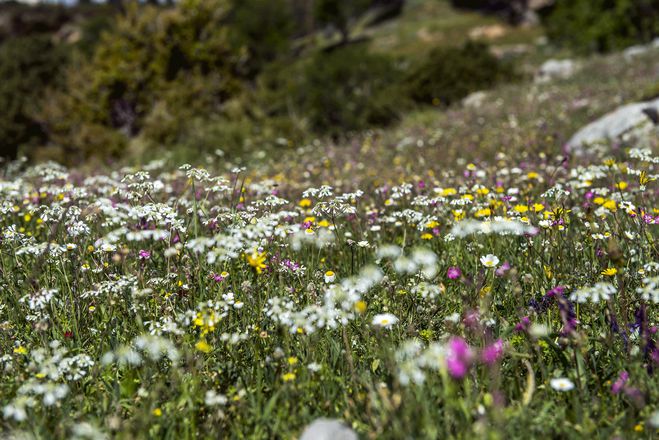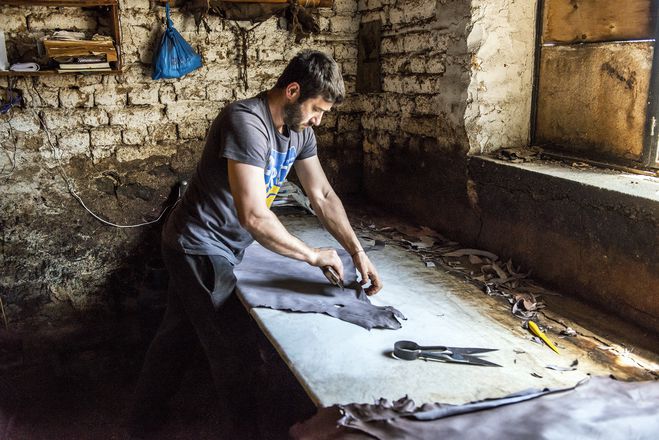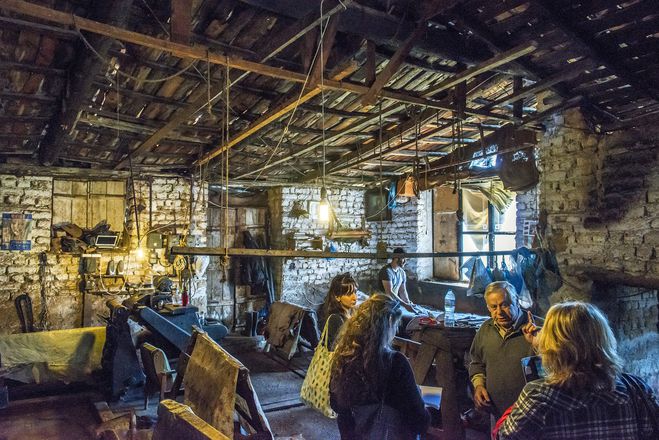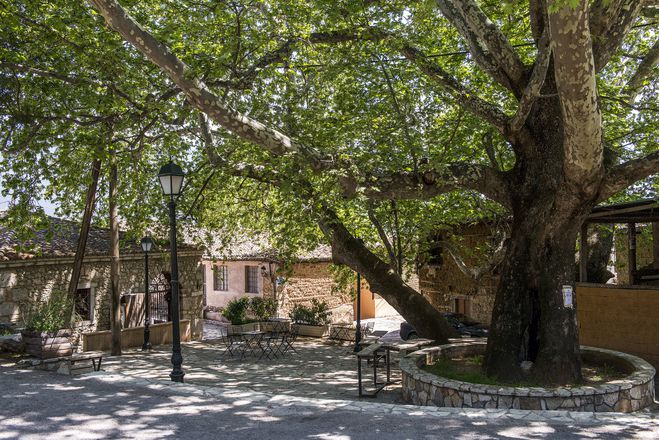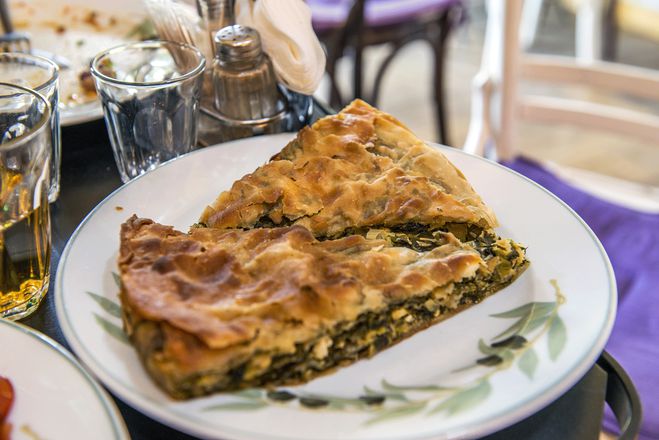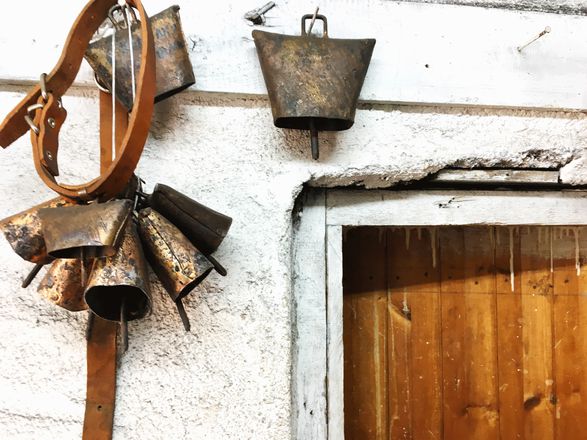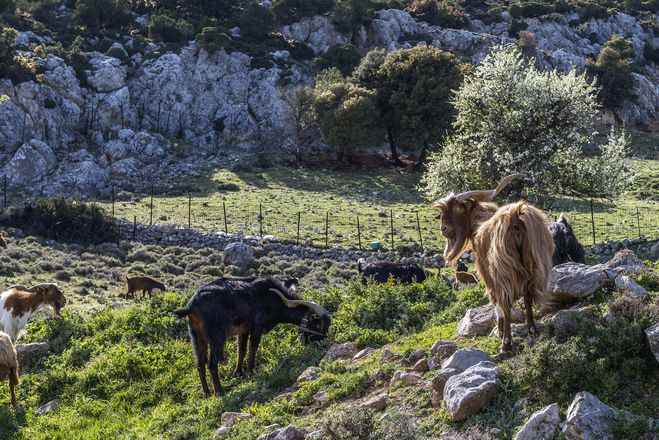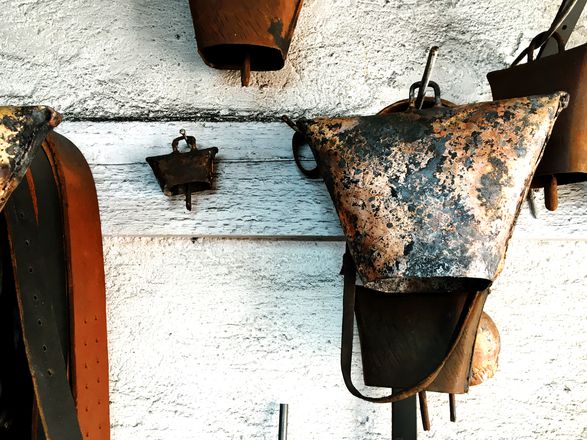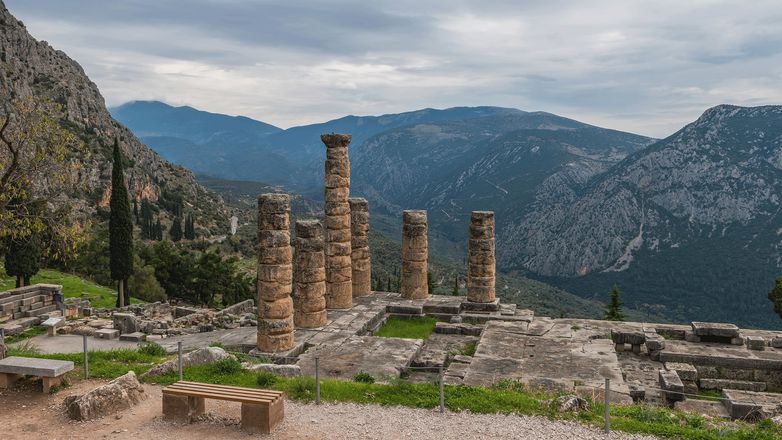 You'll love:
The monuments, the mountain and the local lore