Magnificent Delphi site tour
In search of the divine at the center of the ancient world - the only local Delphi Tour!
Languages
english, french
Join the only local Delphi small group tour! Delphi, the mythical oracle of ancient Greece and UNESCO World Heritage site, is set amidst a formidable mountain landscape. Discover why this was the most sacred place of Ancient Greece, why it was considered the Navel of the world and learn all about the secrets of the ancient prophecies!
Looking for a Private Tour?
We offer all our tours as private and are happy to customize them for you!
Book as Private »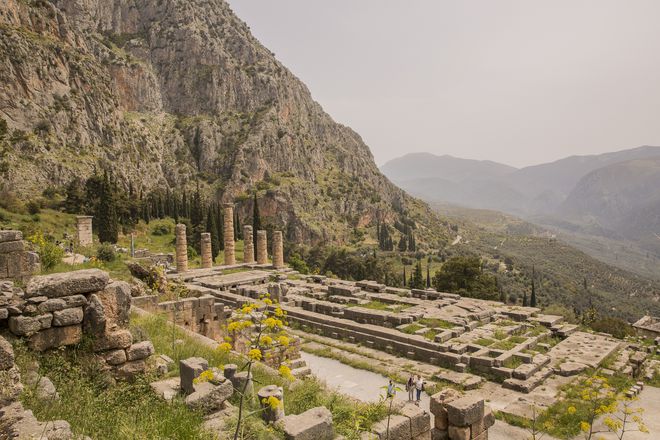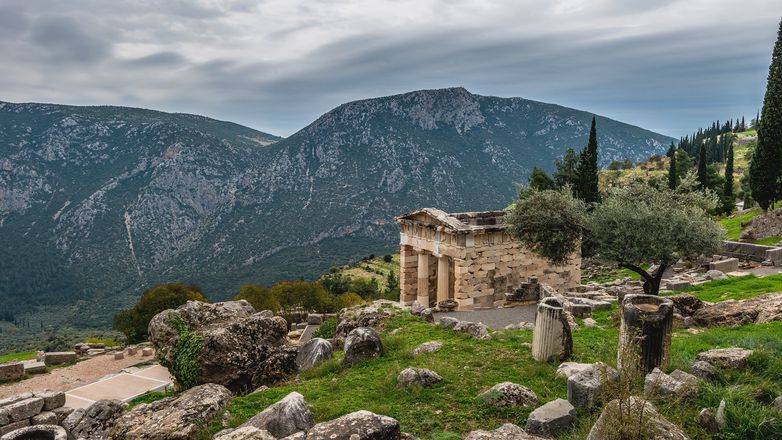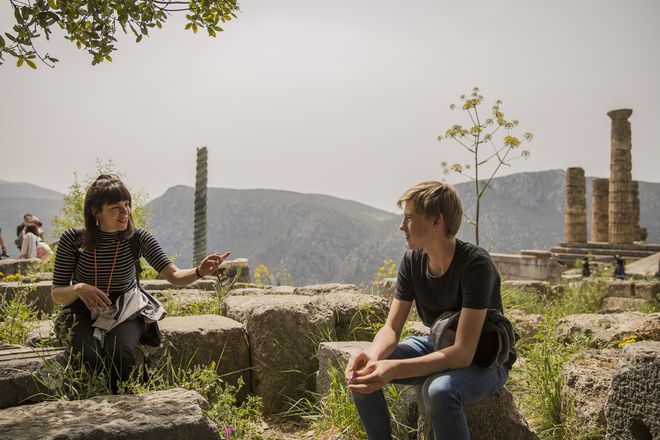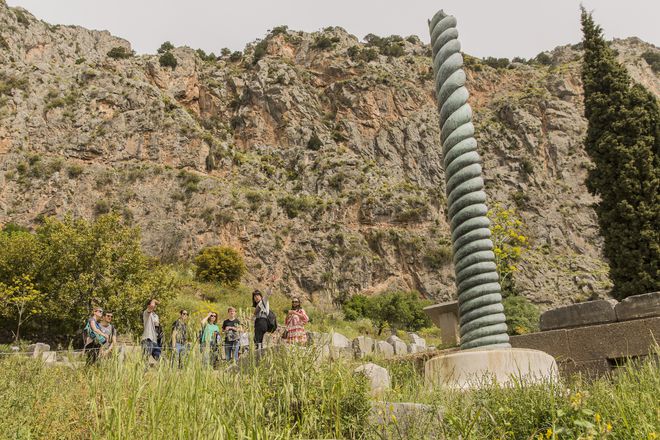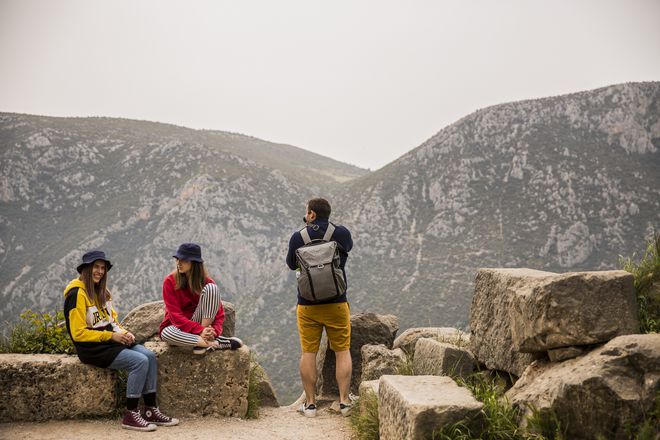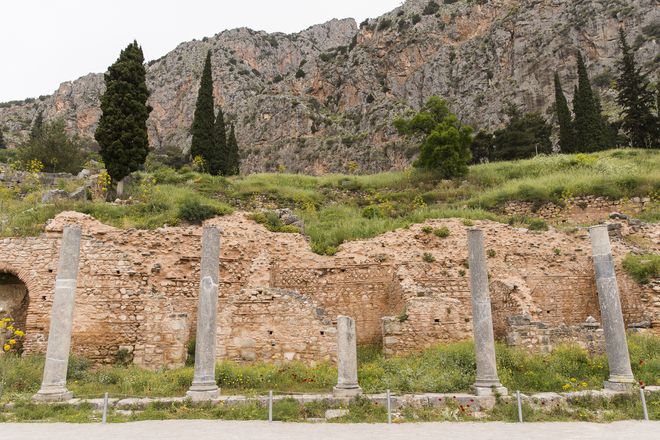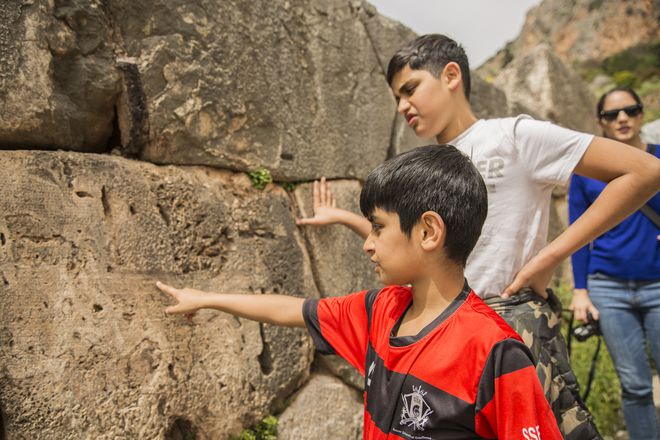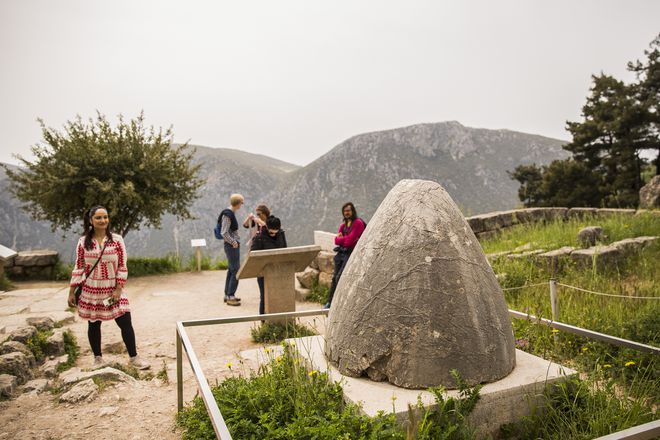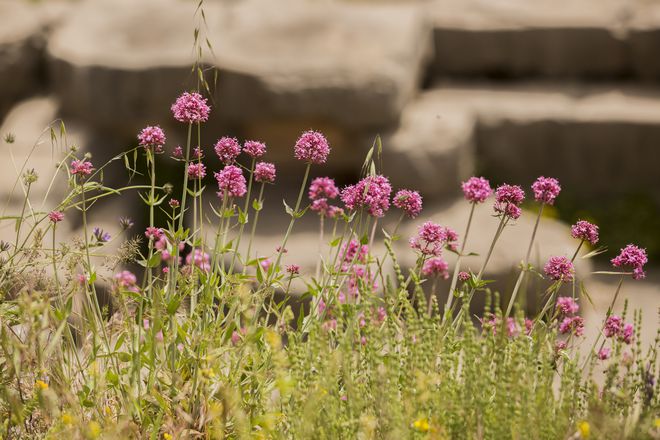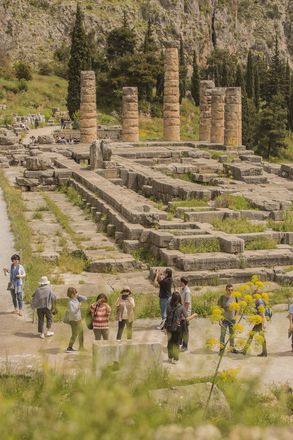 You'll love:
The incredible energy of this very ancient site