Beyond Athens
Delphi out of the ordinary
Ancient glory, natural beauty, mountain living and local surprises
Duration
full day (12 hours)
When
Mon-Sun (private), Tue-Thu-Sat (shared)
Languages
english, french
The ancient oracle of Delphi, one of the world's greatest archaeological sites, sits on the slopes of a beautiful mountain still home to traditional lifestyles and crafts. Explore past splendors, discover present wonders and experience local life in this very special corner of Greece, like few travelers do.
Looking for a Private Tour?
We offer all our tours as private and are happy to customize them for you!
Book as Private »
"Traveling to Delphi was wonderful. But what made the experience the best part of traveling to Athens were the guides and staff of Alternative Athens-Elisavet and Tania were so great!! . Yes, it's more expensive than maybe some other touring companies, but it's entirely worth it. I hope to travel back to Greece soon and I will certainly be reaching out to Alternative Athens for another tour."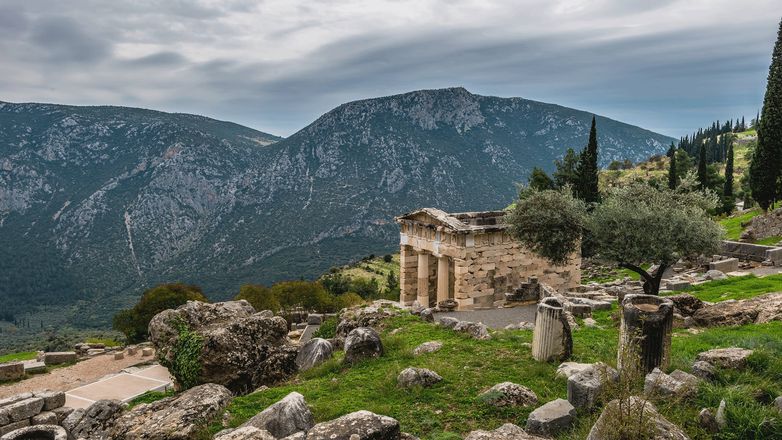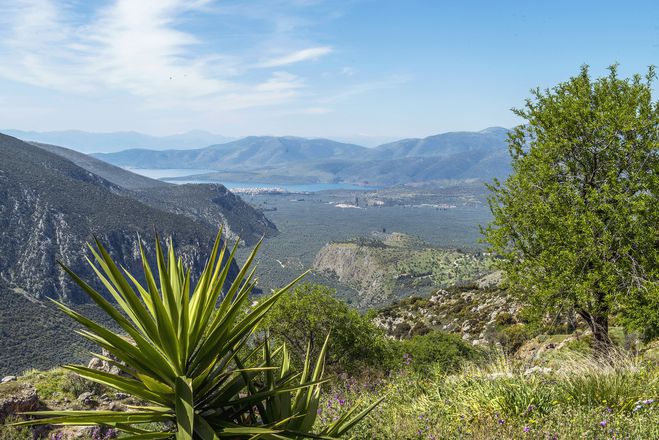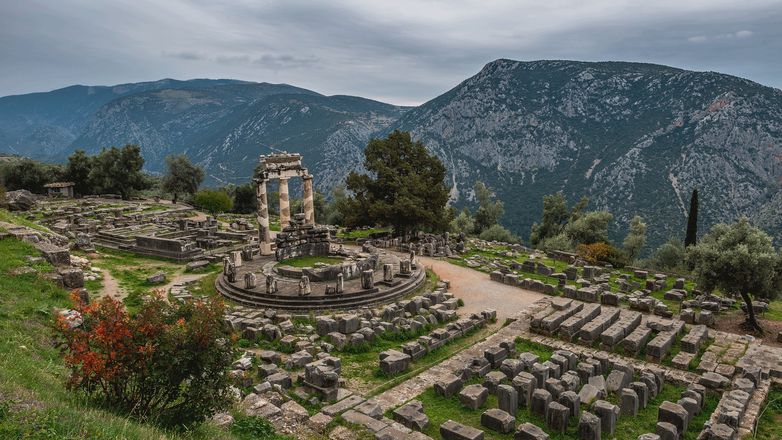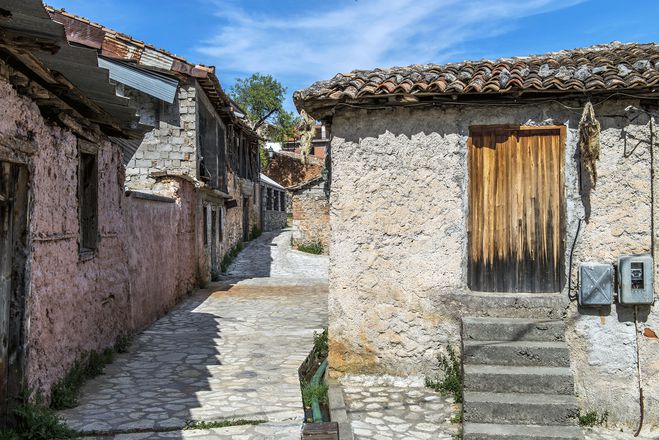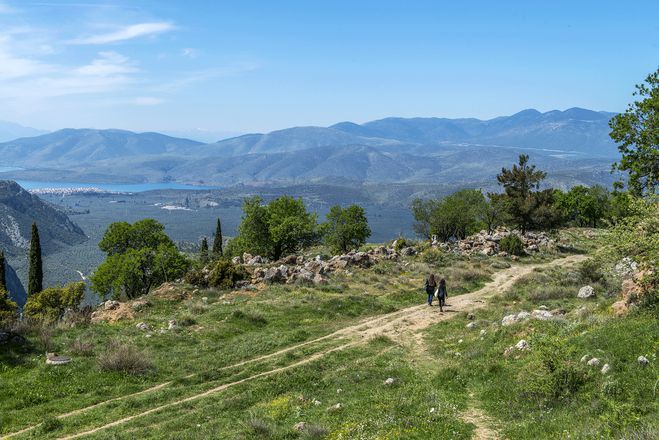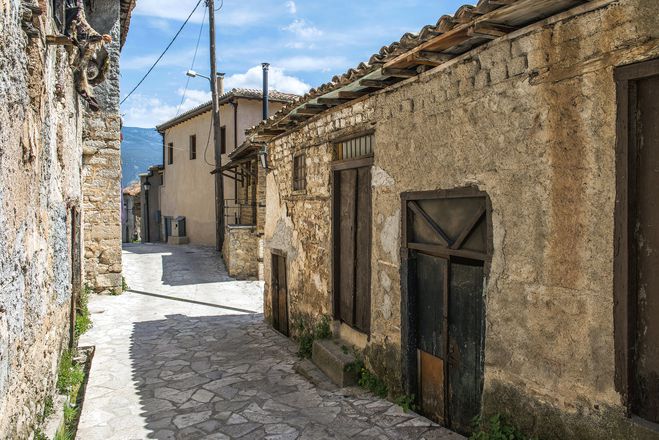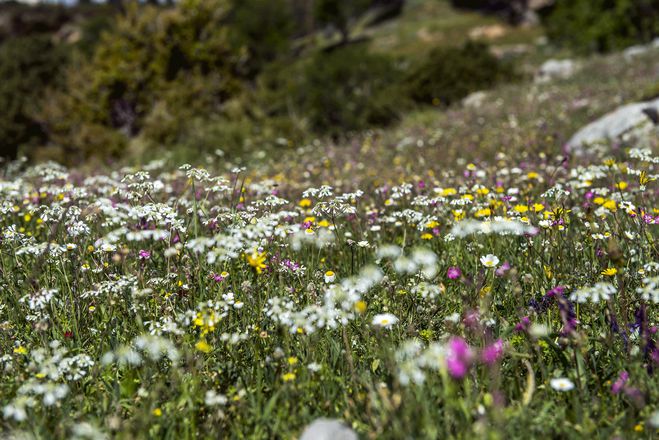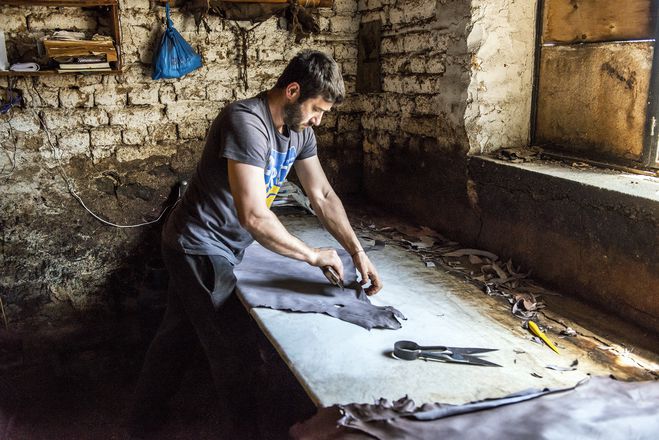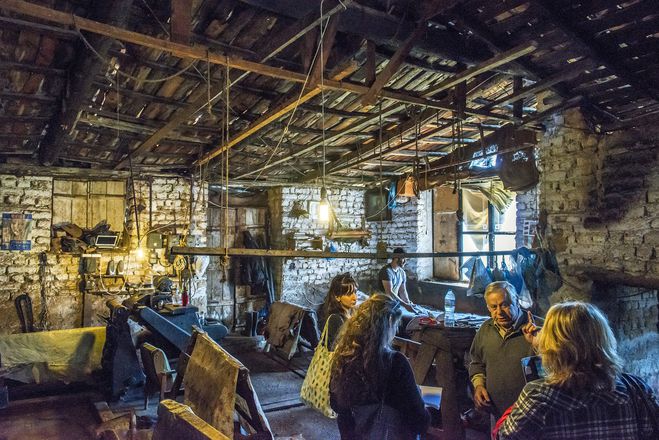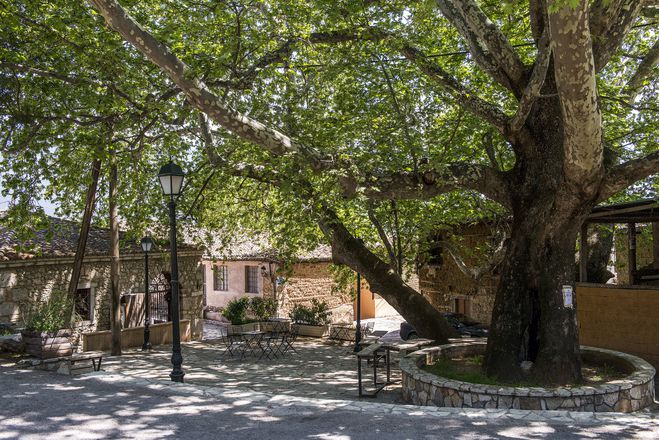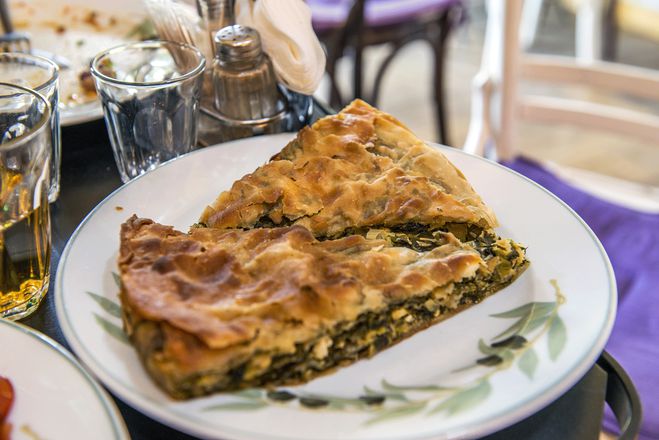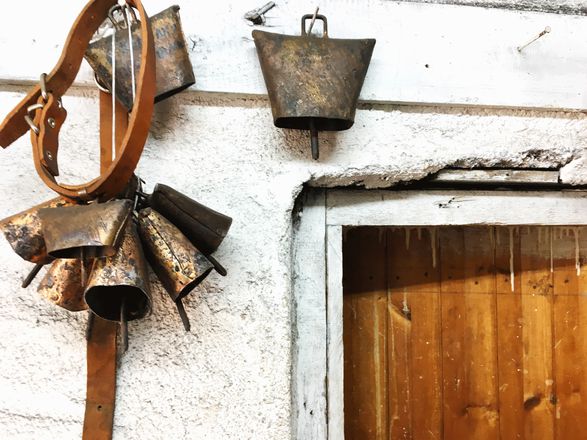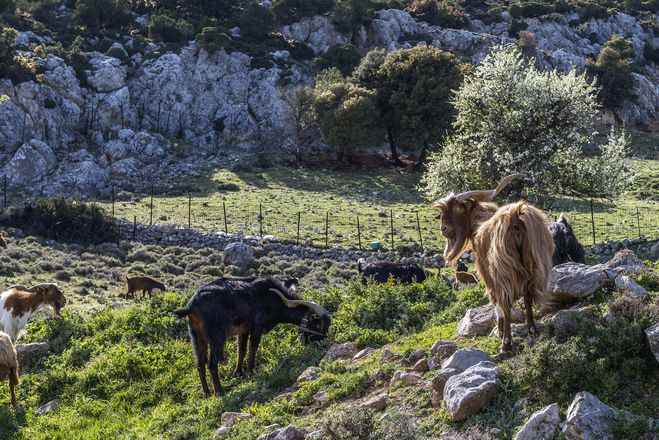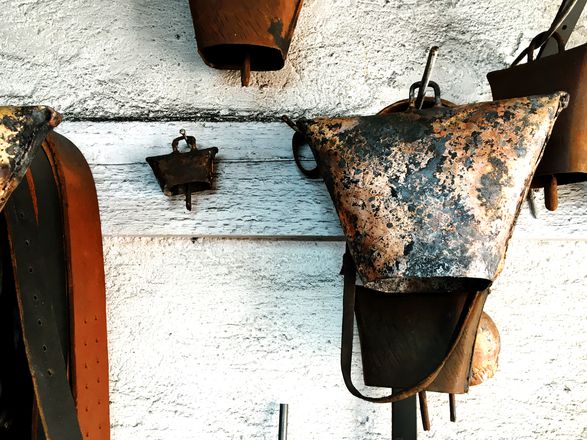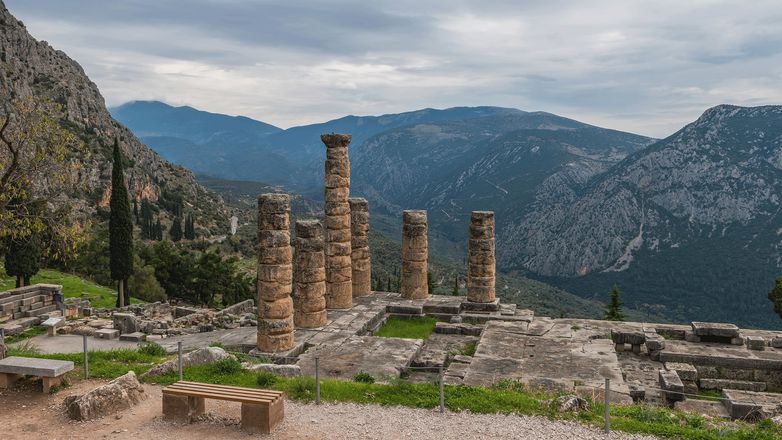 You'll love:
The monuments, the mountain and the local lore