Cooking with Lena
Authentic Greek cuisine from a passionate home chef
When
Mon-Fri: 06.00pm, Sat-Sun: 12.00pm
Lena is a native Athenian but her family roots are from both Corfu in the west and Asia Minor in the east, and she draws her inspiration in cooking from both of these traditions. In fact, some of her recipes date back generations. Her apartment is located in the north of Athens, overlooking a large garden.
Looking for a Private Tour?
We offer all our tours as private and are happy to customize them for you!
Book as Private »
Testimonials:
"It was a wonderful evening with good food and nice talking at lovely hosts"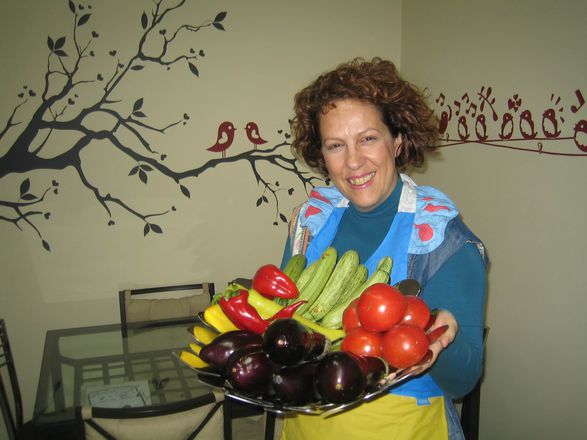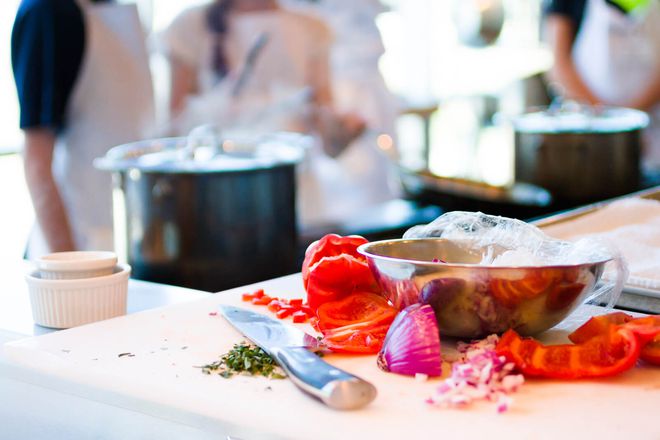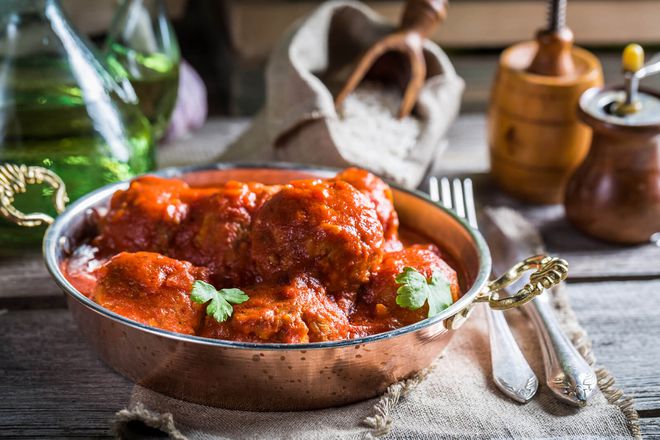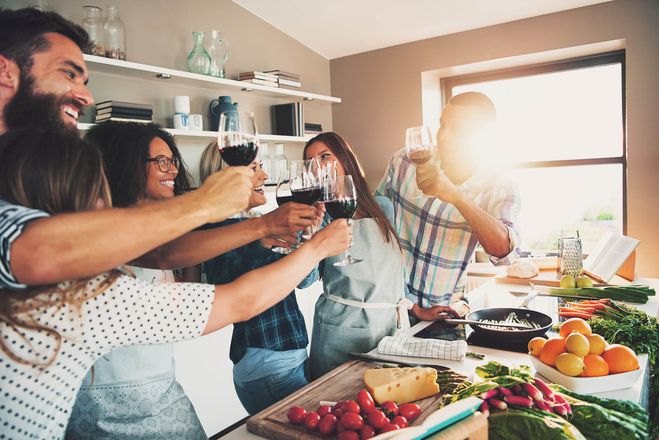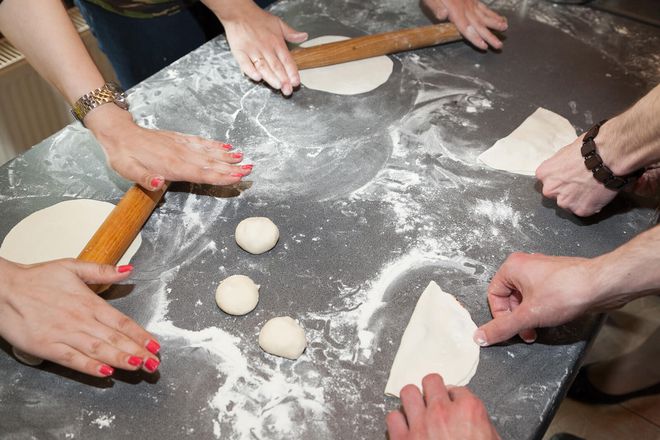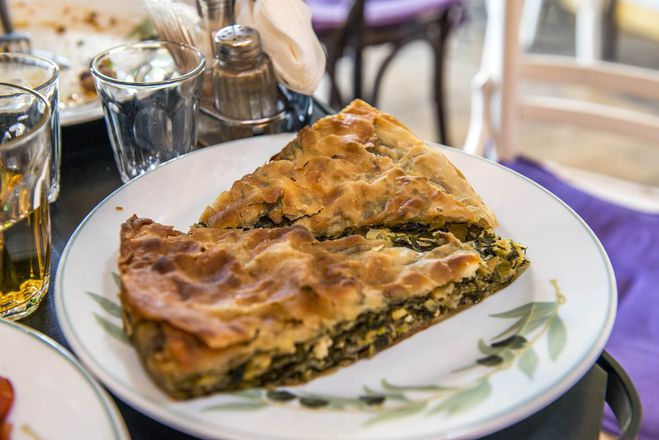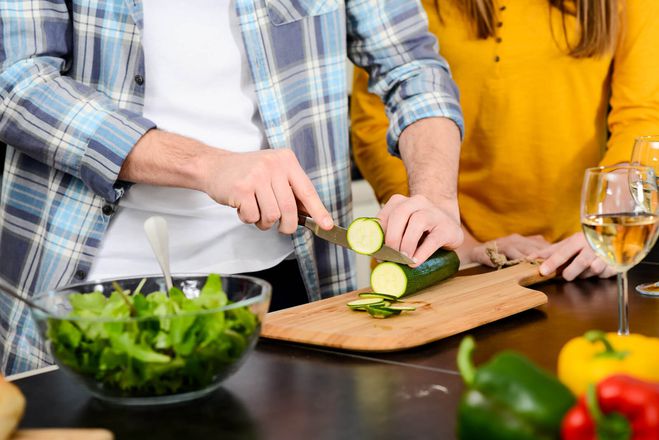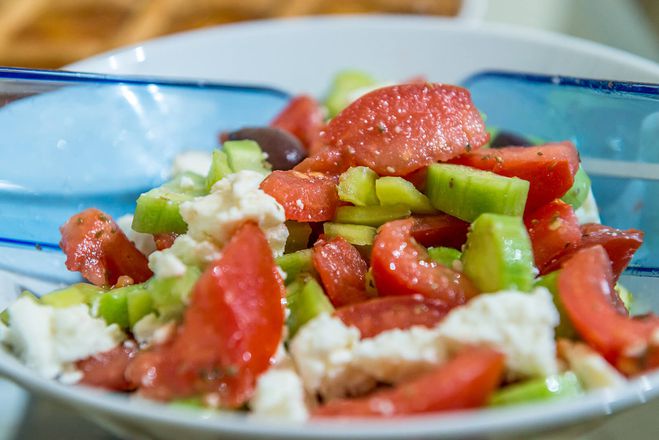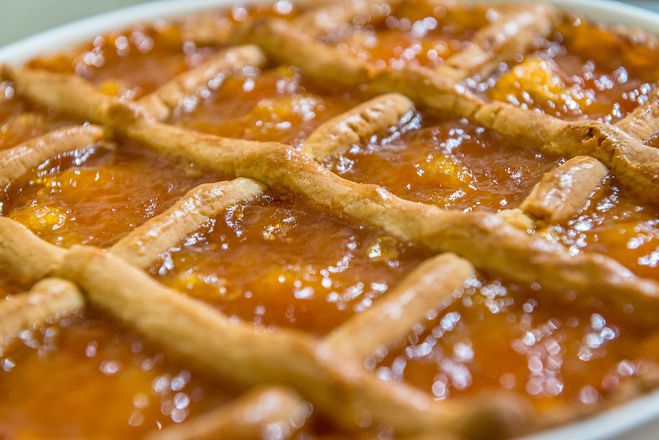 You'll love:
Coming away with new techniques, recipes and edible souvenirs!