Cooking with Korina
An inventive exploration of traditional and contemporary Greek cuisine
When
Mon-Fri: 06.00pm, Sat-Sun: 12.00pm
Korina is a self-taught cook who has been creating dishes in the kitchen since she was a girl. She is committed to using fresh local ingredients and her greatest culinary aim is to satisfy her diners. She lives in a northern suburb of Athens and has a wonderful patio overlooking a garden.
Looking for a Private Tour?
We offer all our tours as private and are happy to customize them for you!
Book as Private »
Testimonials:
"We took a cooking class with Korina and had a great time. She did a wonderful job working with all of us, including my kids (ages 3, 5, and 8). She was great at involving them in the cooking. After spending a lot of time in the city of Athens it was nice to get out into the suburbs and get a glimpse into what life is like there."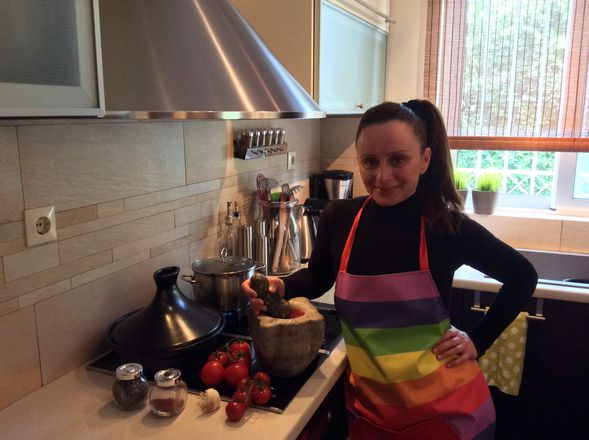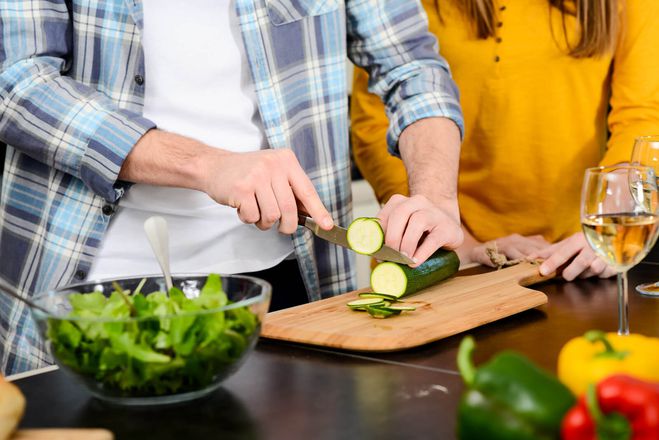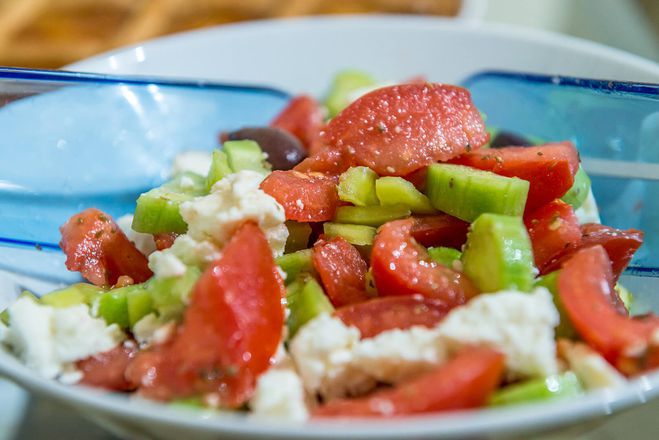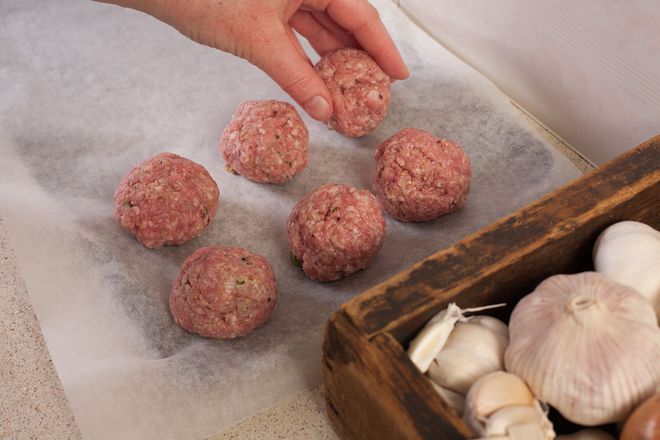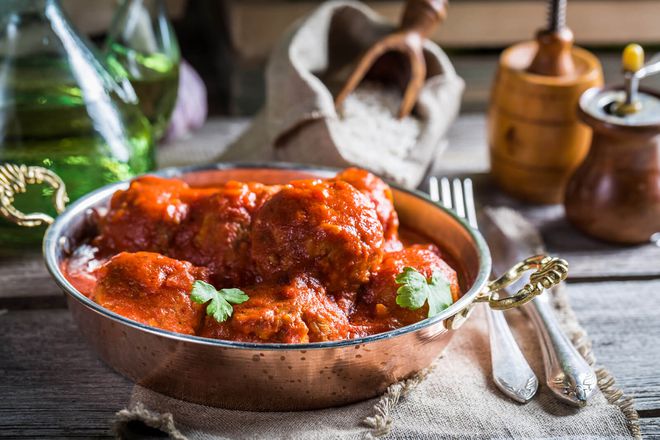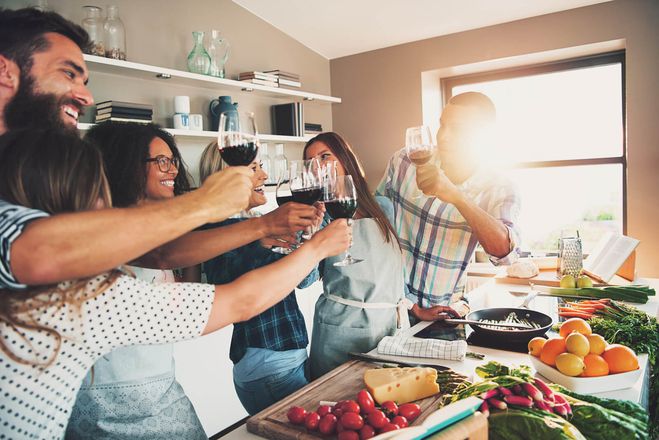 You'll love:
Coming away with new techniques, recipes and edible souvenirs!