Zoé
Guide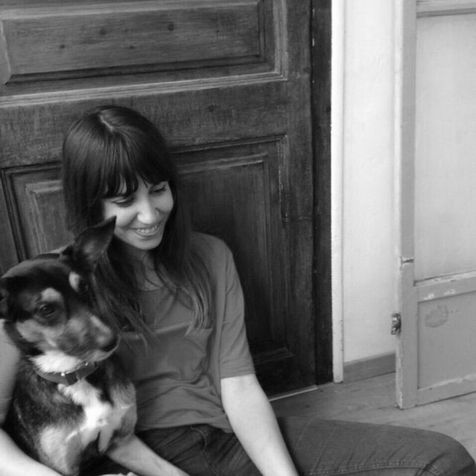 For the most part, my adult life was spent drawing lines. Working in architecture and urban planning meant that I spent most of time observing cities from above, ground plans and master plans, orthographic projections, bird's eye views.
I would stare at a chaos of lines and dots, these collapsed, two-dimensional realities, from a distance, trying to make sense of how a city worked, what made it different, how I could possibly contribute with a design proposal.
Most of these cities were places I had never been to, I would spend hours making up scenarios, trying to guess and second-guess how people would navigate, what they would see, what they would think, how they would feel.
For the most part, my adult life was also spent abroad. While working, I would always open up a map of Athens, the place where I was born and raised, as a kind of reference. It would take me a while before I got oriented, every time. The map of the place I have always called home felt foreign to me on paper. I slowly realised that my own, unconscious map of Athens, was not made out of lines and intertwining geometries. It was made of out smells, sounds, colours, memories and emotions all attached to the landscape. These were my navigation equipment, my compass.
It was about that time that I decided to leave the office behind, start travelling and try to capture the sense of each place I visited. In a sense, I was only after building more of those personal maps for myself. And as the journey went on, I somehow got involved in the making of these maps for others.