Penny
travel designer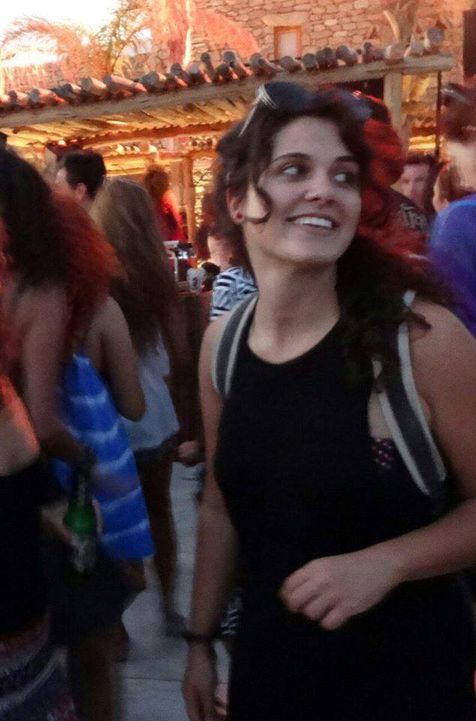 Life is like riding a bicycle. To keep your balance, you must keep moving.
It all started during the period when the Greek crisis reached its zenith. A combination of many fruitless attempts in the Athenian job market as well as a huge loss in my family pushed me to search for a new start point; I was dreaming of my future in an island, so I took a job in one. Things didn't turn out that romantically, rather the opposite, so, I returned to Athens ready for a bigger change. At that point my best friend messaged me a job opportunity in Amsterdam and encouraged me to apply. I did and two days later had to be there for the interview so I travelled to Amsterdam and got the job. Just two weeks later everything was packed and I was saying goodbyes to my beloved ones in Greece, calming down myself with the thought that "this won't last forever".
After 2,5 years of living abroad, the distance from the Greek reality made me realize that I desired to have in some way a positive contribution to the future of my country. I decided to search in a website with job opportunities in Greece and came across my current position. I was too excited to leave this opportunity without trying! My phone rang during my holidays in Greece and a few days afterwards I had a new job. Again, time was short and I had to pack my old life and return to Greece within three weeks. And so I did. This time with a symbolic gift from my best friend with the logo "Everything in life that matters, requires risk".