maria
tour leader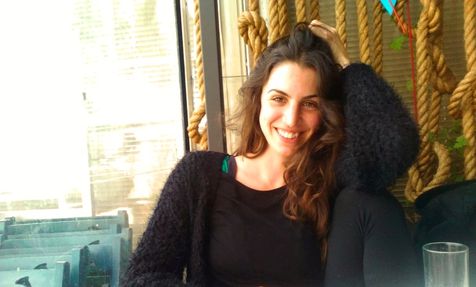 Growing up, I had always thought that life, as if by magic, always puts us on the right path. As I got older, however, I discovered that sometimes you have to grab the steering wheel yourself, and turn your life in the right direction.
For me, perhaps the greatest change I've had to make has been in my choice of careers. I'd studied in one field and completed my undergraduate degree, but I couldn't seem to find exactly where to go from there. Nothing felt right, so I took a long look at what I really wanted to do in life, and I decided that I wanted to work in the Mental Health field.
Unfortunately, the degree I had completed had nothing to do with this at all, and it was tough work getting a foot in the door. However, I was amazed when I finally got accepted to the Master of Counseling Psychology program. And although I was in the midst of excitement I thought: "Hey, look, life does take you where you want to go." But then I looked back on the work that I'd done to make this happen, and I realized that it was my persistence and effort that got me to this point.
It's true that life will take you to wonderful places, but if you want to get the most out of the ride, you can't just be a passenger. You've got to choose the destination yourself, buckle up and drive hard.