Josephine
tour leader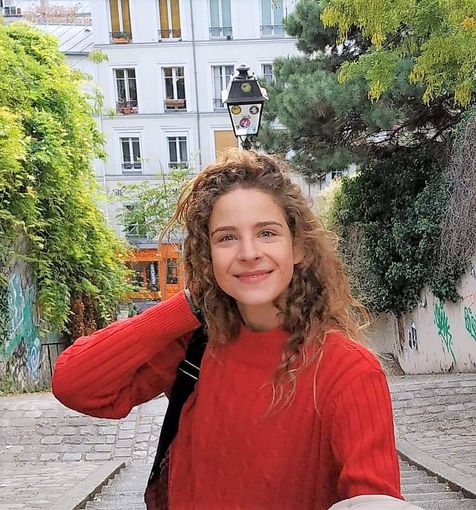 "A wise man is one who enjoys the spectacle the world has to offer him."
This quotation has been guiding my life for as long as I can remember. The need to shed my eyes upon everything that prevails out there has been almost agonizing. And when the present reality as it is fails to meet my expectations, I would turn to the past and its long-sunken antiquities. If they could endure for so long, so could I. Inspired by their longevity, I decided to become an archaeologist. Taking a step further, soon enough I found out that passing a lifetime stranded in one place and only, ignorant of what the world's diversity –both old and recent- has to offer, just wasn't an option.
And so I absorbed plenty of valuable experiences living and travelling abroad, I saw magnificent landscapes and I shared these spectacular images with the most inspiring people. The more I saw, the more I wanted to give back. To hand back the best of the things I knew about my roots, my heritage, my people – these lovely perplexed Athenians!
Joining Alternative Athens seemed –and still is- the best of options. Even though I didn't know what to expect, at least I was firmly aware of what I was prepared to give. As the great mythologist Joseph Campbell once said, 'we must be willing to get rid of the life we have planned, so as to have the life that is waiting for us'. And so I did and I joined this big family of passionate people that will be, hopefully, getting stronger and bigger.
Being a tour leader has given me the opportunity to share the diversity and the wealth of Athens with the people I escort throughout city tours. If we understand foreign places and people, we are far more likely to be empathetic to other people's struggles and able to tackle problems in our society and even find similarities among different nations. Learning history and being aware of our shared heritage makes it possible to celebrate diversity, model democracy, and opt for social justice, qualities that are essential for a community to survive in this ever-changing era. So, I do embrace the life waiting for me with all of its alternatives.