Angelos
Head of Reservations & Operations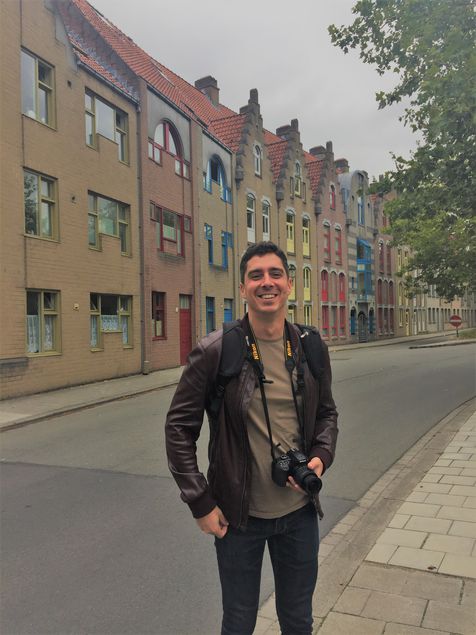 Camus once mentioned that a single truth, if it is obvious, is enough to guide an existence. Although it may sound unreasonable or simplistic at first glance, for me it proved to be right.
Starting fresh on the verge of a Greek economic crisis back in 2010, I decided to relocate to Amsterdam. A bona fide place that really gives you the opportunity to create anything from scratch. Fast forward on, I completed my studies while working and finding time to cultivate my personal interests. And although everything looked like what one can call a success story, still it didn't feel right.

After a big break off travelling, I realized my need for a different context - someplace sunnier, warmer, more spontaneous, less individualistic, and most importantly a place that I care for. It all summed up in one place and this truth was way too obvious to ignore.
Moving back to Athens after 9 years, has been the most exciting and eye-opening experience. In the city where I grew up, I found my sense of belonging and fell in love with Athens all over again.